Photo Gallery: Munna Mawali trailer launch event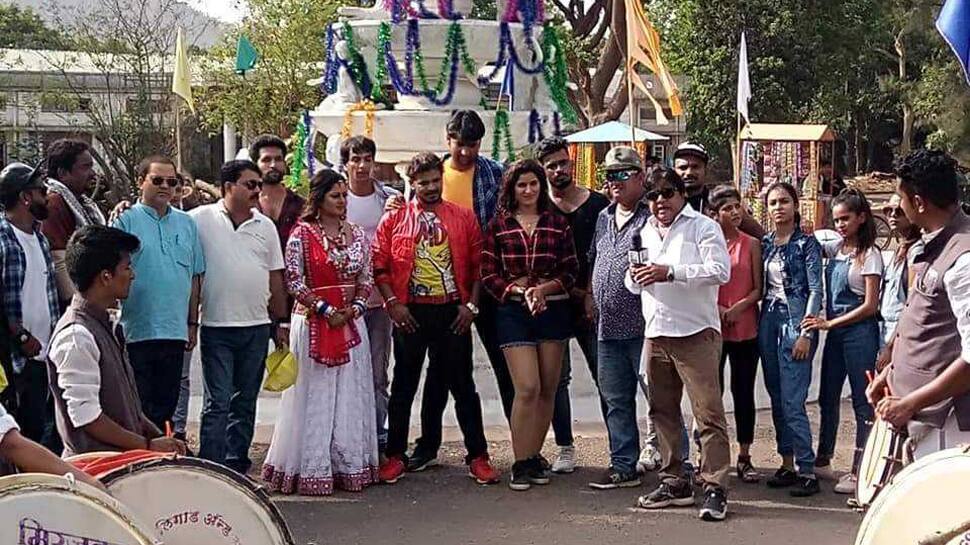 The first look of the most-awaited Bhojpuri film 'Munna Mawali' starring Pramod Premi, Anjana Premi and Poonam Dubey has been unveiled. The first look of the film went viral as soon as it was unveiled. The director of the film Ravi Sinha believes that Pramod will leave the audience dumbstruck with his power-packed performance.
The film is directed by Ravi Sinha and the story is written by Rakesh Pandey. 'Munna Mawali' also stars hot cake Anjana Singh and sensational Poonam Dubey in the lead opposite Premi.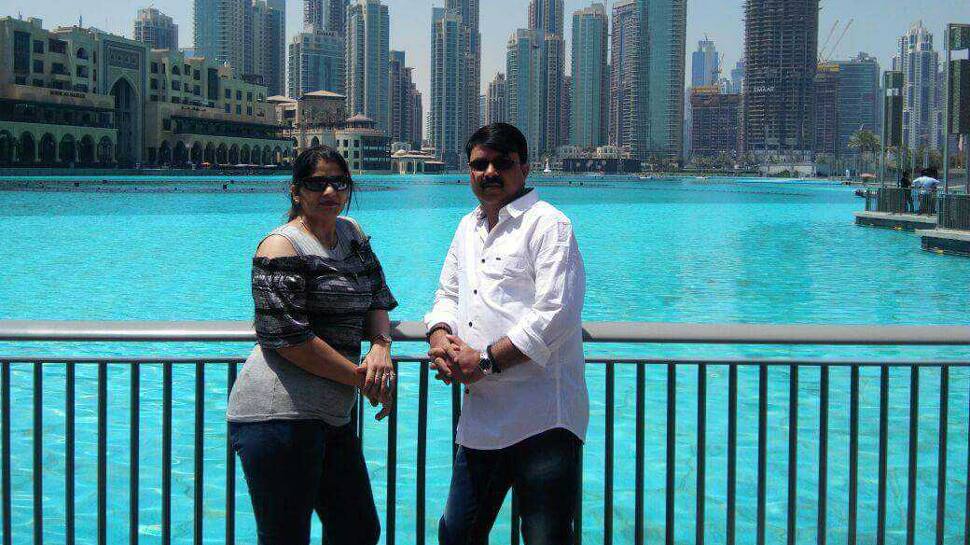 The film is a love triangle between the lead actors and the makers claim that it has been smooth ride so far shooting the venture. Premi has scenes with both the actresses in the film as it is a romantic story but often finds it hard to make things work comfortably between the two actresses.
Munna Mawali' is currently being shot at Panvel, Mumbai. The director revealed that the chemistry between Premi, Anjana and Poonam is brilliant. They get along quite well and we encountered no issues while filming.