India under 21-day lockdown to fight coronavirus: Here are some useful information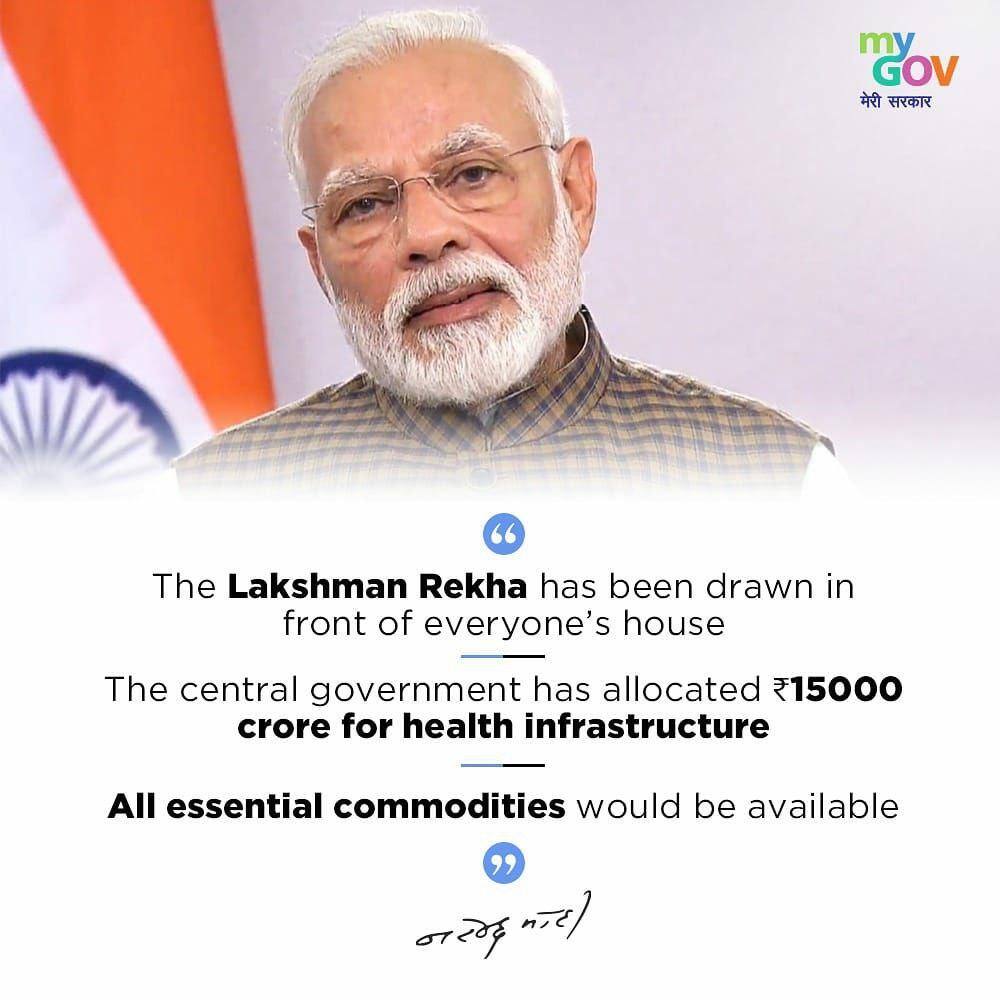 Prime Minister Narendra Modi on Tuesday (March 24, 2020) announced a complete lockdown in the entire country to curb the rising graph of the deadly pandemic coronavirus COVID-19. Addressing the nation for the second time in a week, PM Modi said, "From 12 am of March 24 entire country will be on complete lockdown for three weeks (21 days) due to COVID-19," said PM Modi.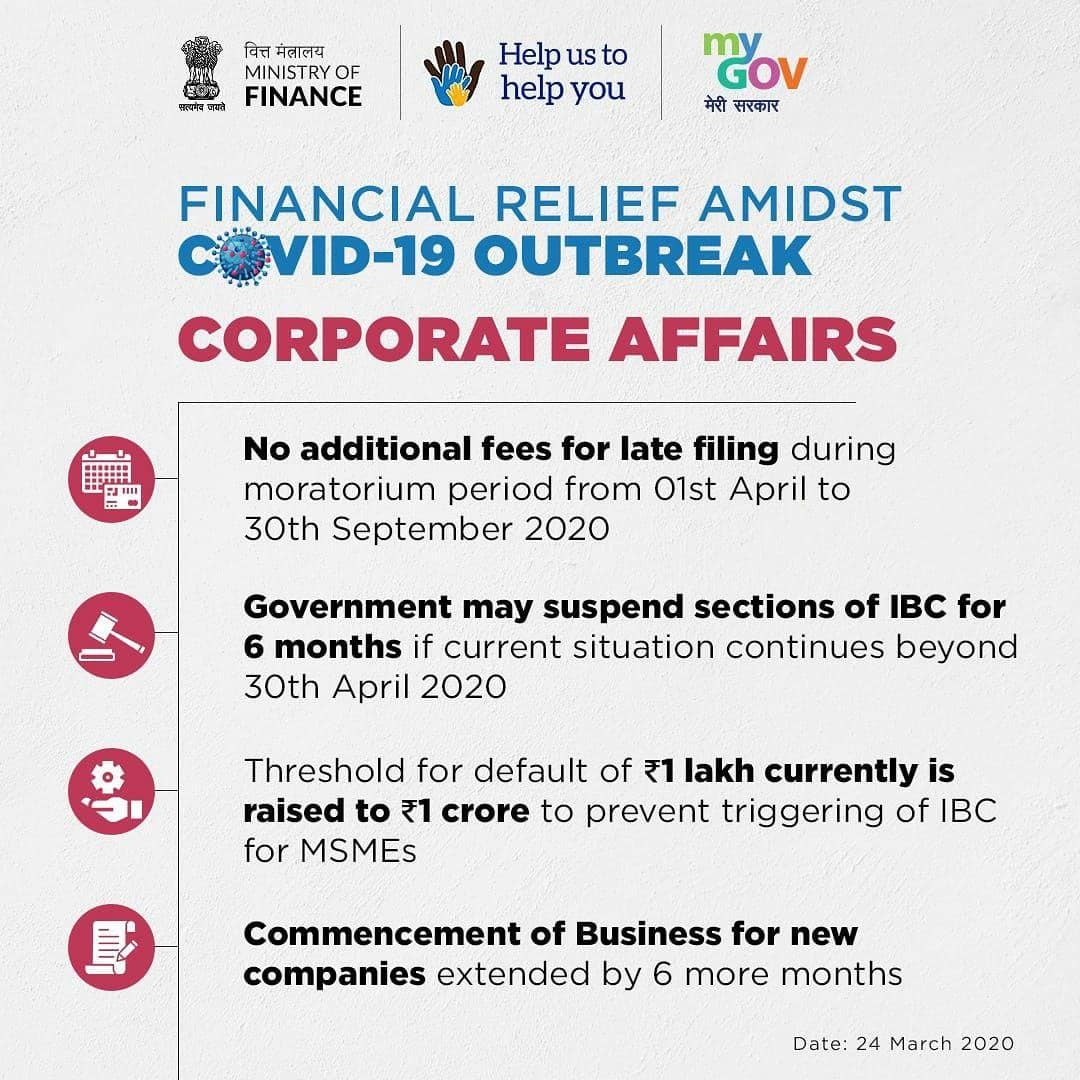 India locked down for 21 days to defeat COVID-19
The Ministry of Health and Family Welfare has issued a set of guidelines and advisories to make people aware of the Coronavirus and how to protect themselves from the deadly virus. The Ministry of Home Affairs (MHA) has directed all states and union territories to set up a round-the-clock control room for helping the providers of goods and services during the 21-day lockdown.
PM Modi announces 21-day lockdown to defeat COVID-19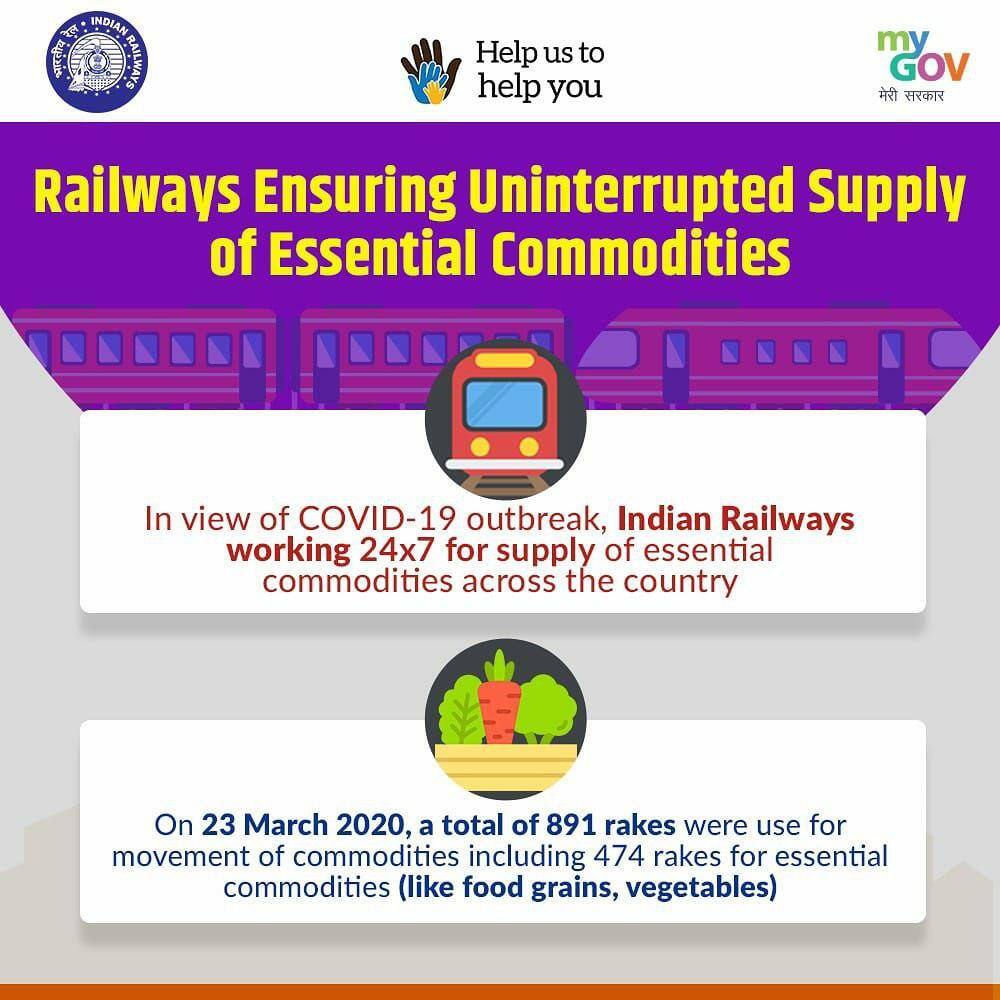 In the wake of the lockdown in several parts of the country due to the pandemic coronavirus COVID-19, the Indian Railways has shut down its services for the passengers across the country. However, to ensure the timely supply of necessary items, all goods trains have been working 24x7, said the Railways on Wednesday.
India under 21-day lockdown to fight coronavirus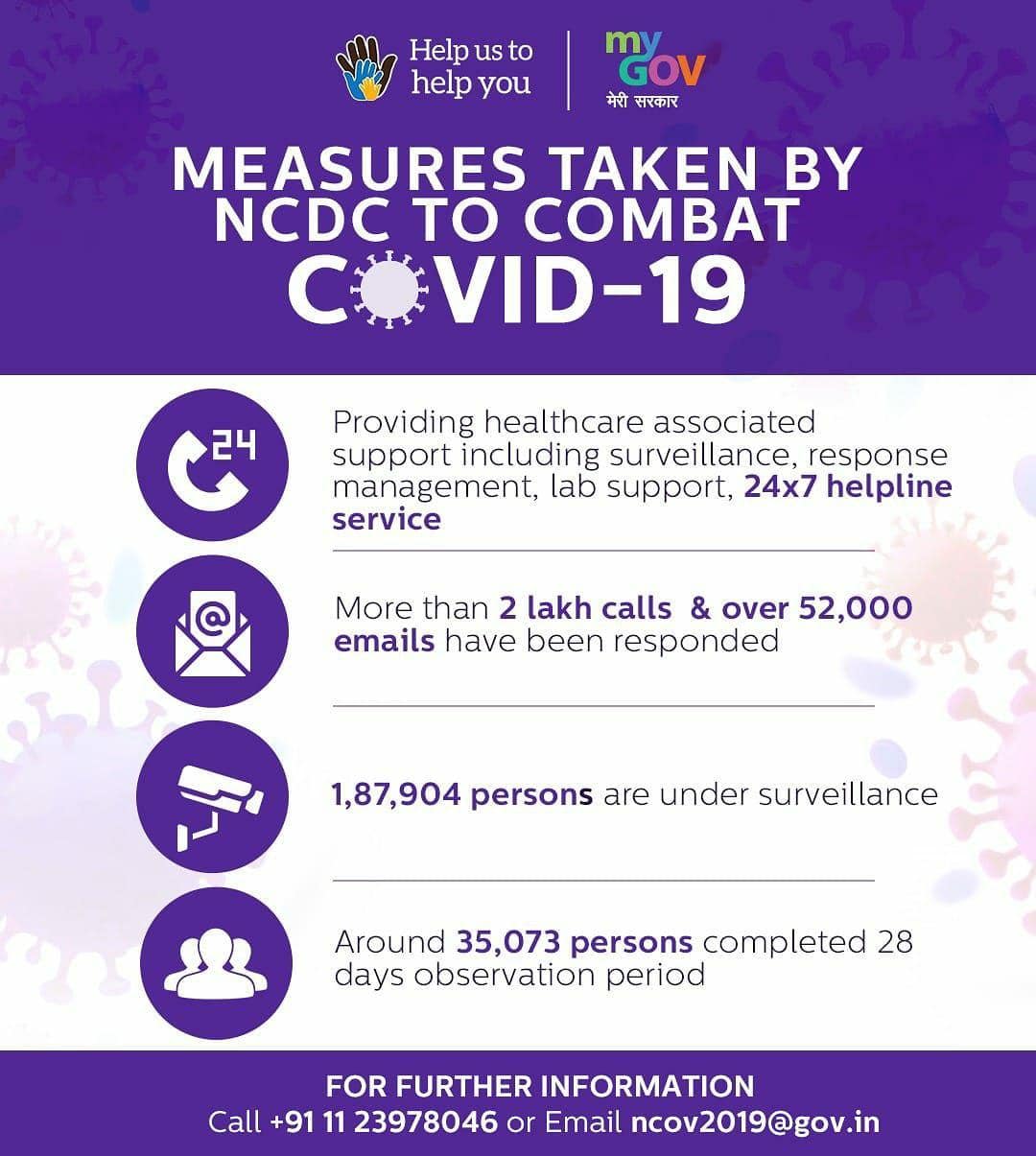 In view of coronavirus outbreak, Finance Minister Nirmala Sitharaman on Tuesday (March 24) announced to extend the last date for filing of the income tax return for FY2018-19 to June 30, 2020. Addressing a press conference, the Finance Minister also announced that the interest rate on delayed payment has been cut to 9 per cent from 12 per cent.