Photo Gallery: Ahead of Donald Trump's visit, Ahmedabad wall paints colours of India and US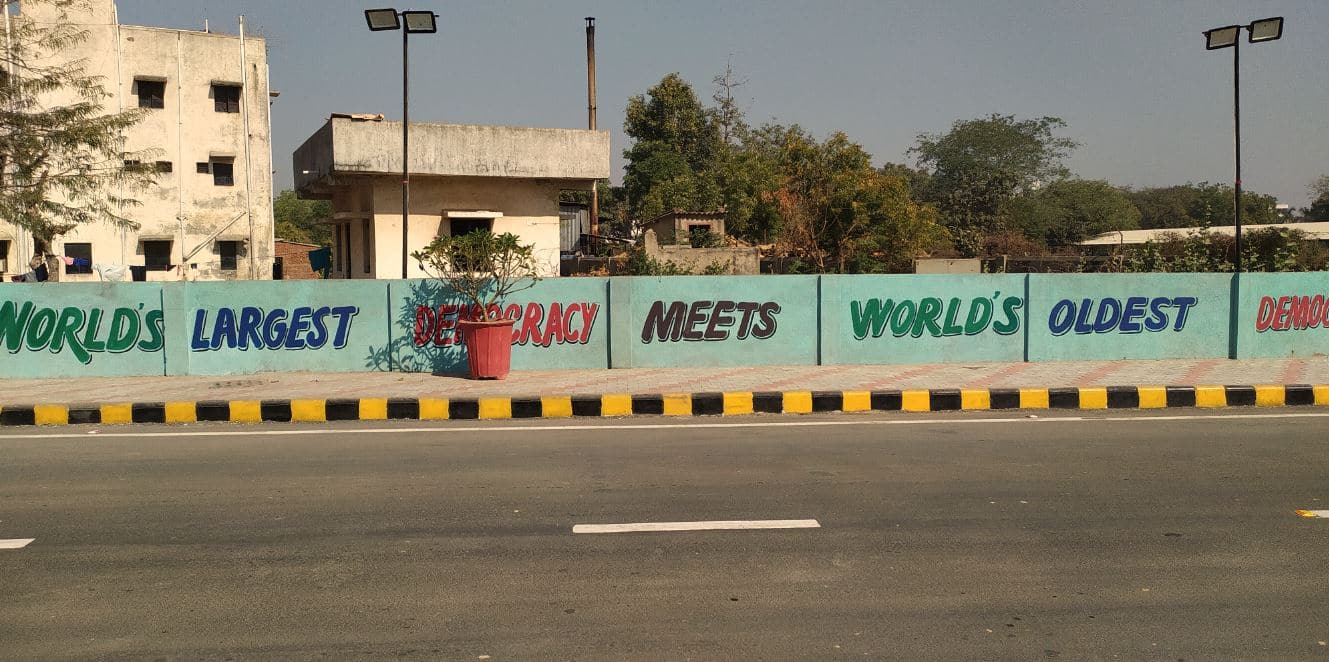 A wall has been built in Gujarat's Ahmedabad reportedly to keep a slum cluster out of sight during the visit of US President Donald Trump. The 500 metres long and four feet tall wall is being built in Ahmedabad's Sardarnagar, which has several slum structures and is situated along a road that leads to the Indira bridge on the outskirts of the city from the airport, a route likely to be taken by Trump's motorcade.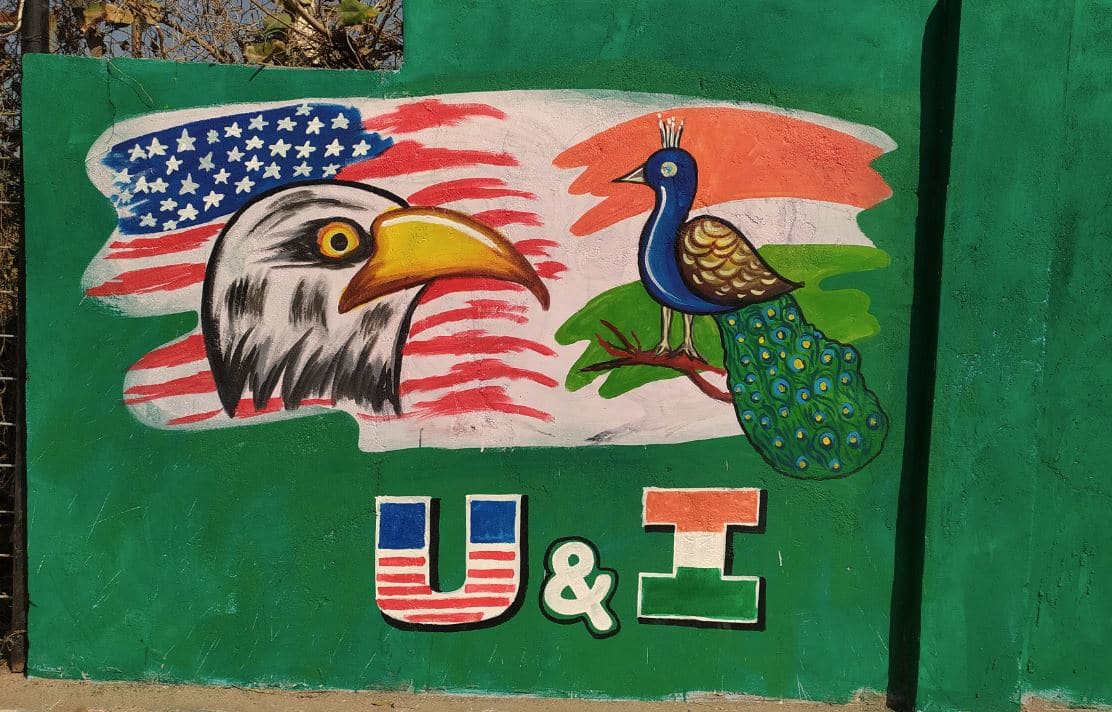 Deputy Municipal Commissioner K B Thakkar said it was not clear if the route, on which the wall is being built, will be used by the US president's motorcade. "This wall, around 500-meter-long and four feet high, has nothing to do with Trump's visit. A wall was already there for many years. After it got dilapidated, we decided to build a new one. An online tender was also issued over a month back, much before Trump's visit was announced. This is a compound wall is surrounding our plot," Thakkar had said.