Photo Gallery: Know all about 'Gaganyaan', ISRO's mission to send Indian astronaut to space by 2022
In his Independence Day speech, Prime Minister Narendra Modi had announced an ambitious mission of sending an Indian astronaut to space by 2022 on board 'Gaganyaan'. The mission, he said would be launched using the Indian Space Research Organisation's (ISRO) own capabilities. On successful completion, India will become the fourth nation in the world to do so. "We have resolved that by 2022, when India celebrates 75 years of Independence or maybe even before that, certainly some of our young boys and girls will unfurl the Tricolour in space," he had said.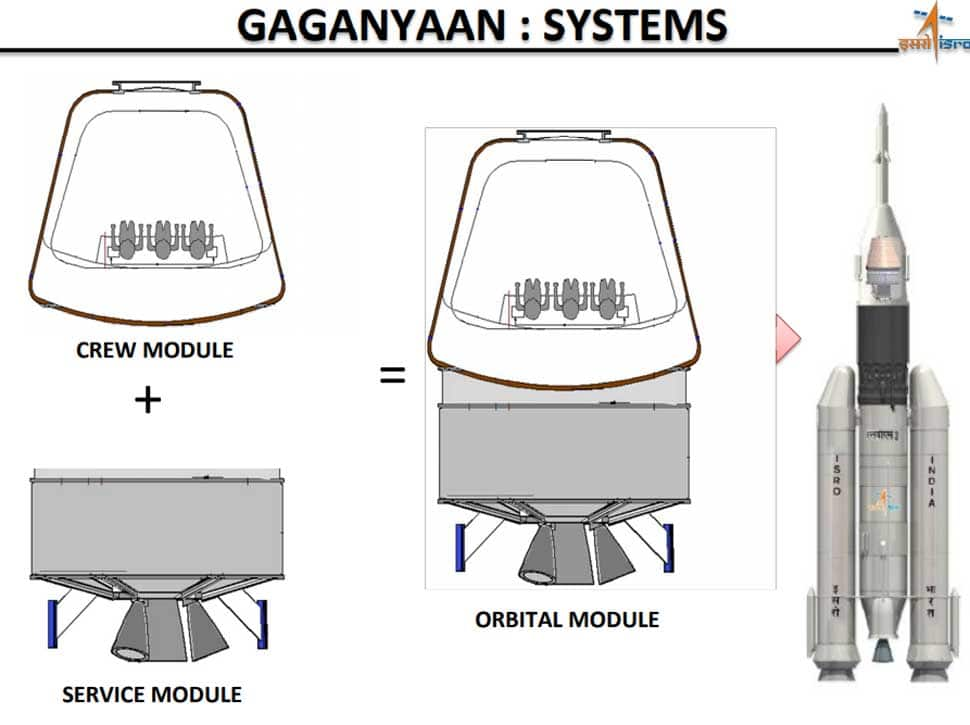 ISRO has said that technologies that will help in sending an Indian astronaut to space - like human crew module and environment control and life support system - have already been developed. ISRO chairman K Sivan said that the launch of 'Gaganyaan' is on schedule. Sivan also said that prior to the actual launch by 2022, the ISRO will have two unmanned missions and spacecraft will be fired using Geosynchronous Satellite Launch Vehicle Mark-III.