Tarun Gogoi's passing away marks the end of an era: Leaders condole veteran administrator's death; in pics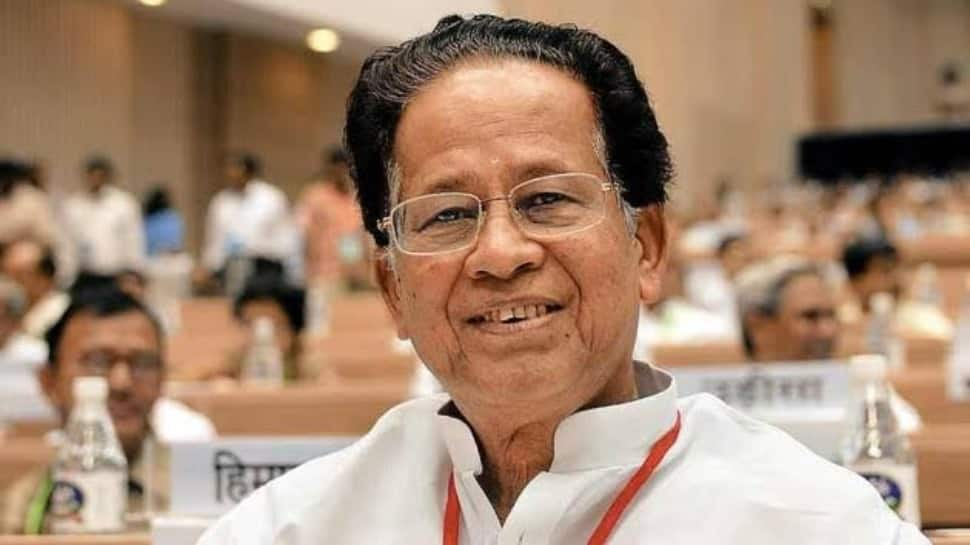 Tarun Gogoi with Prime Minister Narendra Modi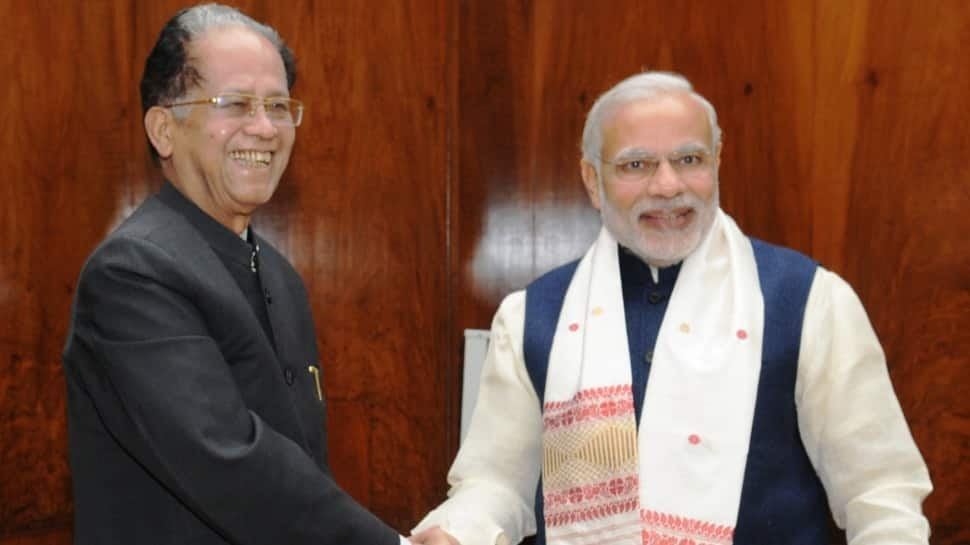 Tarun Gogoi with Sports Minister Kiren Rijiju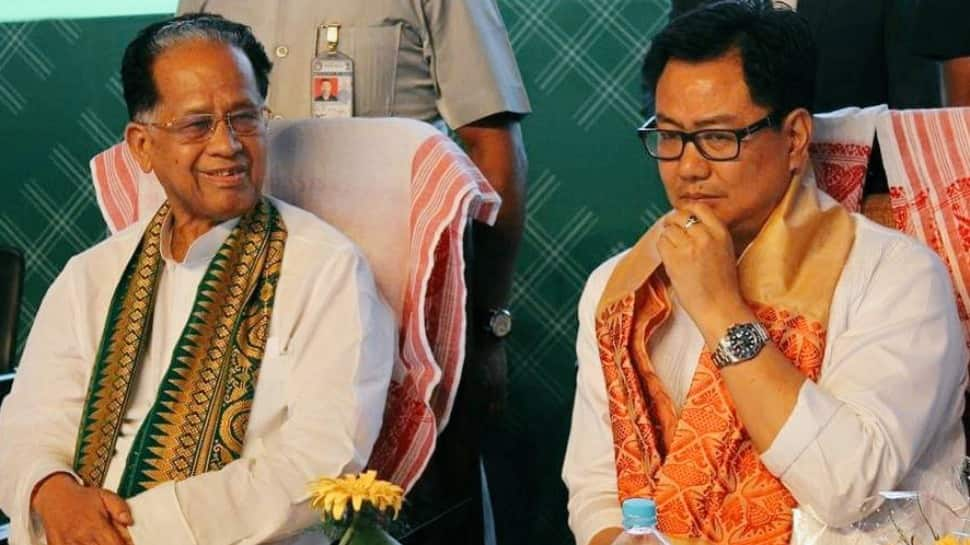 Rahul Gandhi shared this picture and said Gogoi was a true Congress leader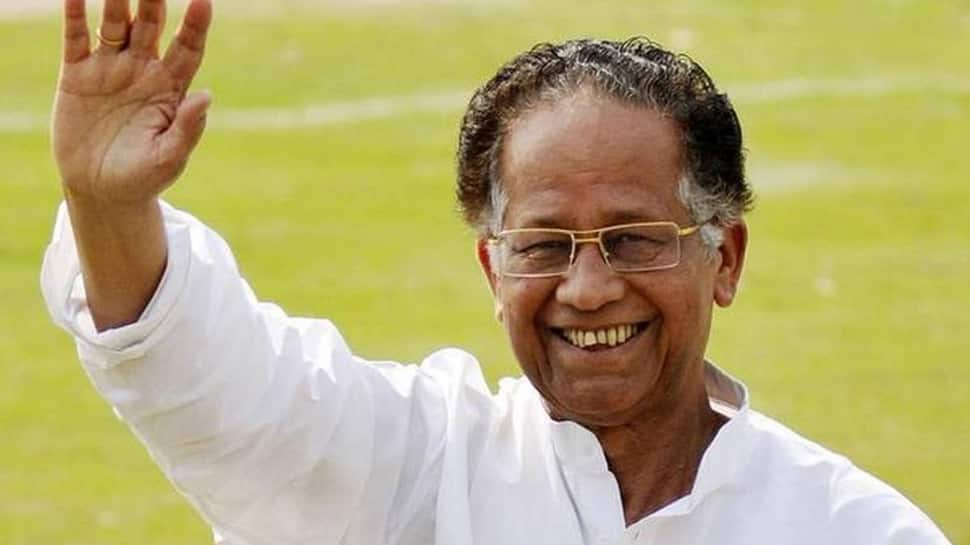 Congress leader Rahul Gandhi shared this picture of Tarun Gogoi and wrote, "Shri Tarun Gogoi was a true Congress leader. He devoted his life to bringing all the people and communities of Assam together. For me, he was a great and wise teacher."
Rahul Gandhi also wrote, "I loved and respected him deeply. I will miss him. My love and condolences to Gaurav & the family."
Former Assam Chief Minister with current CM Sarbananda Sonowal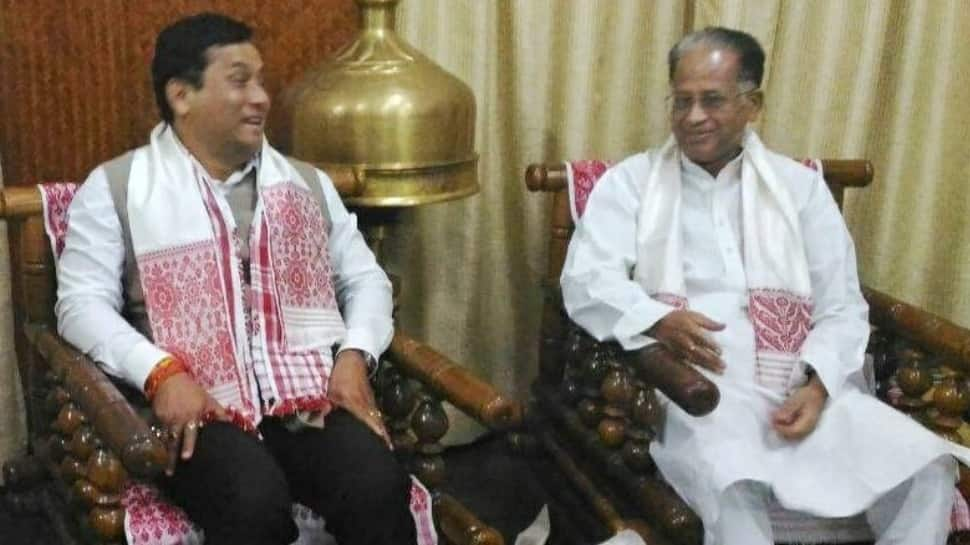 Current Chief Minister of Assam Sarbananda Sonowal also expressed grief over the death of former CM. Sonowal said, "I express heartfelt condolences on the demise of former Chief Minister, a tall leader & our most respected Tarun Gogoi da. It's the end of an era in Assam's public life. He was so vibrant and full of life until a few days back, couldn't believe this sad news."
He added that Gogoi was a people's leader who had a great contribution to Assam's political and public sphere.
"Even though we were in Opposition parties, we shared a wonderful rapport and he was a guiding figure. My deepest condolences to his family and well-wishers," said Sonowal.
Tarun Gogoi with Assam Minister Himanta Biswa Sarma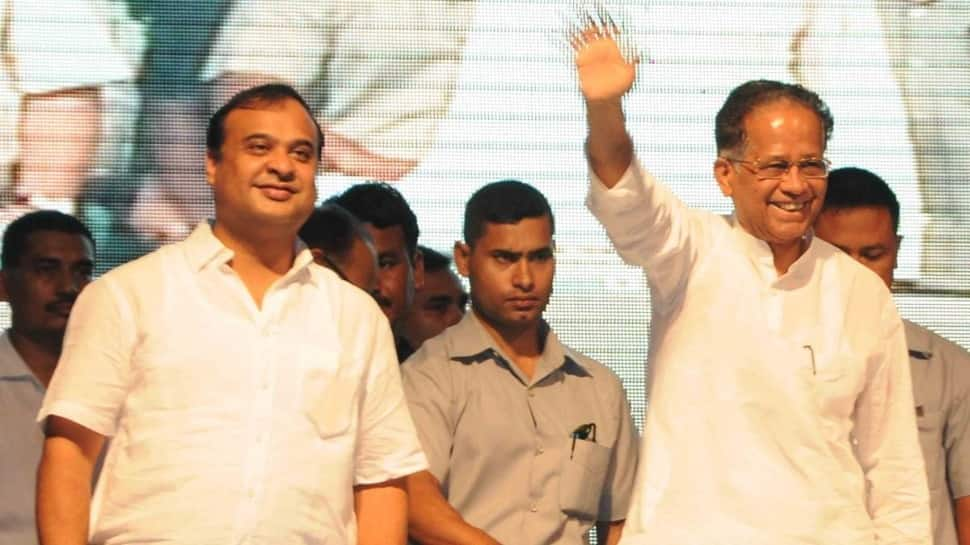 Assam Minister Himanta Biswa Sarma said, "A man of grand vision & extraordinary passion, Sri Tarun Gogoi was an intensely people's man, focused on progress & enjoyed support of all . I was lucky to have worked under him."
He said that Gogoi rescued Assam from a period of darkness and led it for 15 years ensuring a new phase of development.