photoDetails
High Blood Sugar Control: 5 Yoga Asanas To Check Diabetes - In Pics
Practice yoga asanas regularly, under the guidance of your fitness expert and doctor, to keep high blood sugar under control.
Yoga Asanas For Diabetes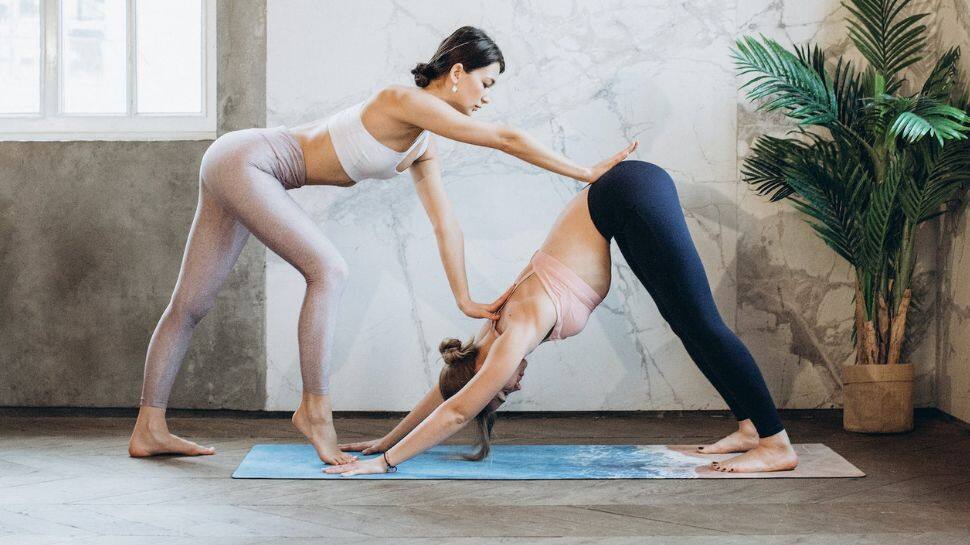 High Blood sugar or diabetes can pose serious problems to your health ad apart from medications, you need to take special care about your diet and exercise. Yoga is for holistic well-being and can go a long way in keeping blood sugar levels under control. Himalayan Siddhaa Akshar, Founder of Akshar Yoga Institutions, shares with us 5 asanas that can be done for controlling diabetes.
Adho Mukha Svanasana (Downward Dog)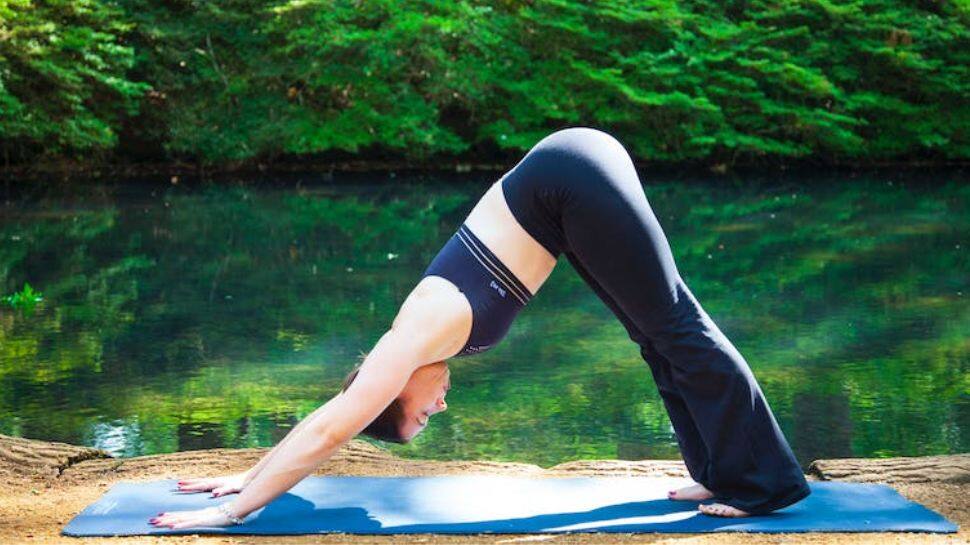 Begin by getting down on all fours and placing your knees underneath your hips and your palms beneath your shoulders. Extend the elbows and knees while raising the hips. Apply pressure to your palms while opening your shoulder blades. Try to plant your heels firmly on the ground. Keep your focus on your big toes.
Who Should Avoid: People suffering from diarrhoea or carpal tunnel syndrome, pregnant women, those having high blood pressure, headache, a recent or persistent arm, or hip, shoulder, or back injury.
Balasana (Child's Pose)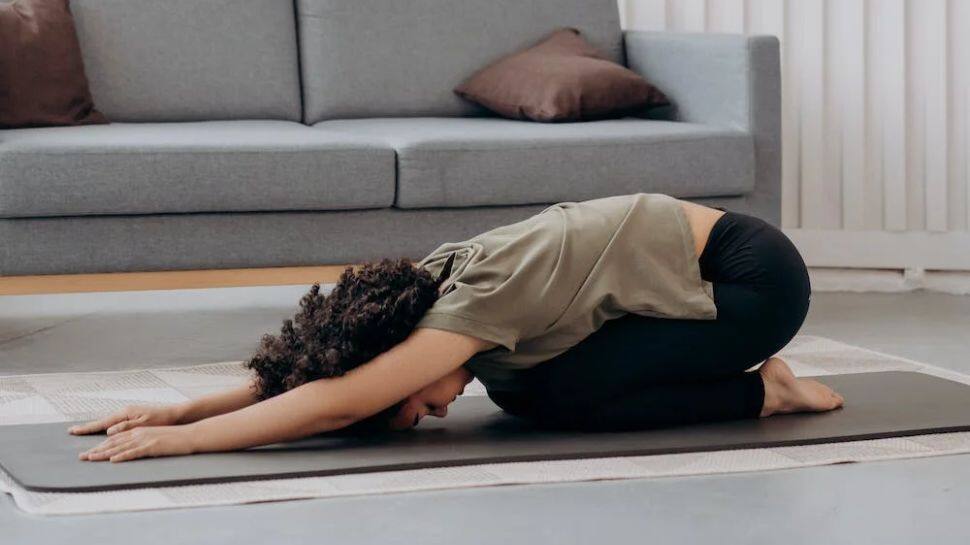 Kneel on the mat while sitting upright on your heels. Exhale while bringing your arms up above your head and bending your upper body forward. Put your forehead on the ground while supporting your pelvis on your heels. Ensure that your back is not arched.
Paschimottanasana (Seated Forward Bend)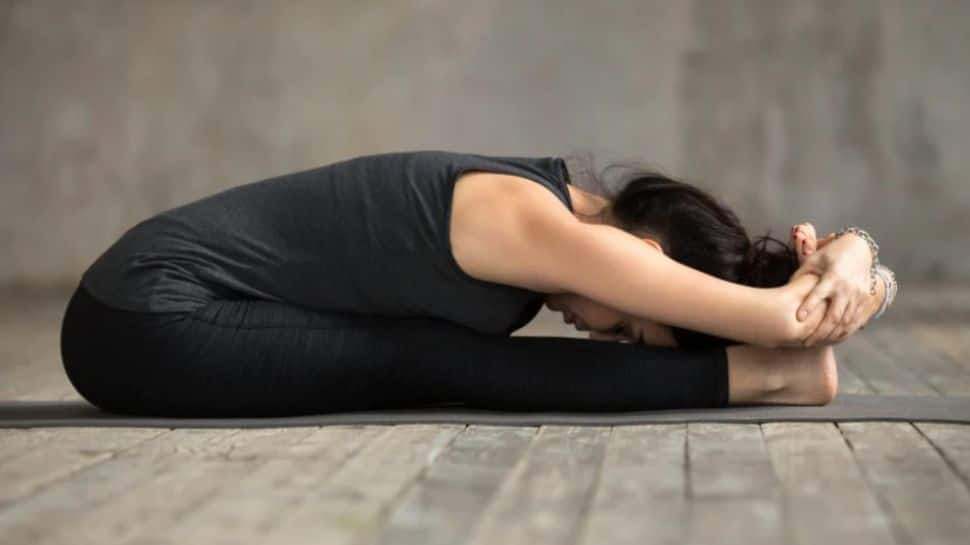 Extend your legs forward. Make sure your knees are slightly bent. Lift your arms up while maintaining a straight spine. Start bending forward at the hips as you exhale, placing your upper body on your lower body. Put your fingertips anywhere you can reach, such as your big toes.
Who Should Avoid: Pregnant women, who have sliding discs, suffer from sciatica, have asthma, or have an ulcer shouldn't perform Paschimottanasana.
Marjariasana (Cat-Cow Pose)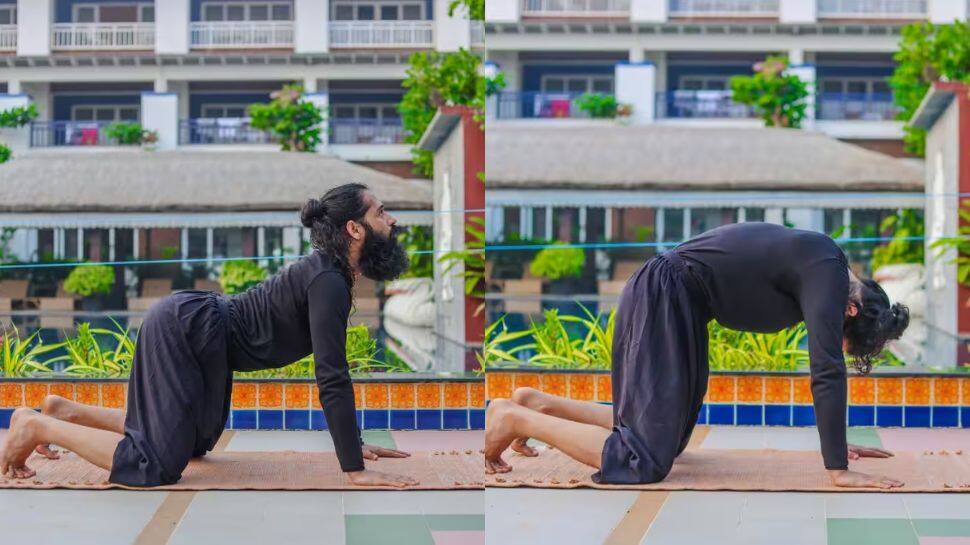 This contains two parts:
Urdhva Mukhi Marjari Asana: Kneel down with your knees under your hips and your palms under your shoulders. Breathe deeply, arch your back, and look upward.
Adho Mukhi Marjari Asana: Breathe out, arch your back, and tuck your chin into your chest. Fix your attention on your navel.
Mandukasana (Frog Pose)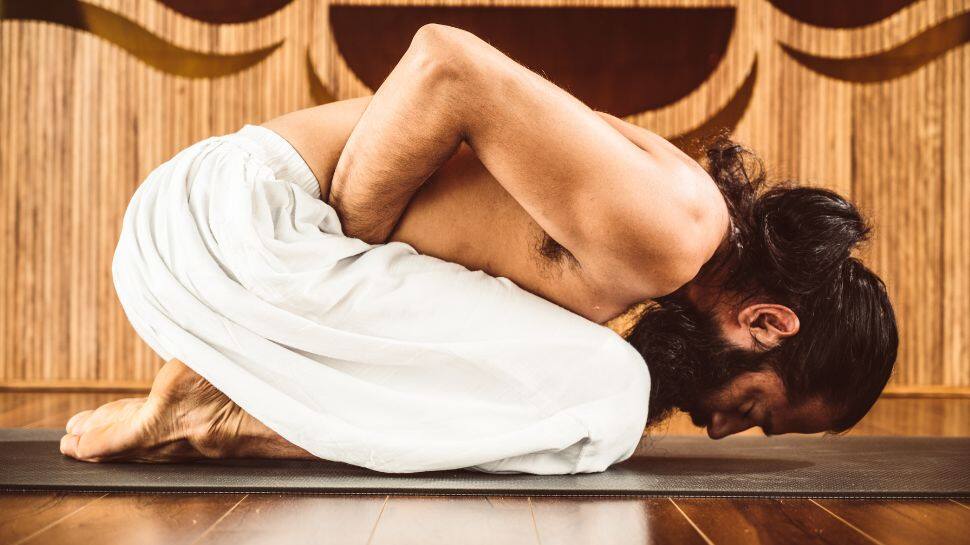 Sit in Vajrasana and extend your arms in front of you. As you ball your fist, your remaining four fingers should be positioned above your thumbs. Bend your arms at the elbows and put your balled-up fists over your navel. Your upper body must be bowed and above your bottom body. Look forward while extending your neck.
Who Should Avoid: Pregnant women, people with ulcer issues, or those who have knee, back, and ankle issues.
Exercise Caution While Doing Yoga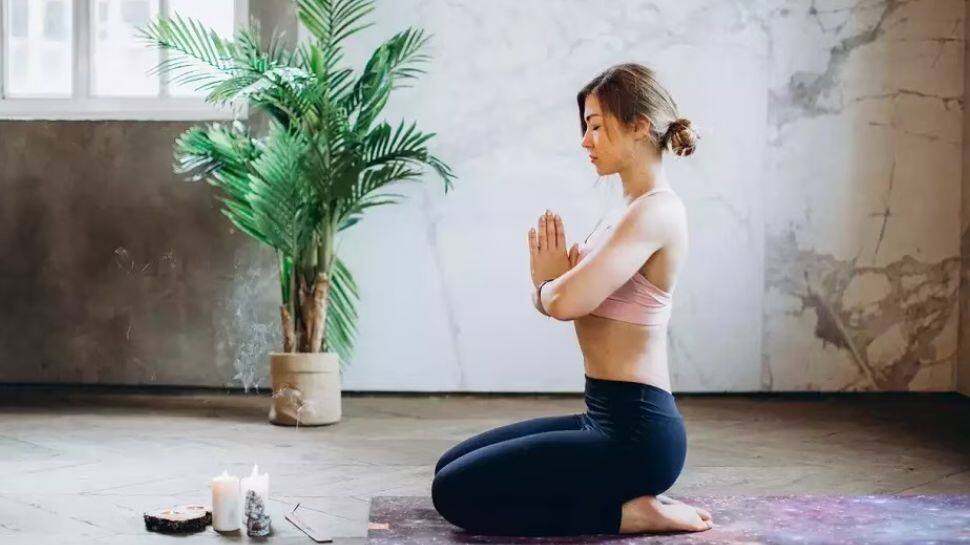 In conclusion, it's important to note that while these asanas can be helpful, every individual must check with their doctor and fitness trainer before taking up any new exercise routine.