Photo Gallery: Find out what stars have in store for you today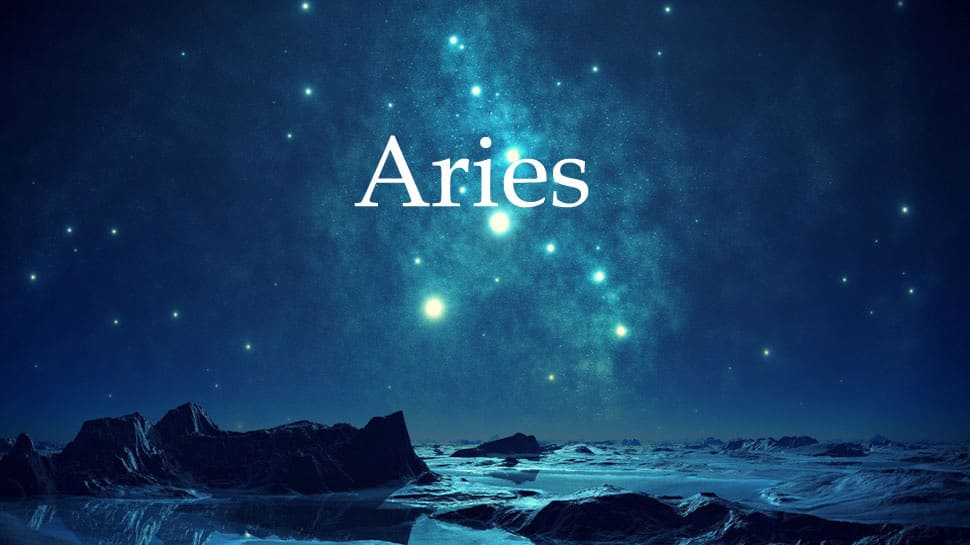 Take a leap in your professional and corporate world. Your confidence will soar high today as today most of your activities will be fruitful. You will be busy with matters of people and society in general. You may be involved or start some public initiative. Travel is on cards and it is good to organise a short trip with your family and loved ones.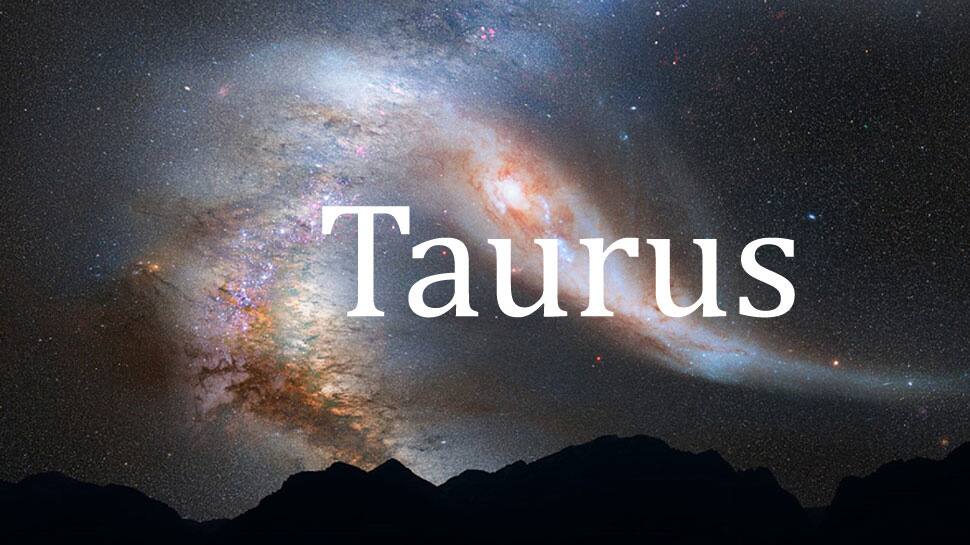 Your belief in yourself is your strength. It is a good time to address old grudges and move with a new initiative. You're your opponents will respect your ability You need to spend time with your family and loved ones as your attention may be diverted from constant adulation receiving from opposite sex.