Photo Gallery: Find out what the stars have in store for you - February 8, 2019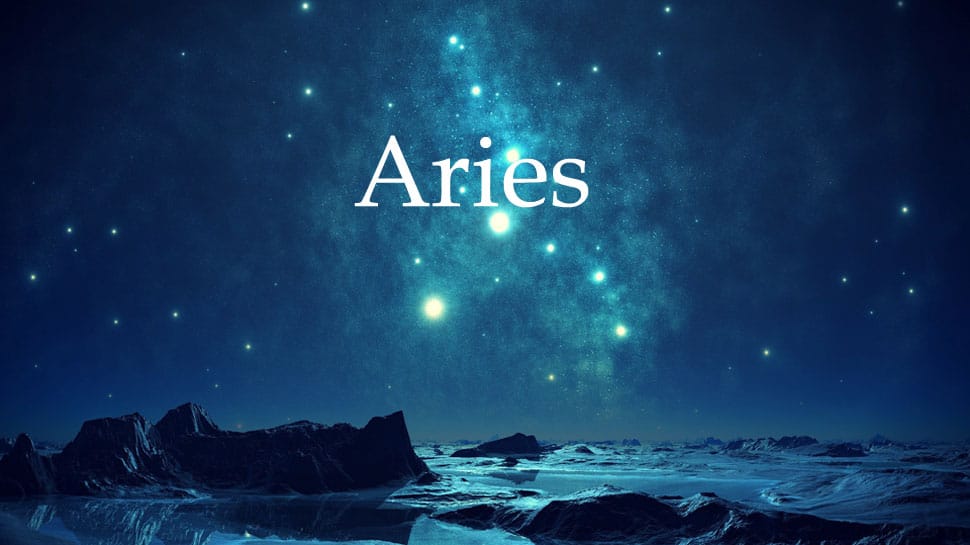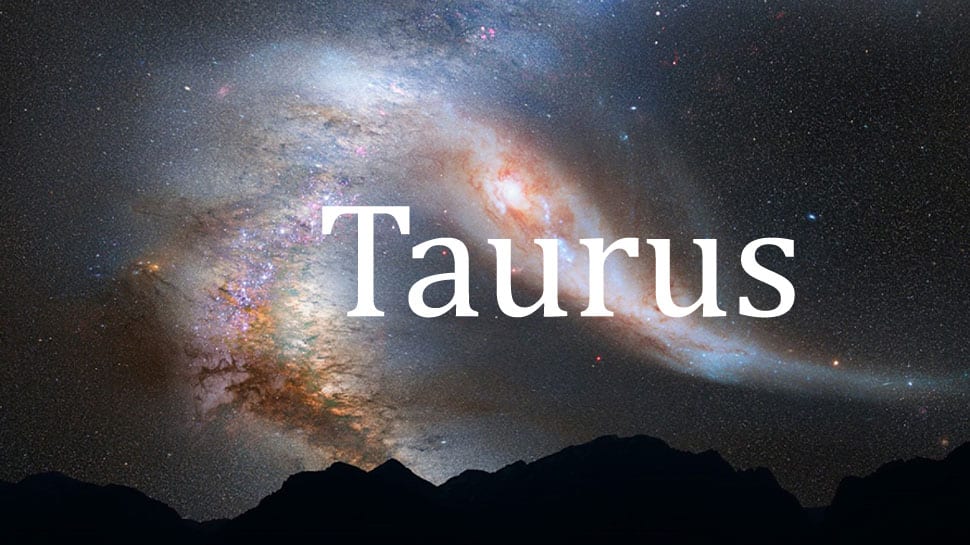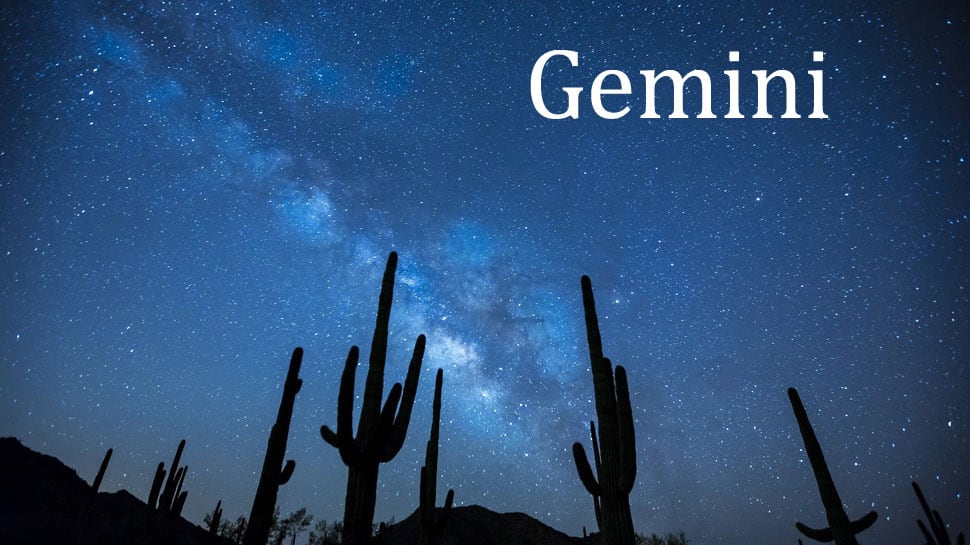 For those having children, the day will be source of inspiration as they will be doing well today. For those who are single it is time to mingle and look to attend some gatherings, parties to find your soulmates. Your key strength that is communication and choice of words and diplomacy will be tested both at your work and personal front.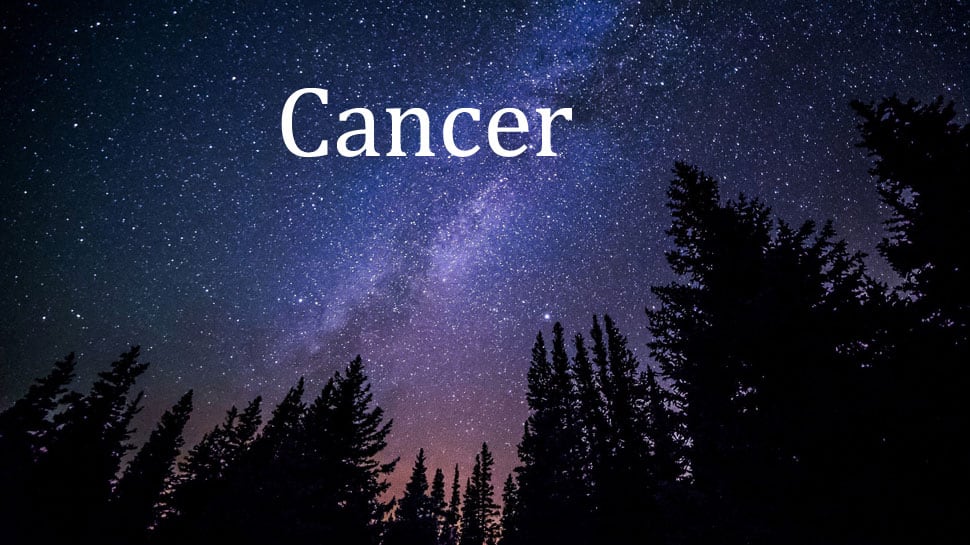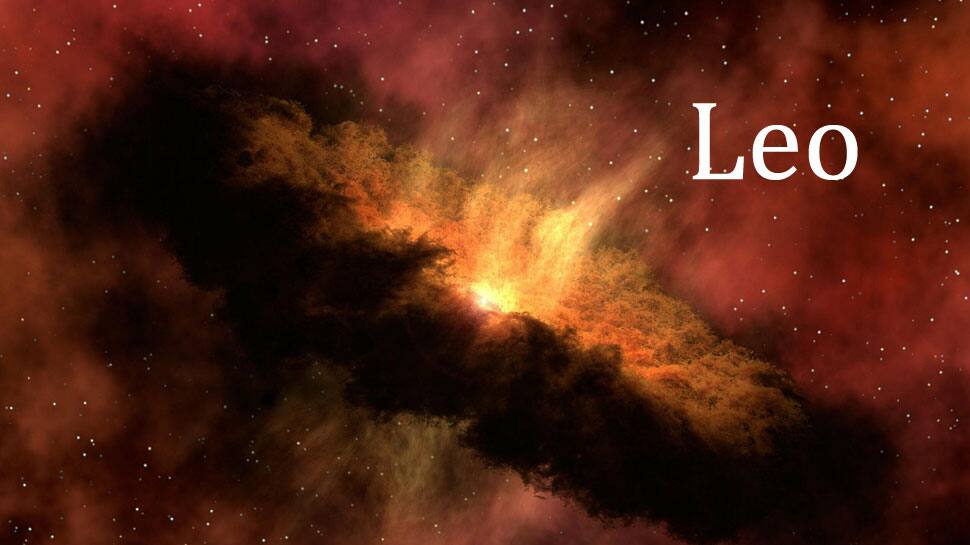 Your family may be looking to spend time with you, and you should try to take some time for your family members. You will be busy with on your work front as you may be given added responsibility or new position. Members of the opposite sex may create disruption in your permanent relationships, be careful.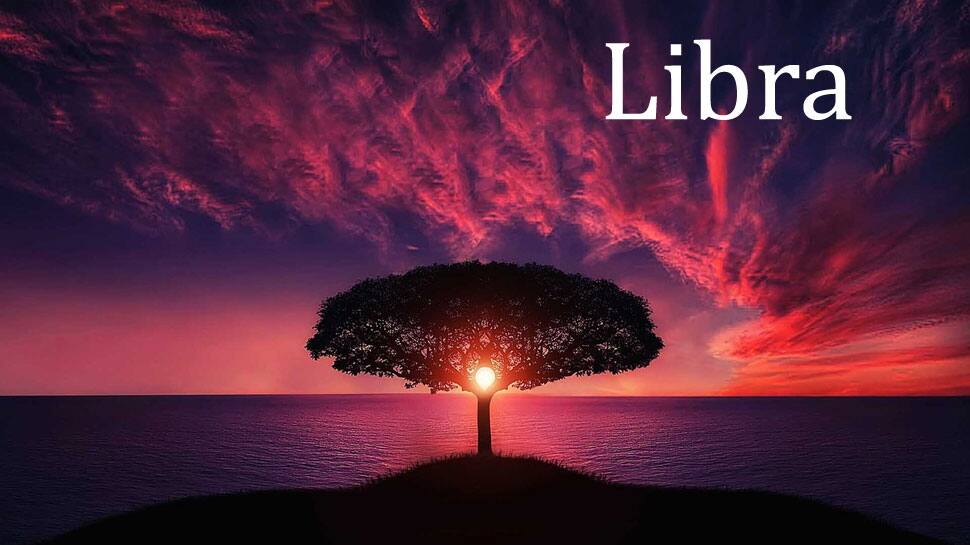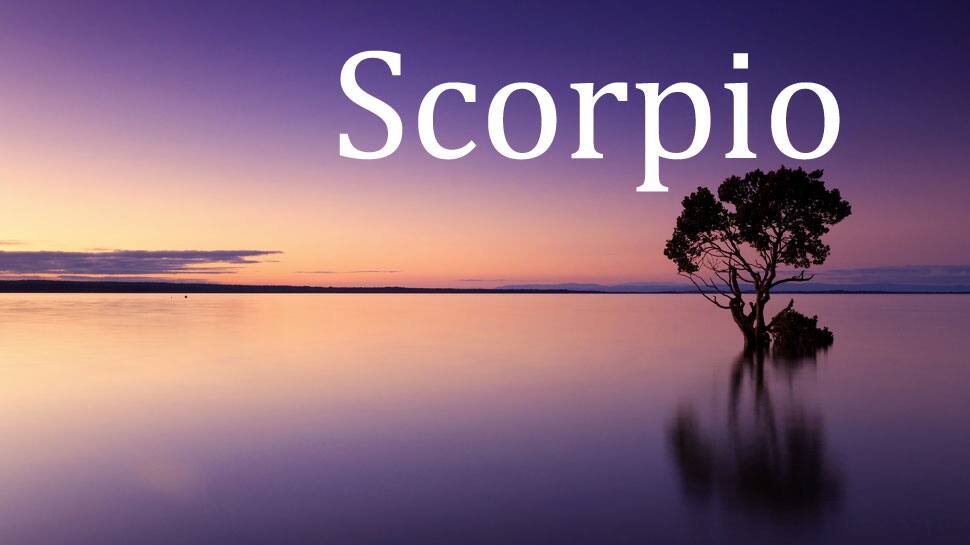 You must not let emotions come in while you are in the process of taking some weighty decision. If you can locate them in time, most of your problems or enemies will be taken care of. You will enjoy a positive disposition and will address every matter successfully, especially the ones that were pending for a long time.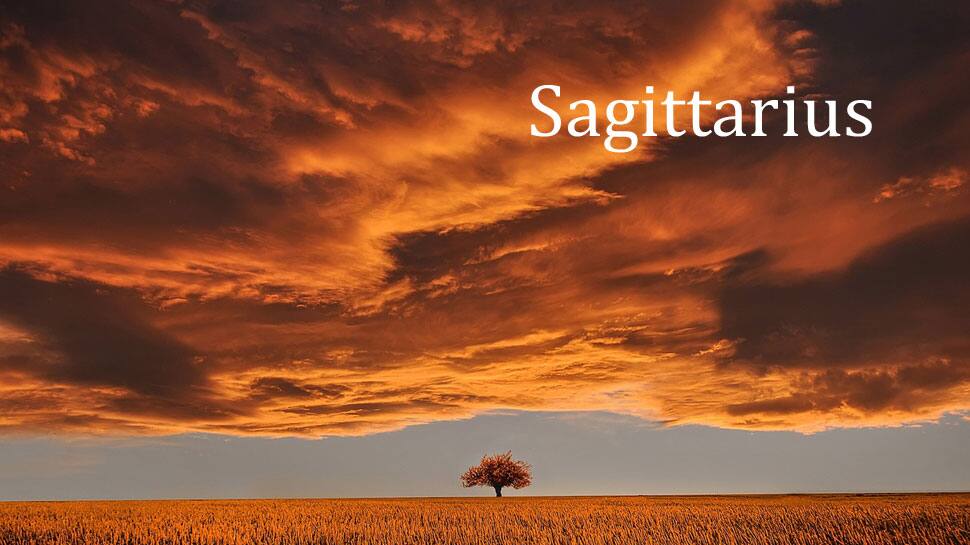 You will be much better off if you can control your emotions at this point. The time is good for all those who are in money business. Destiny will empower today with good health both mental and physical. You may worry about your home and family, specially your immediate family and this will add undue stress.