Photo Gallery: Find out what the stars have in store for you - March 20, 2019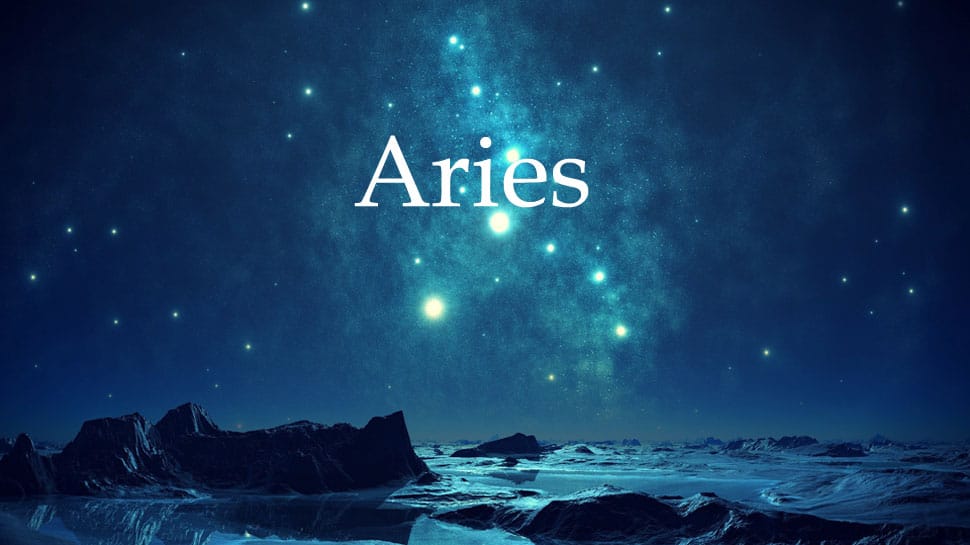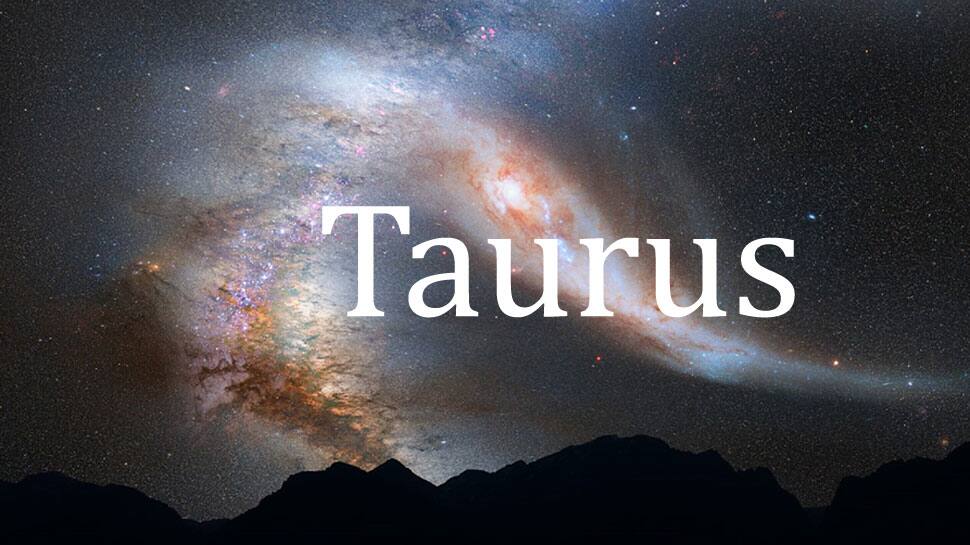 You may need to invest your diplomacy in all your business ventures in order to get success. There may be some issues with your extended family members or former relationships, but you will successfully maintain a balance between your existing relationship and former ones. Your children will be your source of concern.
Don't get baffled and lost in the tyrannies. Use your determination and this will take you top of the chart. You will see lot of sudden events that will test your patience and diplomacy skills. Don't get too emotional, you have a habit of losing control over yourself when it comes to love and romance.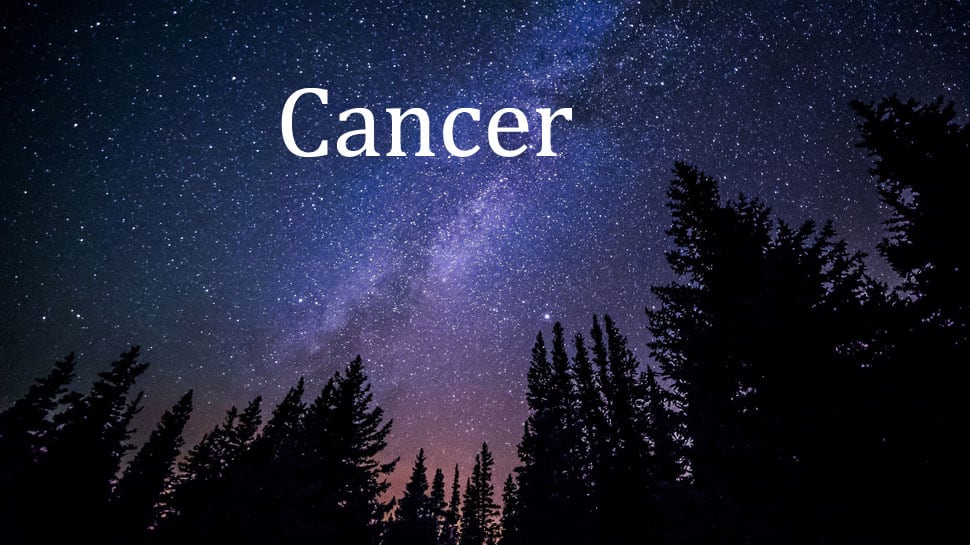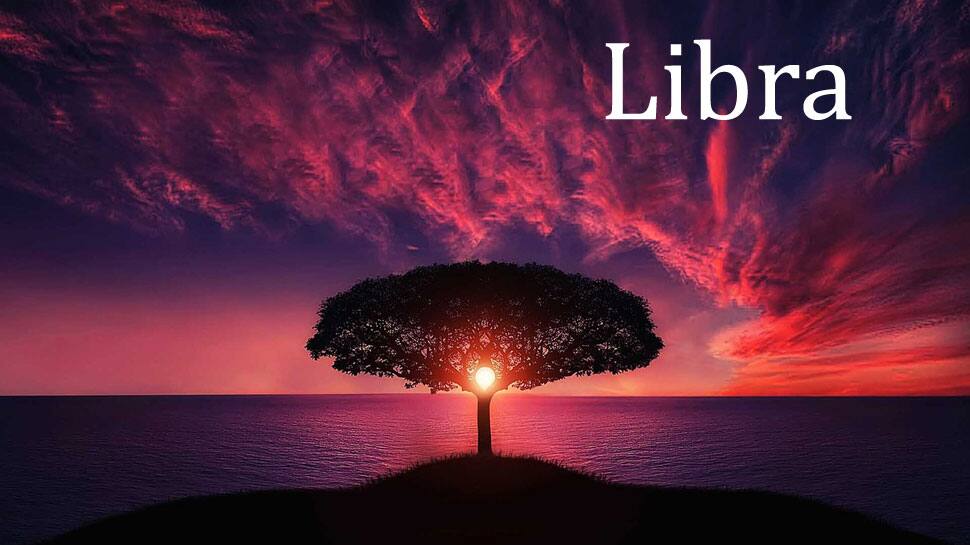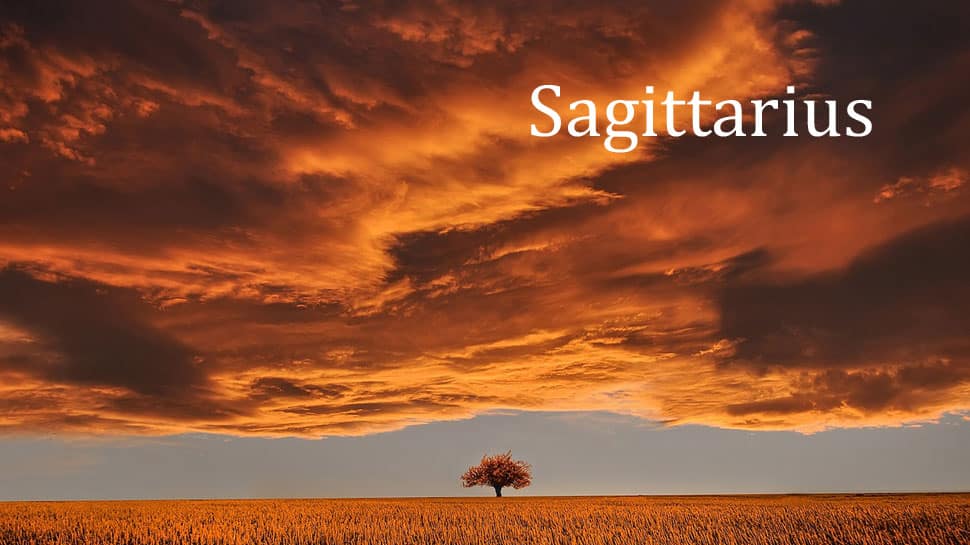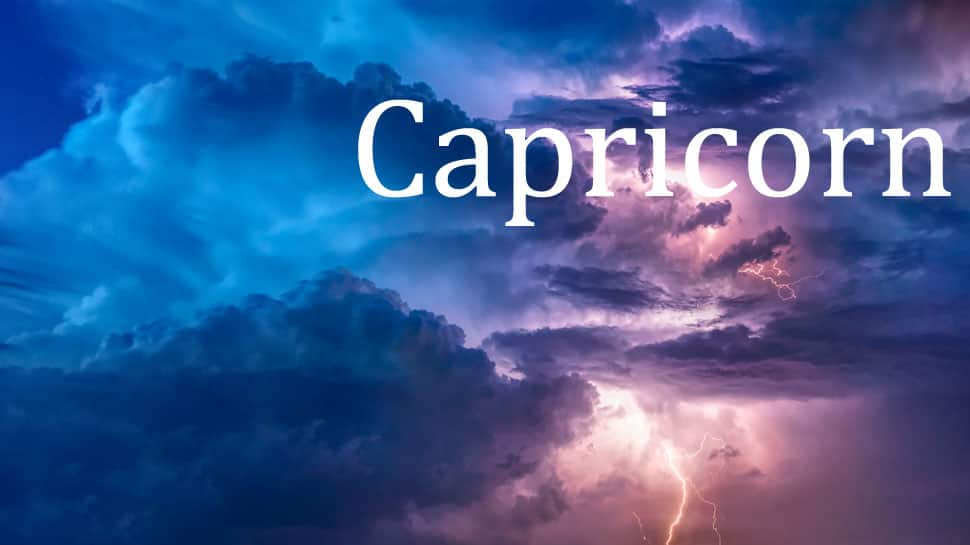 Make sure you start gathering energy from as you will be required to work double in the beginning of new business. Your creative self will start paying off. You will be full of ideas and most of it will take you to greater heights. Make sure you manage them all properly else they would all be wasted.