Photo Gallery: Find out what the stars have in store for you today — April 4, 2019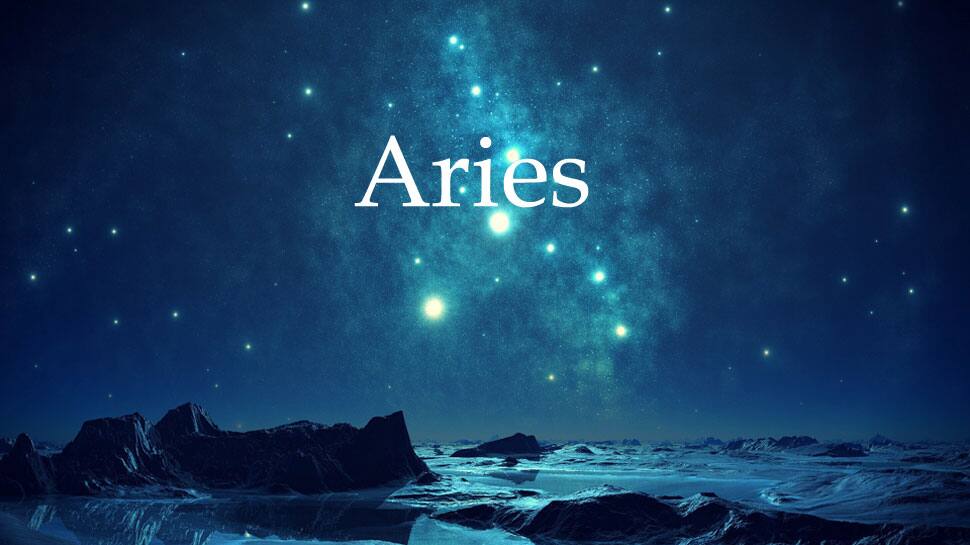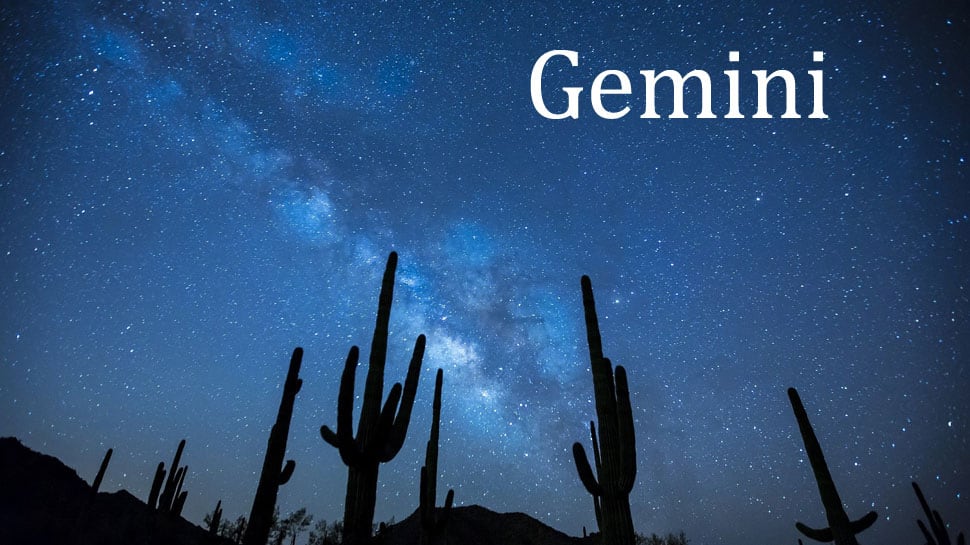 Today may be a good day to propose to your loved ones. Check on the business proposals as some good options may come to you. Be aware of blood pressure issue that might cause problems but with proper rest and medication health can improve. On emotional front you will feel charged and you will be excited and charged up.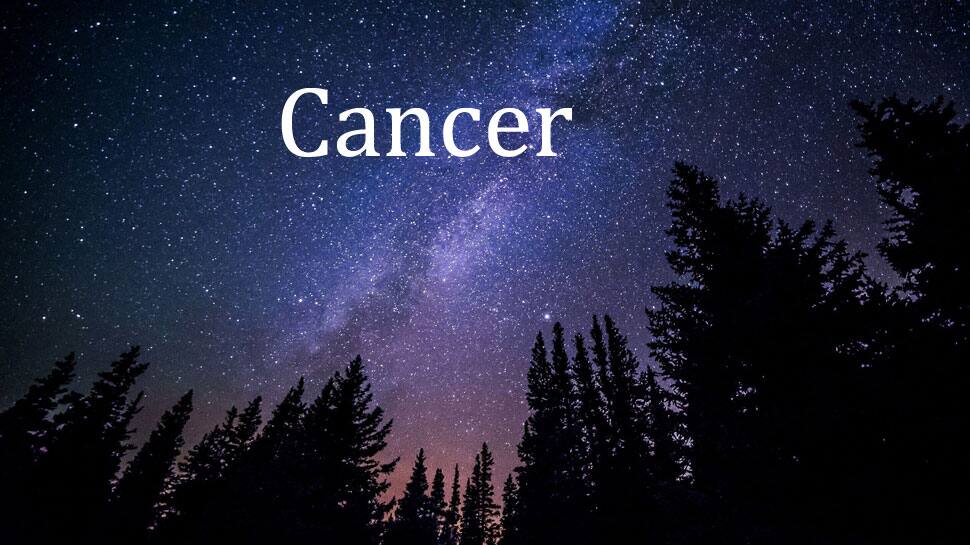 Increase nutritious food in diet and this will help you to boost your physical state. You will be creative and overflowing with ideas. You might think to refine your emotional intelligence. Some tiffs with relatives are expected. Delay in work front will upset you but take note everything will take on its own pace.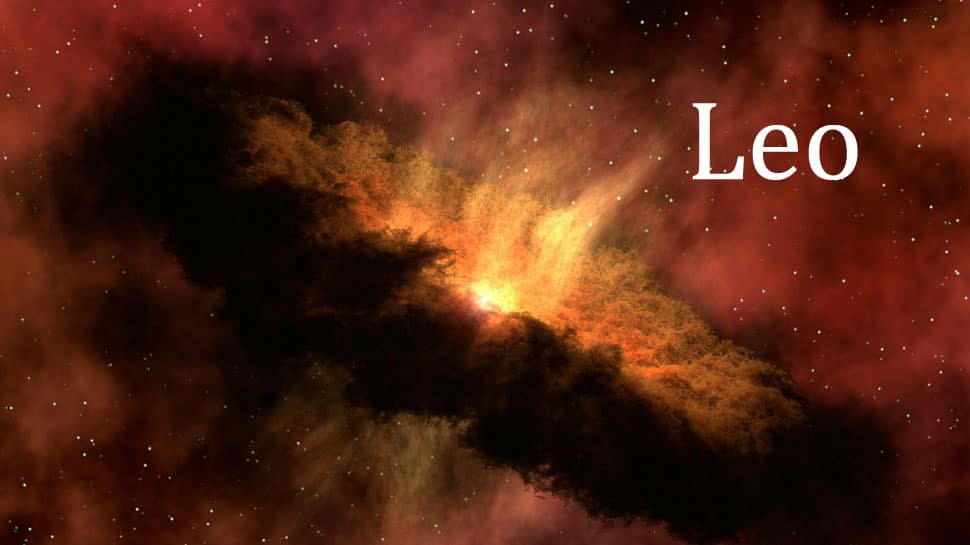 You must be careful about your health especially from source of water and type of air your breath. You may have fickle mindset and be fidgety. Best time to meditate and relax. Today you may need to trust your family members as your loved ones are your source and pillar of support. You may need to take additional responsibility and it may not be a terrible thing in long run.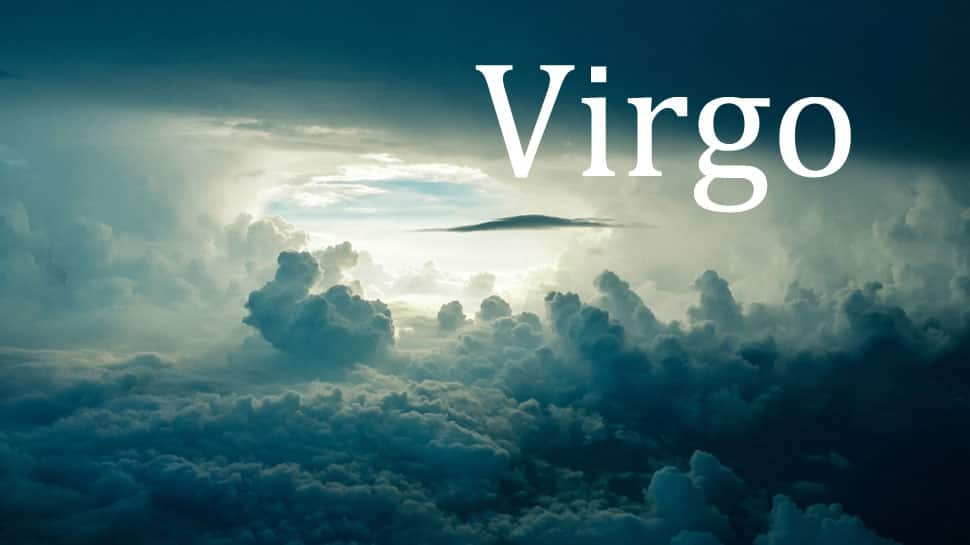 You might feel lonely. So, you might enjoy outing with your partner to rekindle warm and affectionate relationship. You can seek an expert advice to guide you in your career growth. You shall resolve complex issues with your skills and presence of mind. You would plan an outing with family with friends.
You shall spend relaxing time at home with your family. Your Spouse would be supportive of your plans. The trip shall be full of fun. Do not depend on luck today. You need to take efforts to make things happen in your favour. Increase your fitness regime and change your lifestyle to increase your stamina. You need to take time to adjust to some critical situations.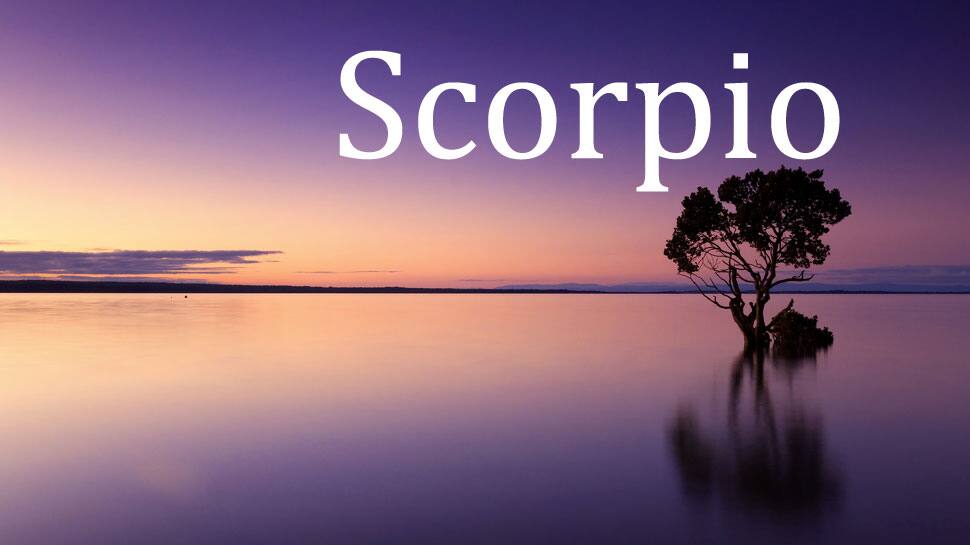 Despite minor ailments, you shall remain happy and cheerful. Trying to introspect would help drastically. You shall be able to express your feelings towards your family and loved ones. You would make up differences with your loved ones. Some good news is on your way. Your decent work might help you grow professionally.
Morning walks will be beneficial for you and you should get active. You would spend time with your parents. You may take your partner out for an outing. Overall a good day for your family as you will be spending time with them. You might attend workshops related to health. You might be confused about some situations. Do not panic you shall overcome this situation.