Photo Gallery: Find out what the stars have in store for you today—February 15, 2019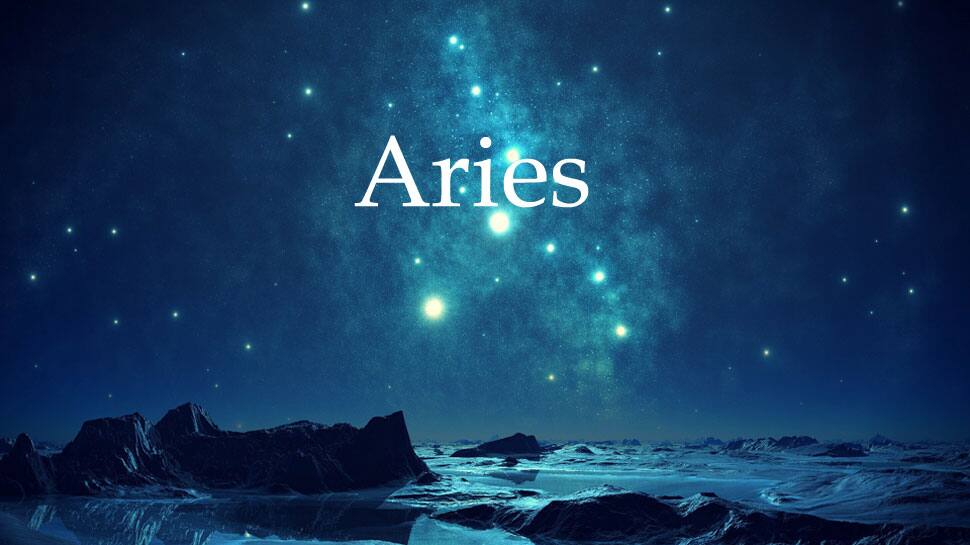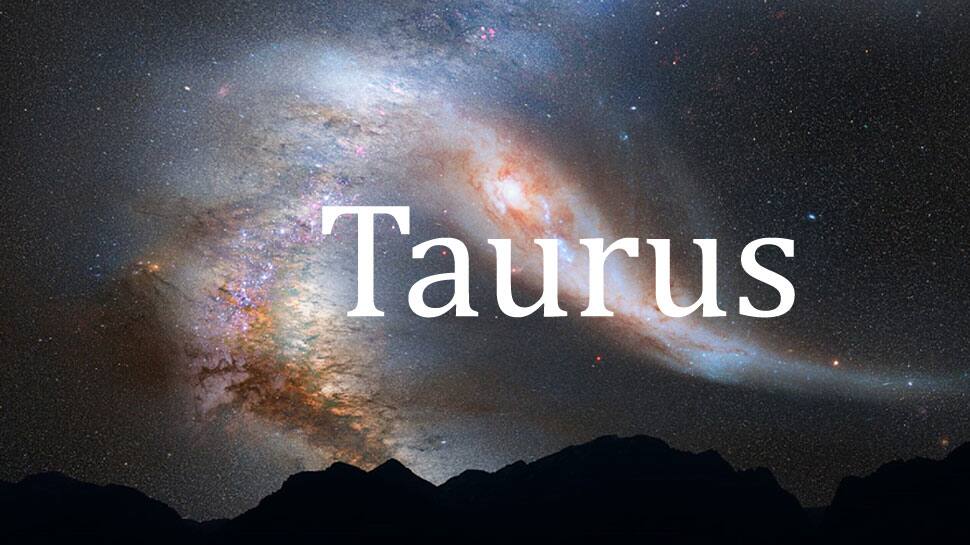 An old friend may not see things the same way as you do. This may lead to differences. You need to handle and resolve all financial related matters cautiously. Your partner and family may need your attention, and this may cause some irritation. You should be content that someone is concerned for you.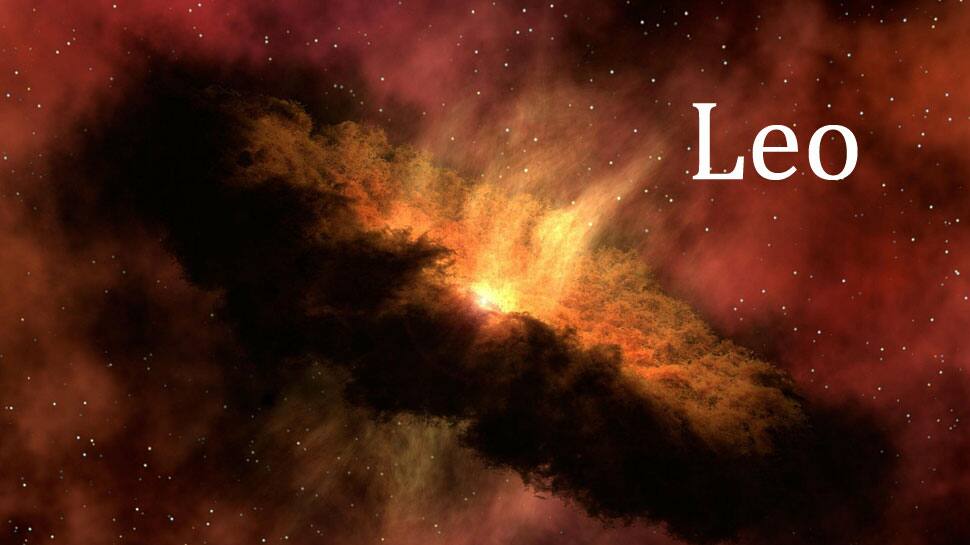 Work wise you need to continue working towards your plan and good things will happen soon. You should try to calm down and judge the pros and cons of matters relating to your own future. If you are attached there may be unusual conversation between the two of you that may make you look at the relationship once again and ponder.