Photo Gallery: Find out what the stars have in store for you today—February 27, 2019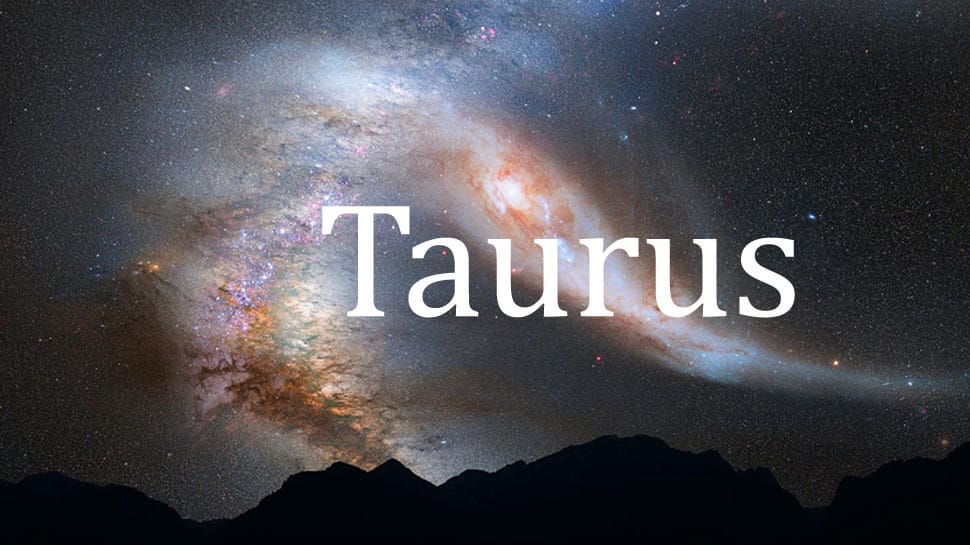 Your idea on the professional front is likely to contribute to organizational efficiency. So be communicative and candid. Be charming and understanding if you do not wish to end a certain relationship. Meeting an old friend is on the chart for some. Previous investments may start giving good returns.
Pay attention to your own intuition today. You will be better off trusting your own judgement that follow others advice especially in areas of financial and real estate investments. You must be careful what you say today. If in doubt, bite your tongue. Sharing your fears and doubts will help eliminating the shadows of constant irritation.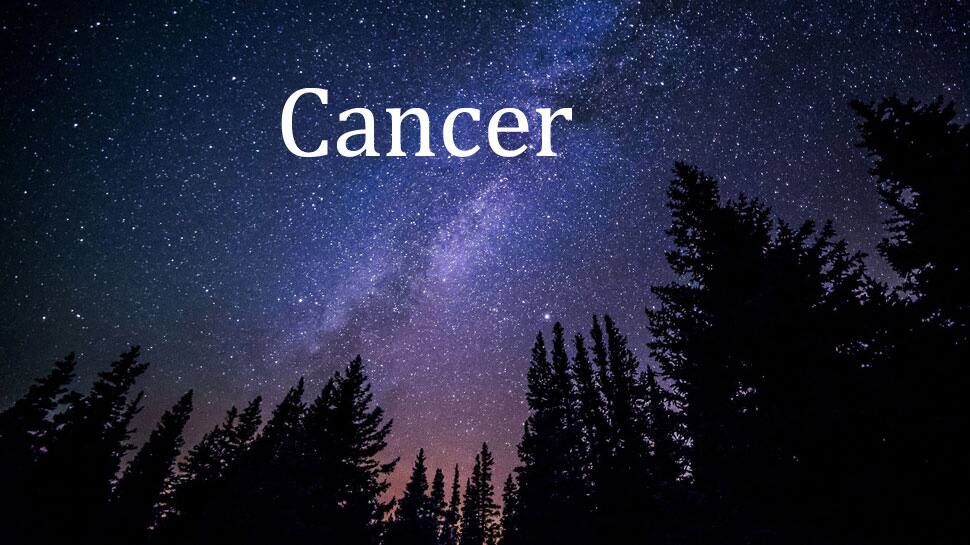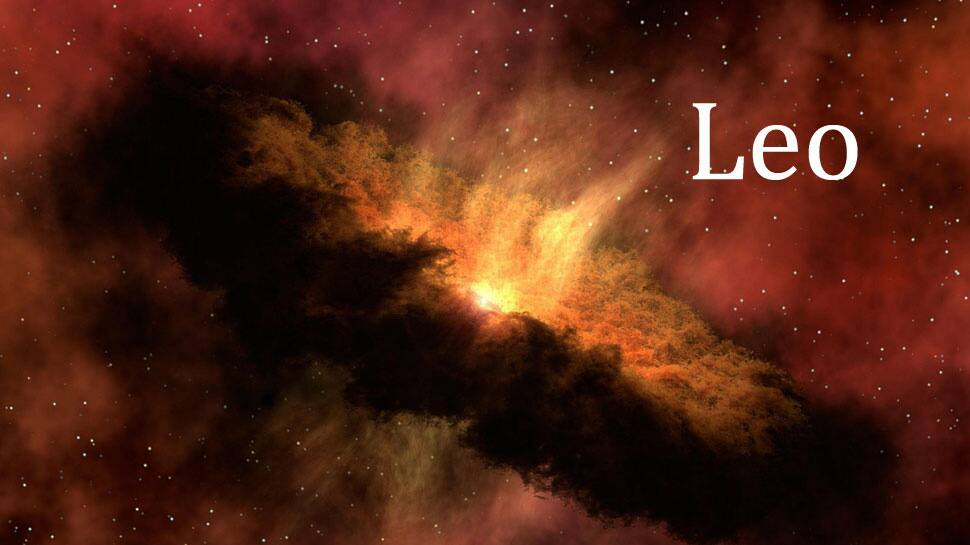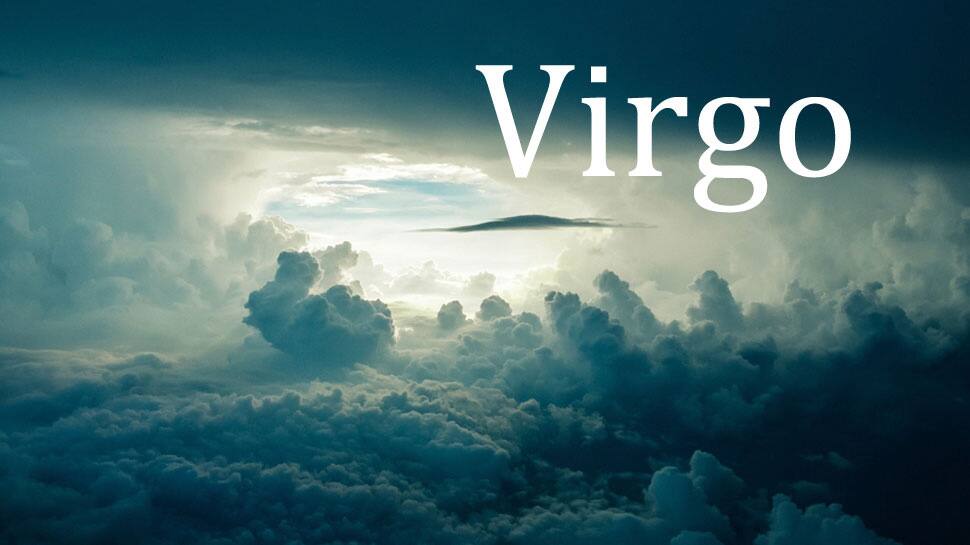 The time is good for your profession. Your concentration is excellent now and you are serious about your work. Bring that leadership in you and not your ego that will hurt your chances of growth.
Self-control and self-discipline are required of you at today, but fortunately, they yield positive results in the long run.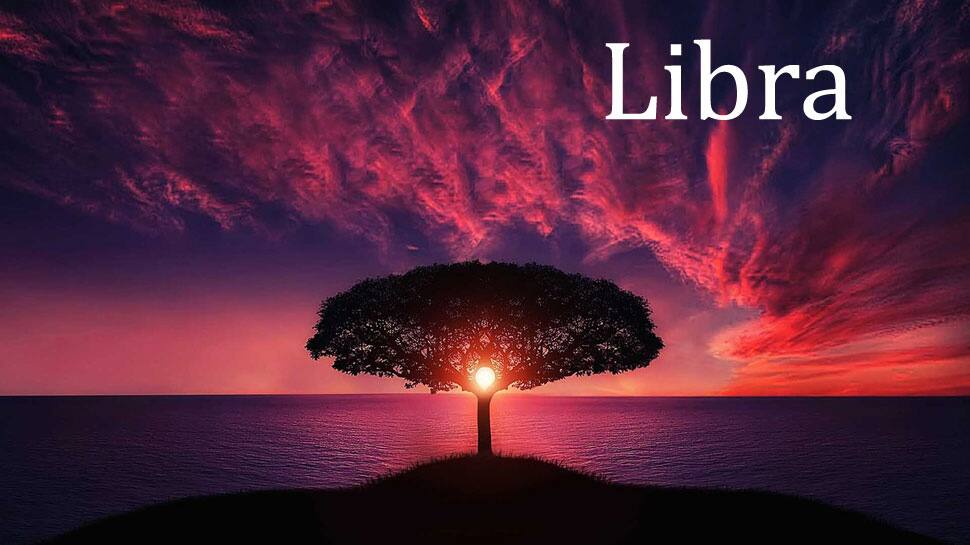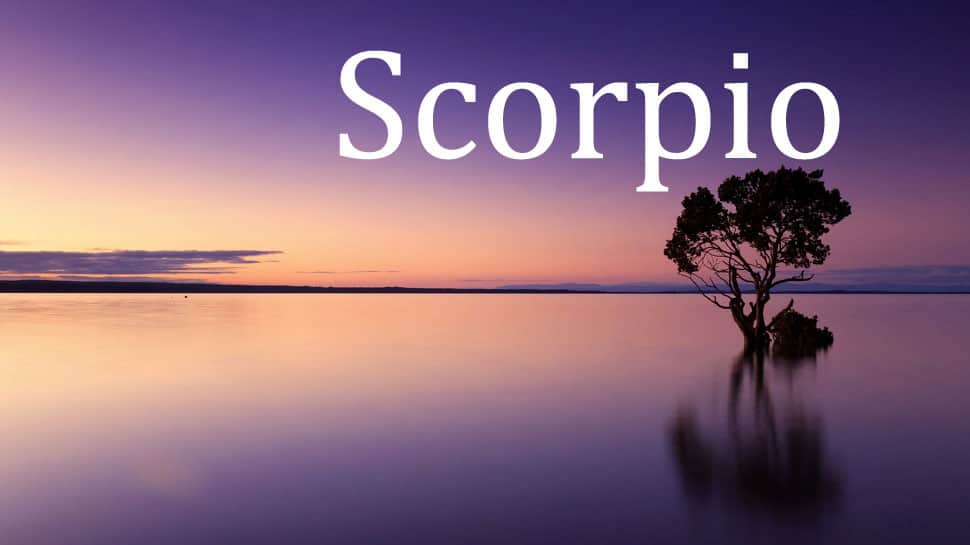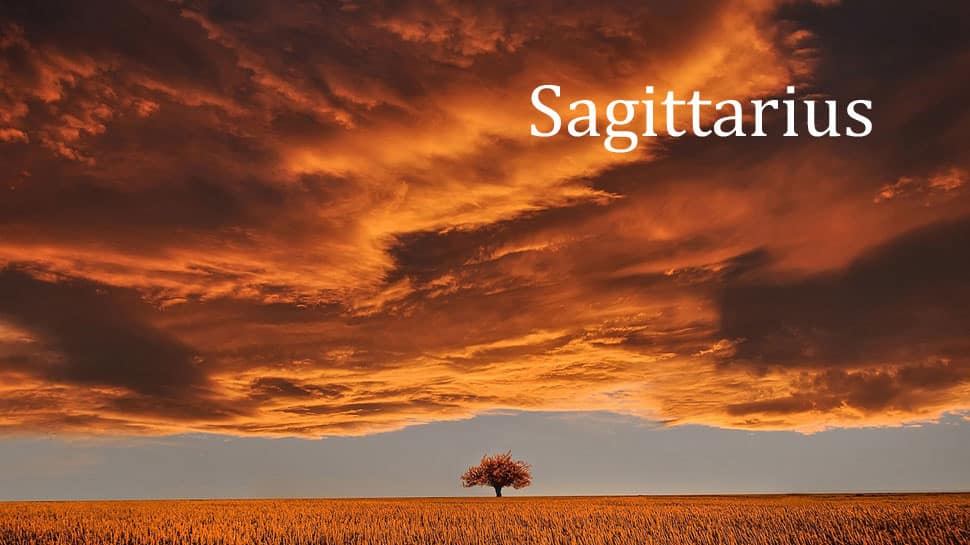 You may fruitfully tackle difficult, disagreeable tasks or work that usually frustrates you. The tensions abounding today are not worth addressing with anger. These, too, shall pass. This is a good day for building relationships. Try planning something unique with those whom you love and surprise them.