Photo Gallery: Find out what the stars have in store for you today — March 12, 2019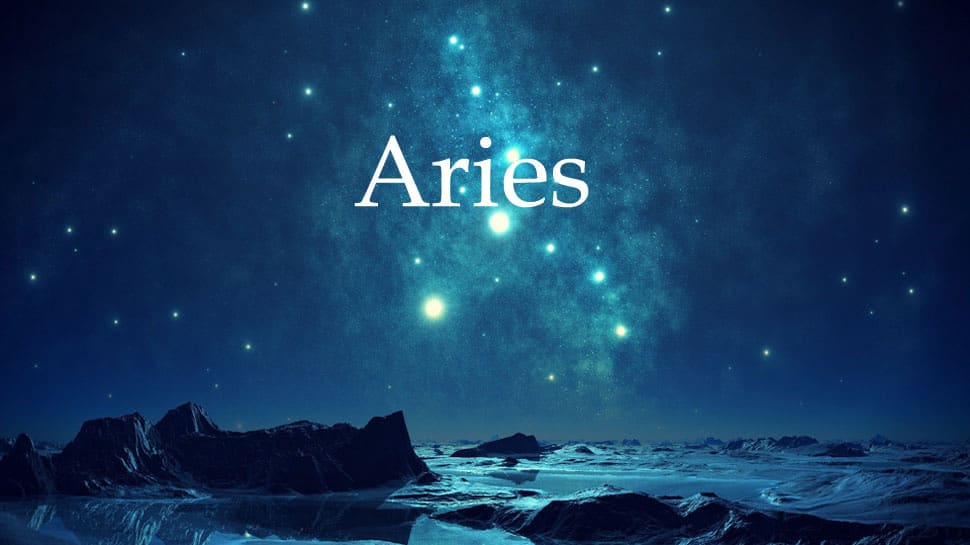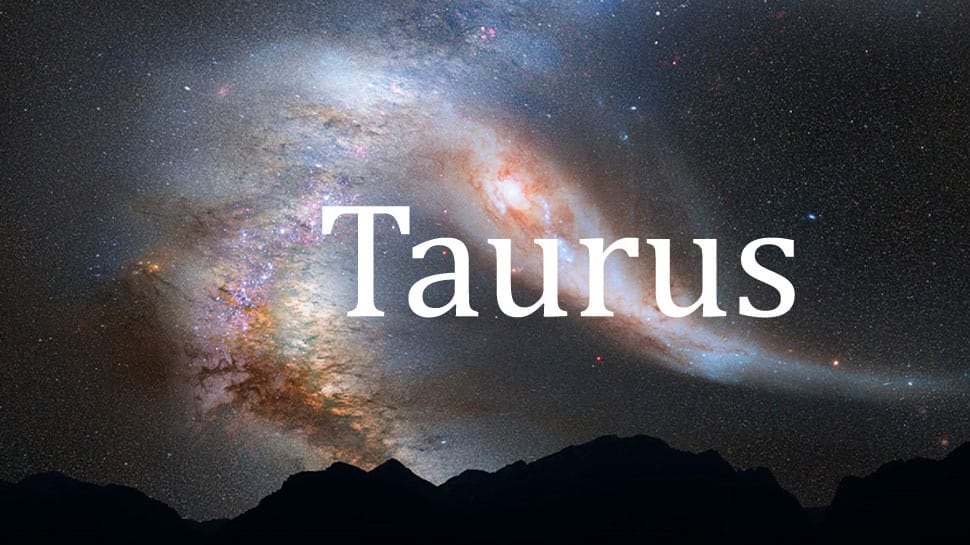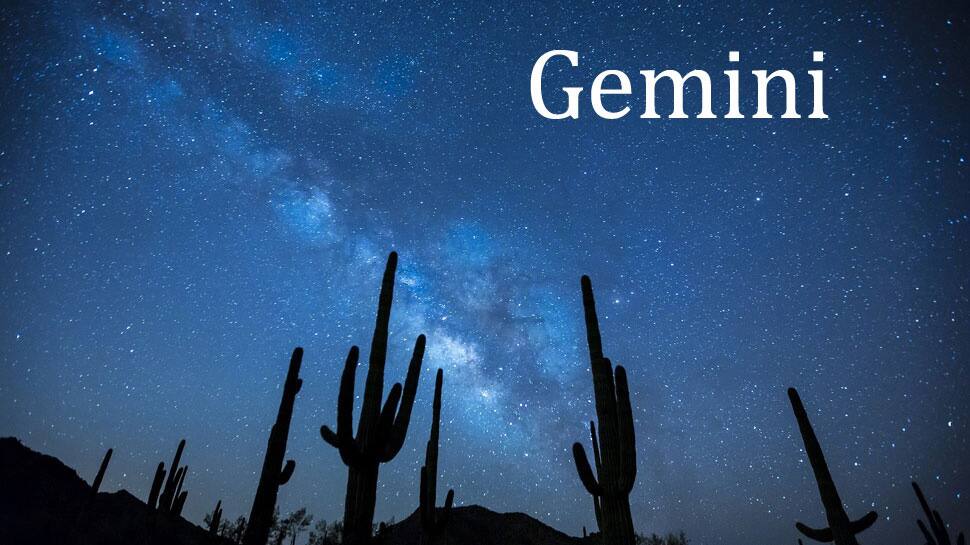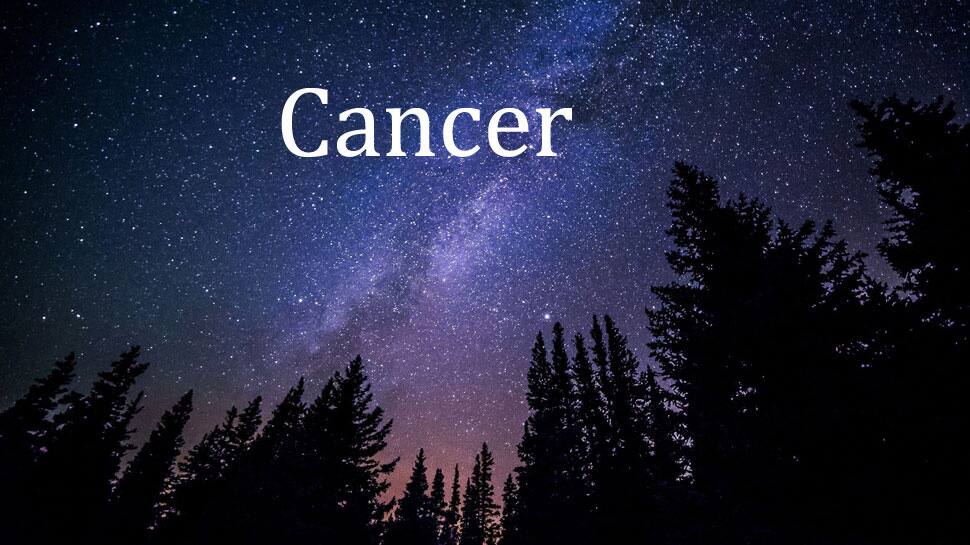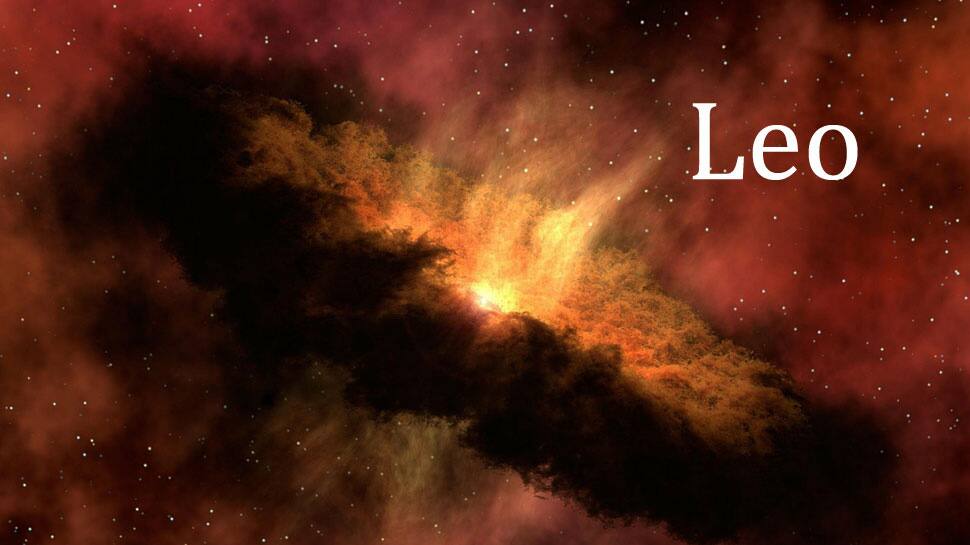 You will start a new initiative and those in work will take some responsible initiative. Your partner will be unhappy with you as you will be attracting people of the opposite sex and the partner will feel threatened. Take your partner for an outing. Your family and friends will be supportive of you.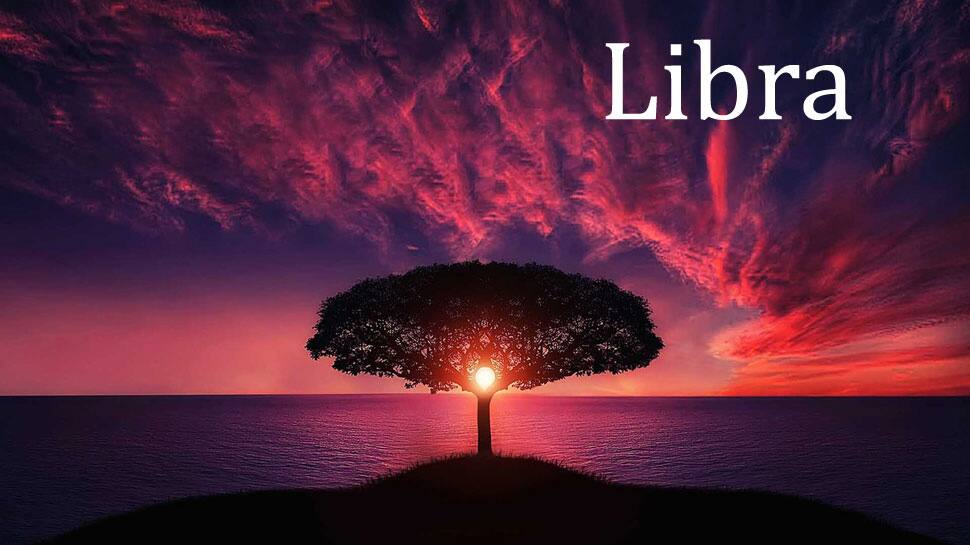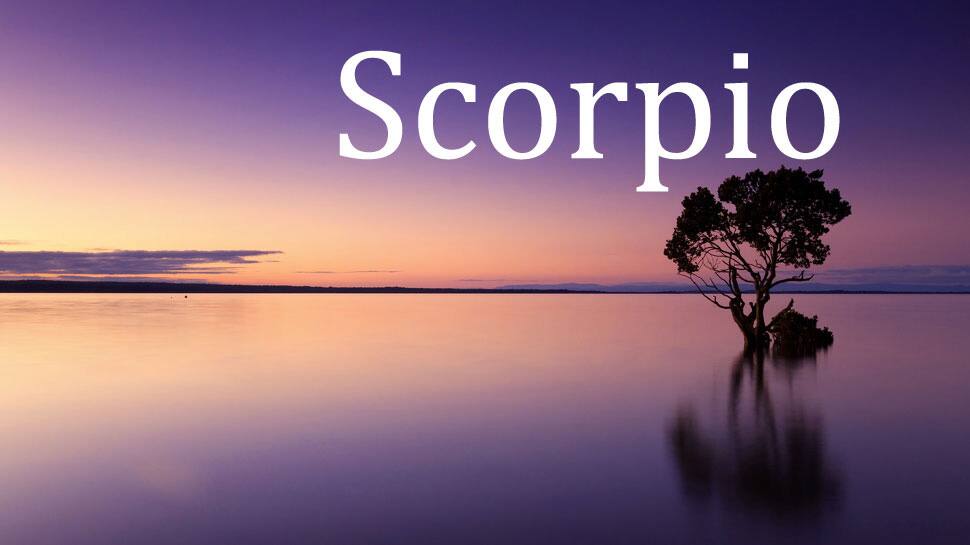 People may think you are greedy and stingy. This perception does not affect you. You are aware of your own financial situation and it is good to curtain and rein in spending sometimes. Do not fall for your charitable and social lifestyle and perception of the world. You are in a good and fortunate time frame. Most of the emotional confusions will clear up and show the road ahead.