Photo Gallery: Find out what the stars have in store for you today — March 26, 2019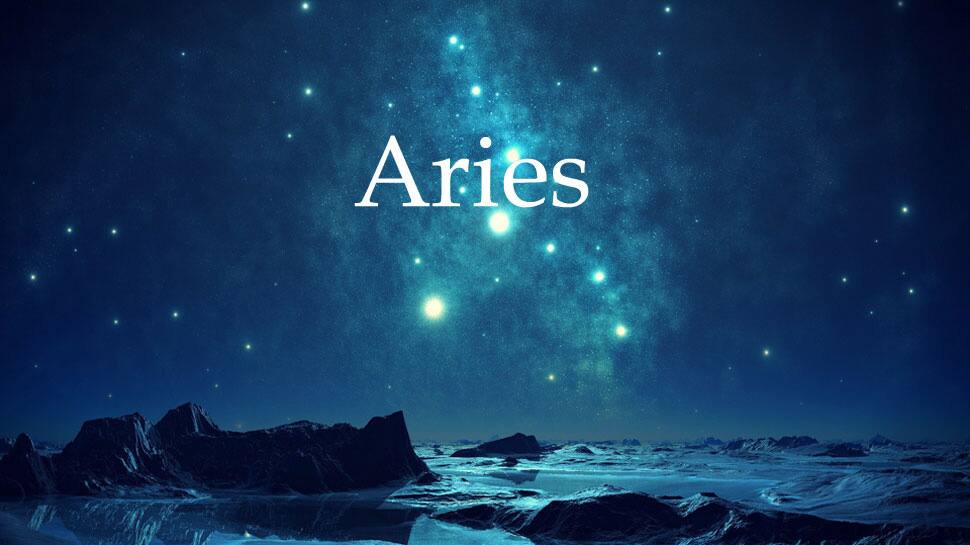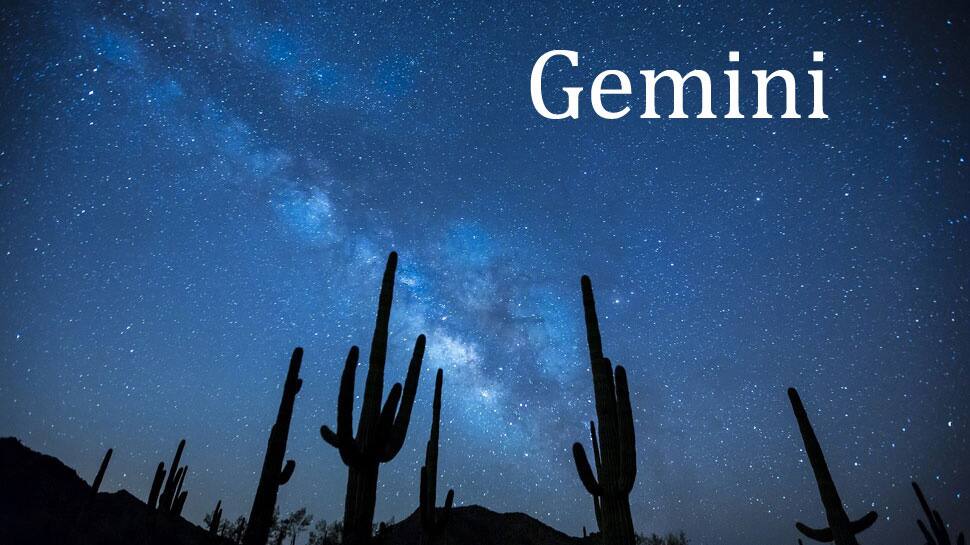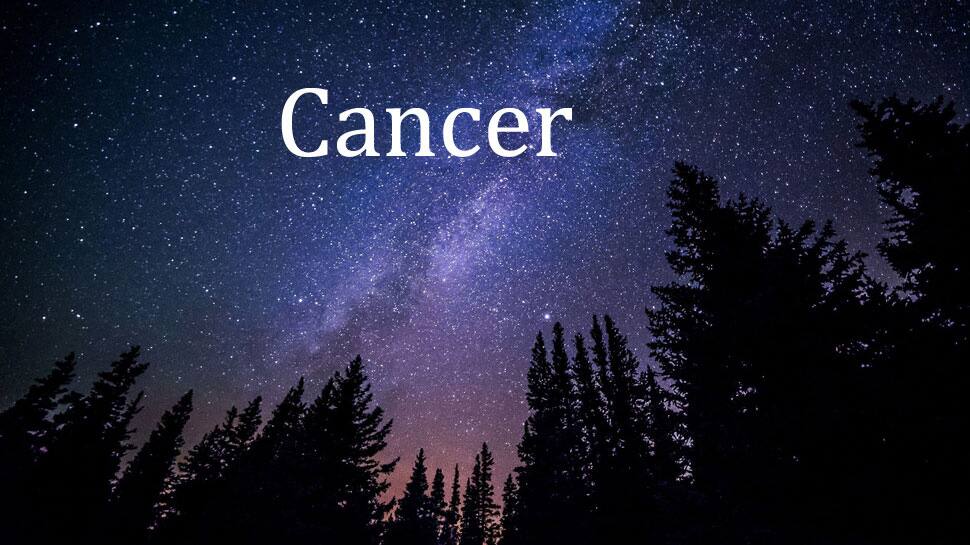 Someone may criticize you today and find you somewhat preoccupied and lacking in the social graces. Gossip is easy to find, but you will encourage respect and refuse the gossip thereby gaining appreciation from all. You have an innate love of the law and working things through and you are not put off by any difficulties.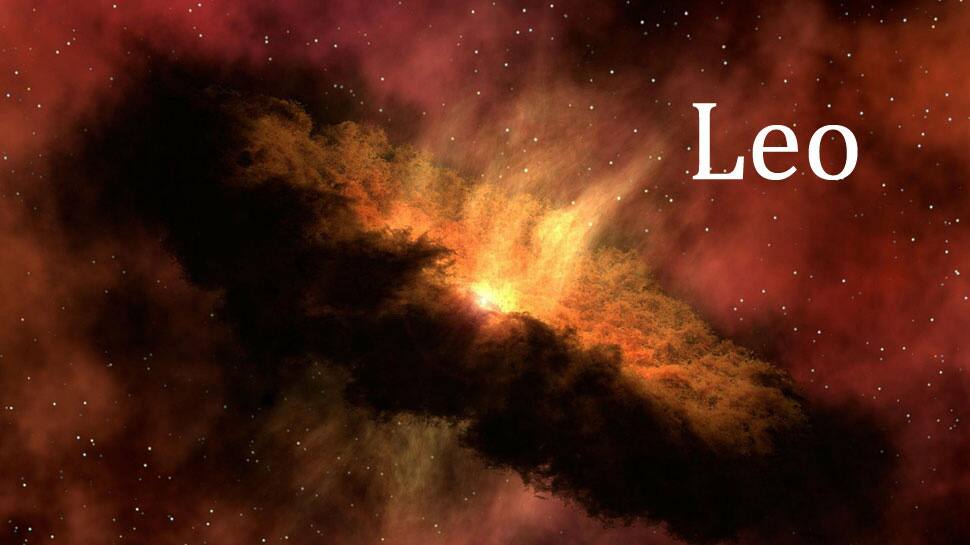 Your authority or the direction you are taking may find resistance from everyone. You may even find people so busy that they may not even listen to one sentence from you. Events could make it difficult for you to act. Tonight is a good night for you to take your turn at something creative or something that is not you.
Your ideas may not find the support you need. It is good to take a step back and get views from all perspectives. Perhaps a break or an early lunch will provide the perfect opportunity to unwind and gain a focus. This could be a particularly lucky day. Study the options carefully before making any investment decisions.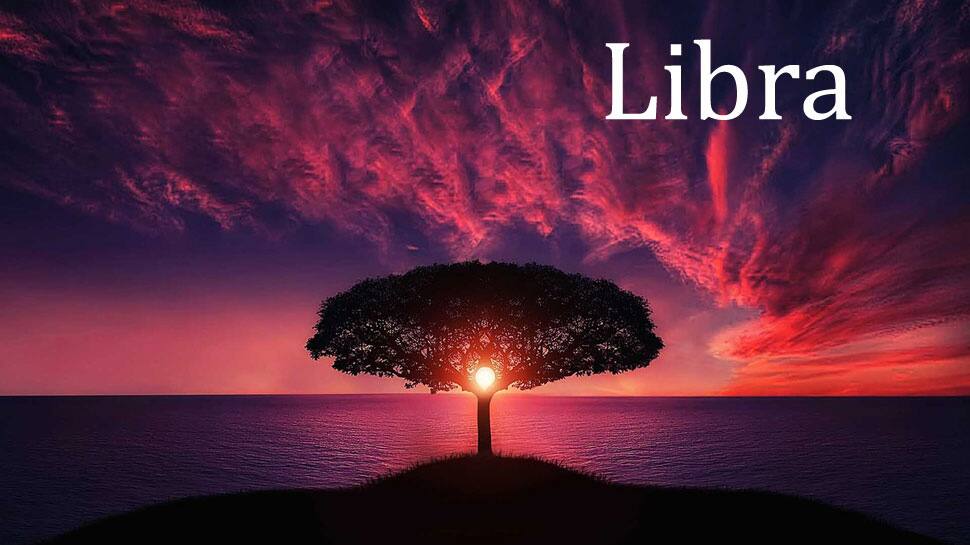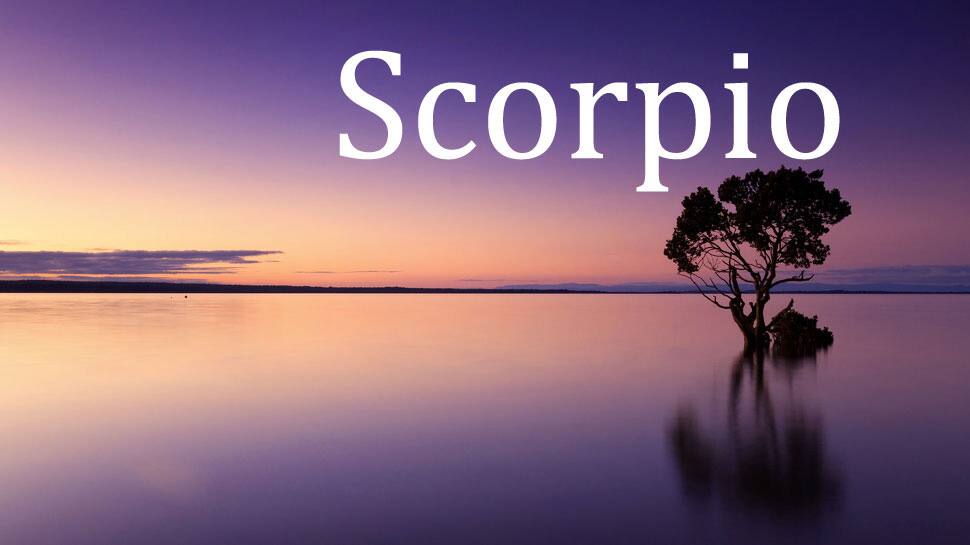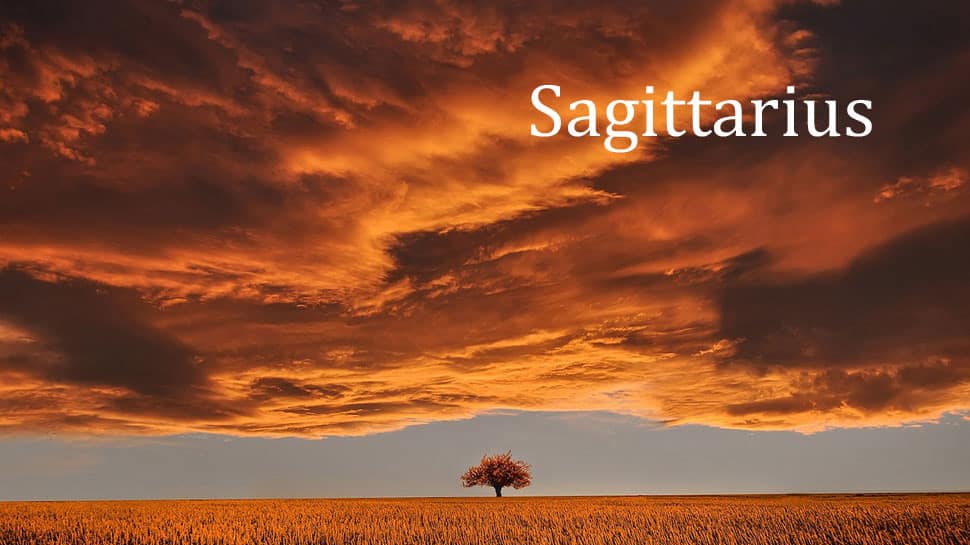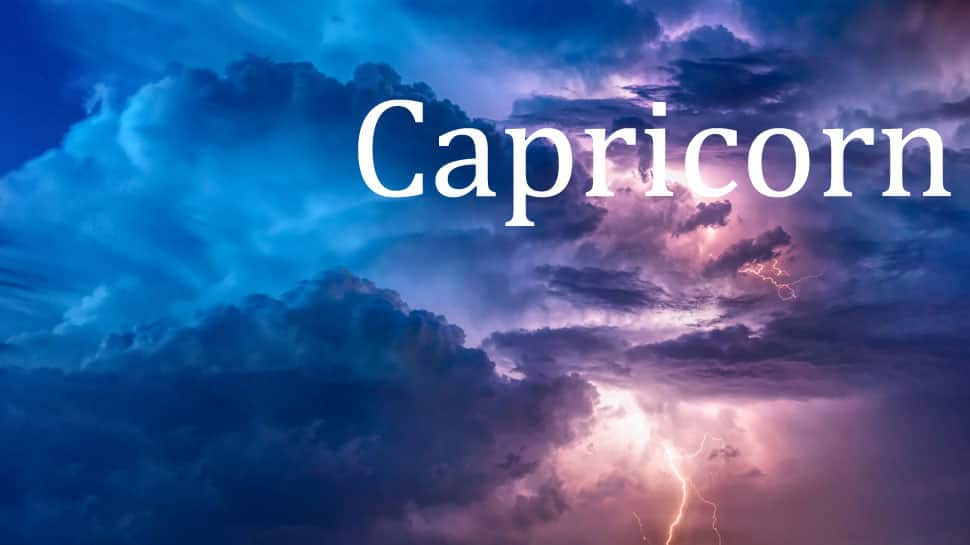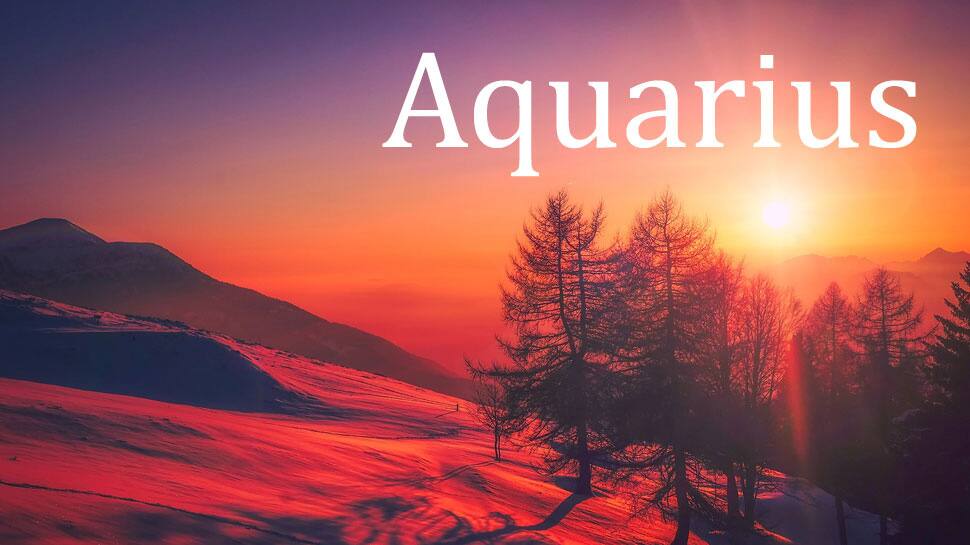 Work, achievement and ambition mean a lot to you today and you may be working overtime to show your earnestness. Although work could be stressful, you seem able to eventually create a balance to each day. You and the other parents in your neighbourhood may decide to work together to help students create or reach educational goals in your school district.