Photo Gallery: Find out what the stars have in store for you today—March 9, 2019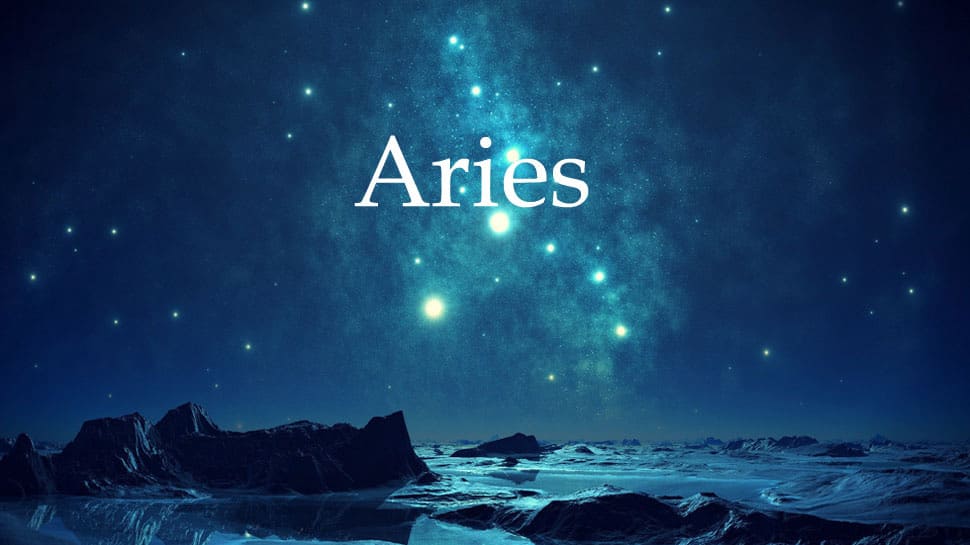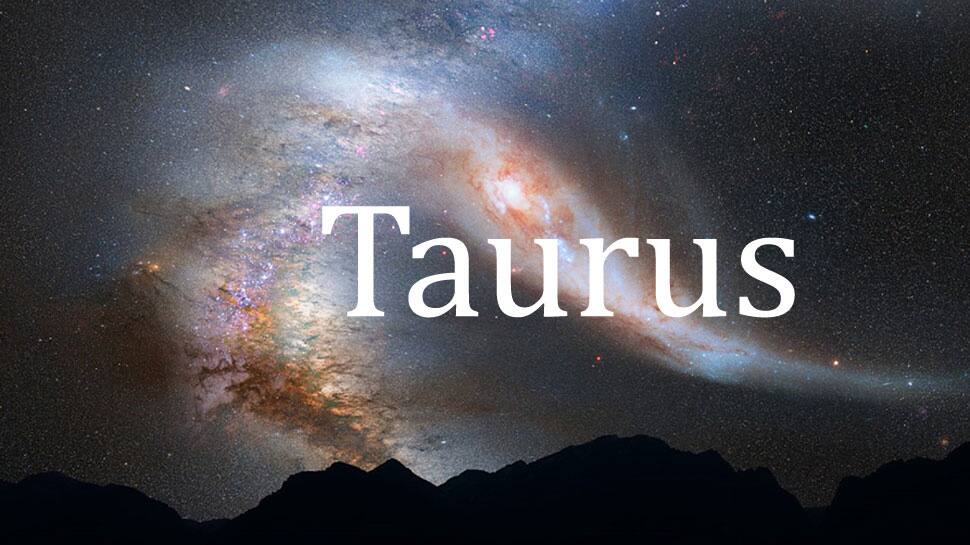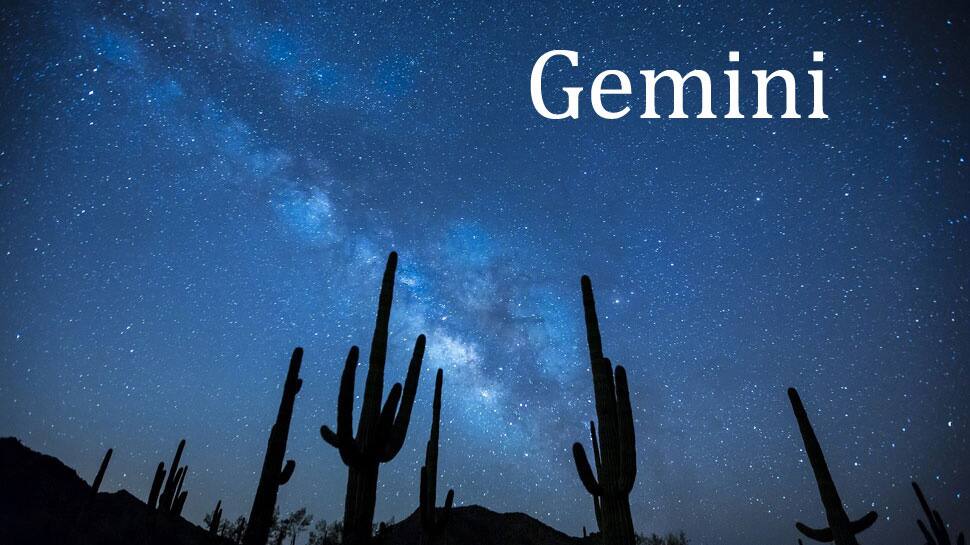 Make certain you put your energies and service at their disposal. Cooperation, devotion to your work obligations, and a spirit of enthusiasm may bring some type of recognition or reward for your efforts. You may be in an optimistic and expansive mood which increases your vitality and brings you maximum efficiency and productivity on the job.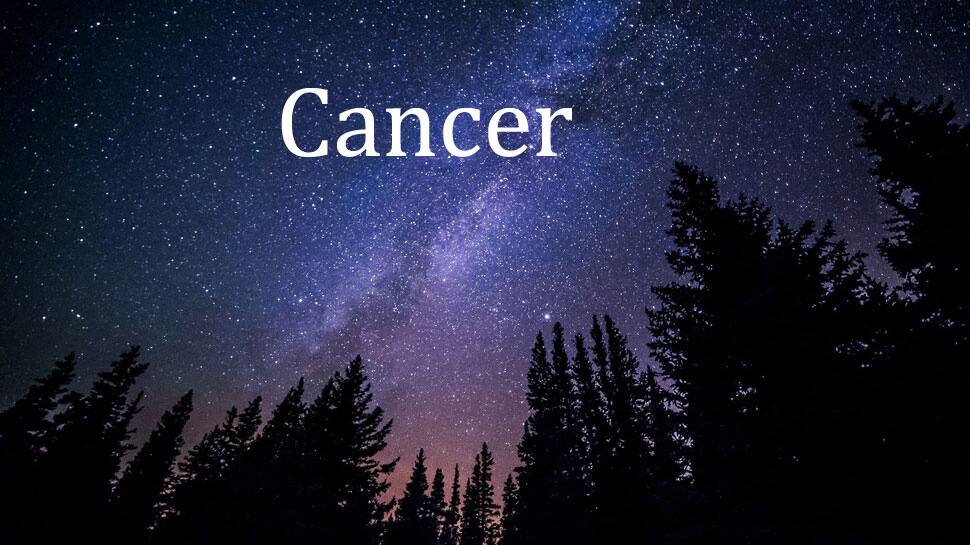 Your wit and humour can assist you in talking your way out of a complicated or long-standing situation and get things back on track rather quickly. Your wisdom, your knowledge and your ability to teach may be in evidence as others are ready to hear what you have to say. This can also be a time when you have a great understanding of what makes you tick and what is best for your future.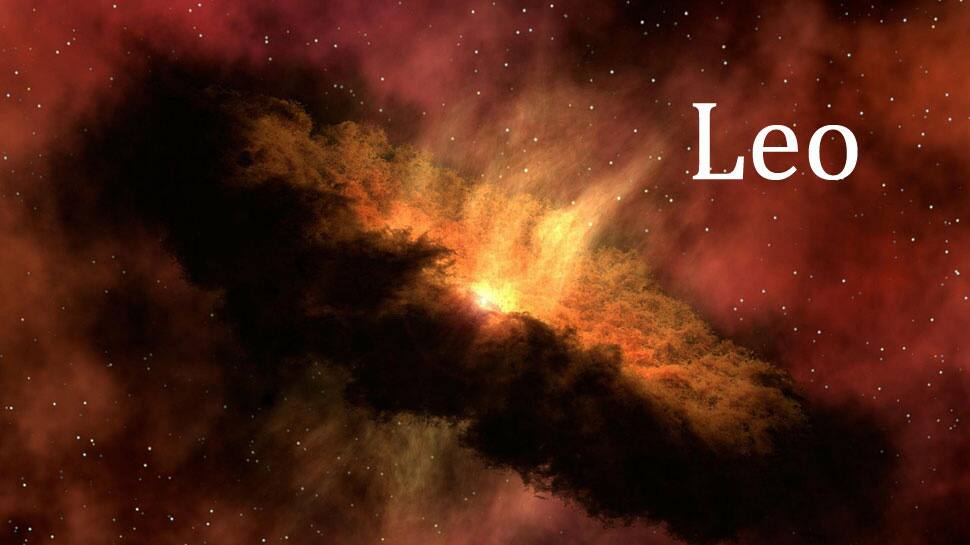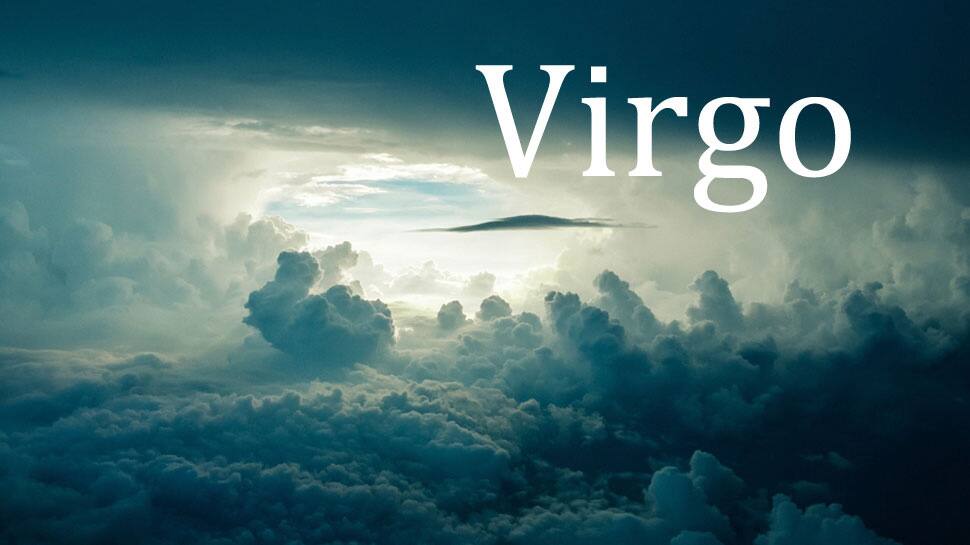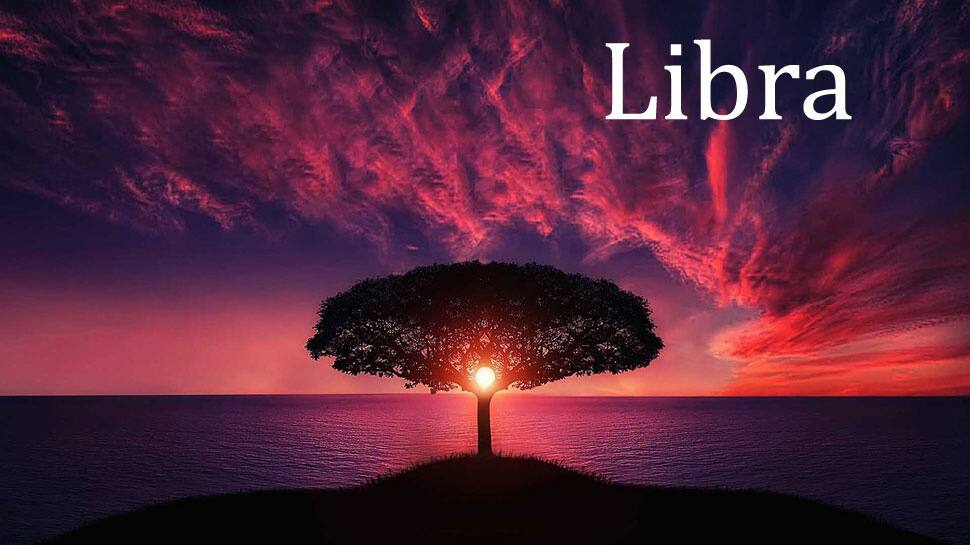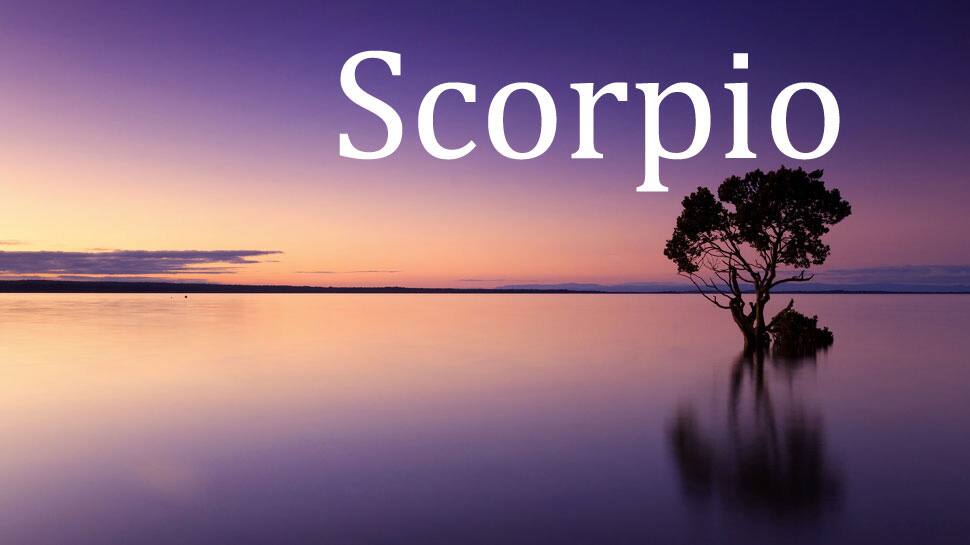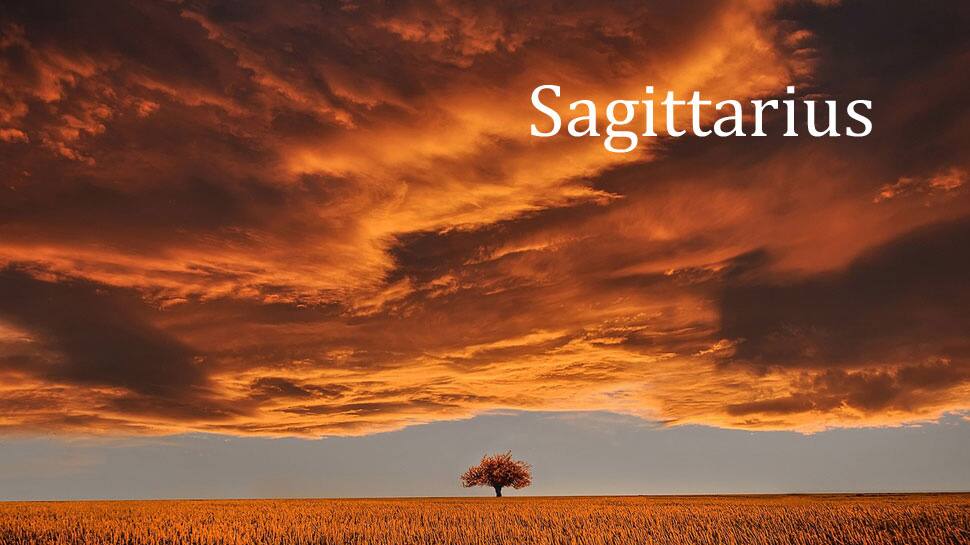 You experience sudden insights, make discoveries, come up with fresh solutions to old problems, and seek alternatives to the usual routine way of doing things. Your mental processes are speeded up and you move more quickly now. Try to make room for a lot of spontaneity and flexibility in your schedule currently.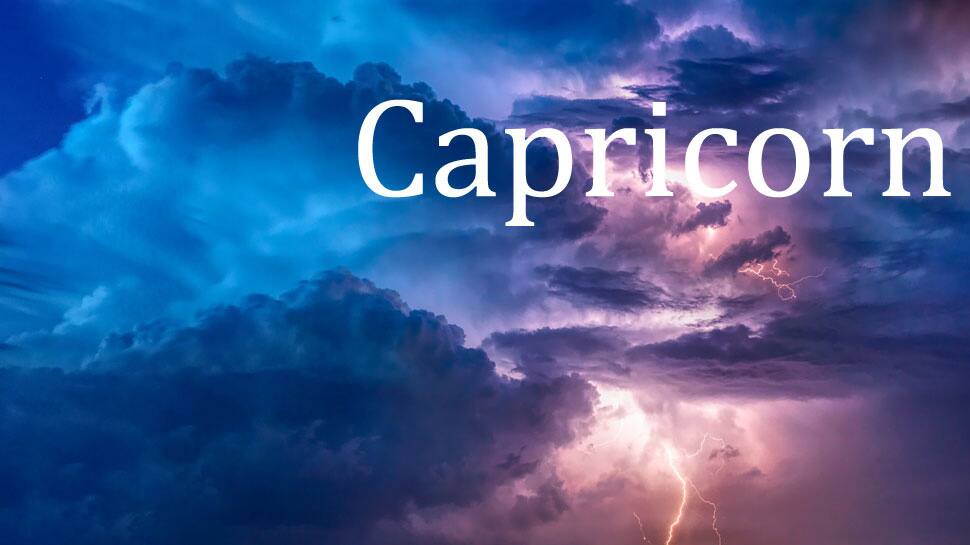 You may come out of this period with new perspectives, attitudes, and values about love and intimacy. You could be fascinated by powerful people with powerful ideas. There can be an attraction to those who are sure about themselves and the world. This can be a bit like a moth to the flame, so don't join the commune yet.