Photo Gallery: Find out what the stars have in store for you today — May 16, 2019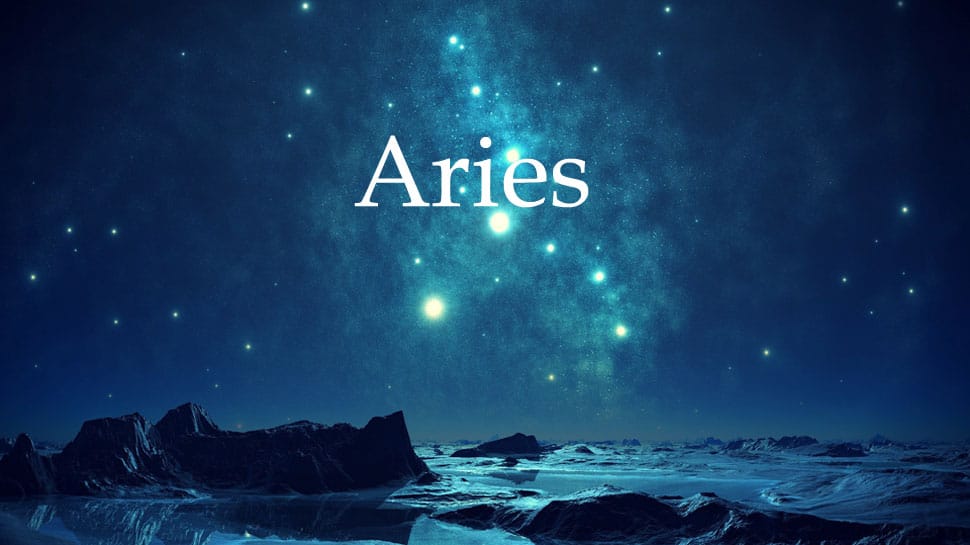 Be careful today. Have a clear focus on what you want, especially if it involves partnering up with someone. If you're into business then today is a good day for you to go ahead and take risks as they will work out in your favour. However, remember to be clear about what you want as your words might be misunderstood.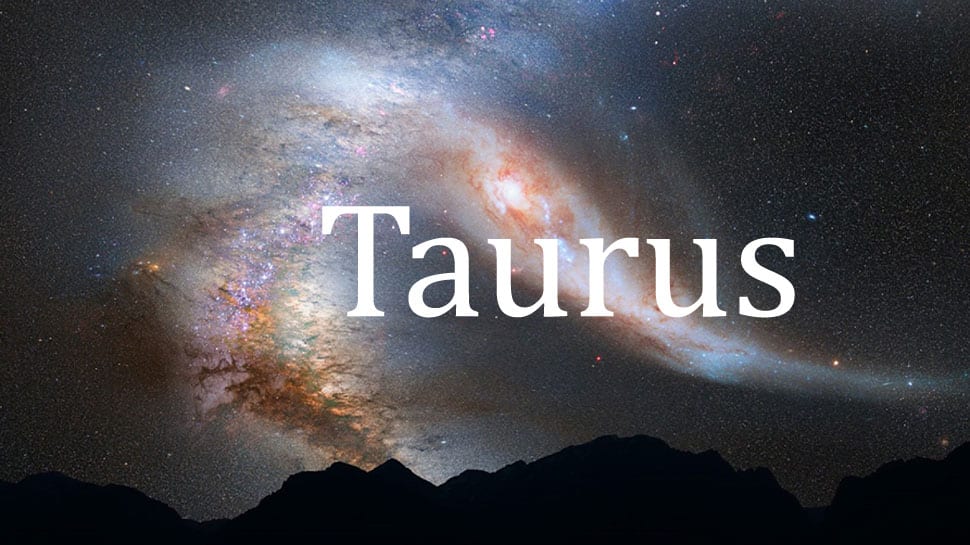 Today you're most likely to be controlled by your intuitive mind. You're going to feel like you know everything. Remember not to throw out these feelings towards others as it might be annoying for them. Meditation is a good option for you at this time as it will keep you calm and out of your own mind for a while.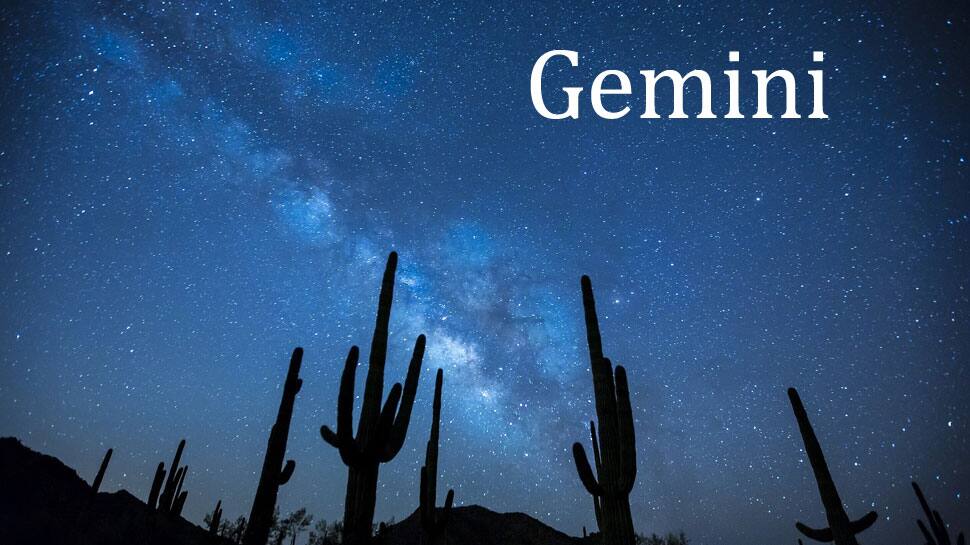 Luck is on your side today. Everything will fall into place itself without you even moving a finger. Try not to let this get to your head and don't get too comfortable with it. However, do enjoy your lucky day as the stars are aligned in your favour today. You will receive whatever you want and have been hoping for.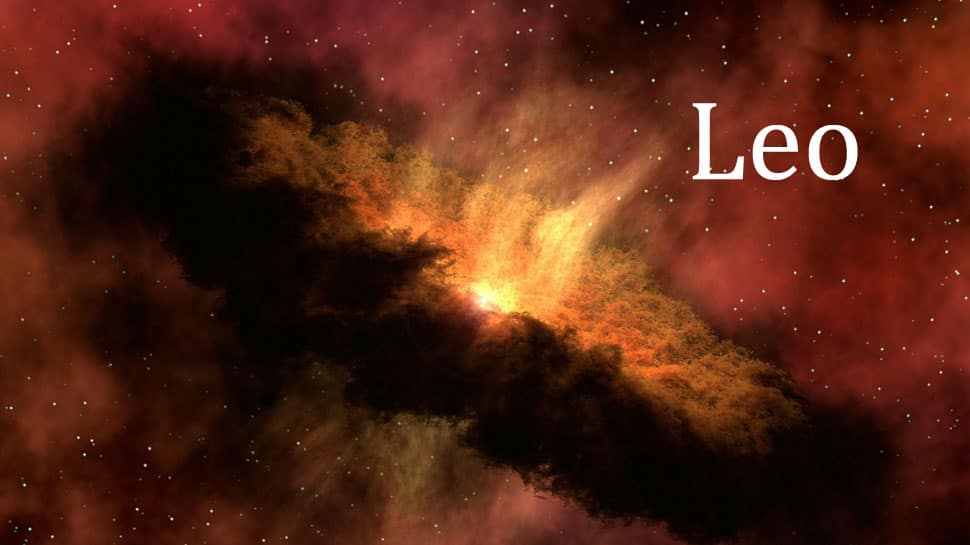 New friendships are in order. You're going to meet new people that you'll end up getting along with really well. You might even plan a trip to bond with them. It's all about getting comfortable with new people since you're usually stuck to the same old social circle. It's always good to make new friends and experience new things.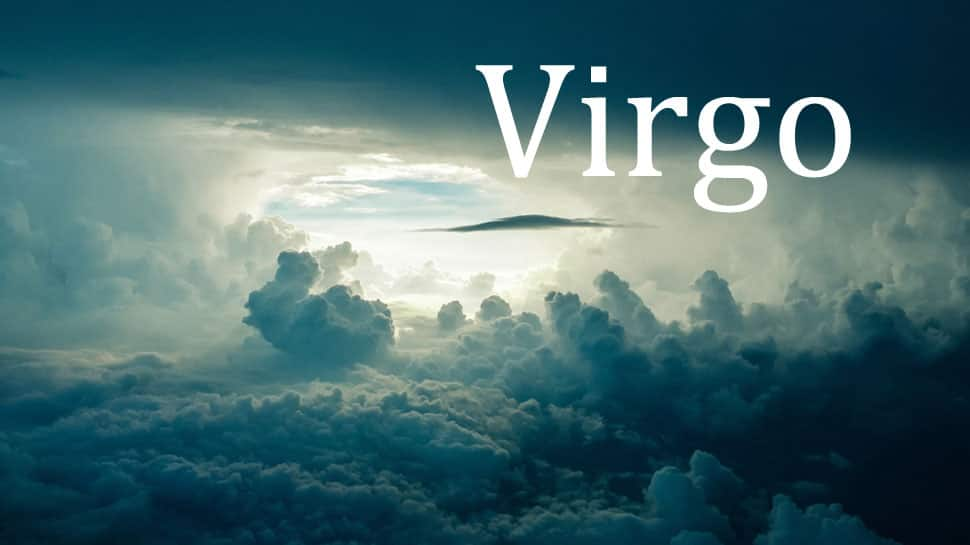 Follow your hunches today Virgo. If you're doubting something, be sure to check it out yourself as your intuitive powers are strong today. You might feel like something is going wrong somewhere, and if you do get that feeling then take a step forward and try to get to the bottom of things. You're going to end up being right about everything today.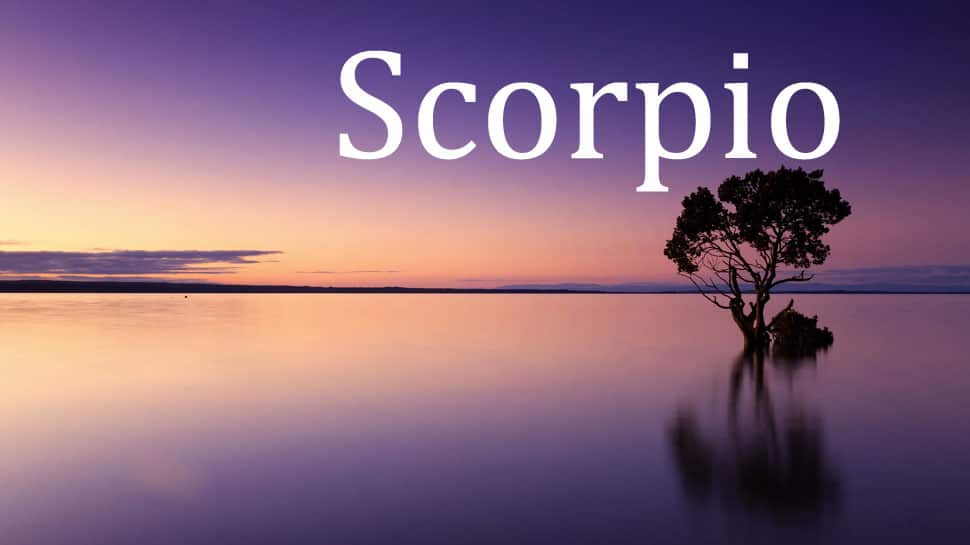 If you're feeling strongly about something today, then go ahead and do it. Others might try to talk you out of it, but remember that whatever you want to do is in your hands. Try to ignore what others say and follow your heart for a change. It will put you in a happy place and you'll also realise that you're the pilot of your own life.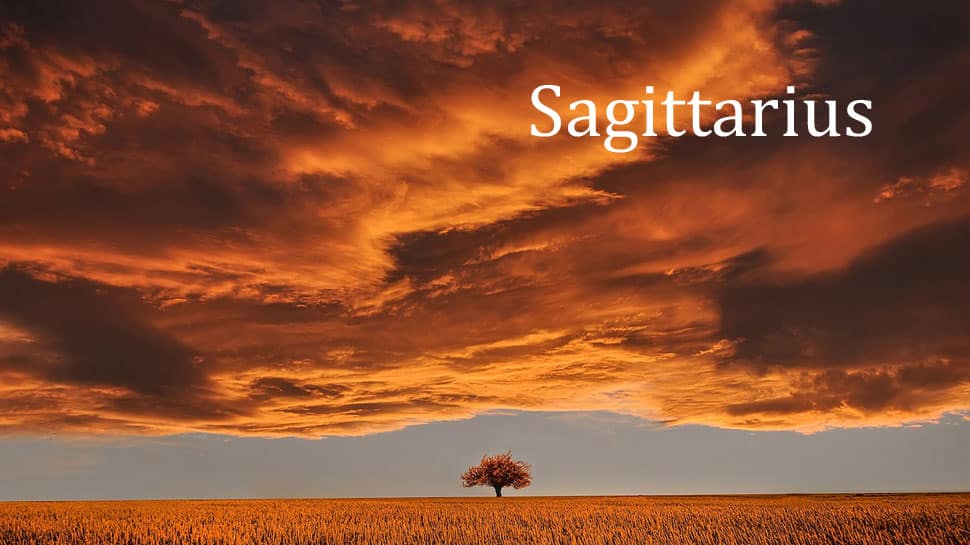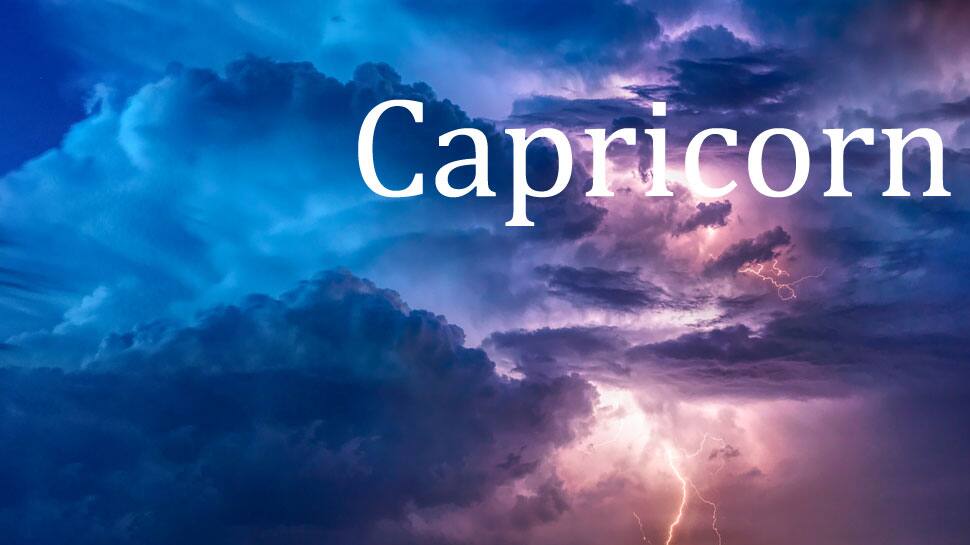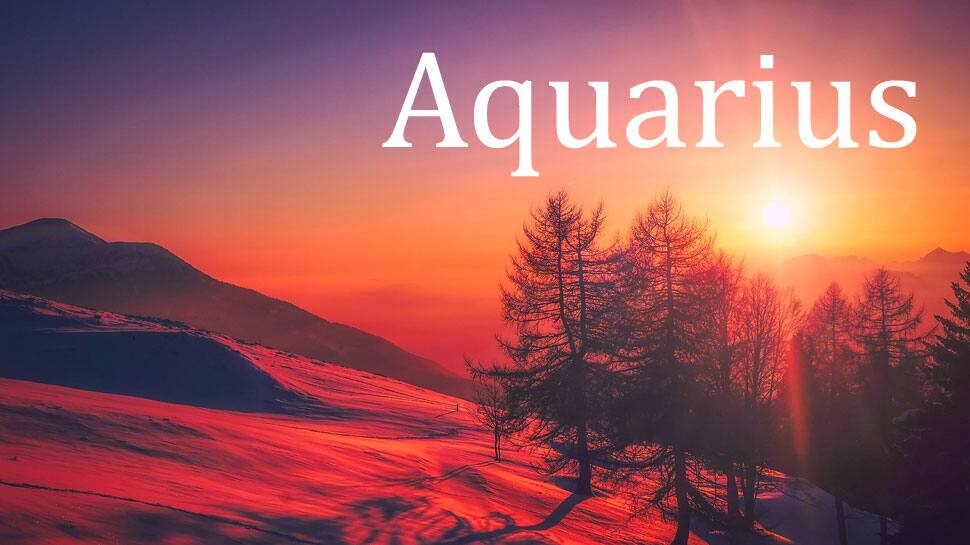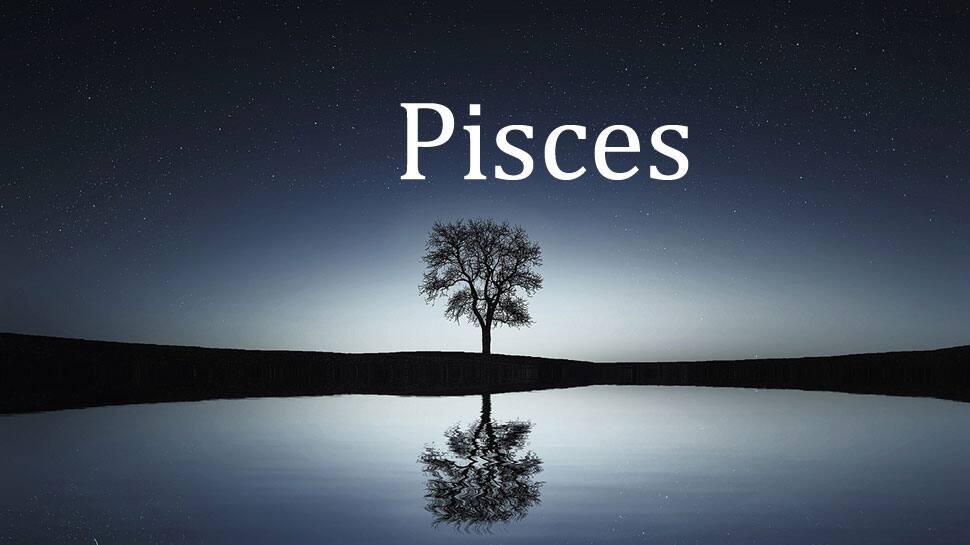 Don't be afraid to stand out Pisces. You have some great tricks up your sleeve. Remember to show them off and take full credit for them. You might feel weird being the centre of attention, but sometimes it's good to have that position as it will help you step out of your comfort zone and make you do new things.