Photo Gallery: Find out what the stars have in store for you today — May 19, 2019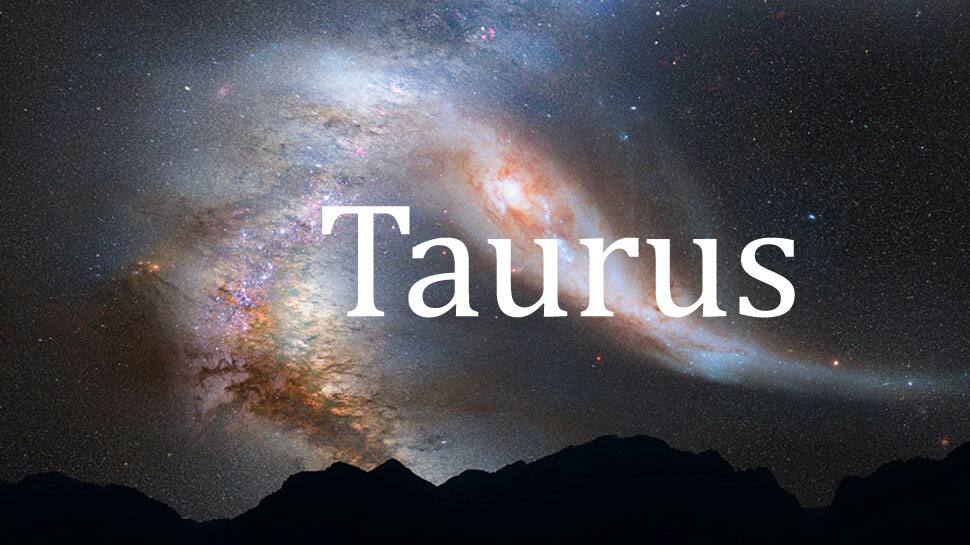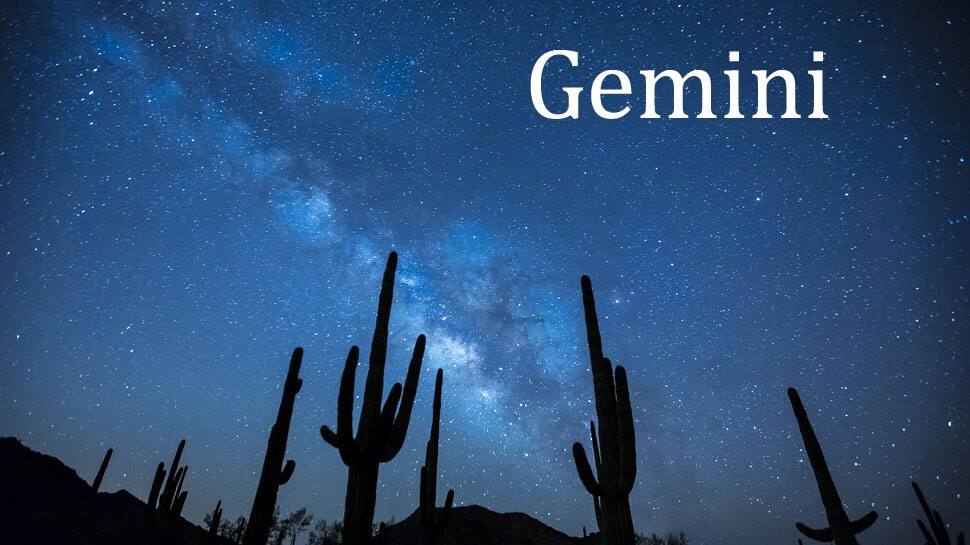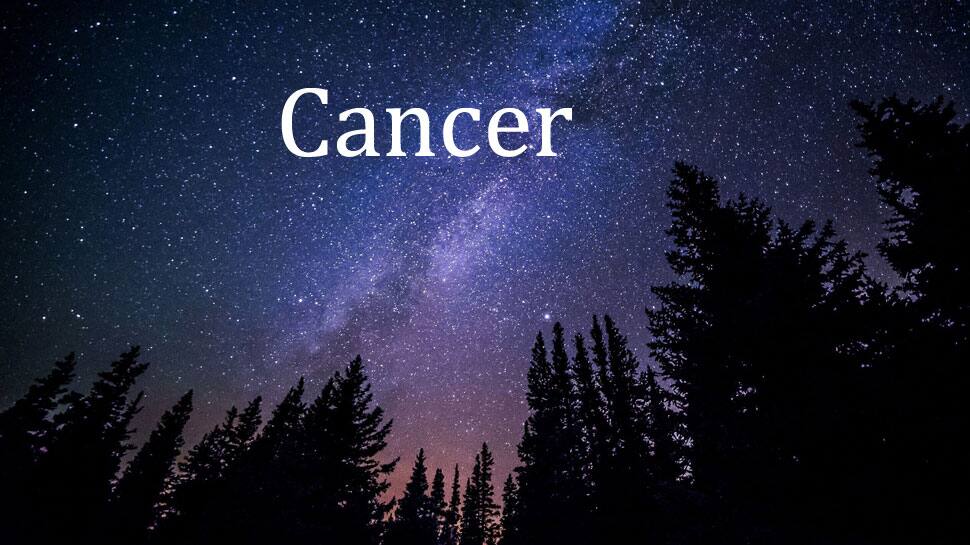 Thinking on your feet will help you overcome a problem today. This is going to impress a lot of people around you. Your charisma is going to come in use today as well. You know how to get things done and today is one of the days you're going to need to use that charm. Don't worry, things will work out.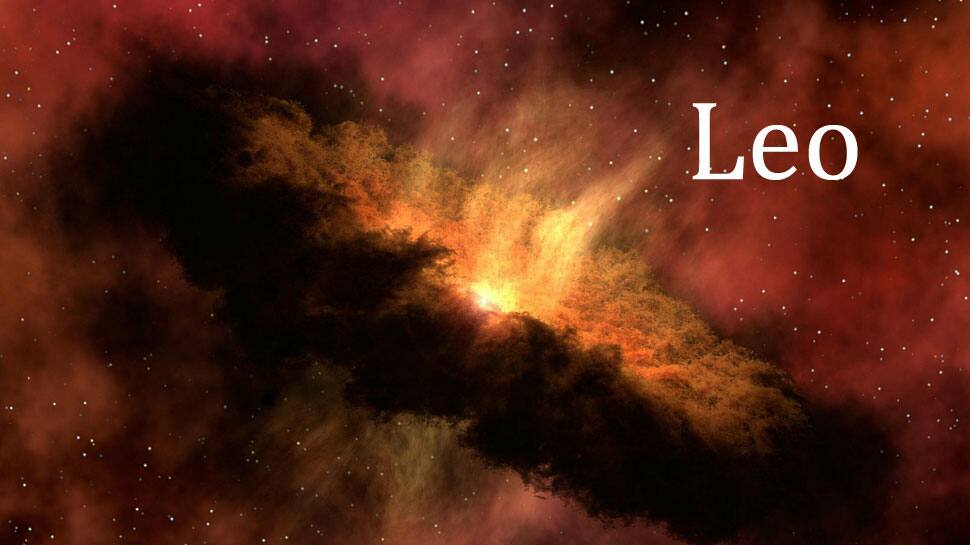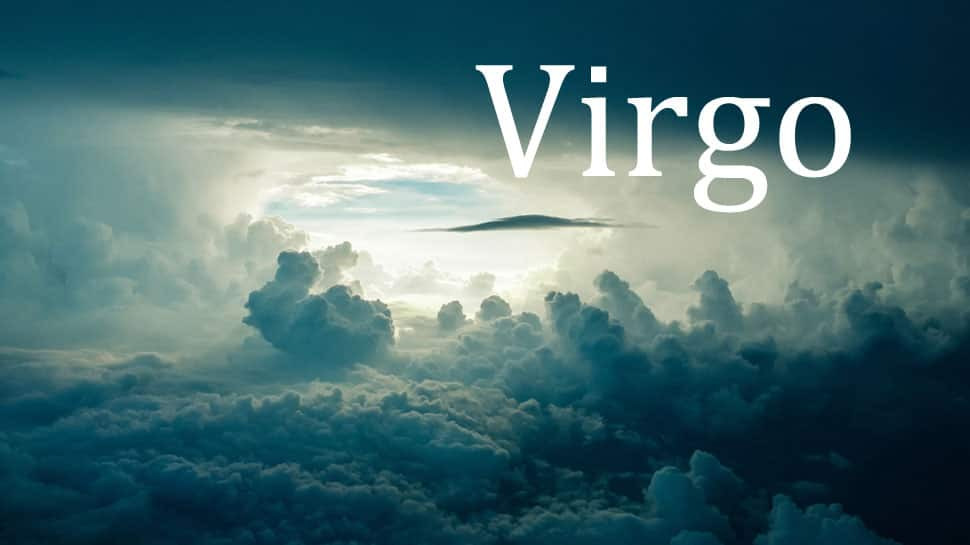 Today is the day for you to enjoy good times with good people. Try to make all the moments last today. Instead of focusing on things that trouble you a lot, focus on the good things in your life. If you're feeling down then drive around a little to clear your head. There's loads of good in your life, you just need to see it.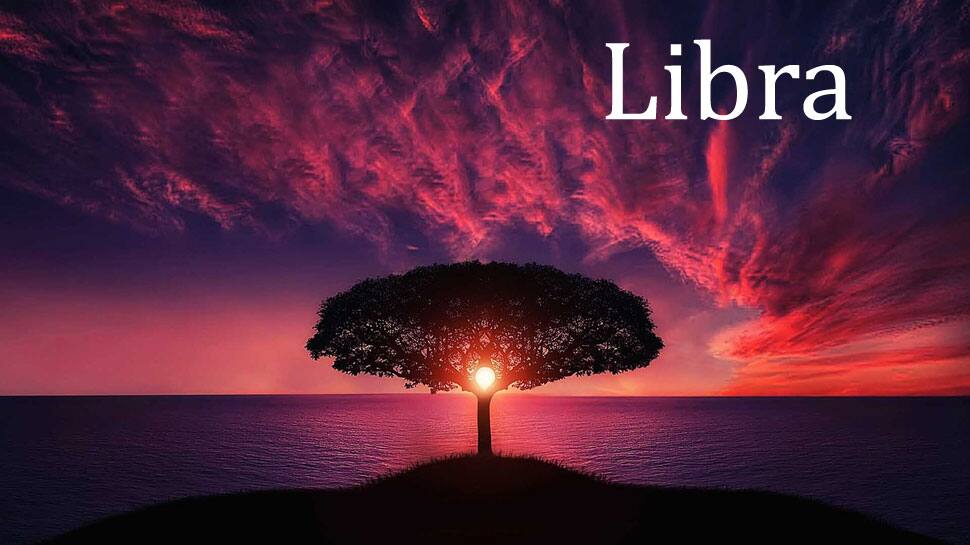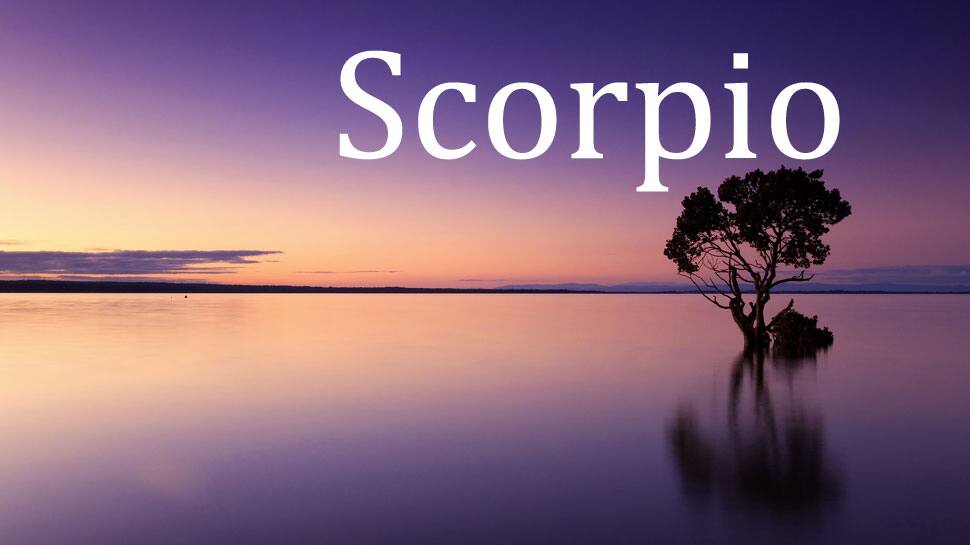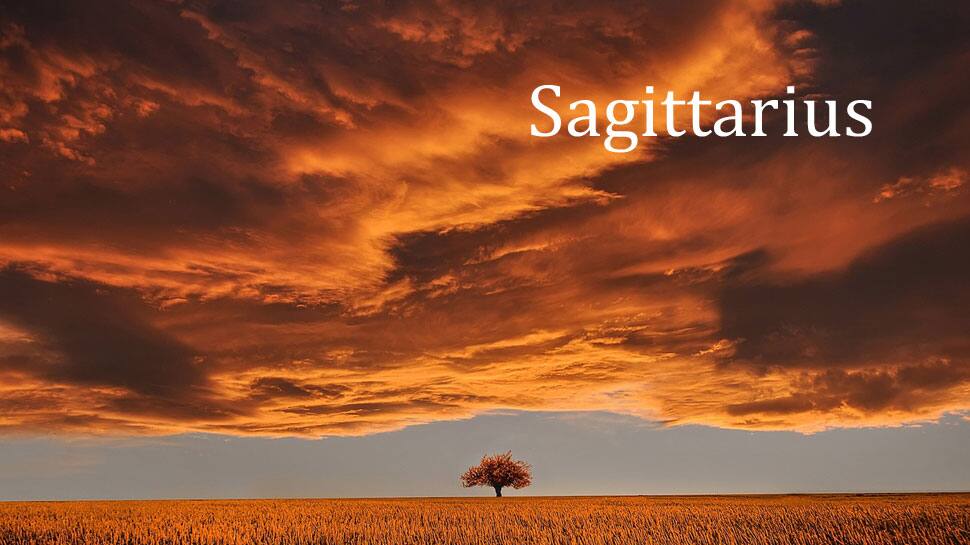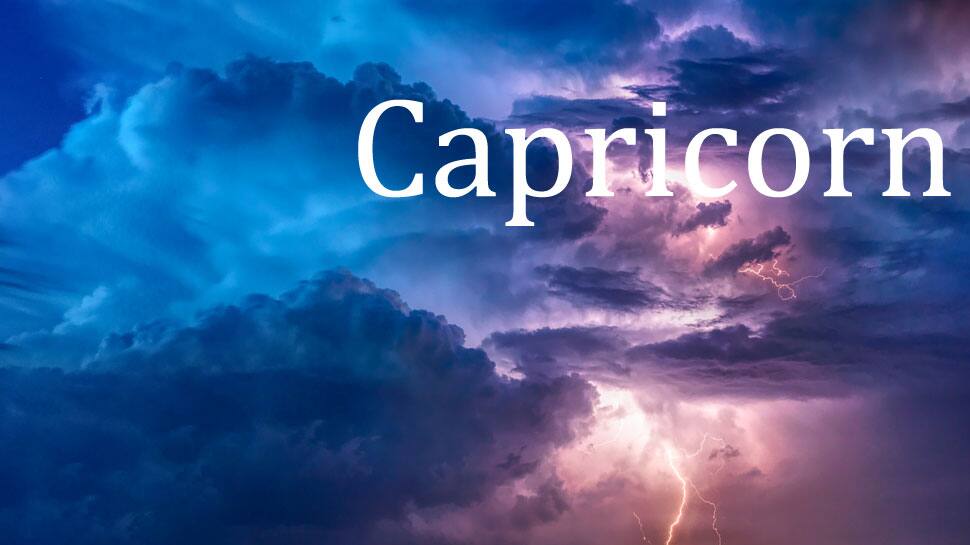 A job may turn out to be more difficult than you expected it to be. This is a very rare occurrence for you and it might put you in a state of anxiety. But don't worry Capricorn. Your knack of learning and problem solving will get you through this day and task quicker than you think. Just try to remain calm and don't get scared.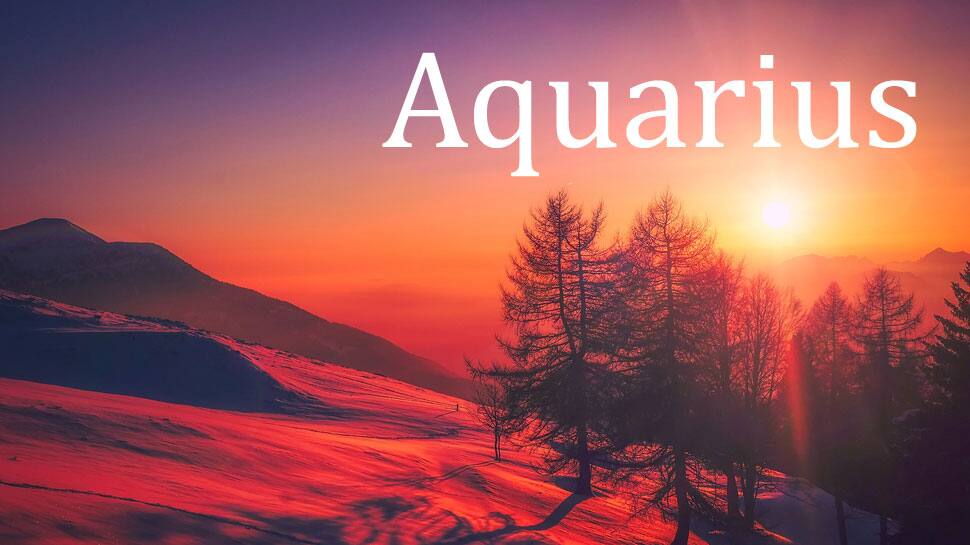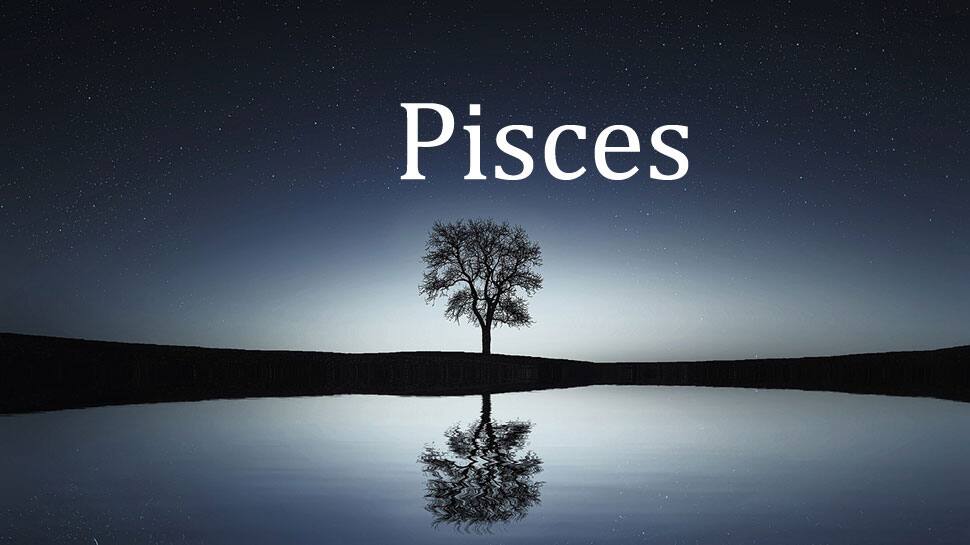 Take advantage of someone's helping hand today. People will come up to you and offer you different opportunities. Try to take up all of them as this will open a portal to success and new relationships for you. You're also going to have a lot of free time today, so try to be productive instead of just wasting it doing nothing.