Photo Gallery: Find out what the stars have in store for you today—November 6, 2018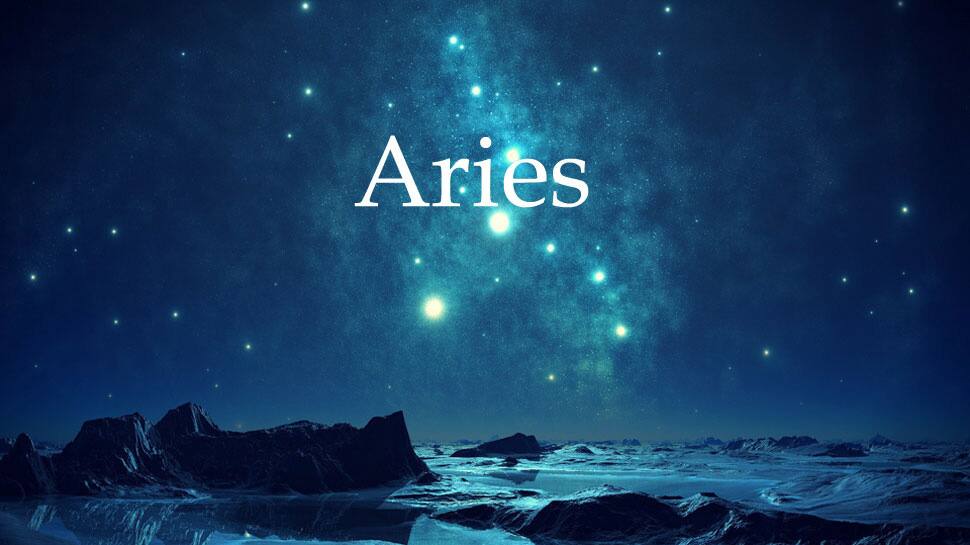 You will have smooth sailing on your work and professional front. People in the artistic field and sales management will have a good day today. People who involved in stocks and investments be careful before taking a big risk. Your love life will be hot and exciting and plan a nice outing in the evening.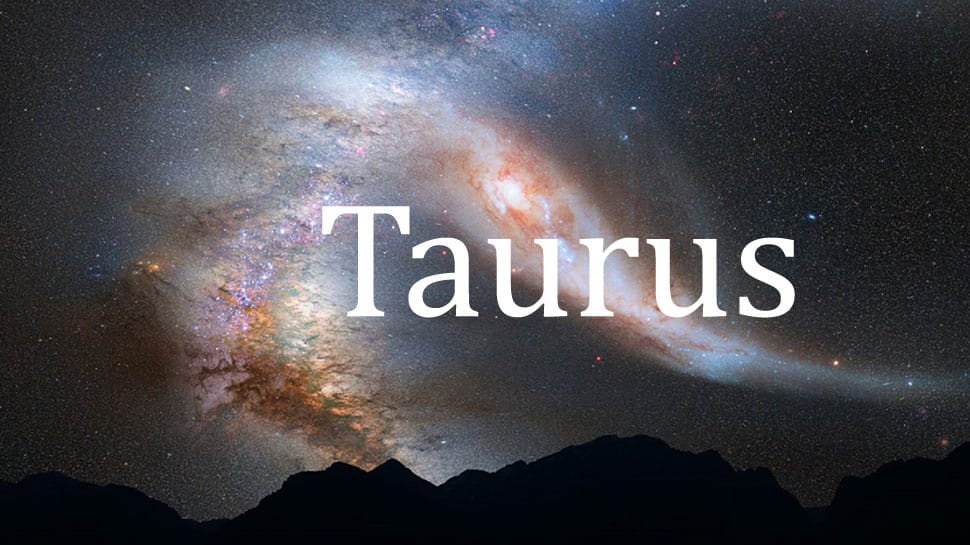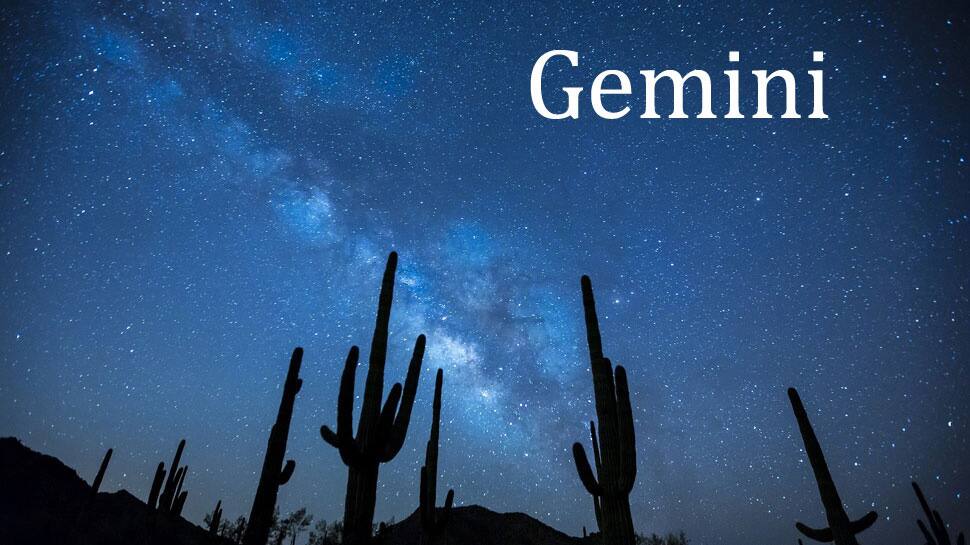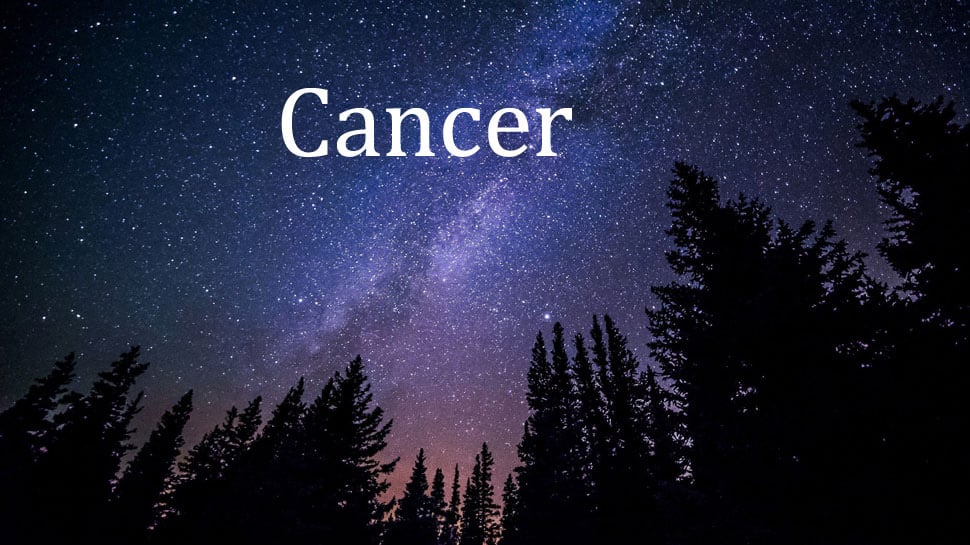 New challenges will provoke you to excel yourself and that is the guiding force for you for today. Your innovative ideas and creativity will make new paths for you in your career. If you are involved in a business, where you need to communicate with your clients frequently, you are on the right paths.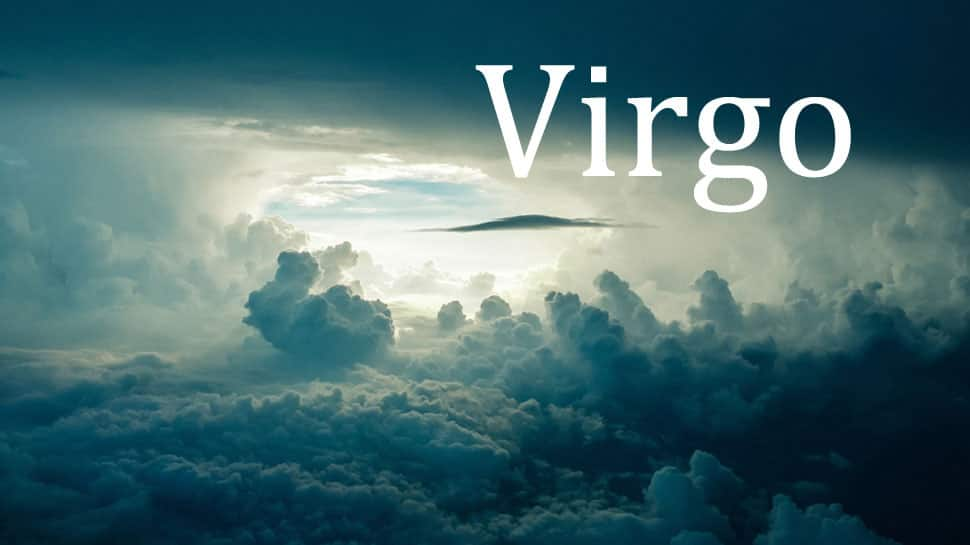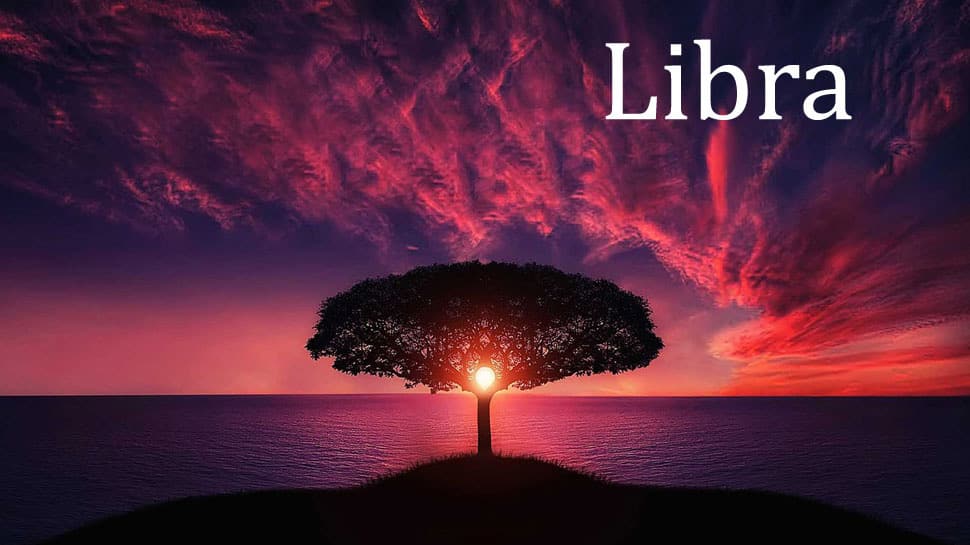 Love and romance will make you feel lighter and you will feel inspired and your inspiration will help in your creative talent. The optimism in you will rise and you will realize that achieving your dreams isn't that difficult. Finances will have a moderate flow all through the day. Try to put some halt to secondary expenses.