Photo Gallery: Find out what the stars have in store for you today — November 6, 2019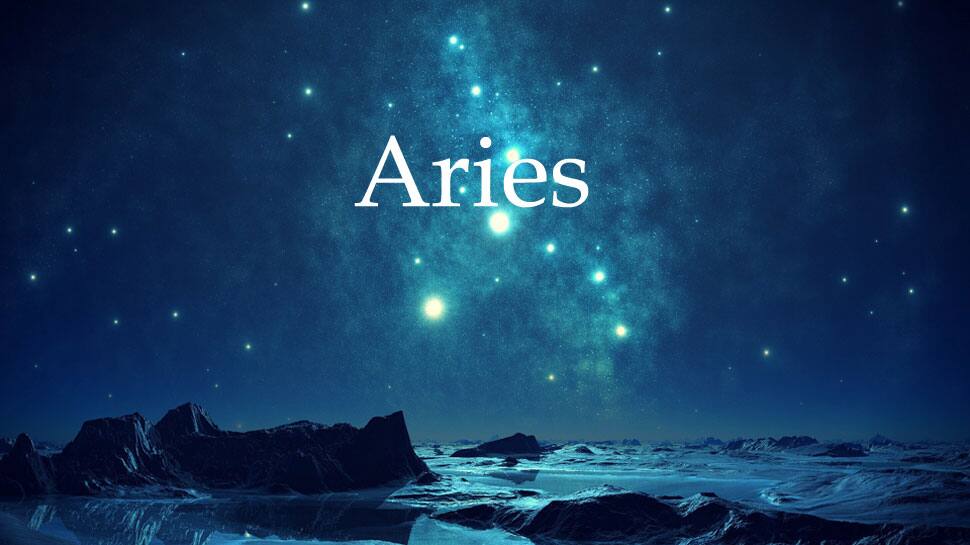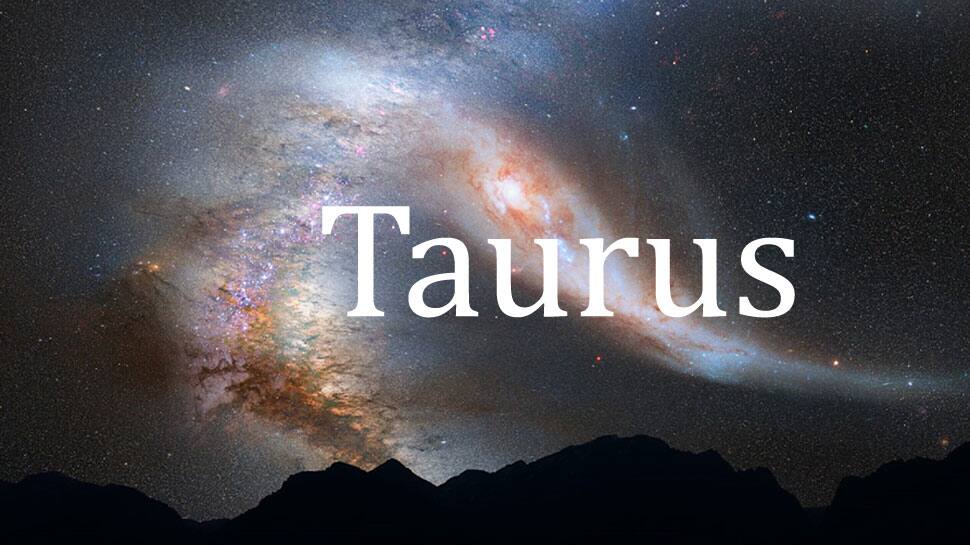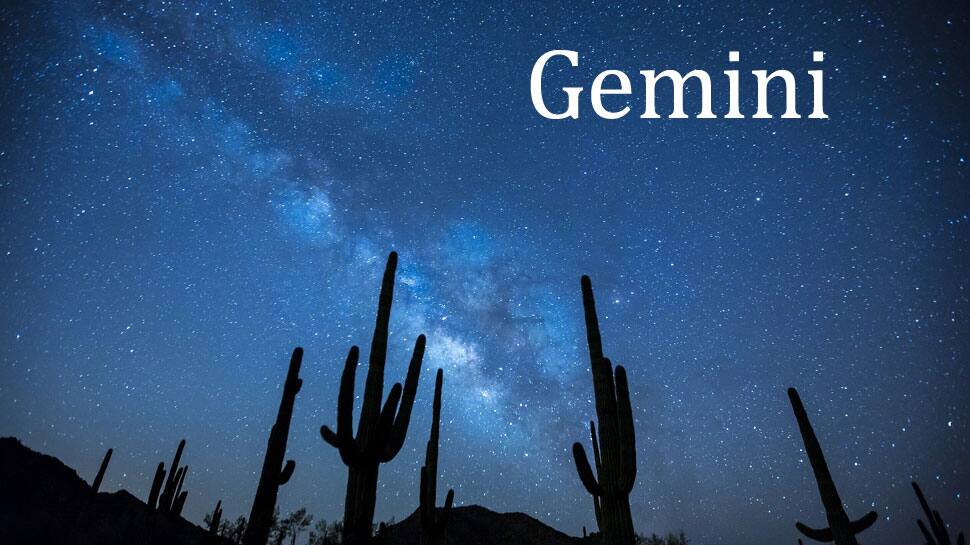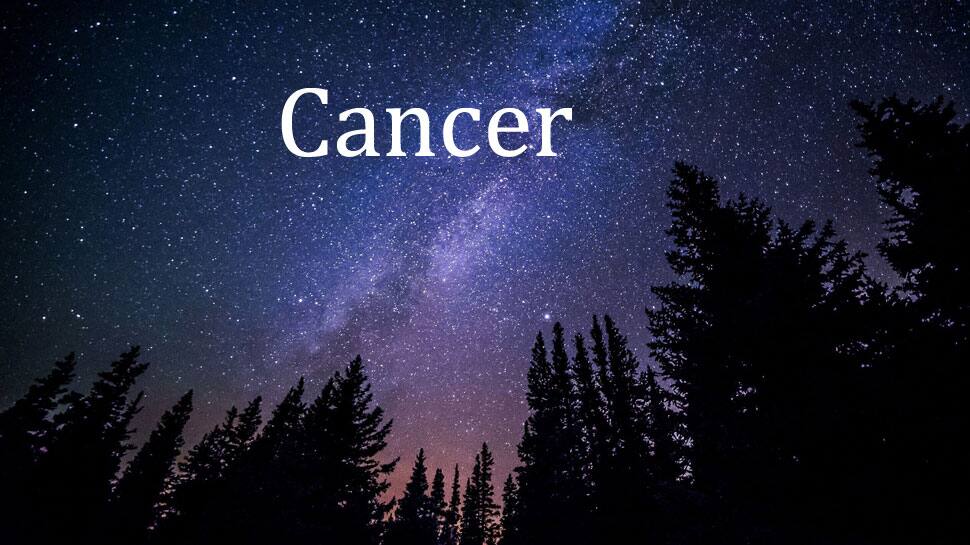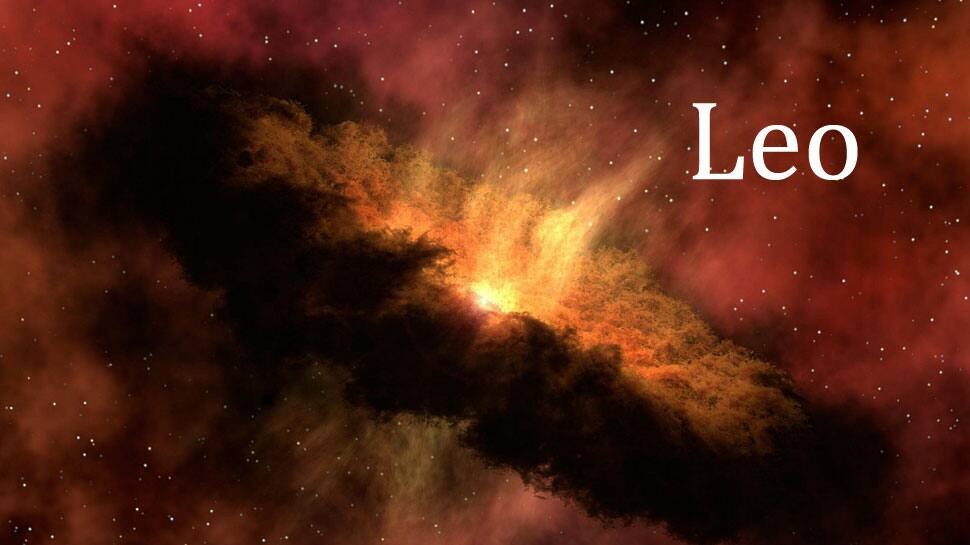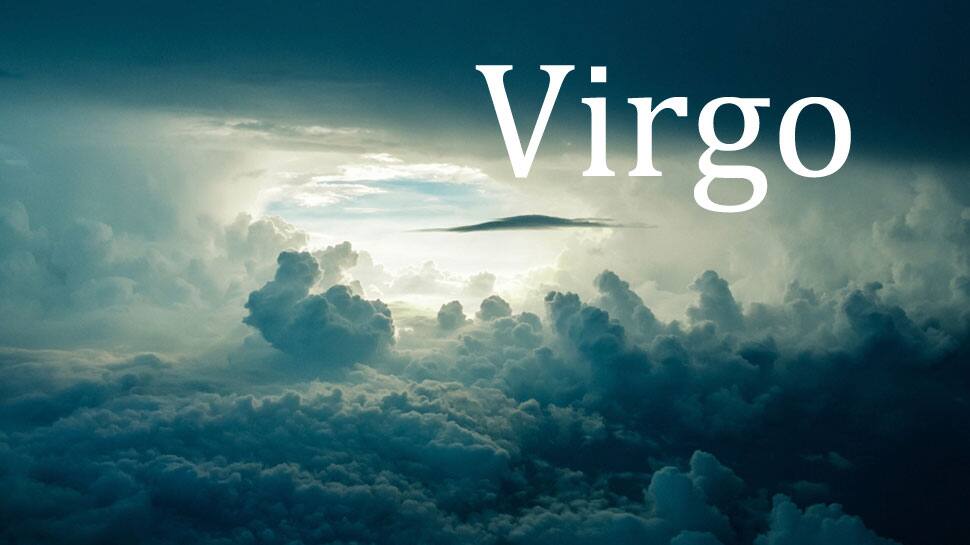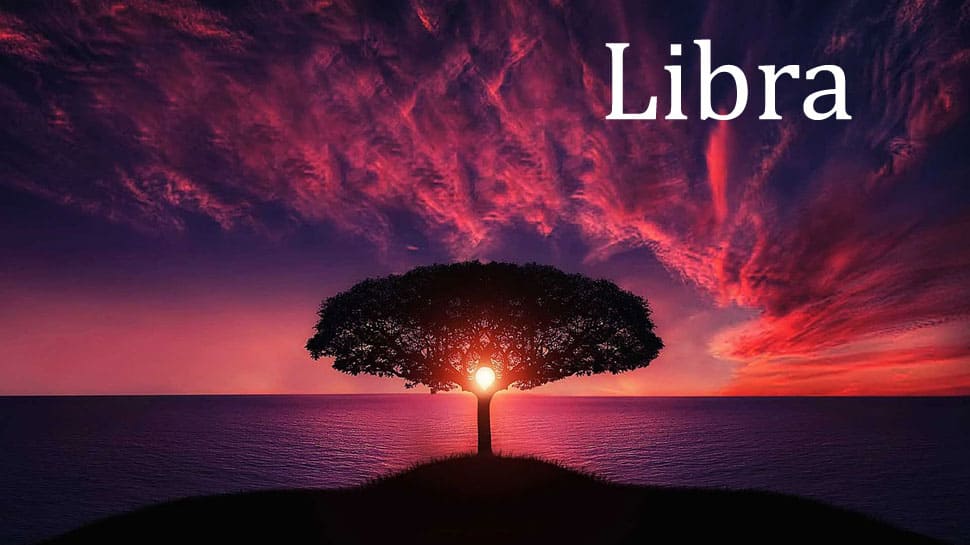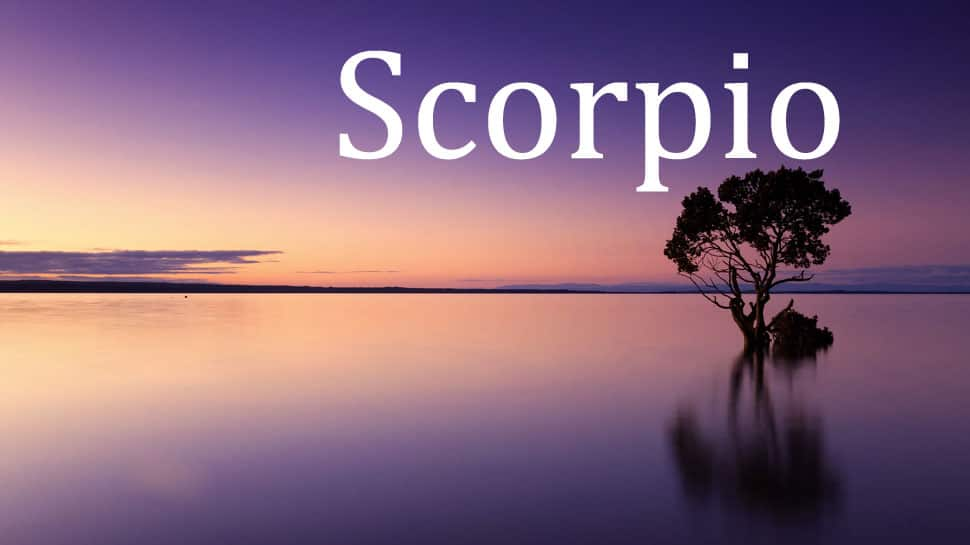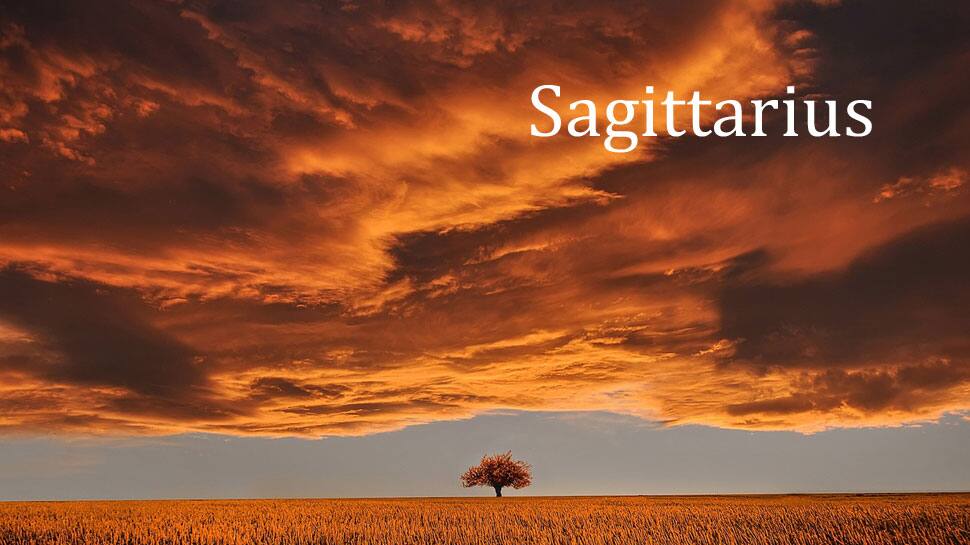 Your energy is on an all time high today. You'll find yourself distracted from work and wanting to do things that you enjoy. However, remember that it's important to get done with your work first - before going ahead and enjoying your day. But try to make your work what you enjoy, and things will be great.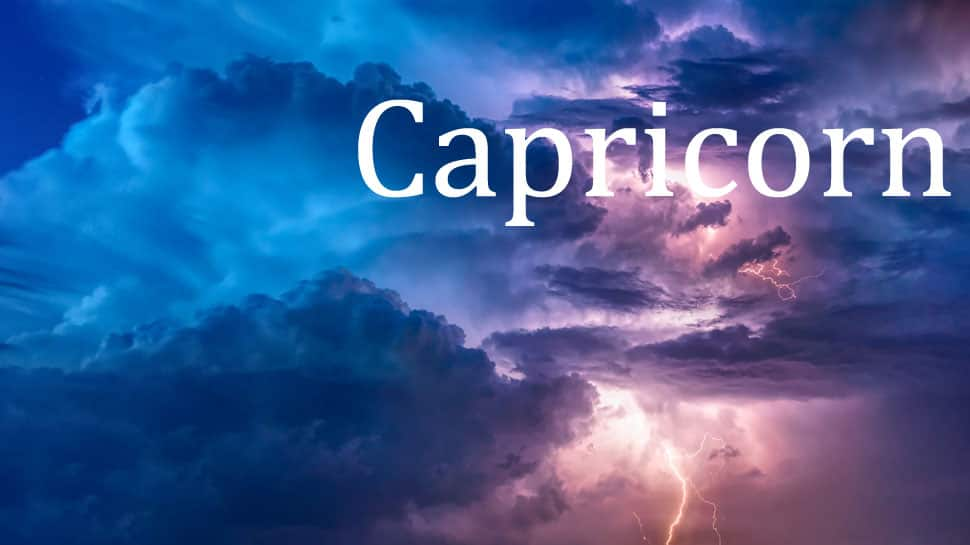 You might not like being the center of attention, but today you're going to find yourself in the center of everything. Your plate is going to be full with people asking you for advice and taking your help in their tasks. Make sure you get your tasks out of the way before you go ahead and save the world.
People around you aren't going to be as helpful as you need them to be today. Don't let yourself down because of this. Remember that you're a strong person who can handle their own problems themselves. So analyse the things that you need help with and try to sort them out by yourself. You can do it.