Photo Gallery: Find out what the stars have in store for you today — November 9, 2019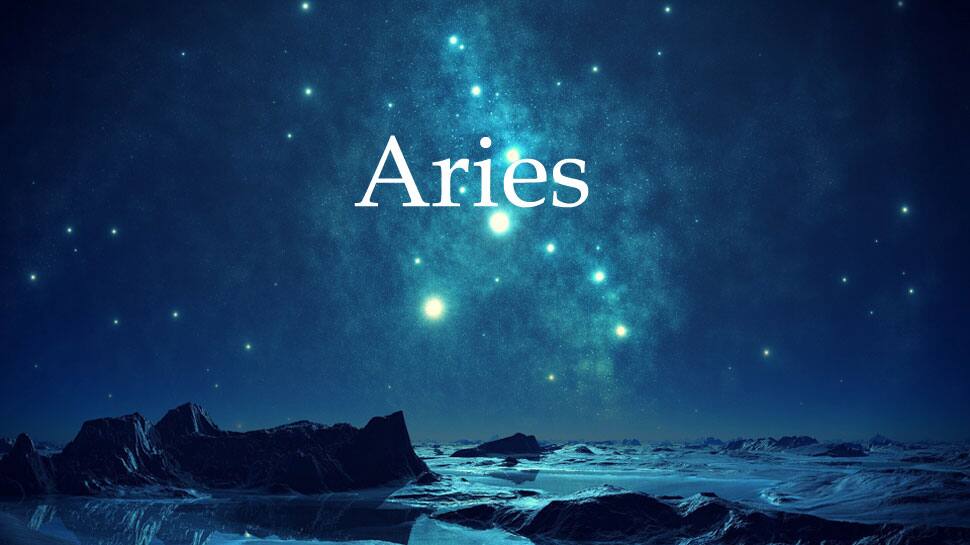 You're romantic by nature, but today you'll find yourself focusing on your work more than your personal life. This is completely fine, in fact, it is beneficial for you. The best thing for you to do today is to put your personal life at the back of your mind - and put your professional life ahead. You are more likely to receive a good opportunity at work, so make sure you're ready to play the part.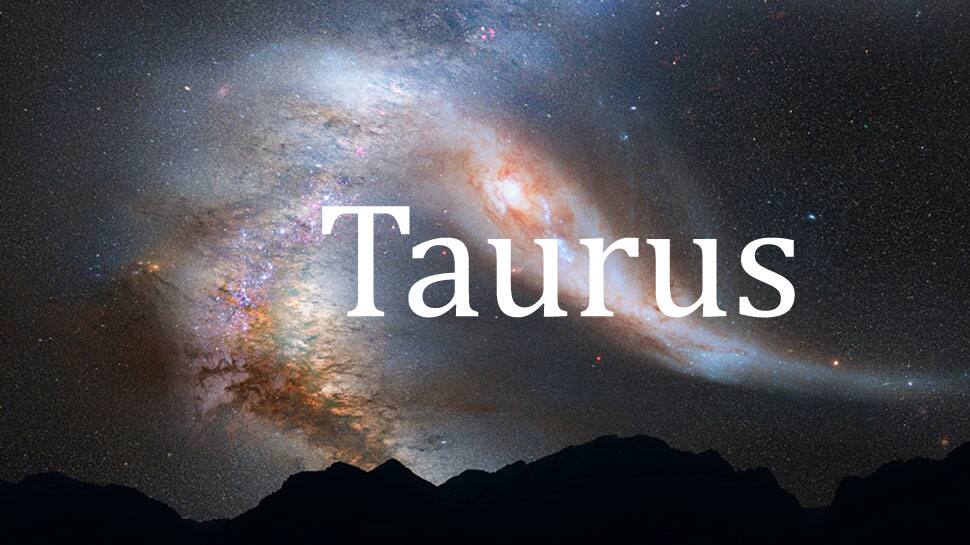 You might feel a little tense today regarding the things happening around you. This could either be related to work, or maybe a tiff between you and a loved one is causing you a lot of stress. The sensible thing to do today is to try and sort out everything that is going on in your head. If work is stressing you out, then talk to a superior to solve things - and if it's your personal life, then try to understand the people around you.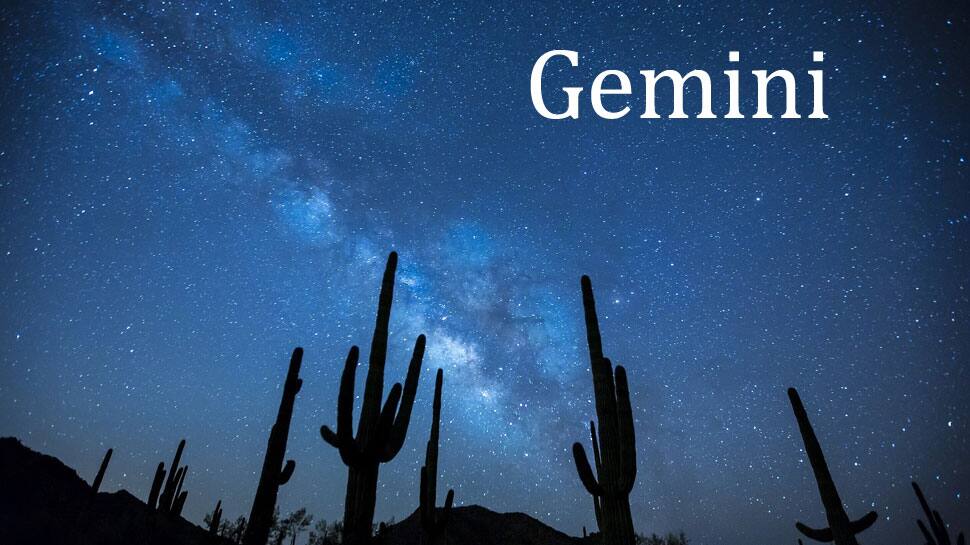 Do you feel like everything around you is falling apart? Well let us tell you something, it's all in your head. Sometimes you might feel like the world is crumbling to your feet, however, nothing of that sort is happening. You need to send the negativity away from yourself and bring back the positive vibes. The best thing for you to do today is to find time to meditate so that your mind can relax and you can stop assuming things.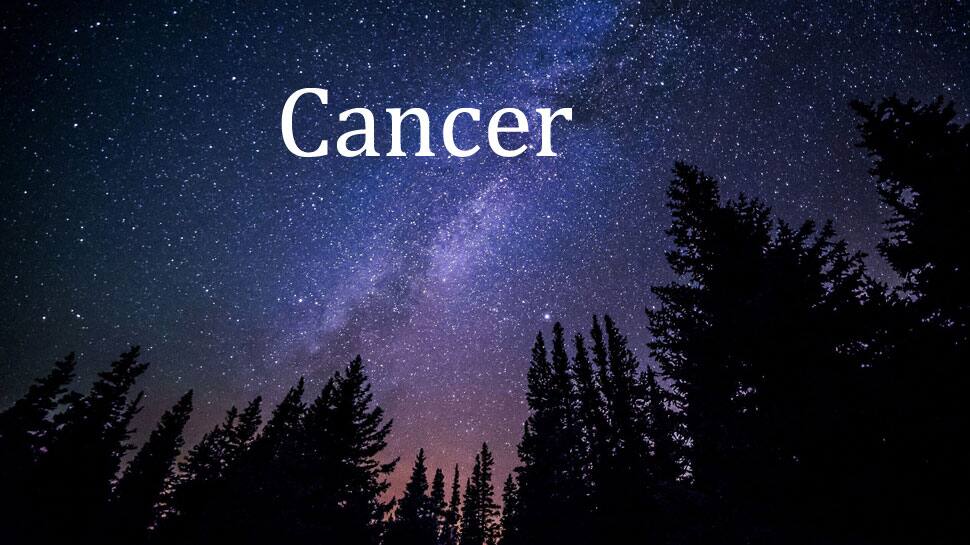 Is there something you were hoping to get done but weren't able to? Well then today is the day for you to go ahead and finish it up. You're going to be full of energy today, and you're going to find yourself being able to complete everything on your to-do list faster than you would have thought. If you have spare time (which you surely will), then finish off tasks for the next day too. This way, tomorrow won't be as hectic.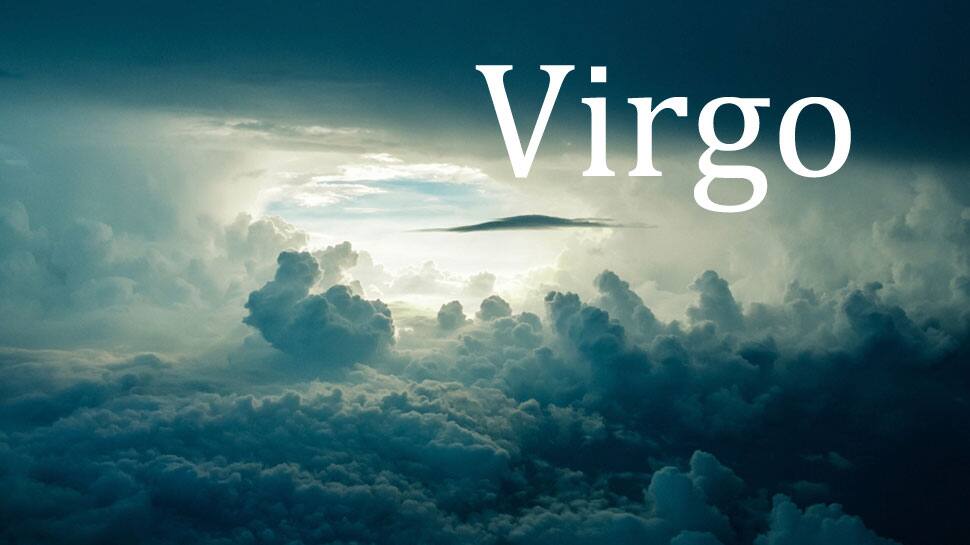 Today is a good day to dive into education. Have you been looking forward to learning something new? Then pick it up and go at it today. Your power of grasping knowledge is very high today - so make sure you take full advantage of it. Read, do a sport, or do something new that you've wanted to but never actually did it.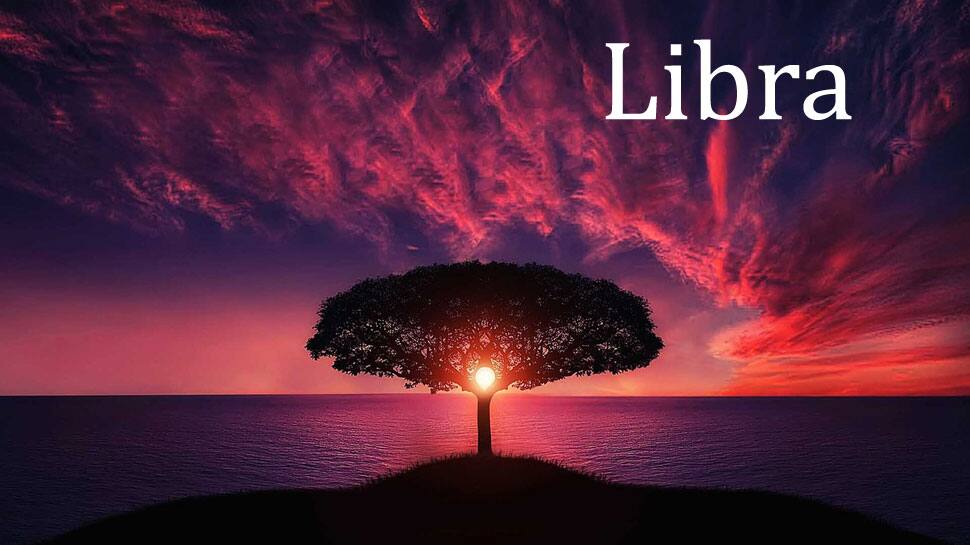 Someone in your family might be ill today, and this is going to get you all worried and worked up. You need to remember that this is where you have to be strong and be there for your family and for yourself. Don't panic, things will be alright eventually. Just try to be there and help around wherever needed.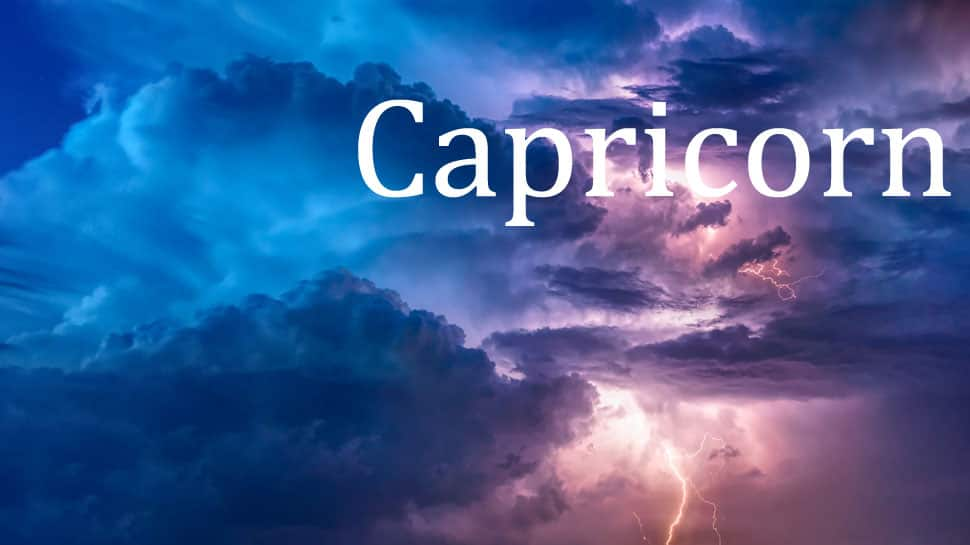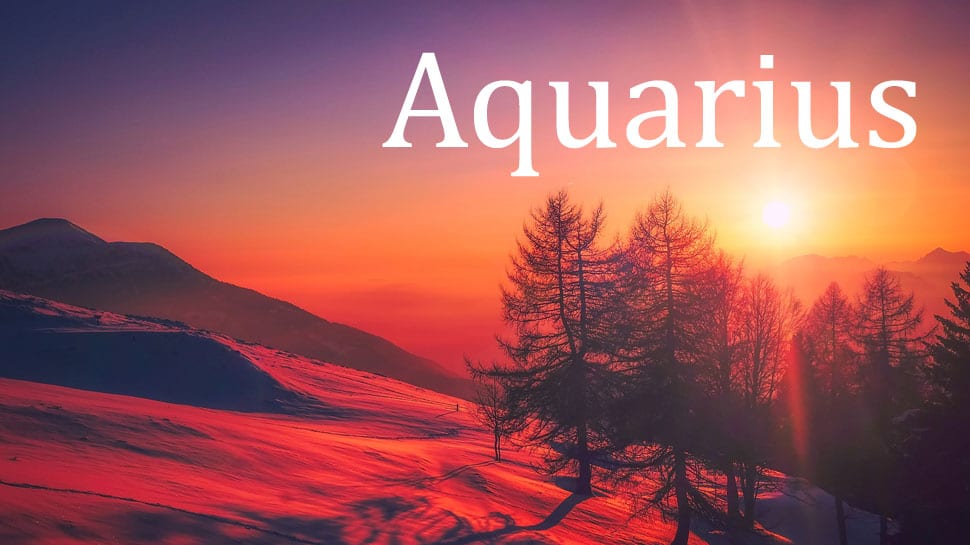 You will find yourself stuck in traffic almost all day today. If you want to avoid this, the best thing to do is to take public transport, as this will help you reach your destination faster. Try to leave a little earlier than you would usually need to - as you don't want to be late to where you need to be at.