Photo Gallery: Find out what the stars have in store for you today—October 19, 2018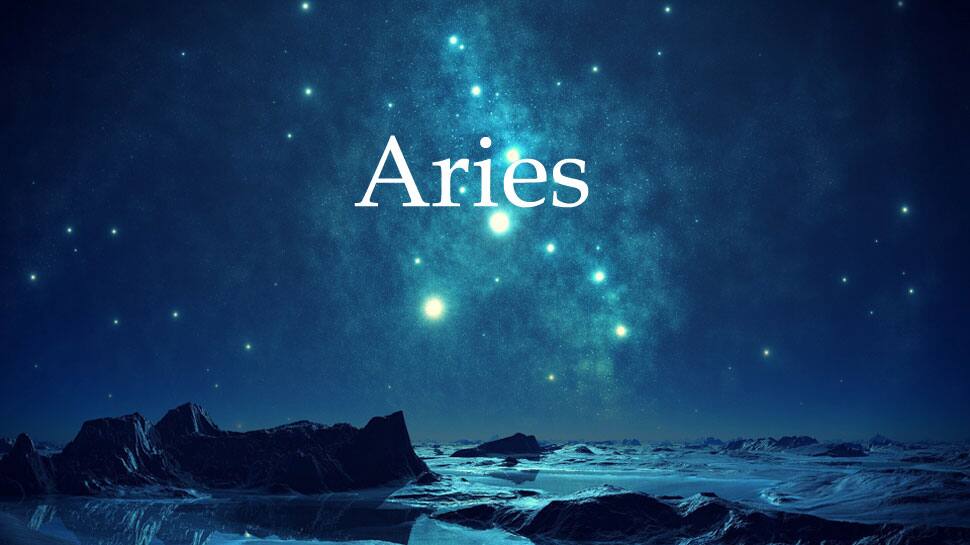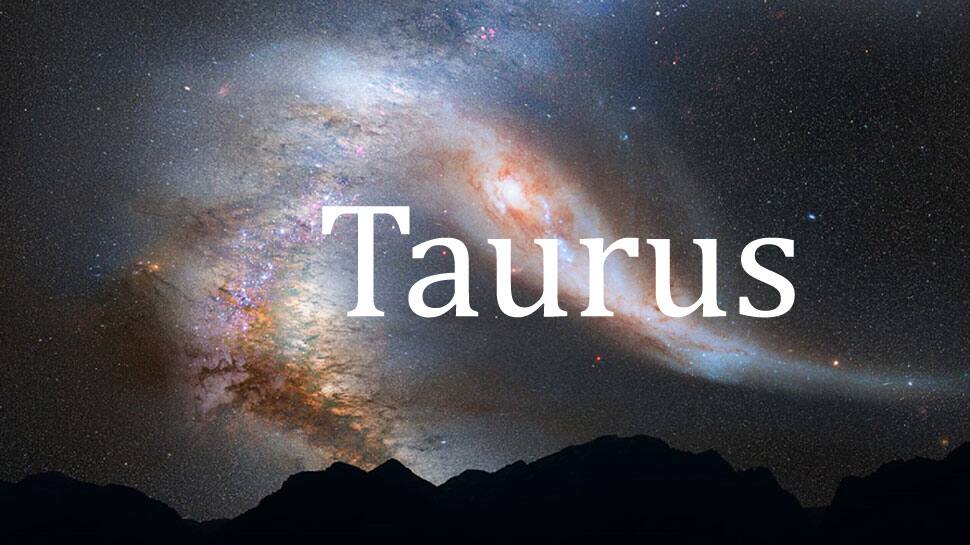 You will feel pretty consumed in activities that by end of the day. You may start a new public initiative, and many will follow you or look to you for leadership. You will be attracting people of opposite sex and this is where you make a distinction. Focus on your objective or focus on pleasures and excitement. You will try to balance both and that will be a challenge.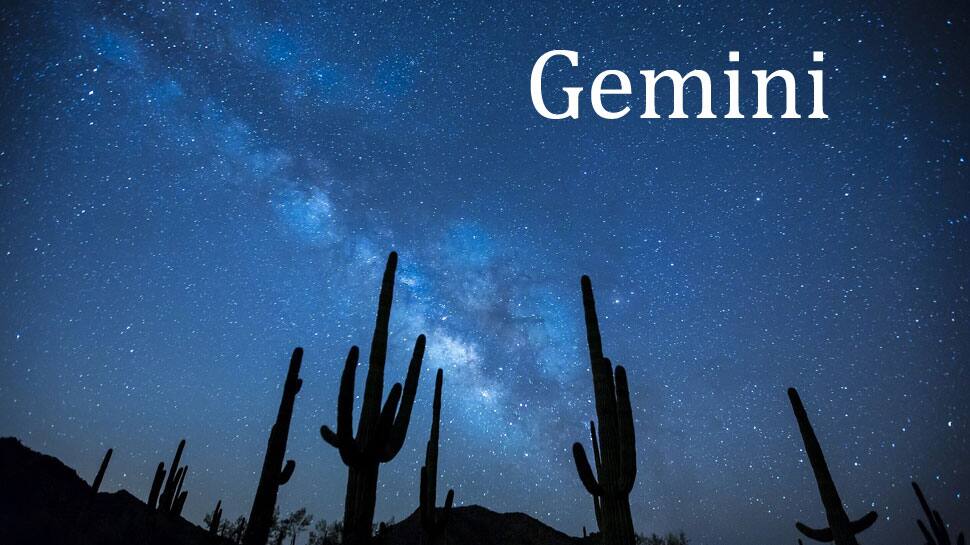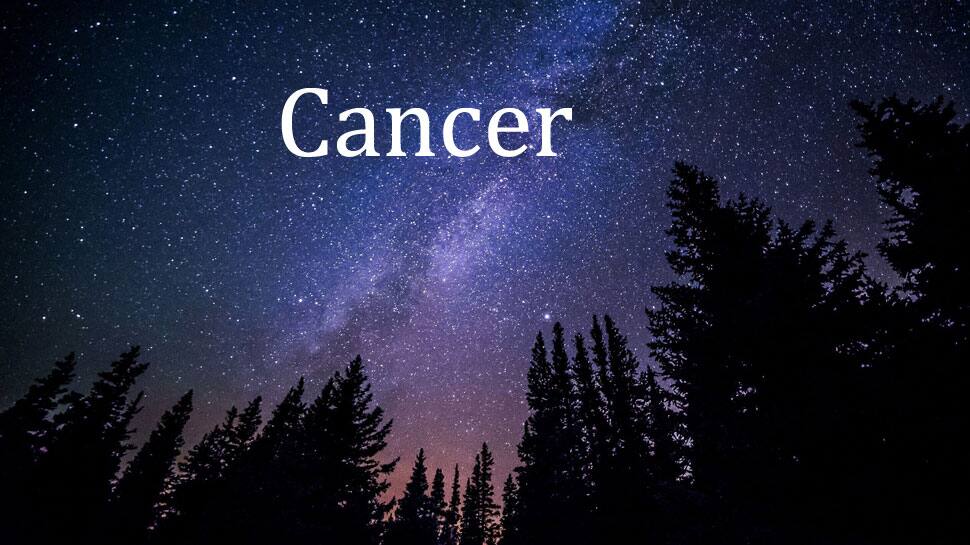 Your intent and actions will be unmasked by your friends and opponents alike. Hence good actions and intent will help you win over friends and opponents alike. If you are planning to initiate an ambitious investment today, be careful and only after proper due diligence ink your signature on the deal.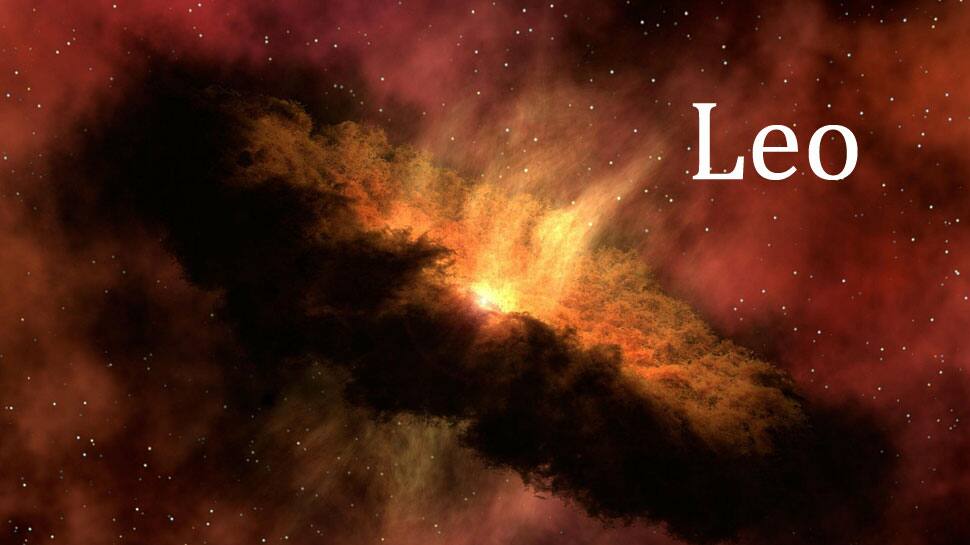 It is better to take advice from elders especially your father on some key critical matters. Take some time to understand spiritual self. It is unlike your nature, but it is good to understand true meaning and purpose of this life. You may find yourself wanting to shoulder more responsibilities connected with your family, neighbourhood or personal business affairs.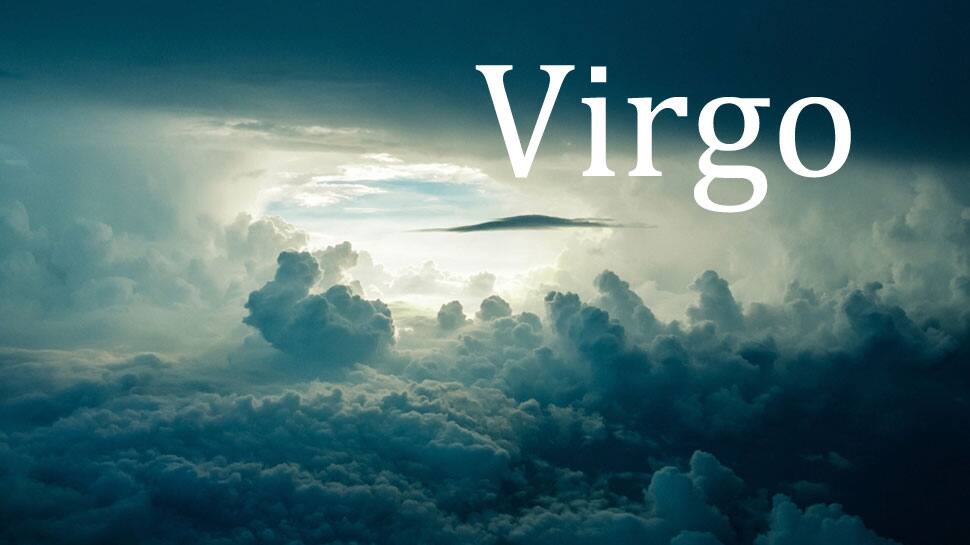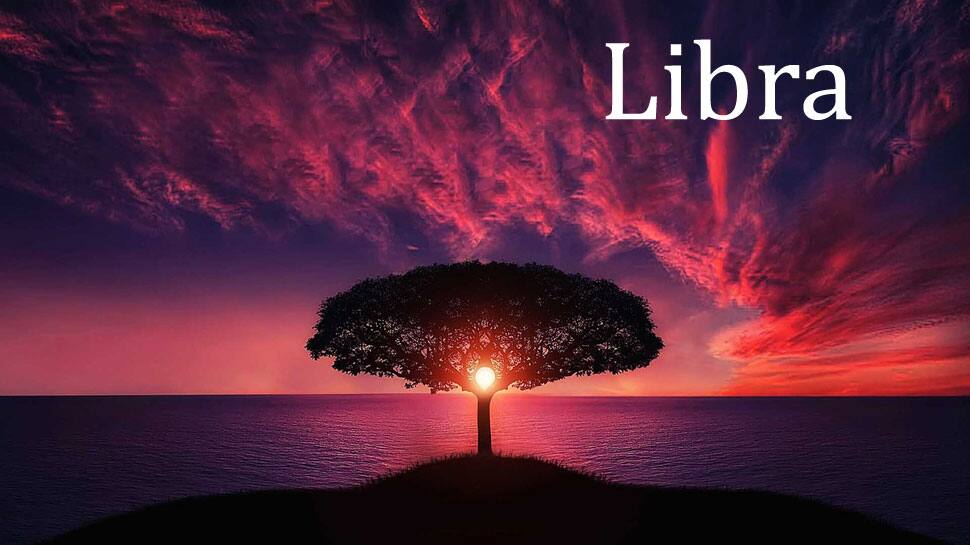 You need to be wary of your actions and take a calm and calculated approach. Use your intellect to effective use and try not to be brash and abrasive with your loved ones and colleagues. It may be good to spend some time with your loved ones and may be an outing with them is better which will also take you away from day to day activities.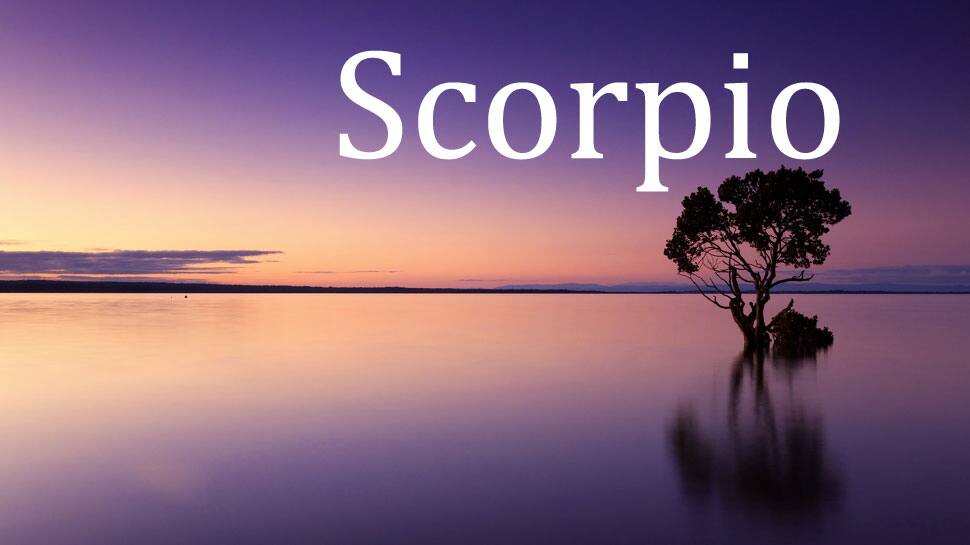 Confidence and mental peace will be your major focus and objective. You will start some project that will be beneficial for larger public. You may find conflict between mind and heart which may put you in interesting situation today. Try to be creative and express yourself and people will be surprised and recognize your hidden talents.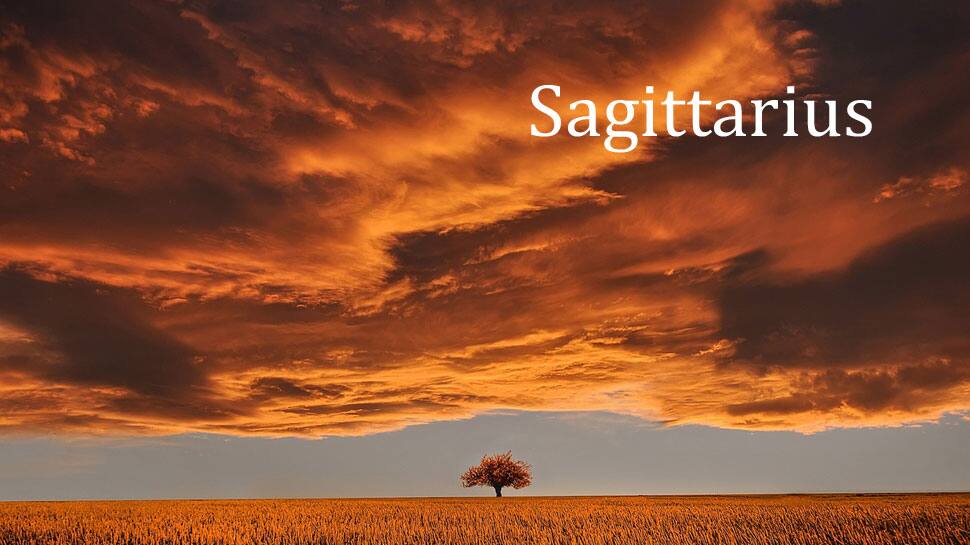 You will feel you are extremely energetic and can confront any challenges with positive intent. Your siblings will be source of inspiration and your focus too will be on them. For those in love it will time for intense romance. You are and will feel happy because of unusual support from all quarters of life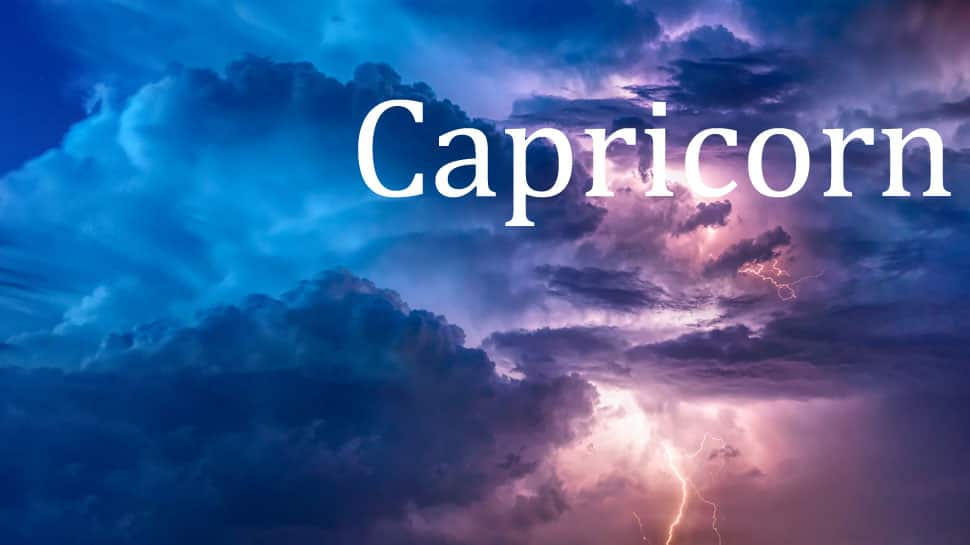 You know your capabilities, but you will still be iffy about your abilities and need constant reassurance from your peers and loved ones. It is one of those days where you may doubt your own abilities. Just take a break and work in calm and relaxed manner. The best advice is lie low and pack your bag and go on vacation.