Photo Gallery: Find out what the stars have in store for you today — September 14, 2019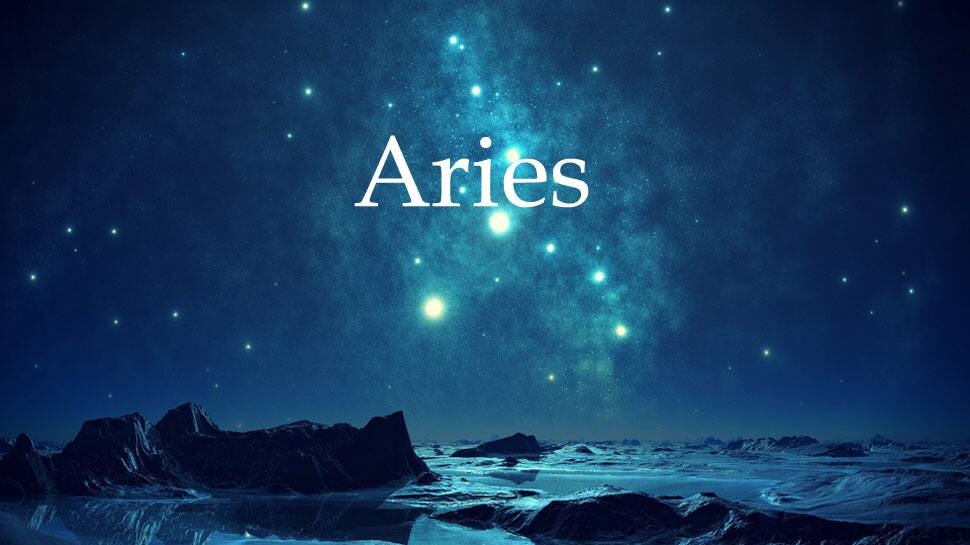 Communicating is a certain something, yet you may act out and out dramatic. On the off chance that you make a mountain out of a molehill, anticipate that it should blowback. You probably won't be in the best state of mind, however enable others to help you as opposed to treating them with chilling disdain or acting haughty.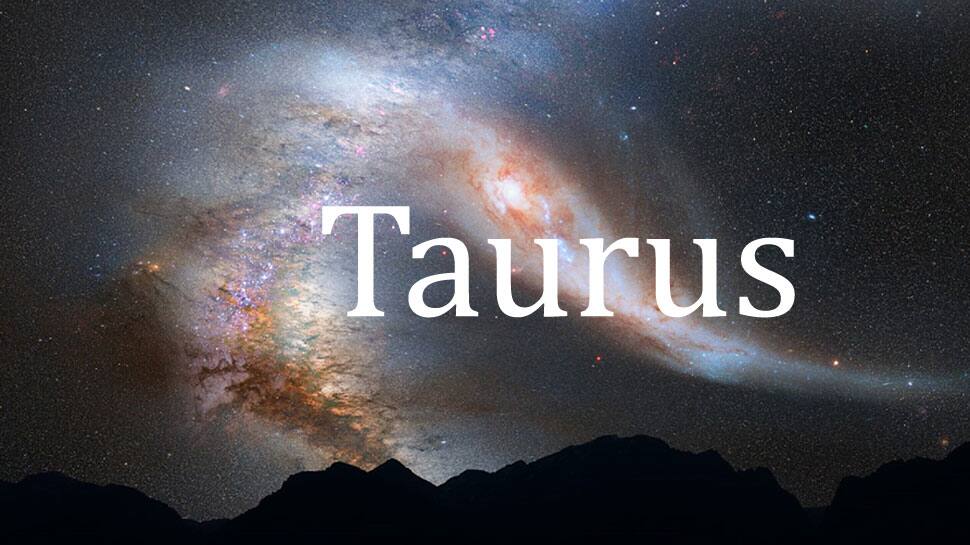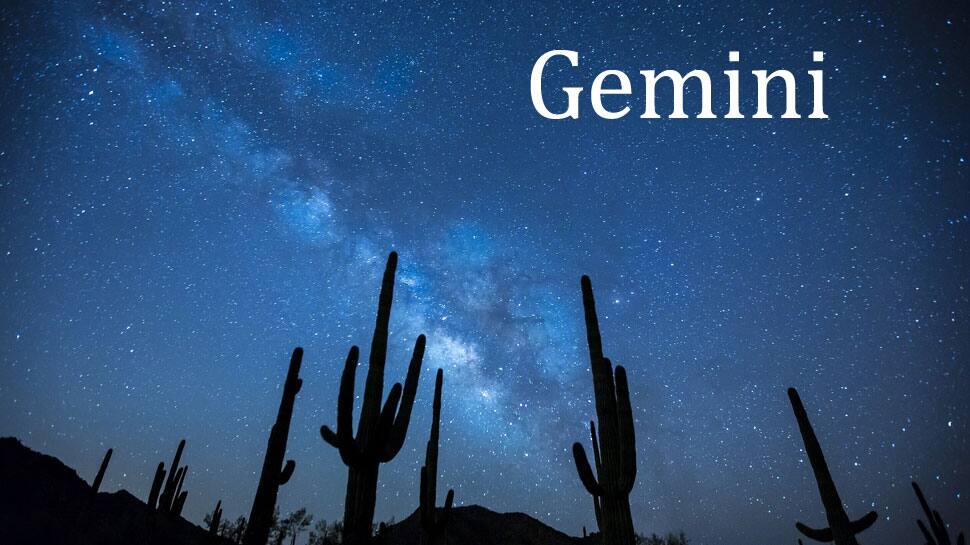 Be straightforward with yourself about your money related impediments today. Pick to spare rather than spend, notwithstanding when companions or associates are going insane. Enabling buddies to weight you into purchasing things won't end well when you can't manage the cost of lease! Search with the expectation of complimentary activities.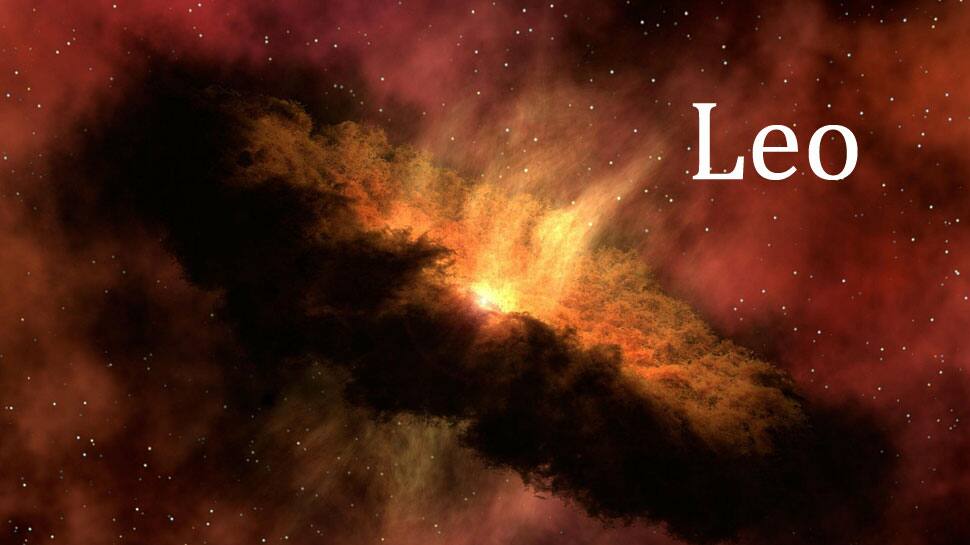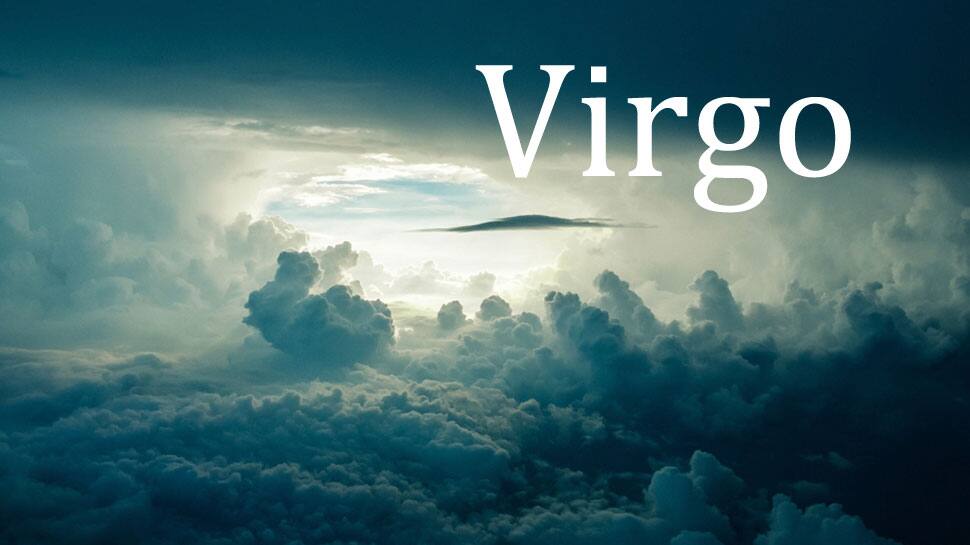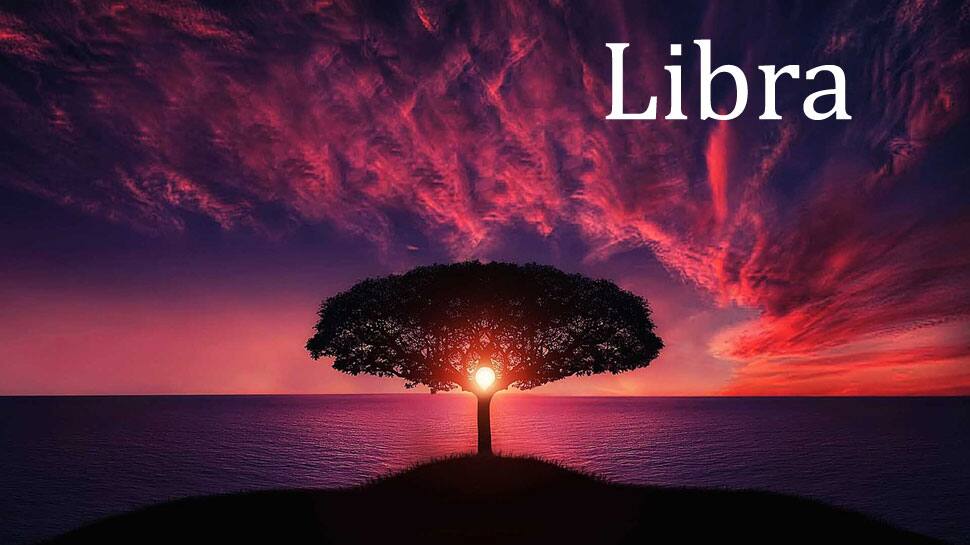 It is safe to say that you are prepared to hop off a precipice? Regardless of whether it's into something great or something deceptive, you've been nibbled by the bug and you need to make the jump. Be that as it may, observe potential perils. Gravity could send you smashing down in the event that you aren't wearing a parachute.