Photo Gallery: Find out what the stars have in store for you today—September 22, 2018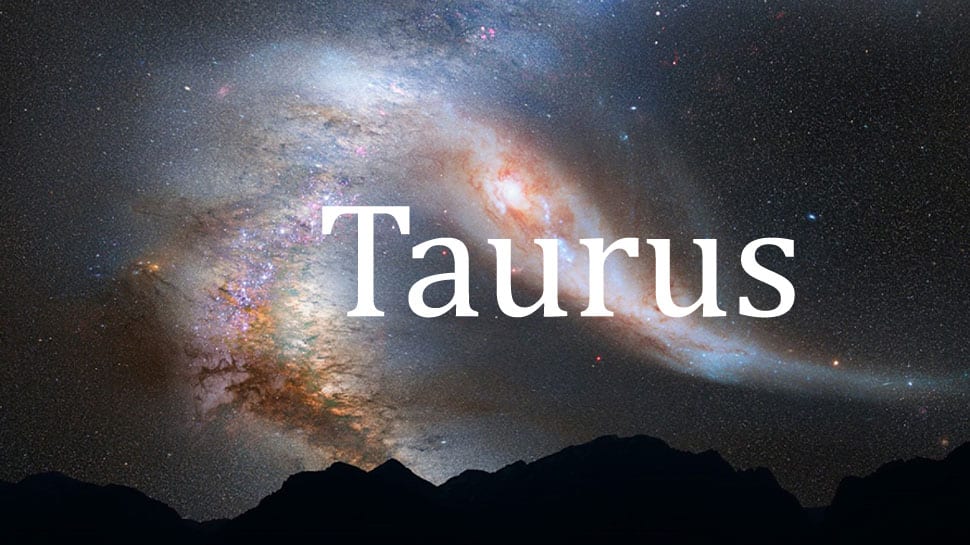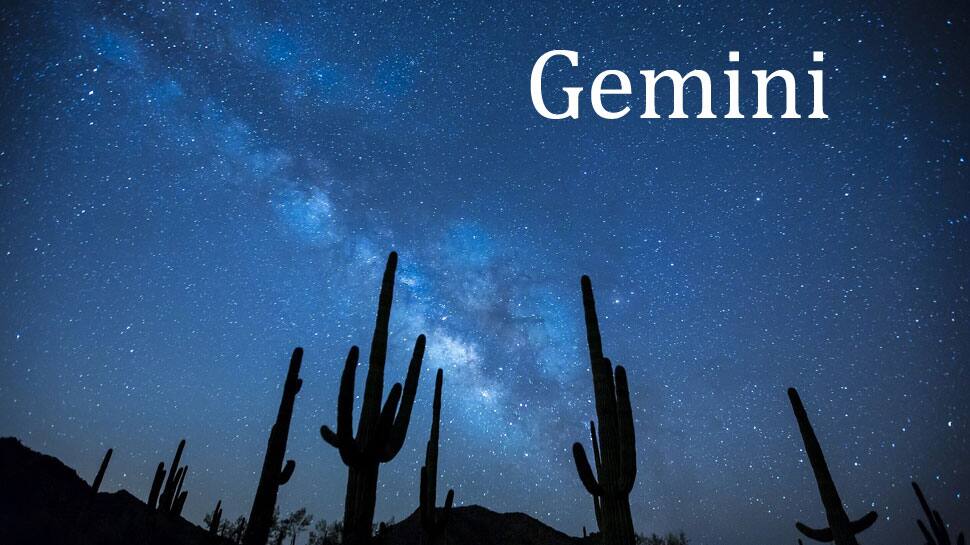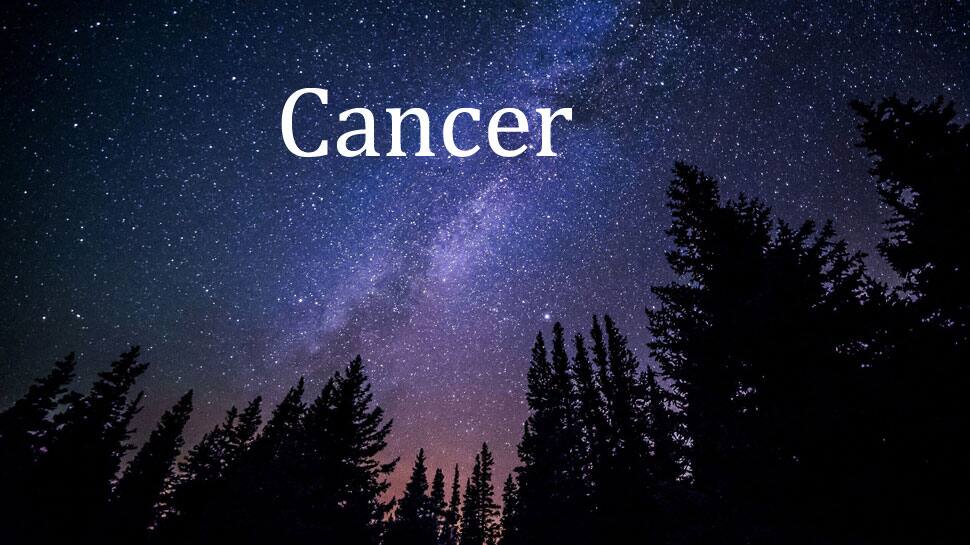 Your emotional bond is at utmost priority for your romantic life today. You have a healthy love life, and this will show in your routine. You really need to save for a better future. This is time to take control of your emotions and start working for a well-thought plan. Think big as success will surely follow you if you keep working towards your goal.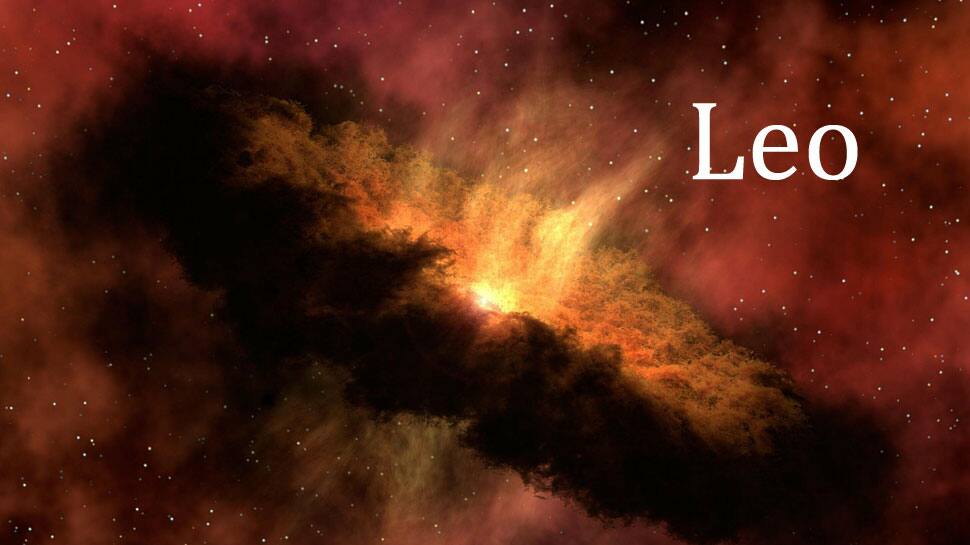 Your social life will bring you joy and recognition. Friends and associates may give advice, which will be beneficial for you. There may be a lot of activity in your love life. Career and ambition may be taken care of tomorrow. Today, it is advisable for you to express yourself boldly and confidently.
You seem to care less about outside approval and this frees you to act on your own behalf or to do something you have not had the courage to attempt before. Your health and vitality are quite good, and you need physical outlets for your energies now. After all, home is where your shelter, solace and rest lie. Do not feel guilty.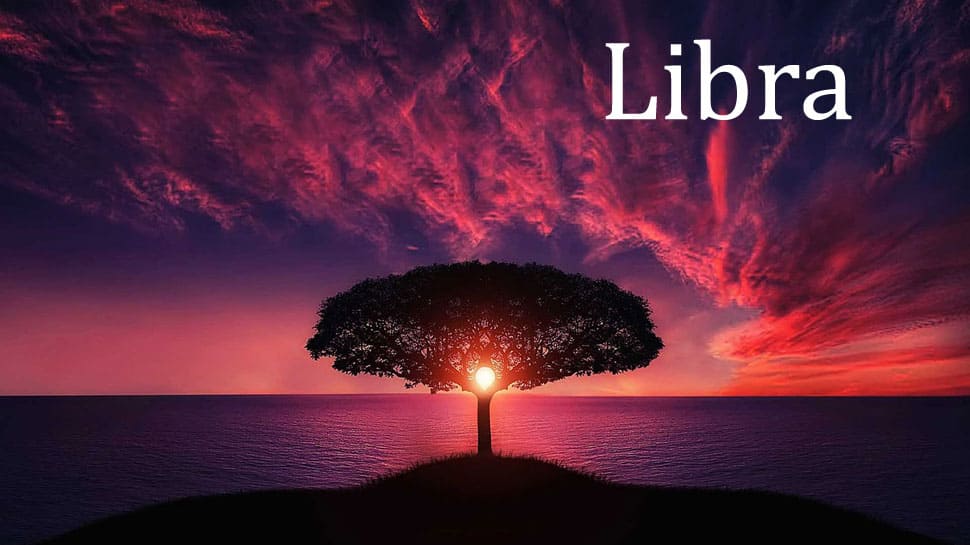 You have an opportunity today to see what keeps you from being close to others - perhaps a forgotten hurt or hidden resentment. You are very clear and perceptive now. It's an appropriate time to decide or come to an agreement, negotiate, exchange your views with others. Taking a strong stand or striking out on your own in some manner is likely to work out well for you.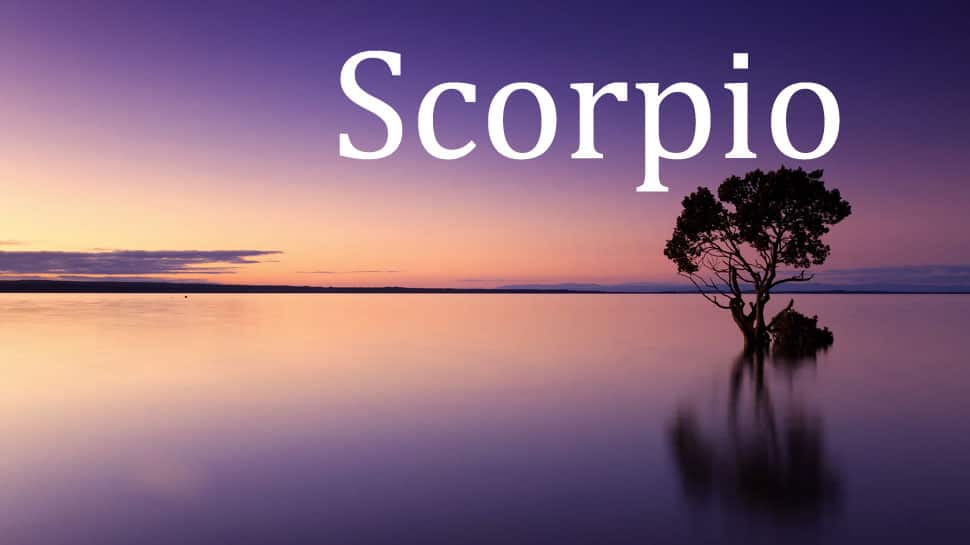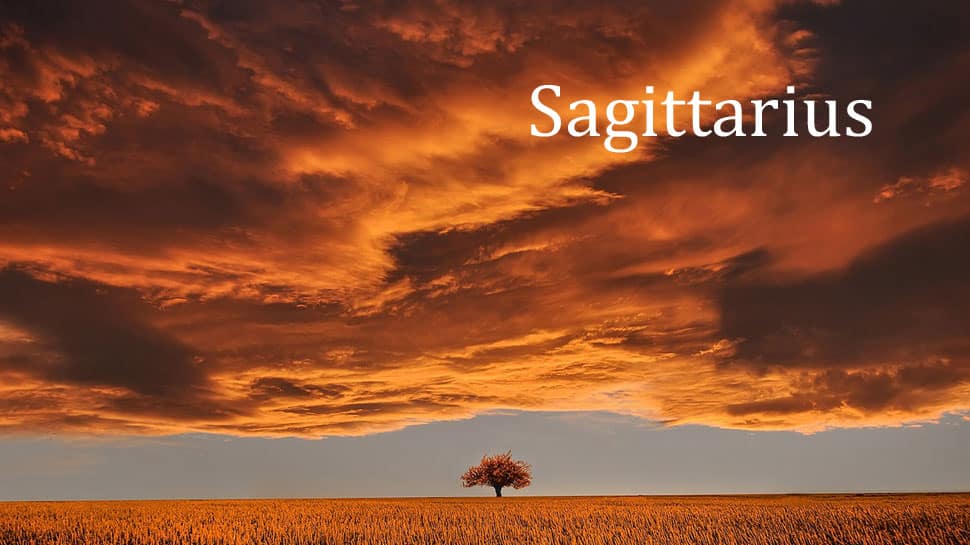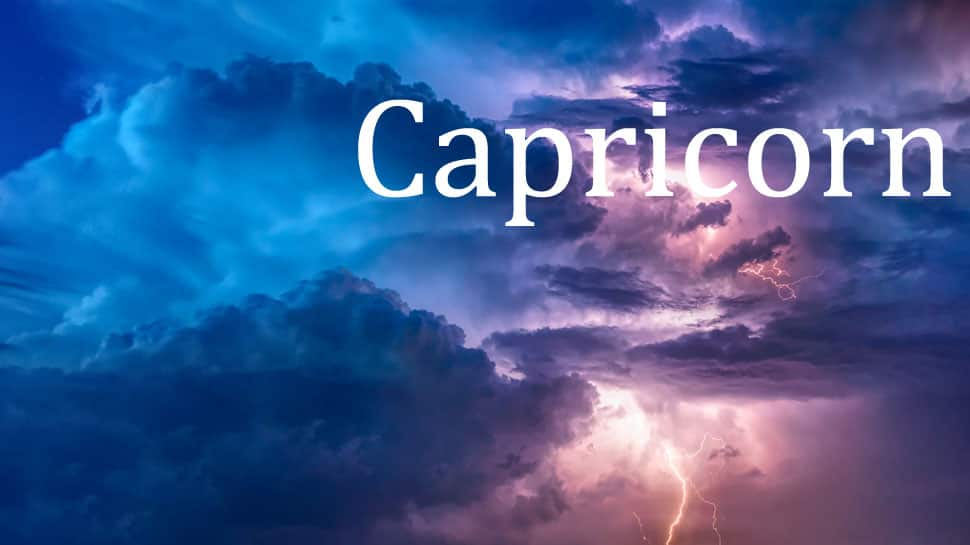 The atmosphere at the work place of someone special may have to be given a serious hearing. If you are in a profession dealing with words, ideas, or communication, this is a very productive time for you. Ideas flow and you express your thoughts well. There is much activity; you move rapidly from one thing to another and a hectic, somewhat stressful pace is likely.