EPL 2017-18: Best photos from Gameweek 3
EPL 2017-18: Best photos from Gameweek 3
EPL 2017-18: Best photos from Gameweek 3
Arsenal player Alexis Sanchez after their 0-4 defeat to Liverpool at Anfield.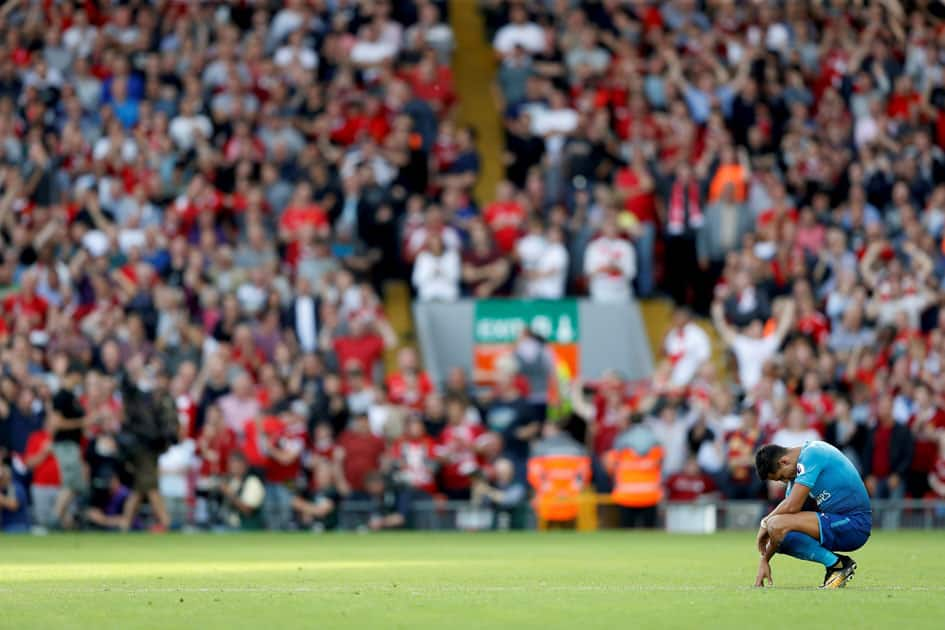 Manchester United boss Jose Mourinho reacts in their 2-0 win over Leicester City at Old Trafford.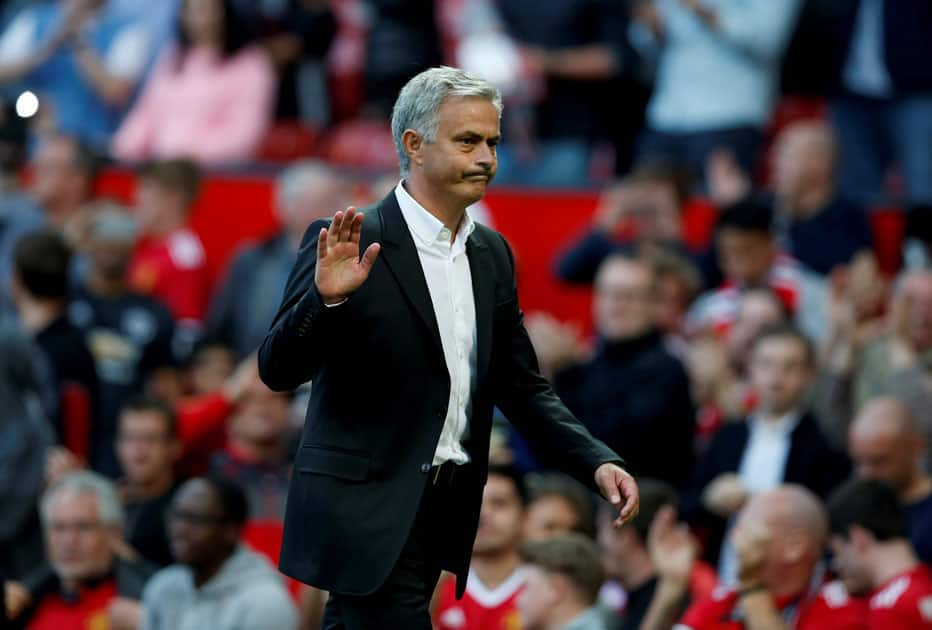 Manchester United's Marouane Fellaini applauds the crowd after their 2-0 victory over Leicester City.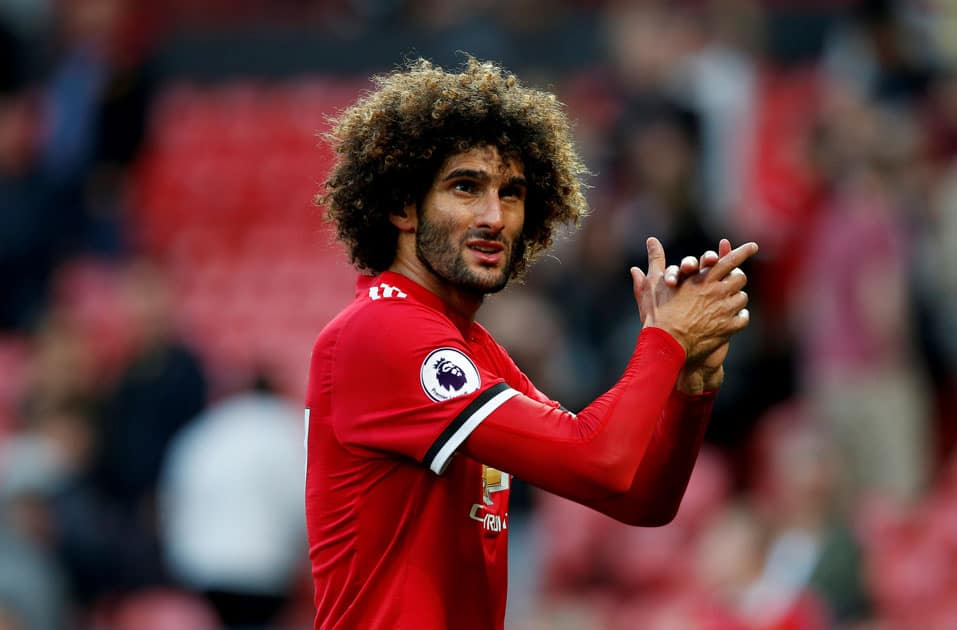 Chelsea player Alvaro Morata celebrates after scoring against Everton in their 2-0 win.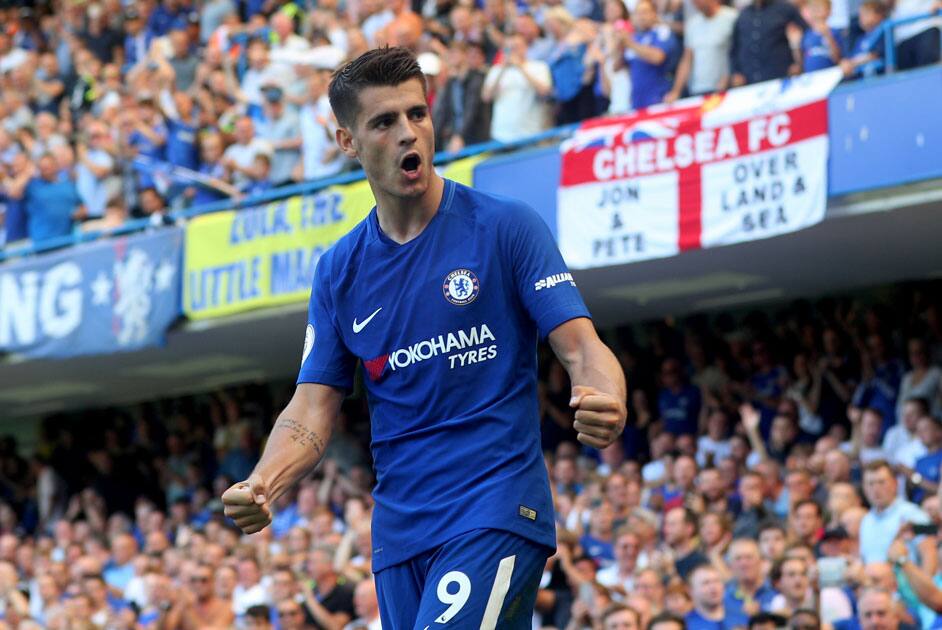 Arsenal manager Arsene Wenger after their 4-0 loss to Liverpool at Anfield.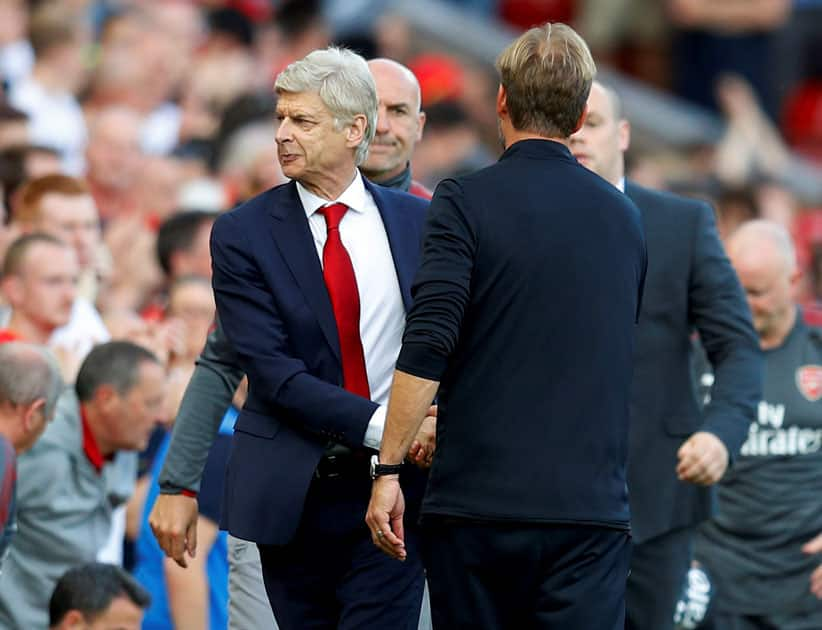 Chelsea player Cesc Fabregas celebrates after scoring the opening goal in their 2-0 win over Everton.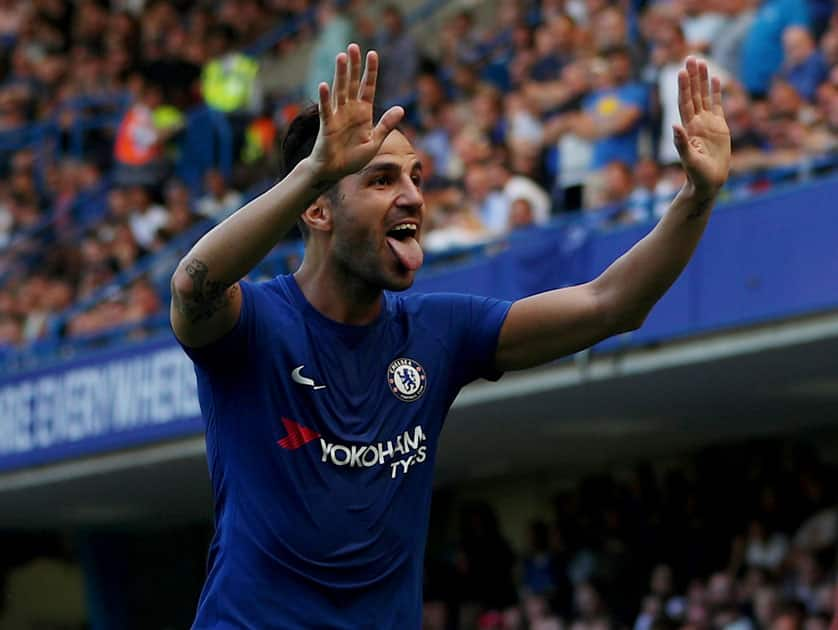 Newcastle striker Aleksandar Mitrovic celebrates during their 3-0 win over West Ham United.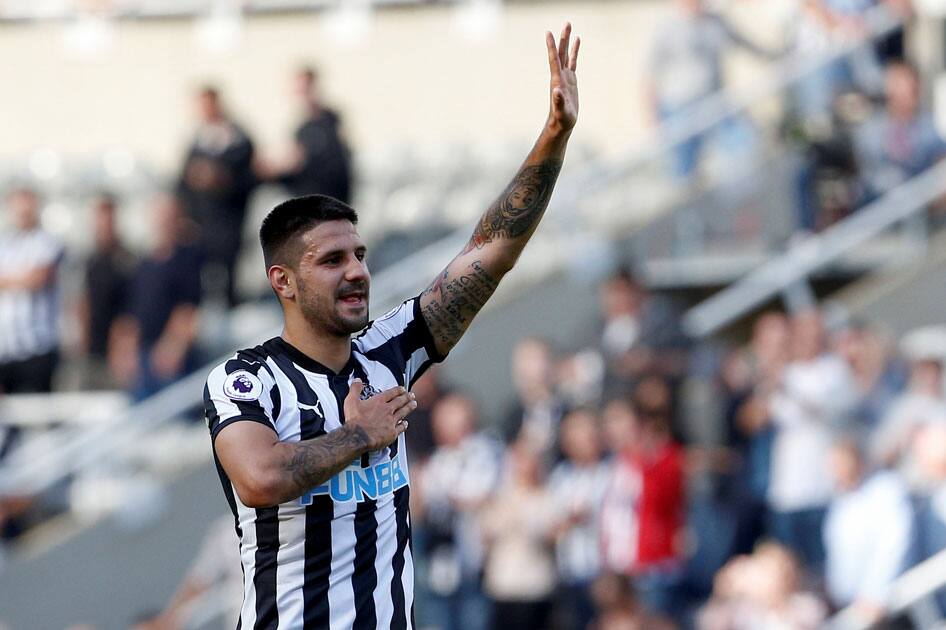 Liverpool's Daniel Sturridge beating Arsenal goalie Petr Cech in their 4-0 win.