photoDetails
Happy Birthday Sunil Gavaskar: A cricket legend and also an actor, know all his unknown facts (In Pics)
Legendary Indian cricketer Sunil Gavaskar celebrates his 73rd birthday today. He was born on July 10, 1949 in Bombay (now Mumbai), Maharashtra in India. The India great broke many records. At one time, he had record of most centuries scored in Test cricket (34) before Sachin Tendulkar went past it. He was also the first batter to cross 10,000 Test runs. These are very popular facs about him. For some unknown facts about Gavaskar, read on.
Sunil Gavaskar, the actor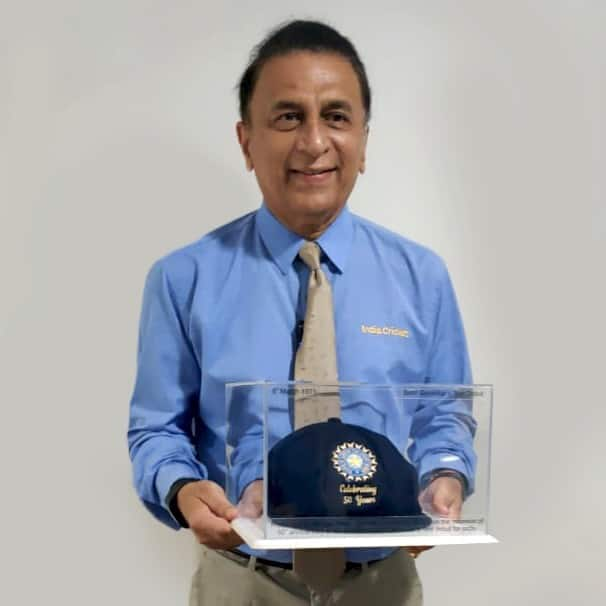 An unknown fact about Gavaskar is that he is also an actor. He made his film debut through a Marathi film called Savli Premachi. He was the lwad in the film. Then in 1988, Gavaskar also played a cameo in a Naseeruddin Shah-starrer Maalamal. (Image source: Instagram)
Sunil Gavaskar got his hair chopped on cricket field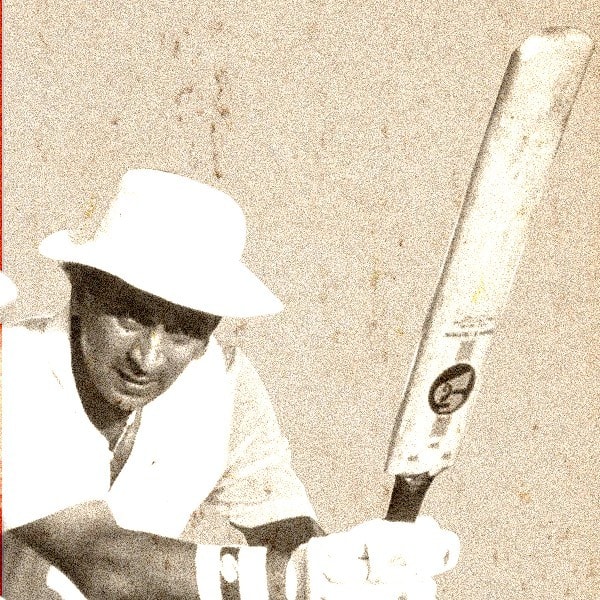 Gavaskar was batting against England at Old Trafford when he got irritated by his hair getting in his eyes. In order to not lose focus, he asked umpire Dickie Bird to cut his hair and the umpire obliged. (Image source: Instagram)
First runs came thanks to a mistake by an umpire
In his autobiography 'Sunny Days', Gavaskar has written than his first ball in international cricket was bowled by Holder on his legs. He tried to flick it but missed the connection. The ball hit his pads and went to fine leg and he collected two off it. He thought these will be given as 2 leg byes but umpire thought that Gavaskar had made the connection. He says that because I was very nervous, those 2 runs gave me confidence on my debut. (Image source: Instagram)
Sunil Gavaskar wanted to be a wrestler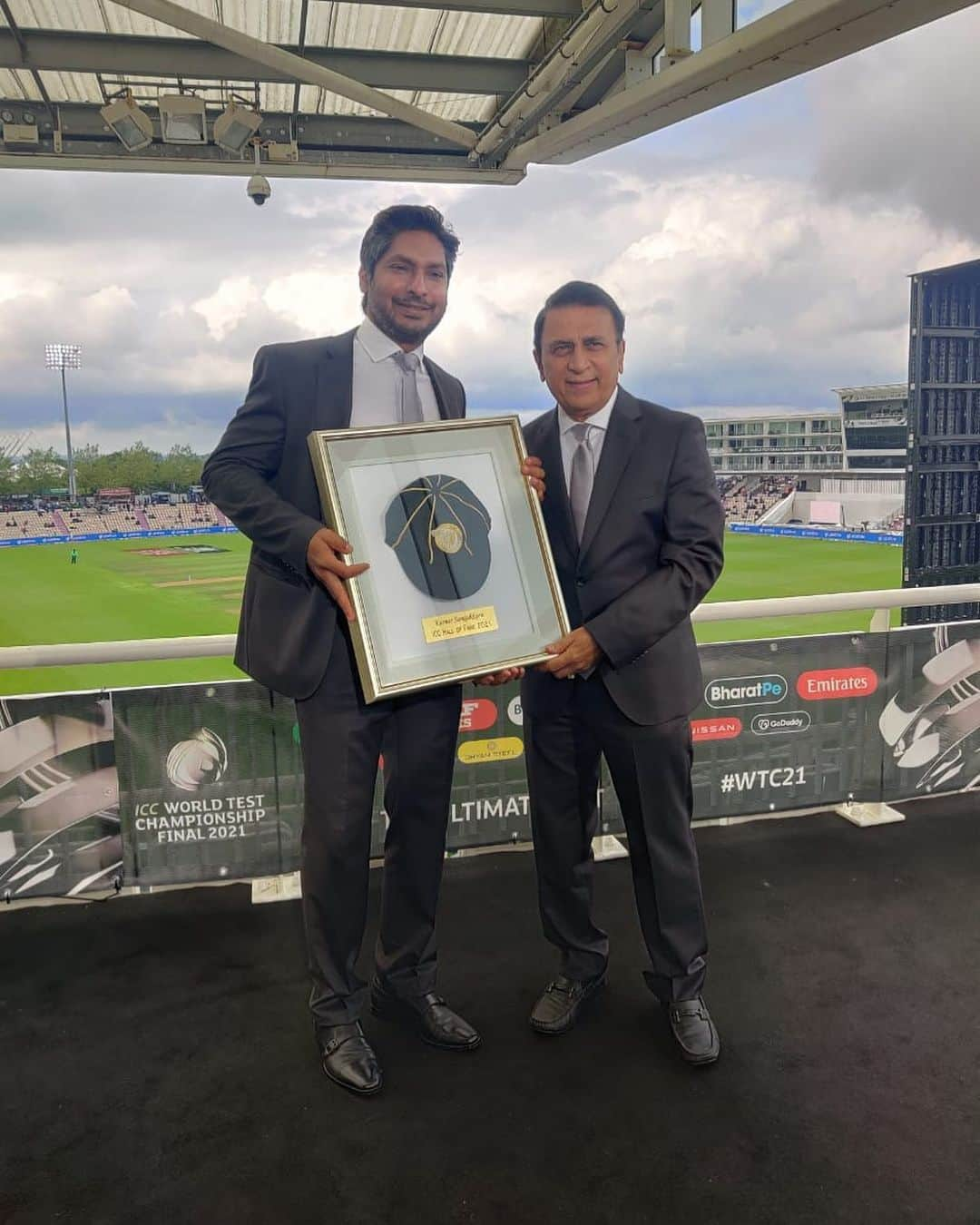 Yes, you read that right. Gavaskar retired from cricket as The Little Master but he could well have been the The Little Wrestler. He loved wrestling as a sport. His love for cricket and the aim to play for India grew when he sae his uncle Madhav Mantri wearing Indian team pullovers. He once asked his uncle if he could wear it but his uncle told him clearly that if he wanted to wear it, he had to earn it. Rest, as they say, is history. (Image source: Instagram)
Sunil Gavaskar: cricket is in his blood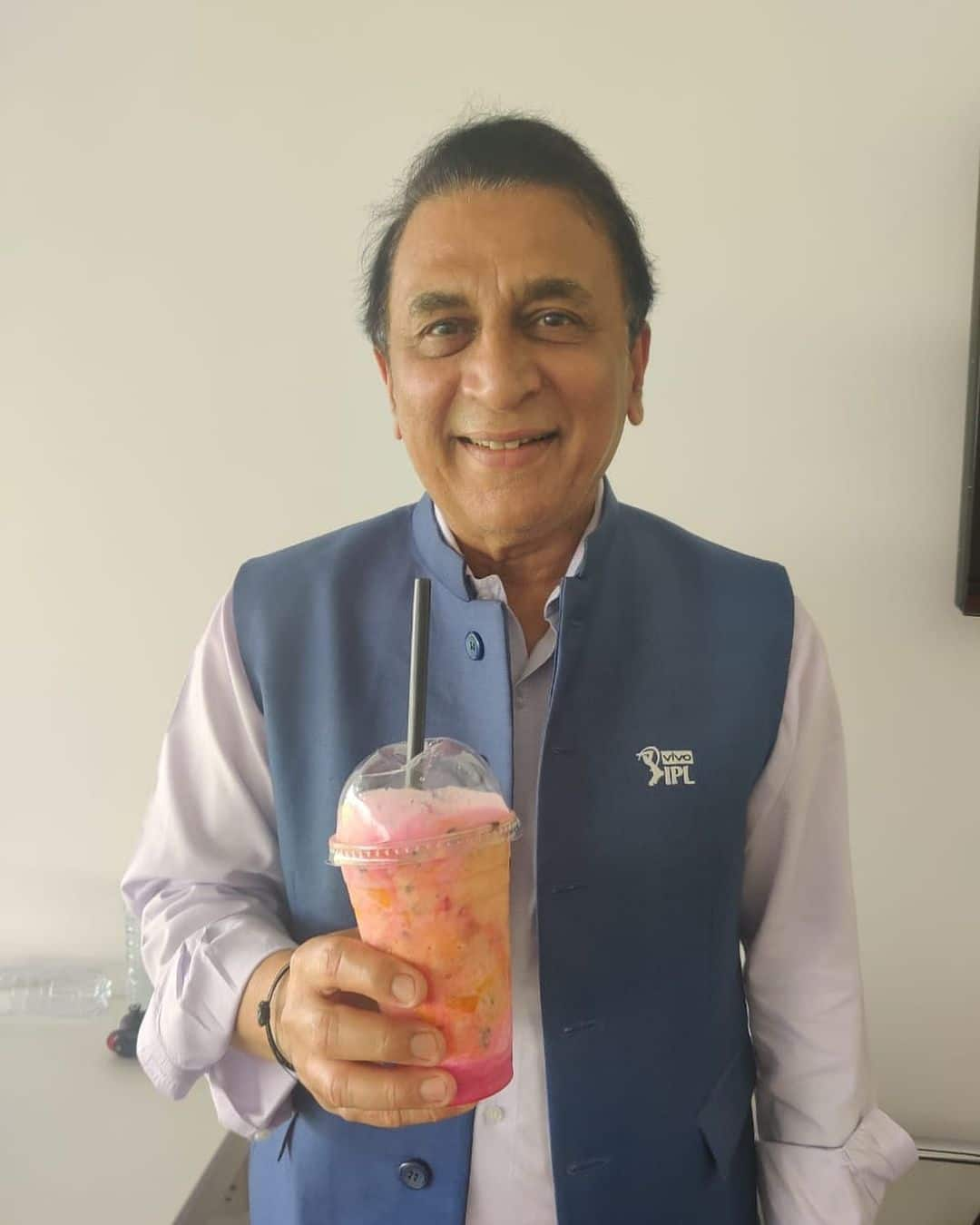 Not many know but Sunil Gavaskar is not the first cricketer from his family. His maternal uncle was Madhav Mantri, who played 4 Tests for the Indian cricket team. His son went on to play 11 ODIs for India. His sister is married to another batting great GR Viswanath. An unknown fact is that his sister Nutan also played club cricket in Mumbai for some time. (Image source: Instagram)
Sunil Gavaskar could have been a fisherman!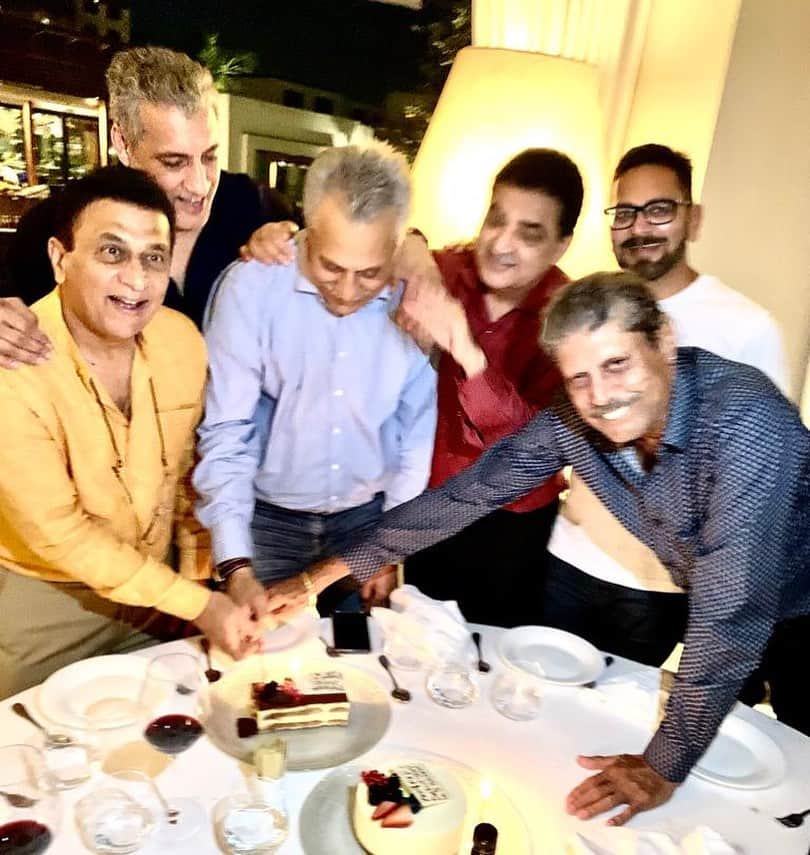 Indian cricket team could have lost a legendary batter had Sunil Gavaskar had his uncle not spotted the exchange of babies at the hospital. Gavaskar was mistakenly swapped soon after he was born. His uncle noticed that the baby that they had brought home had a mole missing near the left ear lobe, which was there at the time of birth. The family rushed to hospital and Gavaskar was found sleeping beside a fisherwoman. (Image source: Instagram)