photoDetails
Wanda Nara, Mauro Icardi's wife, sizzles in lingerie in HOT photoshoot: SEE PICS
Argentina footballer Mauro Icardi's wife Wanda Nara posted a video from her new photoshoot on Instagram that has gone viral instantly. The Argentine model is known for her bold photoshoots and this one is no less hot. Take a look at some pics.
Wanda Nara poses in blue lingerie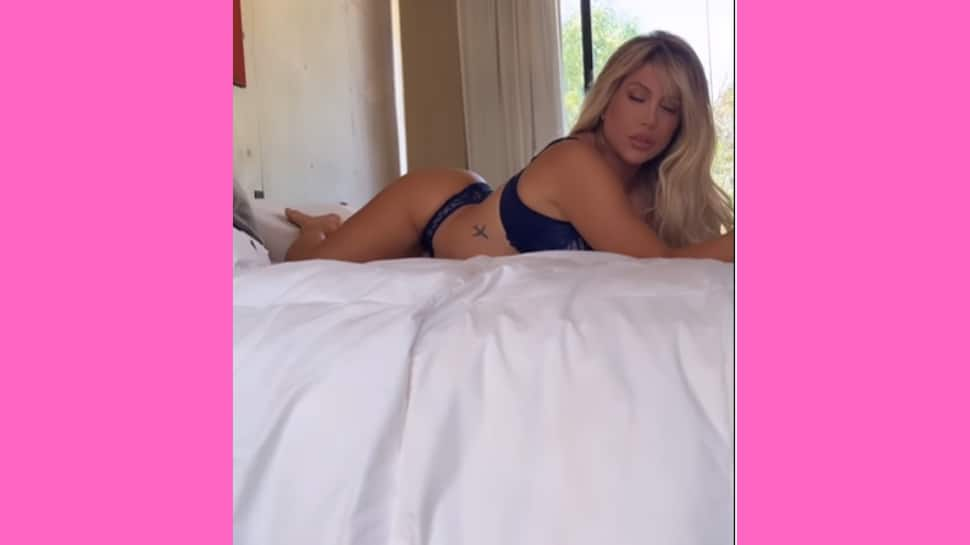 Mauro Icardi's beautiful wife Wanda Nara wore a sexy blue lingerie and posed on bed for a photoshoot, making her fans' jaws drop. Take a look at a snapshot from the video she posted.
Wanda Nara is gorgeous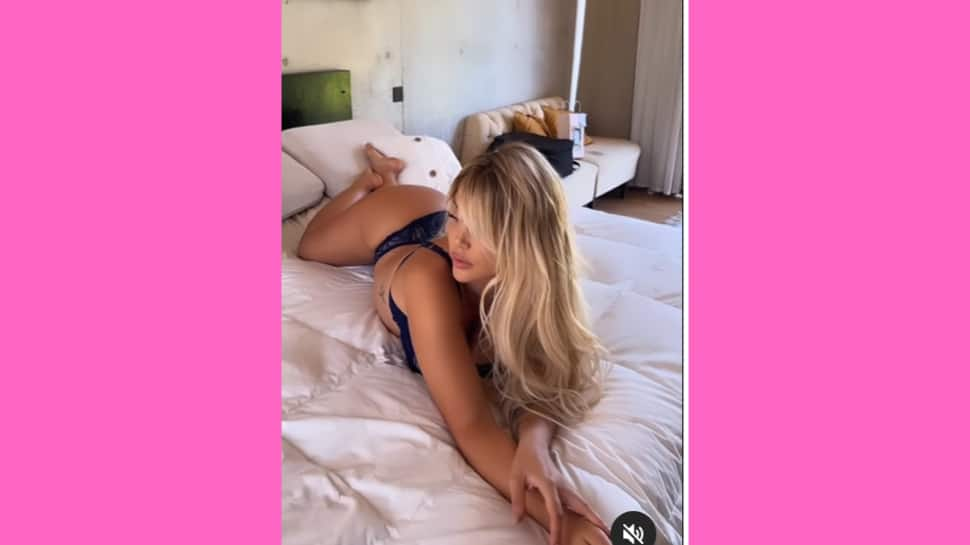 Wanda Nara is amazingly beautiful and hot and it shows in her latest photoshoot where she dazzles in this lingerie wear.
Wanda Nara is an Instagram hit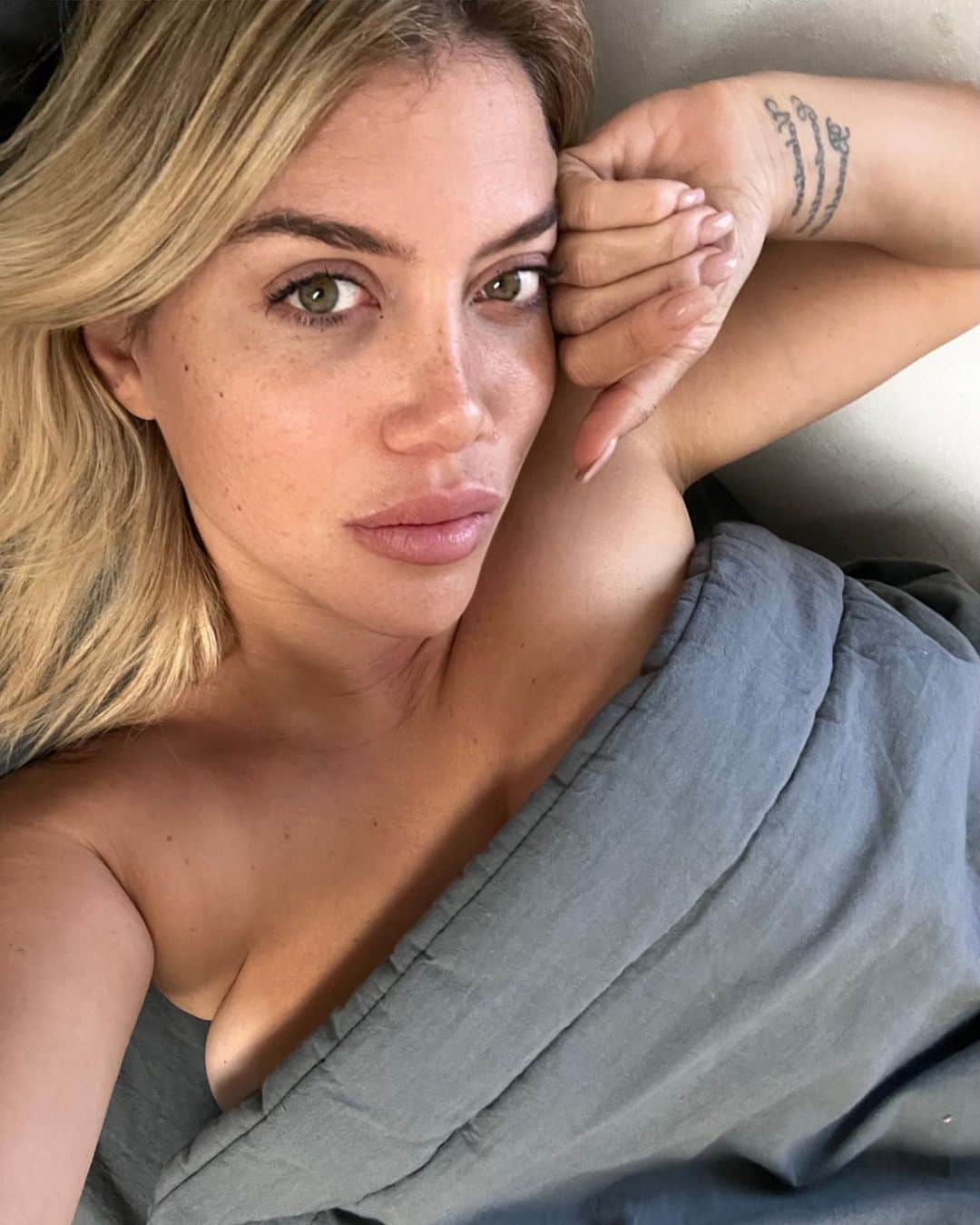 With more than 15 million followers, Wanda Nara is a proven winner on Instagram. She is a model and uses her Instagram to drop new photoshoots which has won her this massive followership.
Wanda Nara is divorced?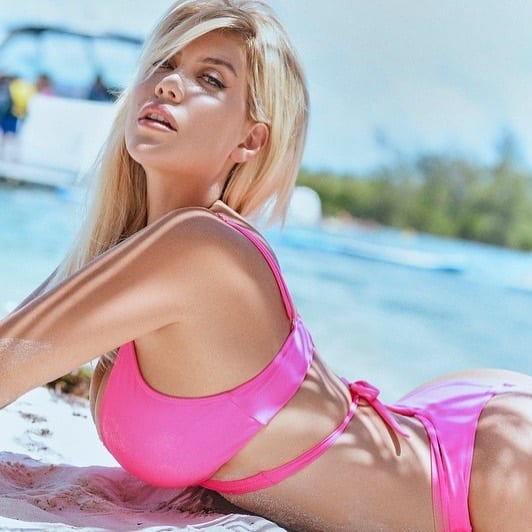 Yes, Wanda Nara recently gave divorce to Icardi, say a few reports. The reason for her divorce was that she wants to move on and build a career after dedicating 10 years of her life to 5 children.
Are Wanda and Icardi back?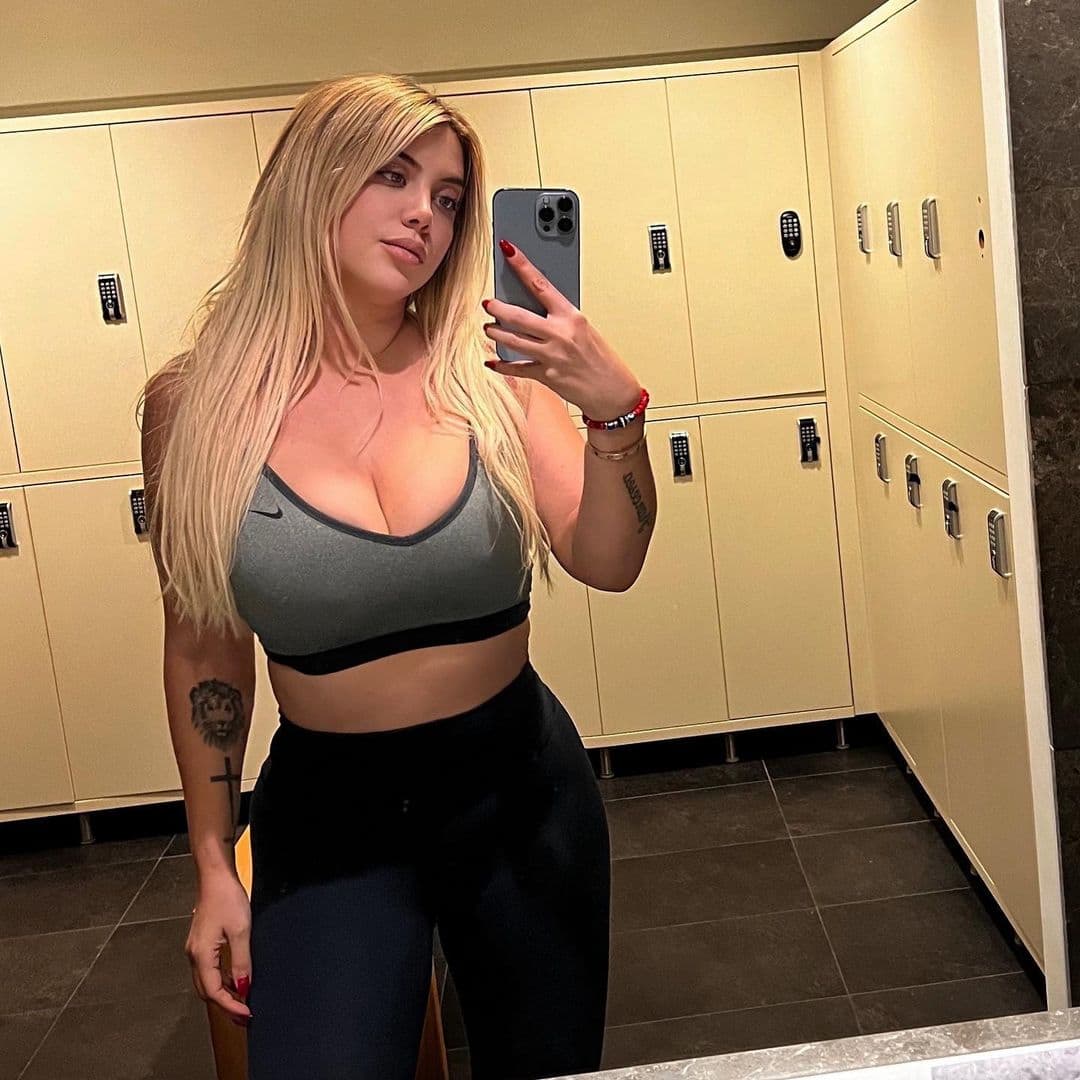 A report in The Sun says that the couple have made a U-turn on the divorce and are back together. The love seems to have pulled them back. But there is no confirmation on the same by the the two.