Myanmar: Over 114 killed by security forces in deadliest day since coup
According to reports, the overall number of civilians being killed since the February 1 coup has now risen to more than 440.  
Myanmar on Saturday witnessed the killings of more than 100 people including children by security forces on the bloodiest day since the military coup on February 1.
Demostrators hurl back tear gas canisters towards police during a protest against the military coup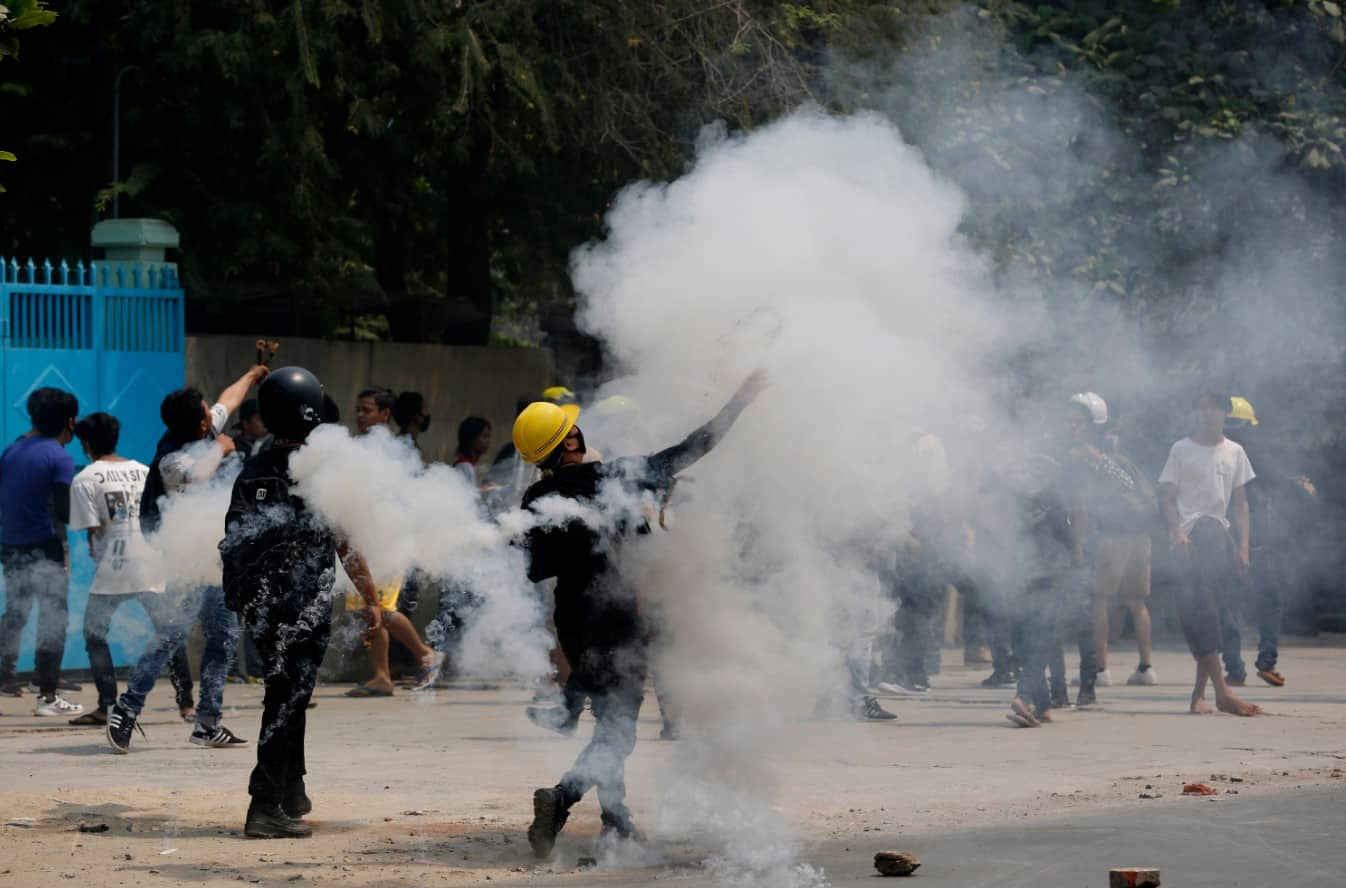 Military personnel participate in a parade on Armed Forces Day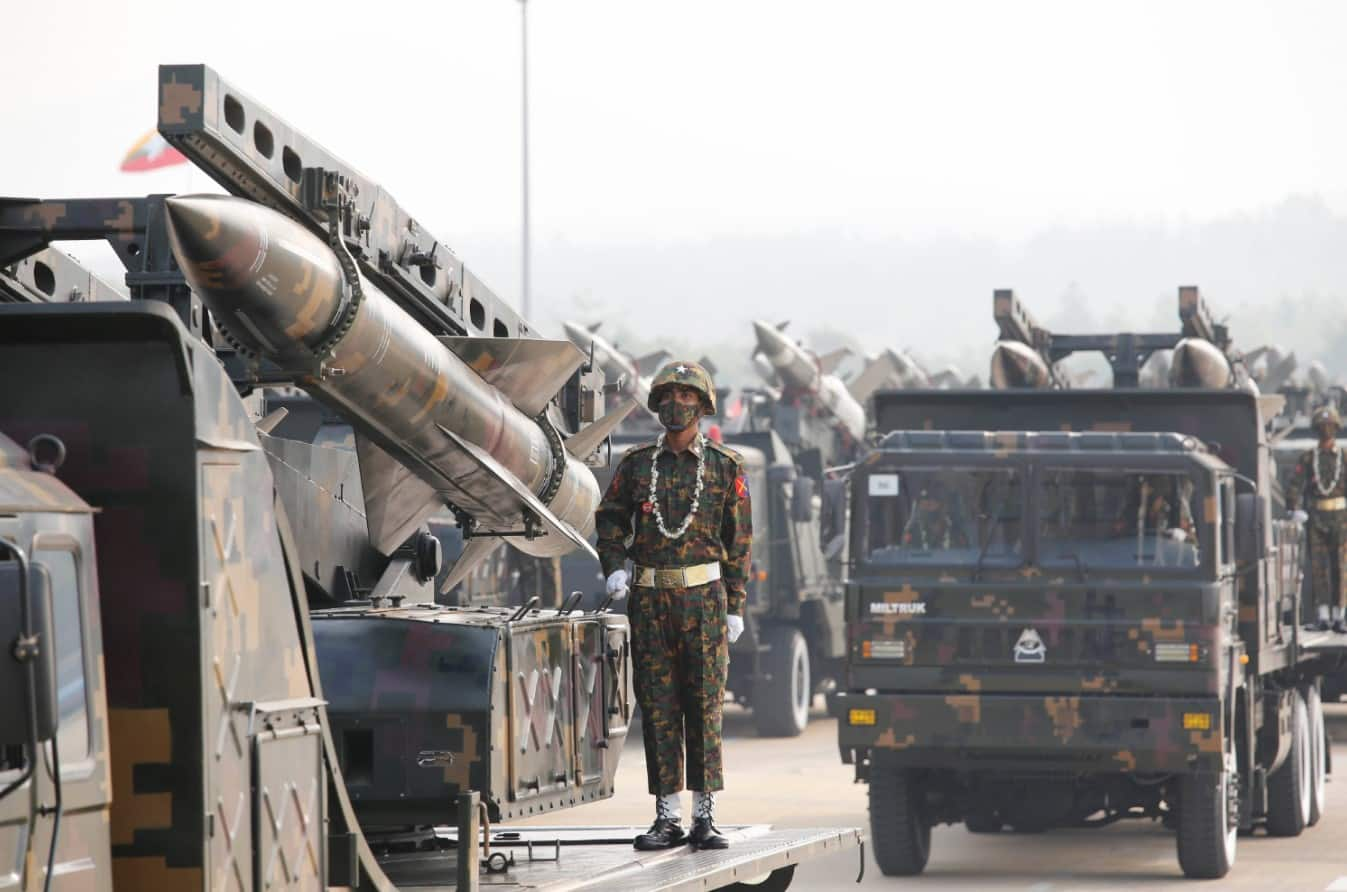 Anti-coup protesters extinguish fires during a protest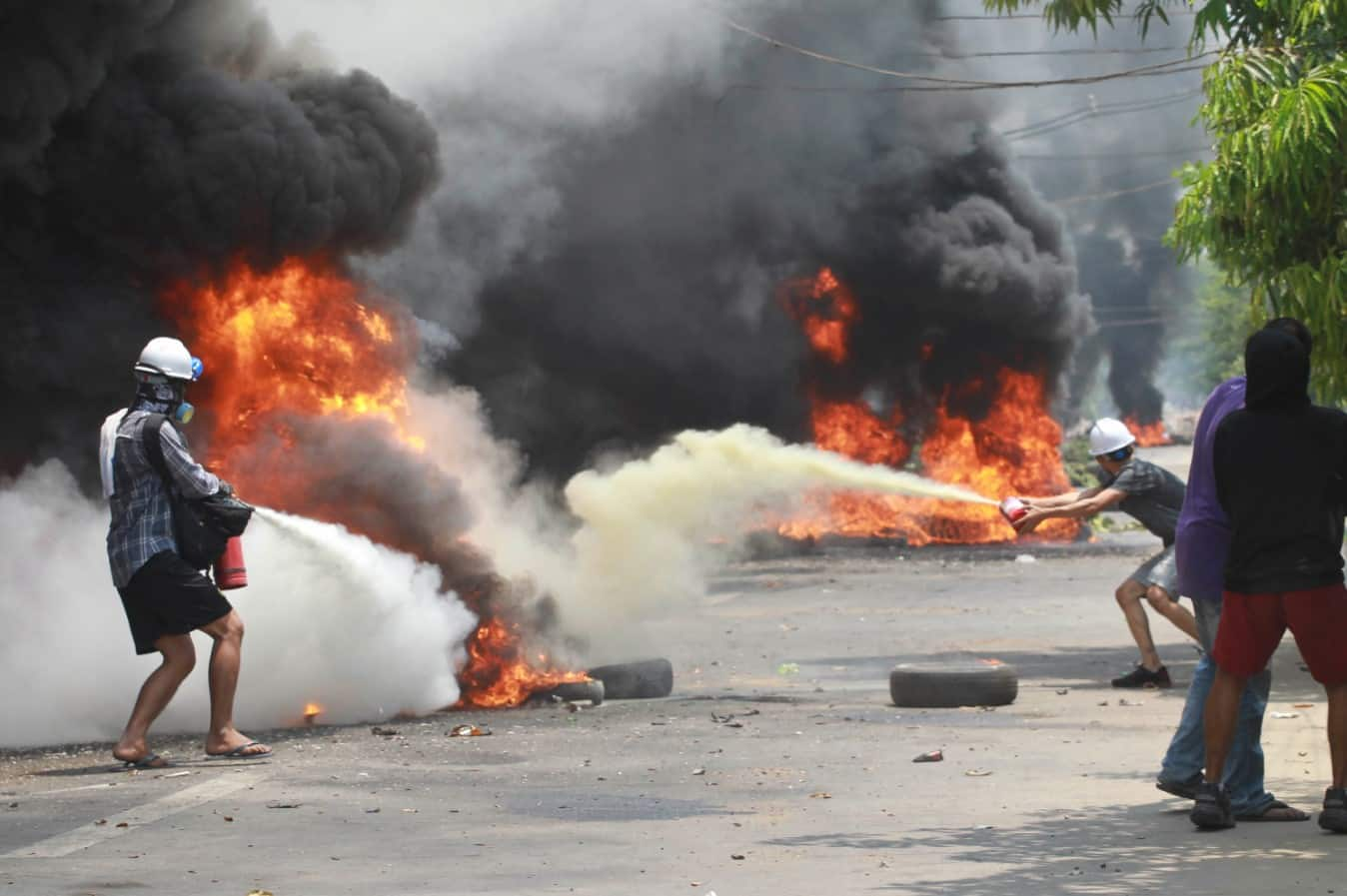 Anti-coup protesters stand behind a barricade during a demonstration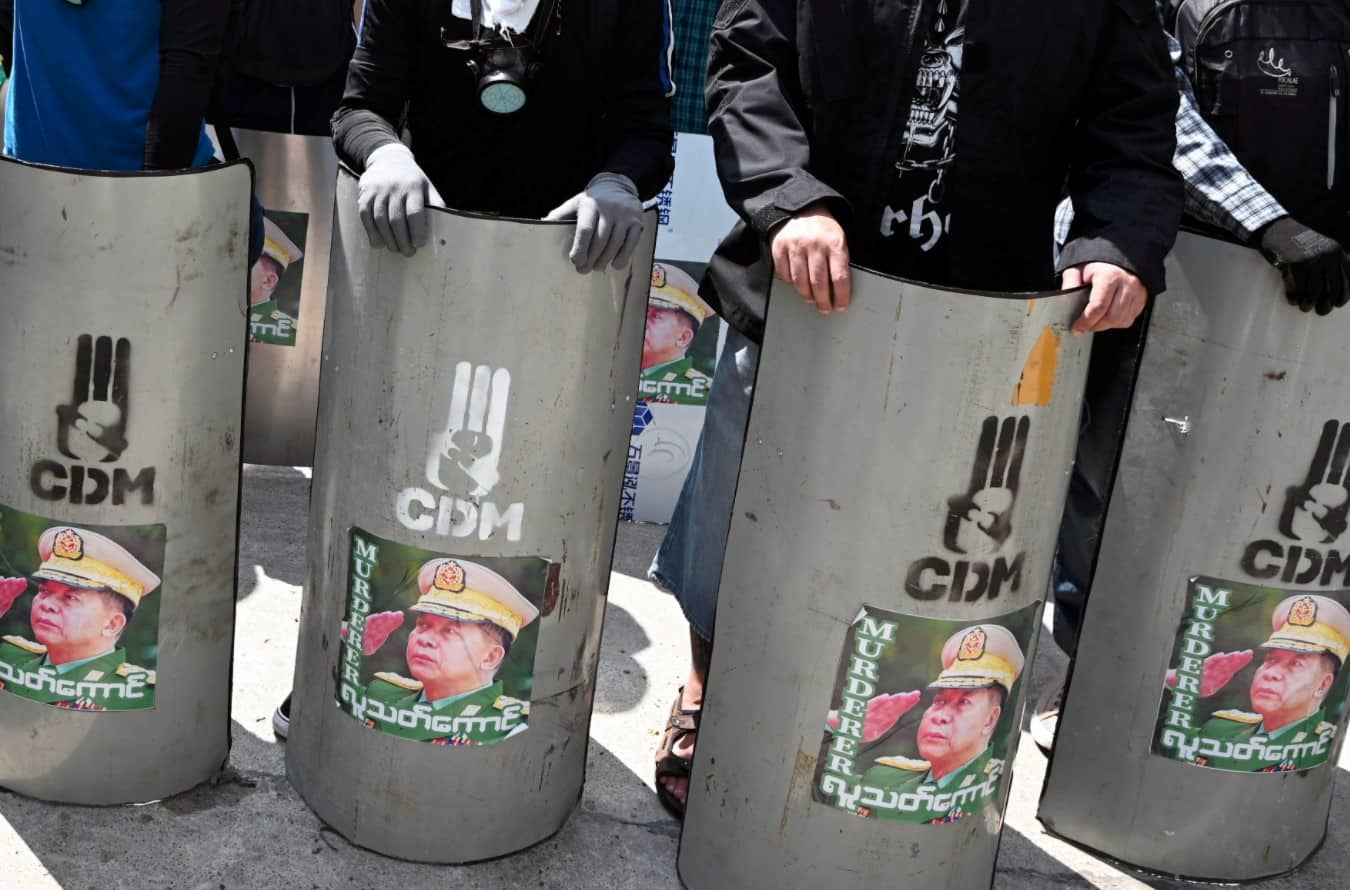 Family mourns a man after he was shot dead during anti-coup protests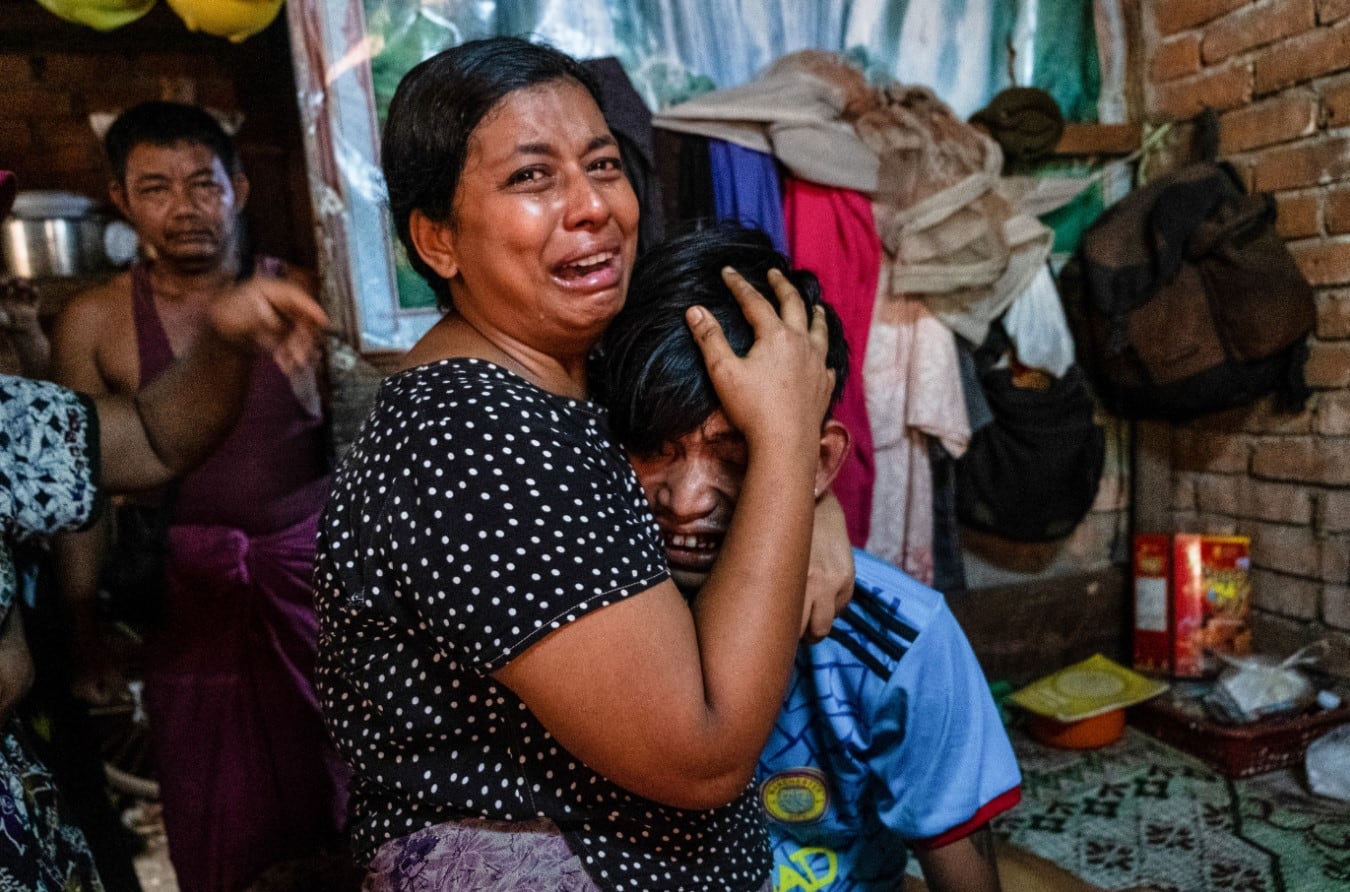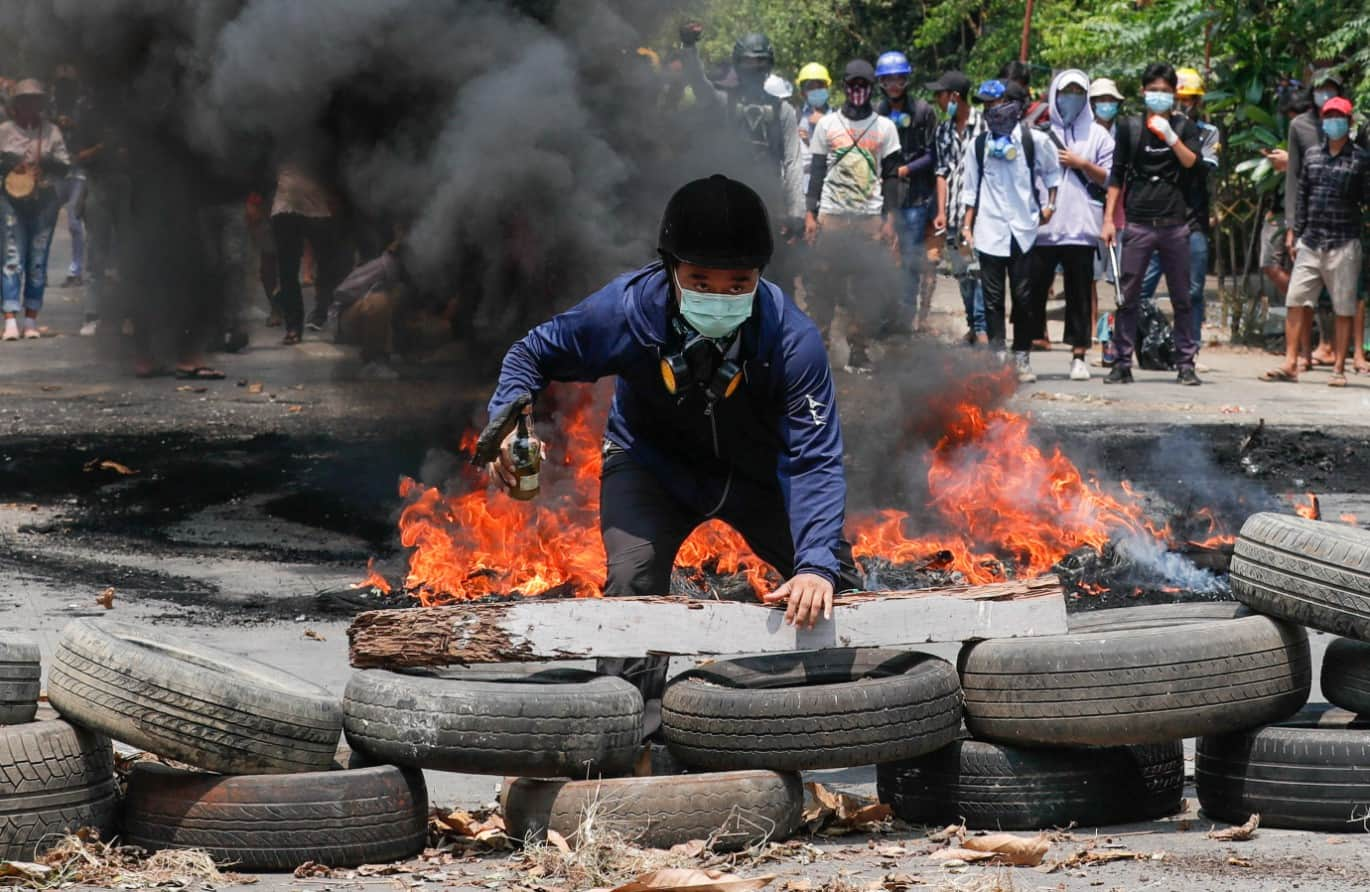 The reason behind the coup is that the military has said that it took power because the November elections won by Aung San Suu Kyi's party were fraudulent. This claim, however, has been dismissed by Myanmar's election commission.
Suu Kyi is still in detention at an undisclosed location. Many other figures in her party are also reportedly in custody.