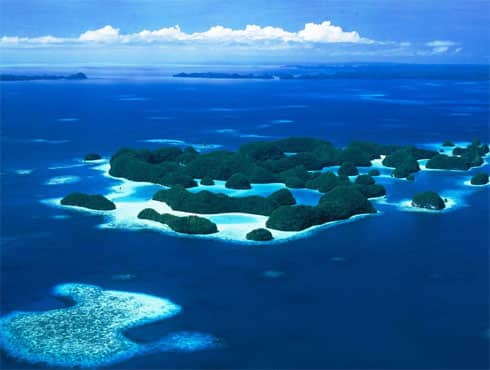 The rise of the sea level would be the greatest threat to the world in the days to come. If global temperatures continue to go up unabated, sea levels around the world could rise by up to five metres in coming centuries, which will severely affect low-lying countries and islands. Sea levels have risen 6 to 8 inches in the past 100 years. Also, it has been observed that Antarctic is now losing around 159 billion tonnes of ice each year which poses a new challenge for the island nations currently residing at sea level. Let`s have a look at 10 such islands which will be affected by climate change crisis.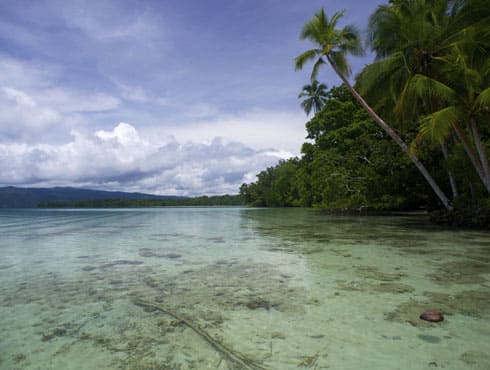 Solomon Islands is a sovereign country consisting of a large number of islands in Oceania lying to the east of Papua New Guinea and Northwest of Vanuatu. Due to debilitating effects of climate change the low-lying lands of the Solomon Islands are severely affected with crops failing and reduced land area.
Maldives is another island which may be soon lost to rising sea levels. With an average ground level elevation of 1.5 metres above sea level, Maldives is our planet`s lowest country. And due to its geographical location it is the third most endangered nation due to flooding from climate change. President of the Maldives Mohamed Nasheed said that If carbon emissions continue at the rate they are climbing today, my country will be underwater in seven years.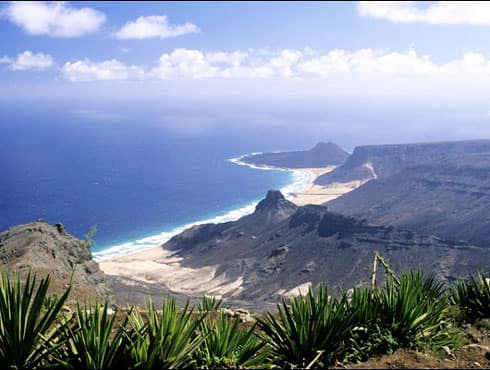 Republic of Cabo Verde is an island country spanning an archipelago of 10 volcanic islands in the central Atlantic Ocean. Cape Verde is highly vulnerable to climate change and sea level rise as it adversely affects the environment, economy and society. Pic courtesy: africanpresidentialcenter.wordpress.com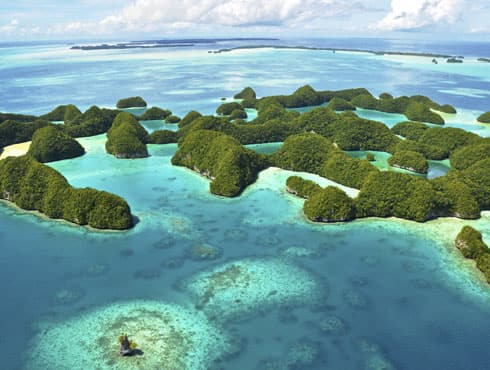 Palau, officially the Republic of Palau, is an island country located in the western Pacific Ocean. The country`s population of around 21,000 is spread across 250 islands forming the western chain of the Caroline Islands. As global warming causes sea levels to inch up, Palau is facing severe floods which makes inhabitants live under constant fear of their homes being washed away.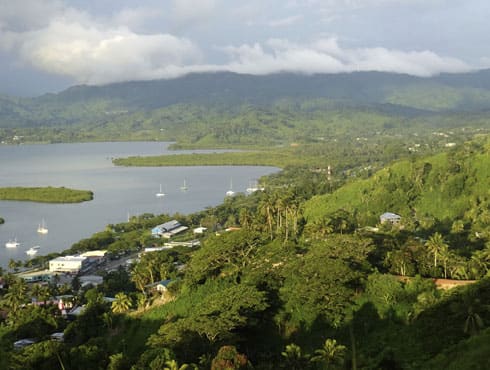 Fiji covers a total area of some 194,000 square kilometres (75,000 sq mi) of which around 10% is land. The country comprises an archipelago of more than 332 islands, of which 110 are permanently inhabited, and more than 500 islets, amounting to a total land area of circa 18,300 square kilometres. According to 4th assessment report of IPCC, Fiji is facing coastal erosion due to which water resources and human settlement are at an increased risk because of sea level rise.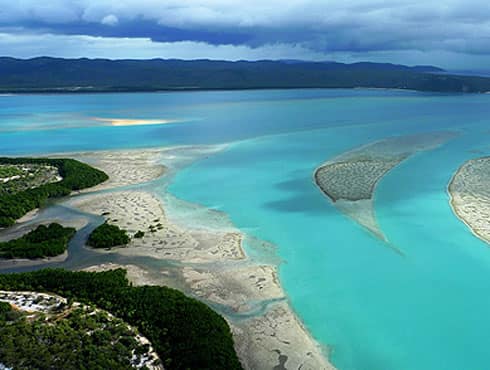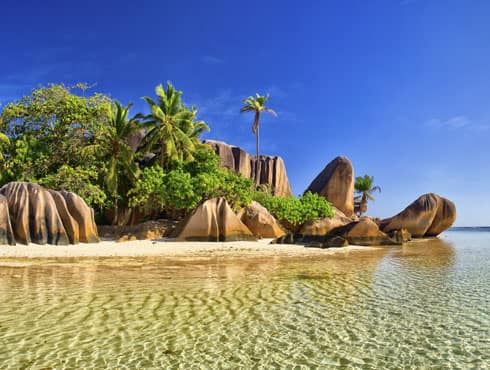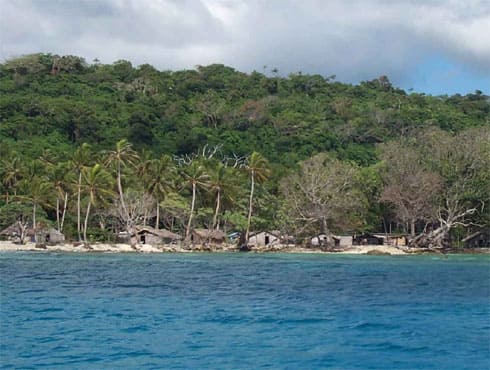 The United Nations declared the approximately 100 residents of Tegua, part of the Torres Strait Islands located in the South Pacific, the first climate change refugees in 2005. Much of the flooding was because the island sunk nearly five inches between 1997 and 2009, but the sea level also rose, causing about a quarter of the flooding.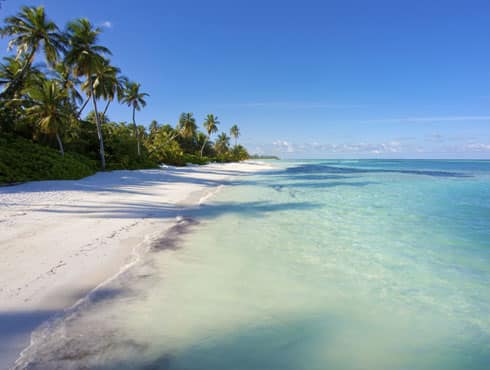 Micronesia is a subregion of Oceania and consists of thousands of small islands in the western Pacific Ocean. There are four mainly archipelagos along with many other outlying islands. Food crops are constantly being killed off by the ocean water. Scientists warn that even a small one meter rise would make the island uninhabitable.
Kiribati is an island nation in the central tropical Pacific Ocean. The nation is composed of 32 atolls and one raised coral island, Banaba. It has a population of 102,697. Due to the rising sea level, most of it land disappeared beneath the ocean which caused most of its population to move to another island, Tarawam. -Ritu Singh/Shruti Saxena