Famously called as the "Siberian seven", the Russian Christians took shelter in the US Embassy in Moscow for nearly five years. Cited as one of the most dramatic cases, Lidiya, one of the Siberian Pentecostalists, her sisters Lyuba and Lilia, their parents, Pyotr and Augus-tina, and Maria Chmykhalova and her son Timofei, ran past the Soviet guards to take refuge in the embassy in 1978. They wanted to take refuge in the embassy after fears of religious persecution. They were allowed to emigrate to Israel and then later to US.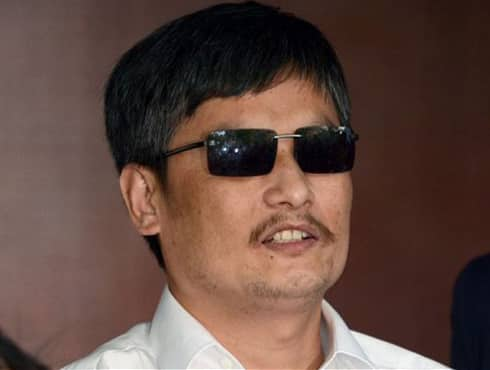 Blind legal activist Chen Guangcheng was placed under house arrest by the Chinese government , which he escaped in 2012. He took refuge in the US embassy in Beijing which gave him shelter on the basis of "humanitarian grounds". He stayed at the embassy for 13 days and was later flown to US with his family.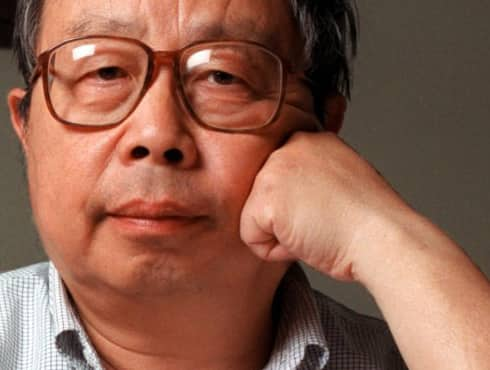 In 1989, Fang Lizhi, a Chinese astrophysicist and pro-democracy activist, took refuge in the US embassy in Beijing along with his wife Li Shuxian. Fearing for his safety, Lizhi took the step after Chinese authorities started cracking down on protestors. Lizhi and his wife stayed in the embassy for 13 months before being granted asylum in the US.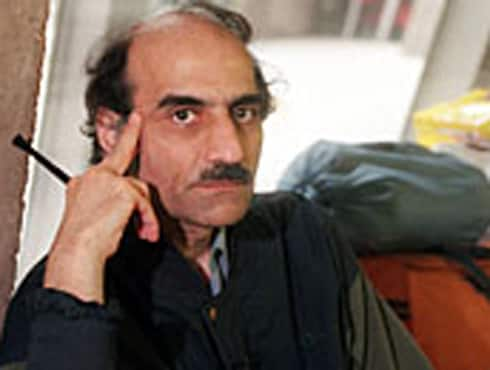 Mehran Karimi Nasseri was an Iranian refugee who lived in the departure lounge of Terminal One in Charles de Gaulle Airport in Paris for 18 years. Nasseri claimed that he was expelled from his home country and was travelling to Belgium to take asylum when he lost his documents at the airport. He stayed at the airport from August, 1988 till July, 2006 until being diagnosed with some illness. During his stay, he had assigned a bench for himself and his meals were provided by the fast food chains in the terminus. After a long stay of 18 years, he finally left the terminal once he was hospitalised. 'The Terminal' movie was inspired by the life events of Nasseri.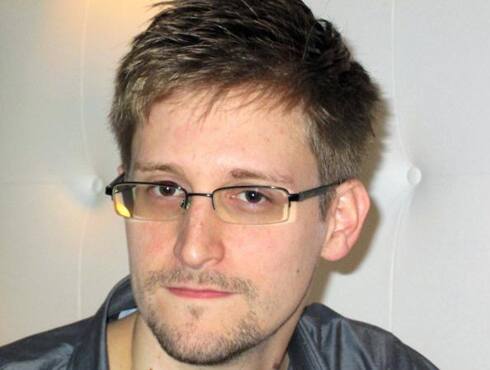 US whistleblower Edward Snowden is presently 'marooned' in the transit zone of Russia's Moscow airport after his passport was revoked by the US. Snowden has been charged in US with espionage and leaking classified information after he pulled the lid off the US top secret programme revealing surveillance of phone and internet data by NSA across the world leaving the Obama administration red-faced.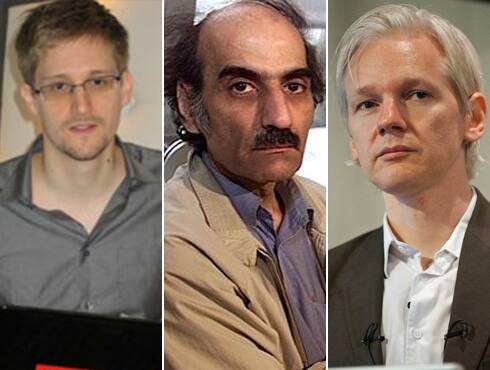 With NSA leaker Edward Snowden being denied political asylum in India, it seems that the ex-CIA fugitive will be living in the transit zone of the Moscow airport for the time being. This is not the first time that someone seeking political asylum is being forced to spend days, and in some instances months and years, living in places like transit zones at the airport and even in embassies. Let's take a look at several such people who were forced to live in these places until being granted asylum, finally: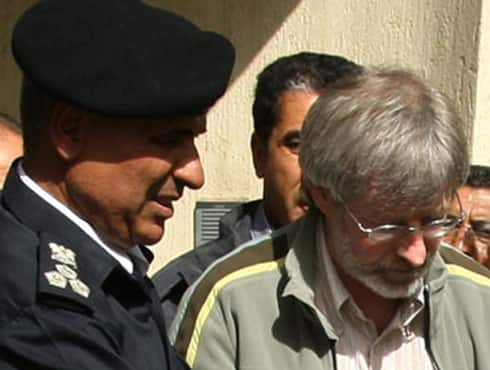 József Mindszenty was a Hungarian religious leader and a critic of the Hungarian government and lived in the US embassy in Budapest for 15 years. He was arrested and sentenced for life in prison in 1948 on charges of treason and conspiracy and was released in 1956 during the Hungarian revolution. Soon after his release, he sought asylum in the US embassy where he lived for the next 15 years.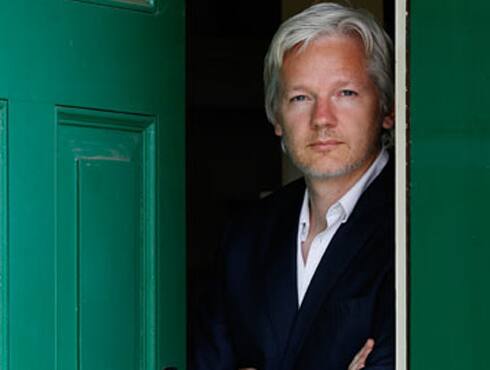 Julian Assange, WikiLeaks founder, has been holed up in the Ecuadorian Embassy in London since June, 2012. WikiLeaks became well-known in 2010 after it published classified US military and diplomatic documents. In 2010, allegations of sexual assault were also levelled against him and a European arrest warrant was issued. Australian born Assange then took diplomatic asylum and has been living in the embassy since then with the British police on constant guard outside.
Feng Zhenghu is a human rights activist and was denied entry back into China after his visit to Japan. Stranded at the airport, Zhenghu was forced to spend around three months in an immigration zone in Narita airport. During his 92-day stay, he slept on an airport bench and ate handouts given to him by the passengers until the authorities relented and allowed him entry back in the country.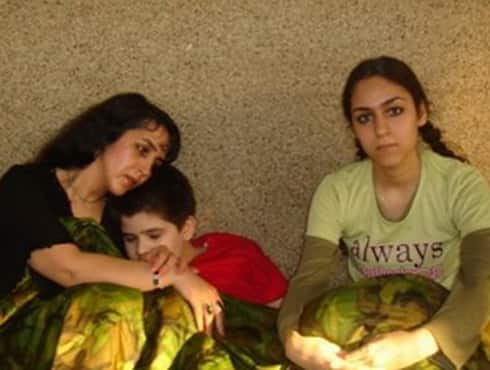 An Iranian refuge, Zahra Kamalfar lived in Sheremetyevo Airport and faced threat of deportation to Iran. Kamalfar took refuge along with her two children Davood and Anna in the airport after her husband was executed while he was in the Iranian custody. After spending ten months at the airport, she was finally given asylum in Canada in 2007. (Photo Credit: www.cas.sk)