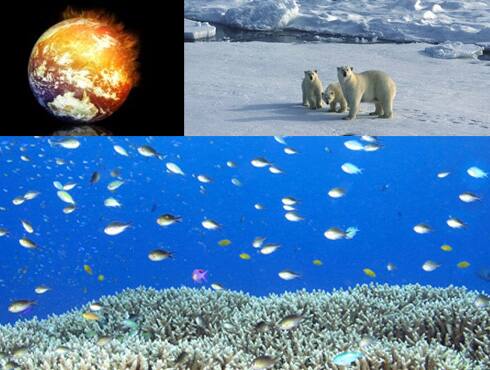 Ozone depletion will also impact the environment adversely, especially the life cycles of plants, leading to disruption in the food chain. Animals will also be severely affected Oceans will be affected too, and the most basic microscopic organisms such as plankton (plankton are any organisms that live in the water column and are incapable of swimming against a current) may not be able to survive. In that case, all other animals that are above plankton in the food chain would also be wiped out. Other ecosystems such as forests and deserts will also be debilitated. Reduction of ozone layer will also accelerate global warming as the wind patterns in our planet could change, resulting in climatic changes all over the world.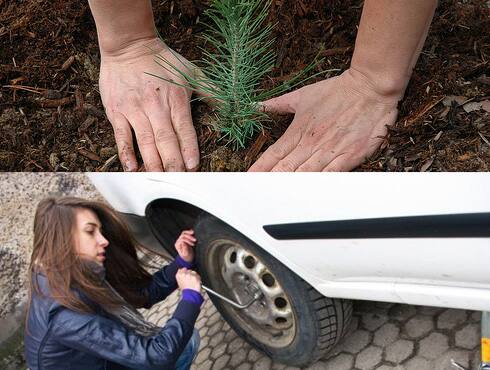 In order to avoid destruction of ozone layer, actions must be taken immediately to save our mother Earth: -Reduce/avoid using products which has Chlorofluorocarbons (CFCs) like fresheners, aerosol hair sprays and cosmetics in plastic containers -Get involve in activities such as tree planting and backyard gardening -Use fertilizers that are environmental-friendly -Perform regular maintenance of your vehicle to prevent excessive smoke emission which causes air pollution, and save on gasoline and crude oil -Avoid burning of plastics and rubber tires Salome Phelamei - Salome Phelamei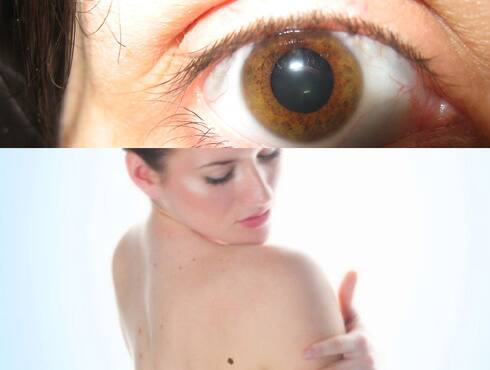 As ozone plays a vital role in shielding life from the harmful ultraviolet light on Earth, its depletion can have major effects on human's health and the surroundings as well. a) On human's health It has been observed that when 1% of the ozone layer is depleted, 2% more UV-B can reach the surface of the planet. Thus, increase in UV-B levels is one of the most harmful effects of ozone depletion as it can cause skin cancer. Apart from cancer, some research shows that a shrink in ozone layer will raise rates of malaria, cataracts and other infectious diseases.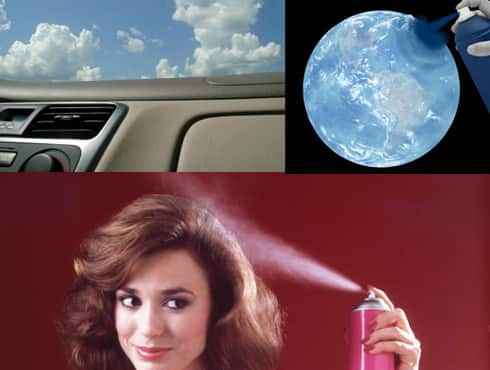 Stratospheric ozone is being destroyed by a group of manufactured chemicals, containing chlorine and bromine. These chemicals are called "ozone-depleting substances" (ODS). The main ODS include:- Chlorofluorocarbons (CFCs) Halons (brominated fluorocarbons) Methyl Chloroform Carbon Tetrachloride Hydrofluorocarbons (HCFCs) Hydrofluorocarbons (HCFCs), which are being made to replace chlorofluorocarbons (CFCs)- for uses such as vehicle air conditioning, are much less harmful to stratospheric ozone, but they are potent greenhouse gases. Most ozone depleting substances have a lifetime of about 100 years.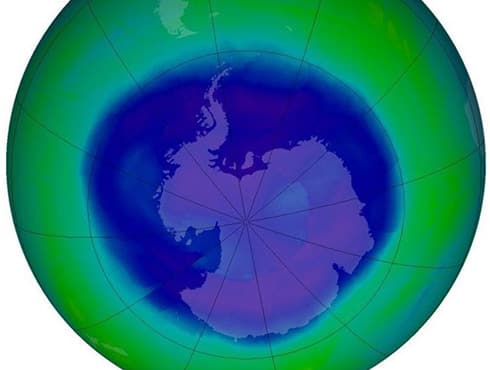 The ozone layer is a layer in Earth`s atmosphere, that has relatively high concentrations of ozone (O3). It is mainly found in the lower portion of the stratosphere, 15-35km above Earth. The ozone layer was first discovered by Professor Gordon Dobson of Oxford University in 1957. Significance The ozone layer is very important to humans and other organisms on Earth as it absorbs biologically harmful ultraviolet (UV) radiation coming from the sun. Effects of the ozone layer depletion by human activities on the planet could be disastrous. While ozone is beneficial in the stratosphere, it is also a pollutant when present near the ground as it contributes to the formation of photochemical smog and acid rain.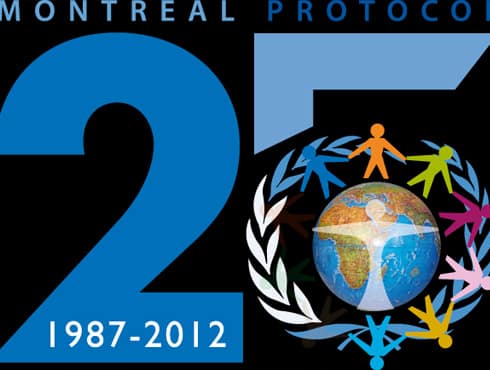 The Montreal Protocol on Substances that Deplete the Ozone Layer is an international treaty designed to save the ozone layer by phasing out the production of numerous substances believed to be liable for ozone depletion. The treaty was signed on September 16, 1987, which entered into force on January 1, 1989. It is thought that if the international accord is adhered to, the ozone layer is expected to recover by 2050.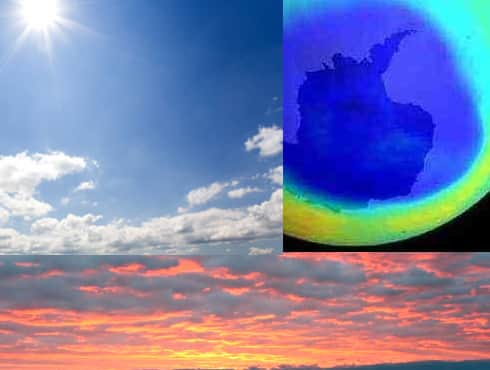 The International Day for the Preservation of the Ozone Layer is observed on 16 September every year since 1995. This date has been chosen by the United Nations General Assembly in its resolution 49/114, to remember the signing of the Montreal Protocol on Substances that Deplete the Ozone Layer in 1987. The year 2012, also marks the 25th anniversary of the Montreal Protocol.