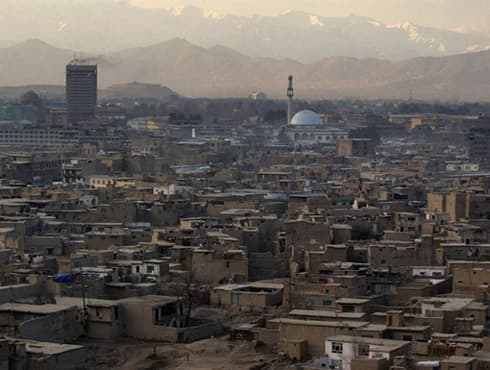 No amount of US intervention and troops on the ground has rescued Afghanistan and its capital Kabul, the world's most dangerous place in our list. Bomb attacks on hotels and embassies are common place with the security forces struggling to restore some semblance of order. The Taliban are gaining ground. When the state's writ ends 10 kilometres from Kabul today, what will happen in 2014 when the US troops fly out of the country? By Ajith Vijay Kumar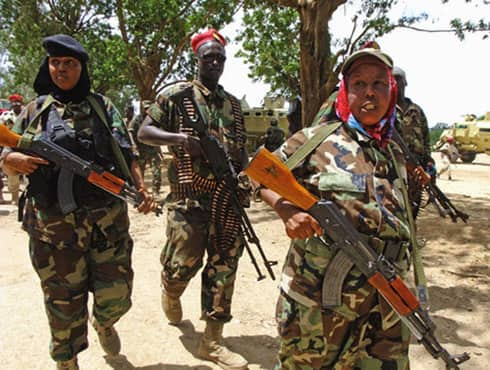 Until recently, Somalia's capital Mogadishu was undisputedly the world's most dangerous city. The UN and embassies had pulled out in the 1990s, following the collapse of the last fully functioning government in 1991. Al Qaeda linked militants held sway over much of the city from 2007 until last August when African Union fighters pushed out al-Shabab, ending the daily grind of war.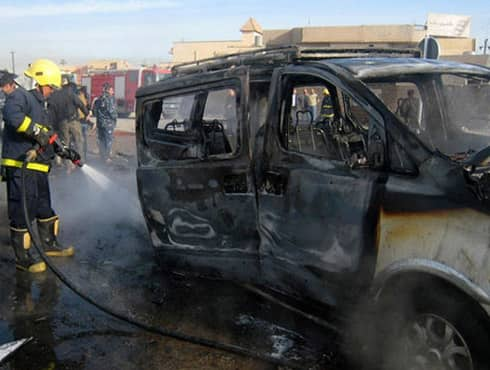 After being the world's most dangerous place for years immediately after the US invasion, Baghdad has calmed down, just a bit. After the withdrawal of military forces from Iraq, Baghdad suffers from a very unstable political climate. Years of bombings and counter bombings have destroyed most of the city's infrastructure. Intermittent suicide bombings, random gunfire and roadside bombs continue to wreak havoc on the hapless citizens of the city by the Tigris.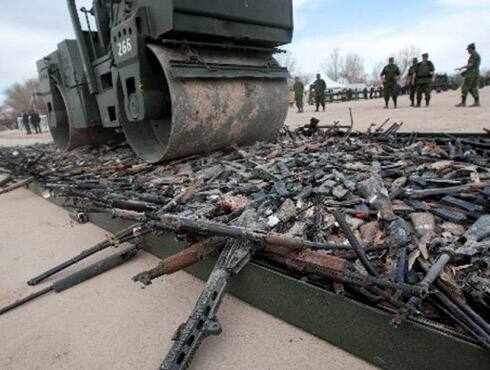 After years of mindless violence between warring factions, security situation in Abidjan has somewhat improved, lately. The arrest of former president Laurent Gbagbo and ceding of power to duly elected President Alassane Ouattara was the turning point. However, with tension simmering below the surface, Abidjan continues to be a dangerous place.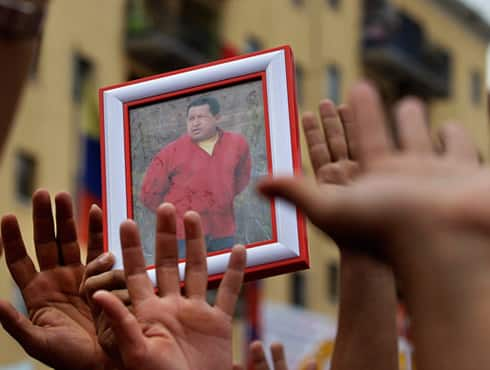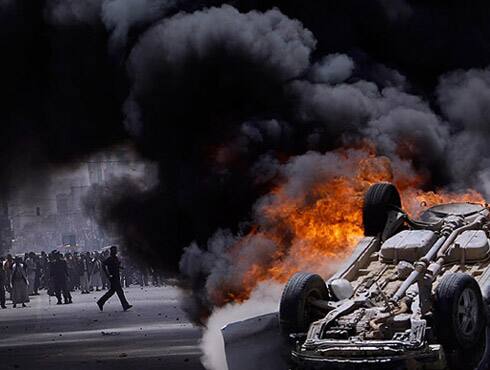 Yemen, especially its capital Sana'a, is extremely unstable following last year's uprising against former president Ali Abdullah Saleh. With al Qaeda`s Yemeni wing and local affiliates having established presence in the region, there has been a string of assassinations of security officials. The US and its Gulf allies brokered a power transfer that replaced Saleh with his deputy, Abd-Rabbu Mansour Hadi. He launched a US-backed offensive on Islamists in the south, but situation is still far from normal.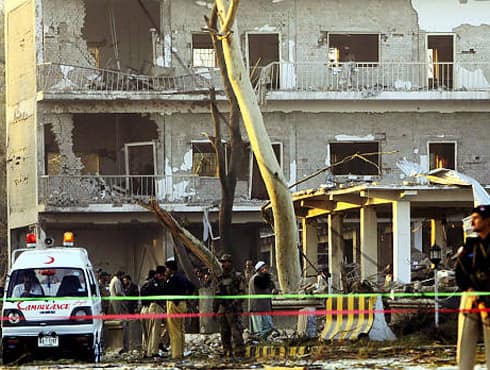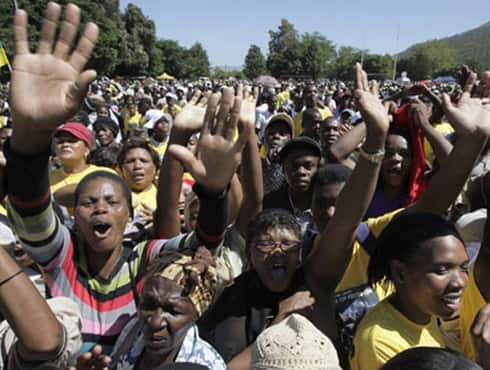 One of the most popular tourist destinations in the world, Cape Town is also a city that is battling extremely high crime rates. Prone to mugging, it is one of the most unsafe cities at night, especially for women. The high level of crime is attributed to the disparity between socioeconomic classes.