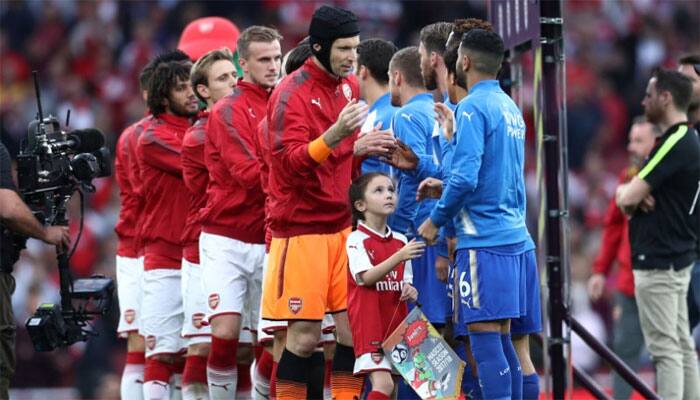 Arsenal came from behind twice to beat Leicester City 4-3 as the 2017-18 English Premier League season kicked off with a seven-goal thriller at The Emirates on Saturday (August 11). The win will help assuage frayed nerves in Arsenal camp, especially considering some section of fans are still calling for Arsene Wenger's sacking.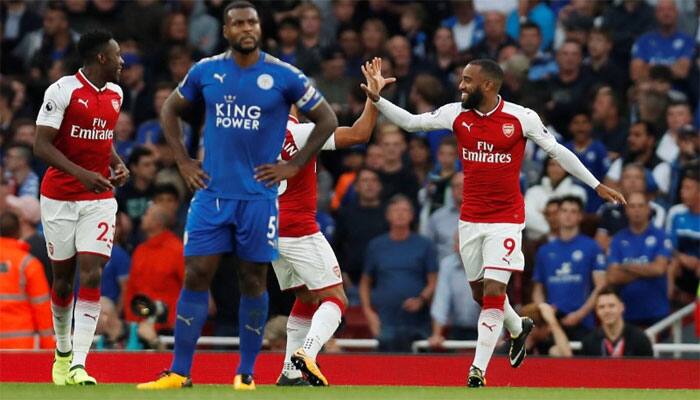 Arsenal's record signing Alexandre Lacazette opened the scoring with a controlled header from close range, which beat a diving Kasper Schmeichel to the left. The second-minute goal was probably the fastest ever in a season opener from a debutant. The 26-year-old French forward joined Gunners on a five-year deal.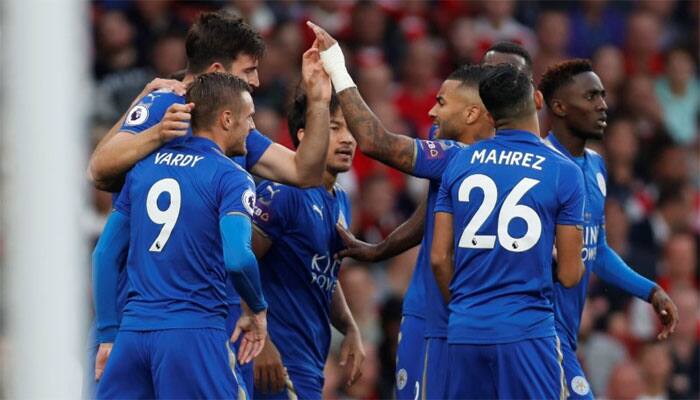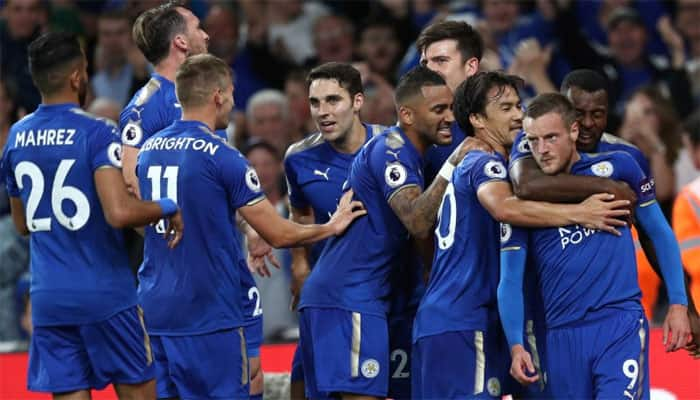 Ever reliable Jamie Vardy increased the crescendo for the visiting fans with a cool finish, deserving for any top striker, after Riyad Mahrez and Marc Albrighton feasted on a defensive lapse from the usual makeshift Arsenal defense. All Vardy needed to do was to put his right foot on the path of the ball, supplied by Albrighton.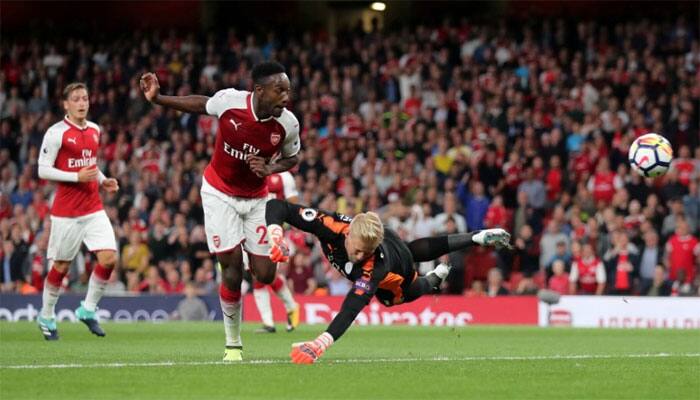 But a typical Arsenal goal, in the first half injury time, gave Gunners some breathing space. This time, Sead Kolasinac – another new signing – played the crucial role of supplying the ball. The hard-working Bosnian found Danny Welbeck right in front of Leicester goal, and the former Manchester United player gleefully buried the ball.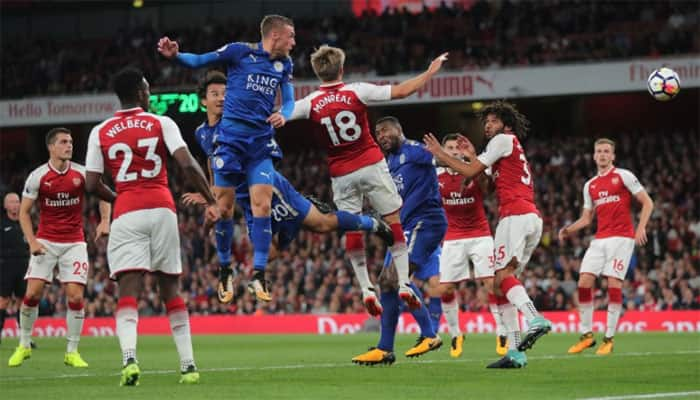 Then, Vardy showed he is still one of the best finishers in the league today. The England forward showed his football intelligence to take advantage of the edgy Arsenal defense. Mahrez's effort from the corner was met with a Vardy sublime header to give Craig Shakespeare a realistic goal of their more celebrated rivals. Scoreline was 3-2 at 56th minute.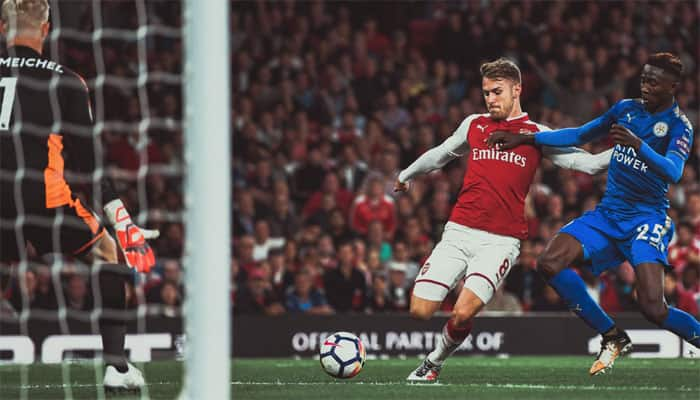 It was followed by a flurry of subs, with Wenger bringing Olivier Giroud in for Rob Holding and Mohamed Elneny making way for Aaron Ramsey at 67th. Then, Arsenal did what they have been doing for such a long time. Ramsey scored a 83rd minute equaliser with a brilliant finish, after showing his sublime ball control skills.