English Premier League – Past Champions
English Premier League – Past Champions
English Premier League – Past Champions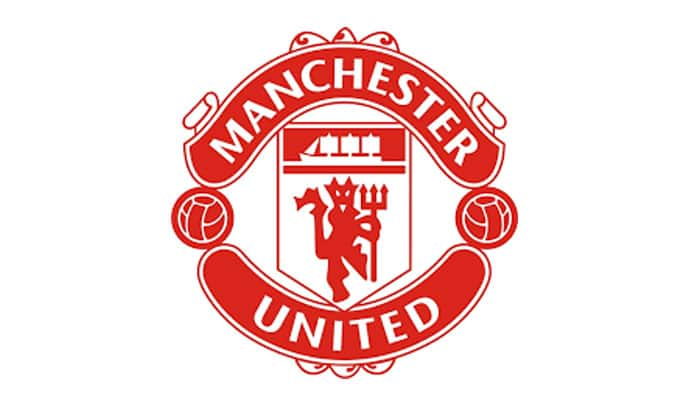 Jose Mourinho, in his second full season at Old Trafford, is expected to launch a title challenge and help restore order in England. No other club has dominated English football like Manchester United. And still, despite the slump in the last few years, the Red Devils are still a force to reckon with. During Sir Alex Ferguson's reign, the Red Devils won a record 13 Premier League titles and with those seven titles won in the pre-EPL era, they are the team to beat. Their total of 20 league titles is two more than Liverpool's 18. Surprisingly, Liverpool are yet to win an EPL title.
Won: 1992–93, 1993–94, 1995–96, 1996–97, 1998–99, 1999–2000, 2000–01, 2002–03, 2006–07, 2007–08, 2008–09, 2010–11 and 2012–13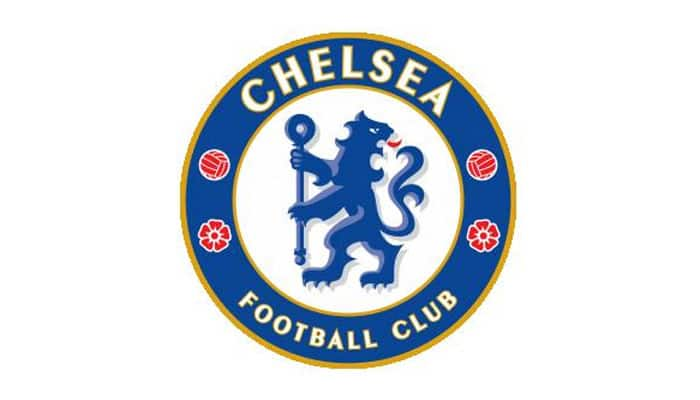 Chelsea, under Antonio Conte is different. In his first season, the suave Italian trumped two of world's most dreaded managers – Pep Guardiola and Jose Mourinho – to give the Blues their fifth Premier League title. Mourinho, until the acrimonious exit, was a club hero, and he had brought laurels to Stamford Bridge, which included three league titles. But his reign was interspersed with a six-year gap. During his absence, Carlo Ancelotti won the league title. Before the Premier League era, Chelsea had won the title in 1954–55.
Won: 2004–05, 2005–06, 2009–10, 2014-15, 2016-17
Arsenal will not be competing in the UEFA Champions League this season. That's one definitive statement in itself. Last season, the Gunners failed to make the cut, finishing outside of the top-four, which they had started to take as their birth right. But stubborn Arsene Wenger's side is still one of the most respected clubs, and it's for a reason. They had won three league titles after the advent of Premier League in 1992. They have a combine 13 titles. The number is little disappointing considering their many title run-ins.
Won: 1997–98, 2001–02 and 2003–04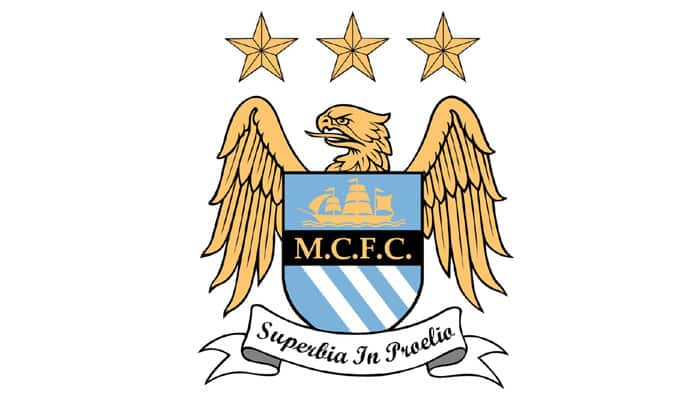 There are high hopes in the Blues' side of Manchester after the arrival of Pep Guardiola from Bayern Munich. But the uber successful Spaniard failed to replicate his magic at the Etihad. However, the turn of the decade wasn't that bad for the Citizens. Under Roberto Mancini, they had won two titles in 2011-12 and 2013-14. Unlukily for the Italian manager, he became the excuse of seemingly over ambitious owners. They had previously won the league title on other two previous occasions in 1936-37 and 1967-68 seasons.
Won: 2011–12, 2013–14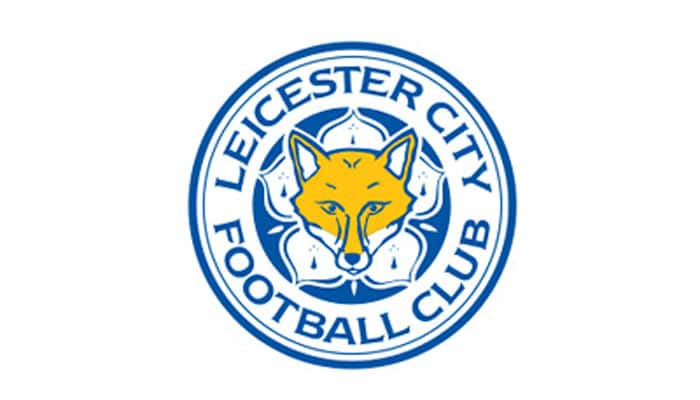 Then came the Foxes, out of nowhere. After a steady decline, Leicester returned to the top flight league in 2014, and won their first ever English title in 2016 with a certain Claudio Ranieri masterminding one of the greatest ever league coups in the history. They assembled an army of unknown soldiers then turned them into a mean war machine capable to take on the mightiest of the lot. Jamie Vardy, Robert Huth, Marc Albrighton, Riyad Mahrez, Shinji Okazaki, Kasper Schmeichel, etc were some of the players who made a name for themselves during that triumphant campaign. However, their title defence was one of the worst in the history. They finished 12th last season.
Won: 2015-16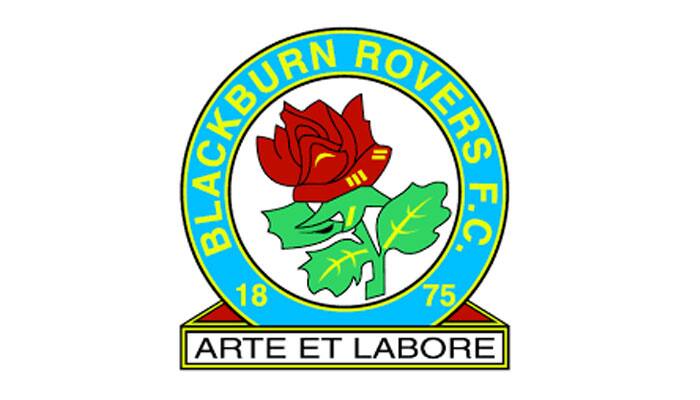 They are still one of the only six clubs to have won the Premier League, along with Arsenal, Chelsea, Manchester United, Manchester City and Leicester City. In 1995, Rovers won the title within two seasons after being promoted to the top flight league in 1992. With Alan Shearer and Chris Sutton leading from the front, and Liverpool legend Kenny Dalglish devising plans from the sidelines, Rovers were then a force to reckon with. But the three time English champions have seen a slump in the fortunes since then. This season, they will compete in League One.
Won: 1994–95.