Vietnam accuses Facebook of violating new cybersecurity law
The Vietnamese ministry said Facebook refused to delete the content that seriously violated Vietnam`s cybersecurity law.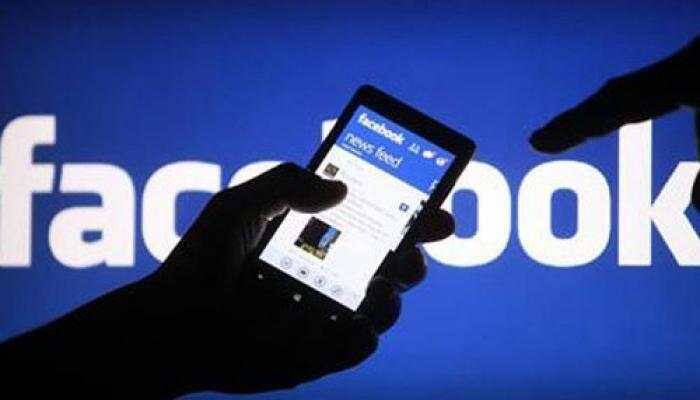 Hanoi: The Vietnamese government has accused Facebook of violating a new cybersecurity law by allowing publications that are critical of the country`s communist regime and failing to comply with its tax obligations, the state media reported on Wednesday. "Facebook had reportedly not responded to a request to remove fan pages provoking activities against the state," said the Ministry of Information and Communication, according to the official Vietnam News Agency (VNA).


Vietnamese authorities also accused the social network of allowing the publication of defamatory and libellous content as well as anti-government sentiments, Efe news reported citing the VNA. The ministry said Facebook refused to delete the content that seriously violated Vietnam`s cybersecurity law.
The social media platform denied that it had violated any laws and refused to provide information on user accounts believed to be fraudulent by the authorities, according to the government agency. Facebook, in a statement, responded saying it had eliminated all illegal content and claimed transparency.
"We have a clear process for governments to report illegal content to us, and we review all these requests against our terms of service and local law. We are transparent about the content restrictions we make in accordance with local law in our Transparency Report," it said.
The controversial cybersecurity law, which came into force on January 1 in response to months of protests by international activists and organizations, forces technology companies to provide users` information to the government and to open local data storage branches.
In addition, the ministry accused Facebook of not complying with its tax obligations. According to the government data, Facebook derived $235 million from advertisements in Vietnam in 2018 but failed to pay taxes on that revenue. The ministry said the Vietnamese government will be forced to implement technical and economic measures to ensure a clean and healthy network if the company fails to comply with regulations.
Facebook is the most widely used social network in Vietnam with 64 million users (seventh largest user base in the world), in spite of Hanoi`s censure attempts and its promotion of local alternatives.