credible and
applauded event
Ananya Samman is the most credible and applauded event in the Bengal market

tug at the heartstrings
of the viewers
The event is all soul with moments which tug at the heartstrings of the viewers

bring the stories
of the achievers
We bring the stories of the achievers in the way that depict their hardships and achievements in real light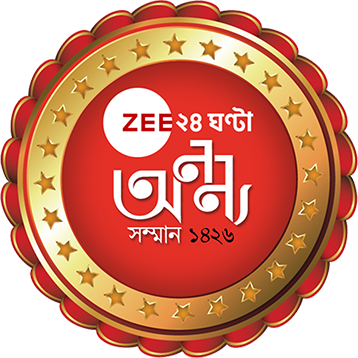 About Ananya Samman
First held in 2008, Ananya Samman is ZEE 24 Ghanta's most iconic property. The awards work as a lighthouse that brings to light all positive and humanitarian acts. It is a motivation to other people who can shed their inhibitions and do their bit to make world a better place.
Awards Categories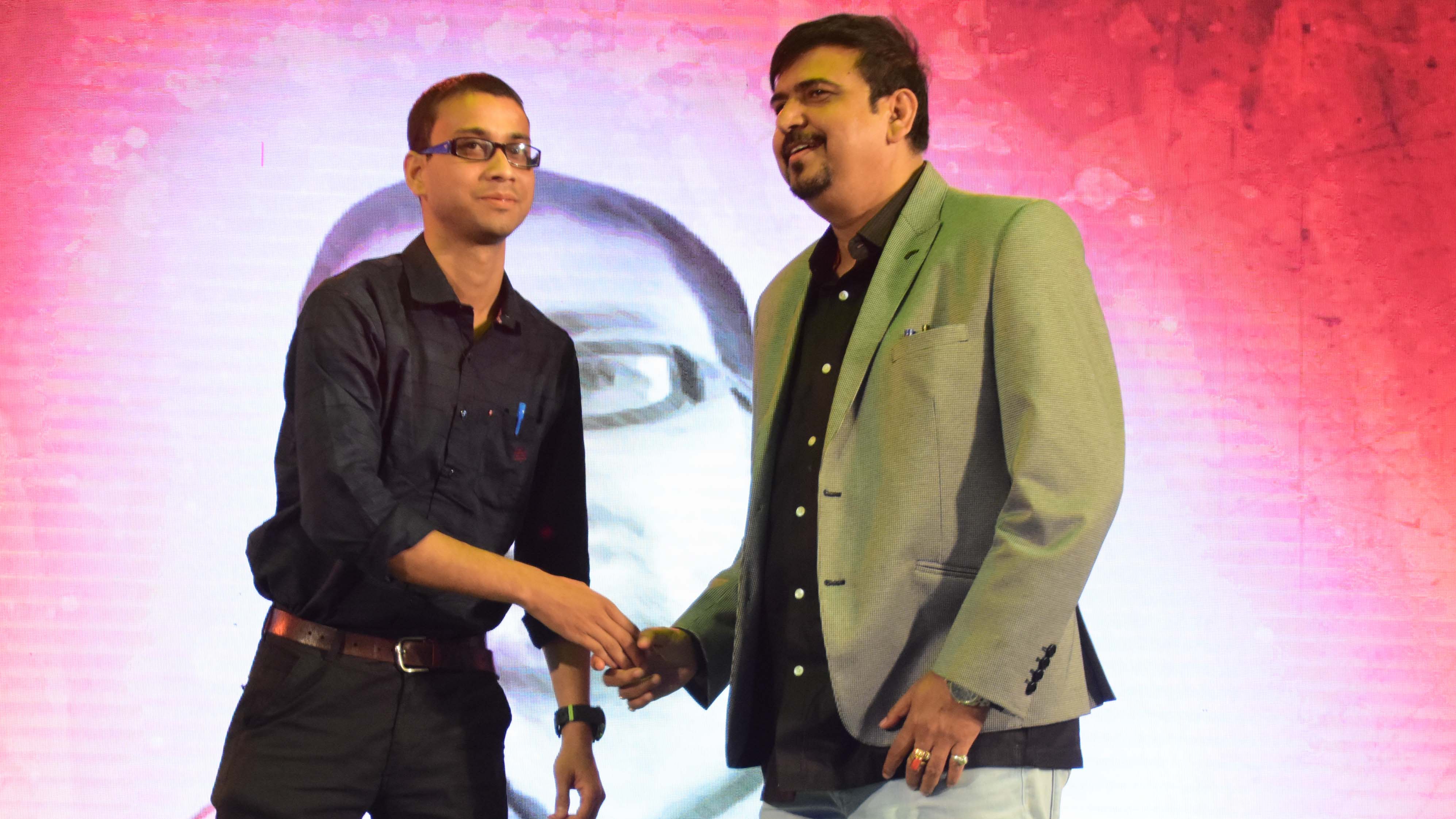 Ananya Sadharon
This is the soul of the award function. Saluting unsung heroes across West Bengal who stand tall by virtue of their contributions and courage, despite their own short-comings.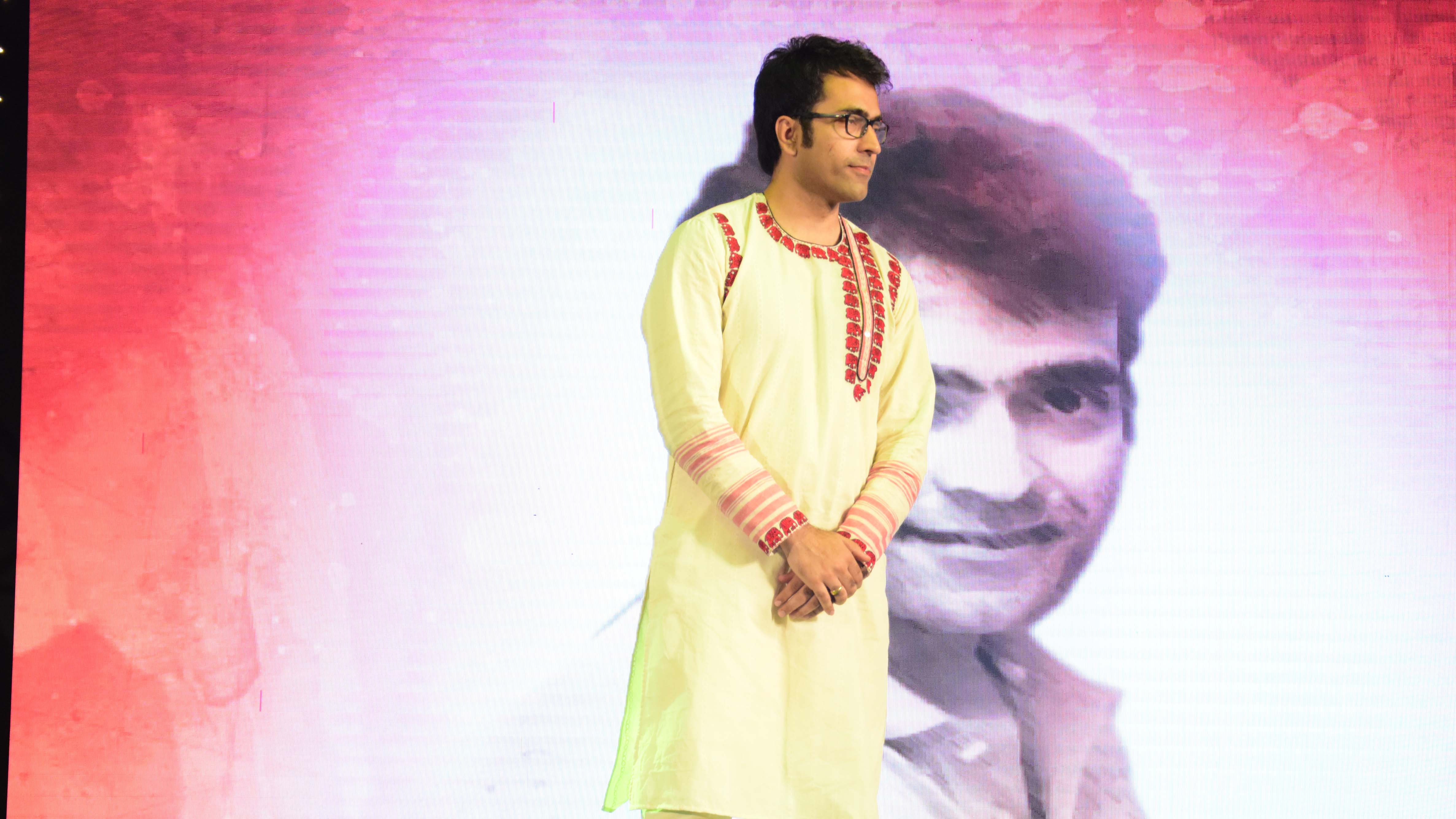 Ananya Samman
Ananya Samman acknowledges and awards those eminent personalities who have stood out for exemplary work in their own field. A grand salute by a jury consisting of celebrities and luminaries of Kolkata.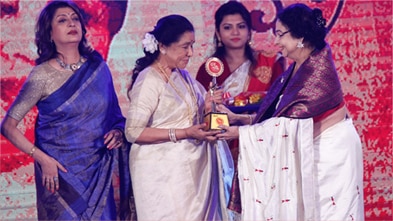 Jibon Kriti
Awarding an achiever who has devoted his/her life to become a true maverick in their own field.
Award Winners
Ananya Samman
Ananya Sadharon
Jibon Kriti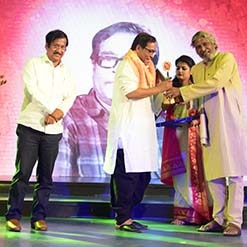 Debasanker Haldar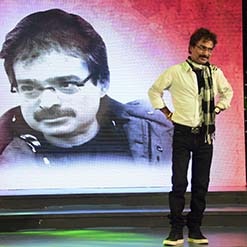 Nachiketa Chakraborty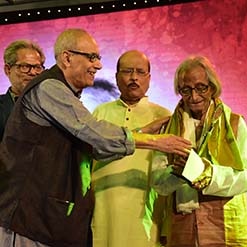 Sanjib chaterjee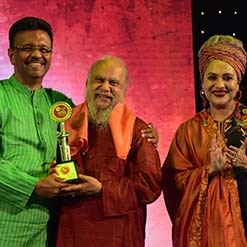 Shuvaprasanna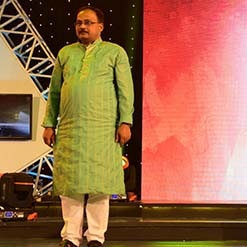 Chandan Kumar Maity, the headmaster of a village school in North 24 Pargana. Felicitated for his fight against child marriage and inculcating life skills in children.
Chandan Kumar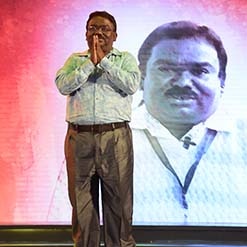 Dinabandhu Biswas, biology teacher in Birbhum. He treats wounded animals and made his own incubator for reptile breeding
Dinabandhu Biswas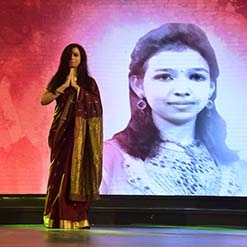 Paramita Bera, a promising student whose life was shattered by an acid attack. However, undeterred she fought back and is now a survivor fulfilling her dreams.
Paramita Bera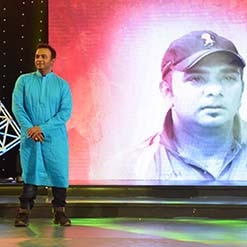 Suvro Joardar, world's first blade cricketer. An accident took away his leg but undeterred he learnt to use prosthetic limbs to re enter the cricket field.
Suvro Joardar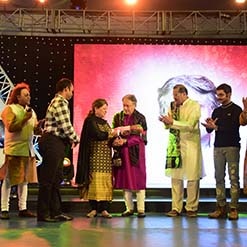 Amjad Ali
Ananya Samman
Jibon Kriti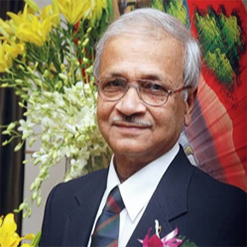 Dilip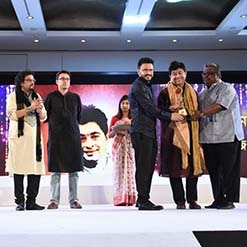 Jeet Ganguly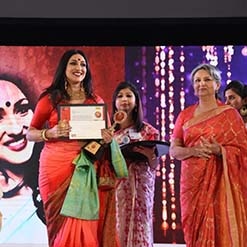 Rituparna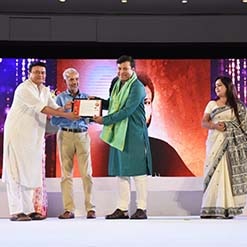 Satyasrup Siddhanta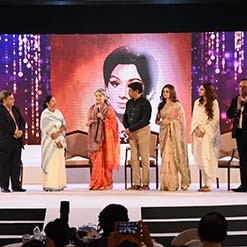 Sharmila Thakur
Ananya Samman
Jibon Kriti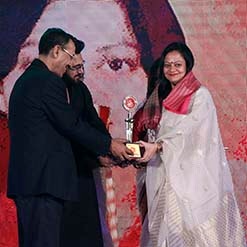 Anindita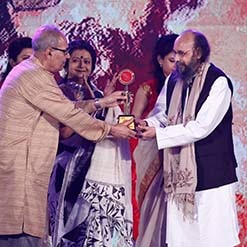 Joy Goswami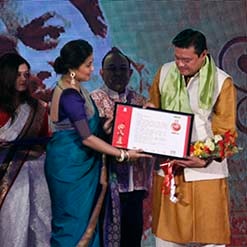 Saswata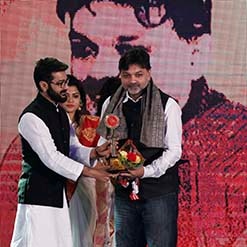 Srijit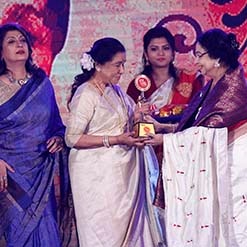 Asha Bhosale
VIDEOS
SPONSORS
Presenting Sponsor

Co Powered By

Co Powered By

Special Partner

Special Partner

Associate Sponsor

Associate Sponsor

Associate Sponsor