New Delhi: Hours after beautiful Disha Patani enthralled Indore crowd, Kriti Sanon rocked Bengaluru on a day which witnessed two upcoming Bolywood sirens replacing the old guards on Saturday.
It was the first double-header for 2017 Indian Premier League (IPL), and fans were treated to the best possible two opening ceremonies, thanks to Patani and Sanon. Yes, there will be eight opening ceremonies in this edition of the IPL, with each host city getting its own ceremony.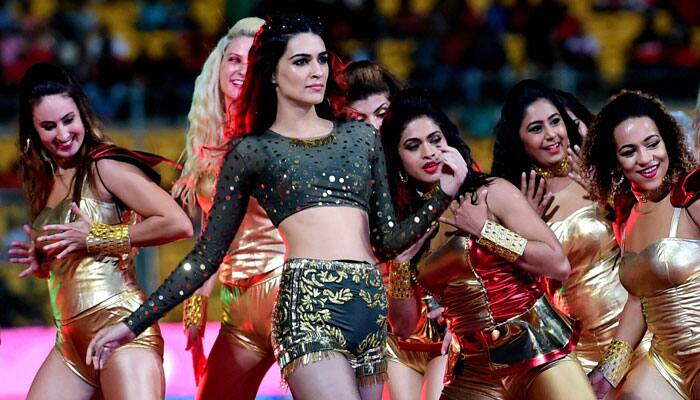 And yesterday, Indore and Bengaluru got their shares. But with previous ceremonies returning as flops, fans weren't expecting much. But they were pleasantly surprised.
First. Patani sizzled in the fourth opening ceremony, which also featured singer Harshdeep Kaur, at Holkar Cricket Stadium.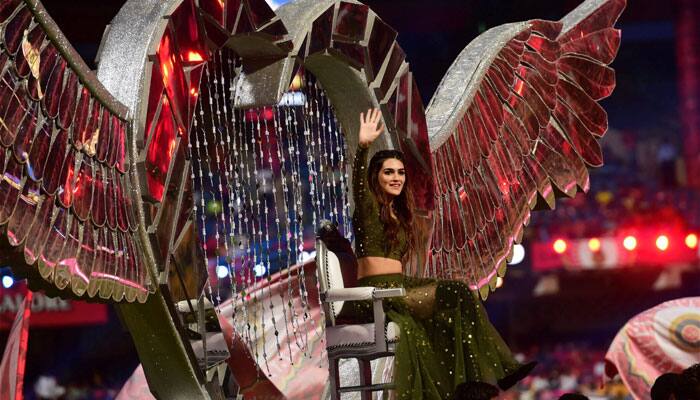 Then, Sanon produced brilliant show ahead of the Royal Challengers Bangalore vs Delhi Daredevils match. She danced to the songs like 'Mere Naal Tu Whistle Baja' from Heropanti and 'Manma Emotion Jaage' from Dilwale.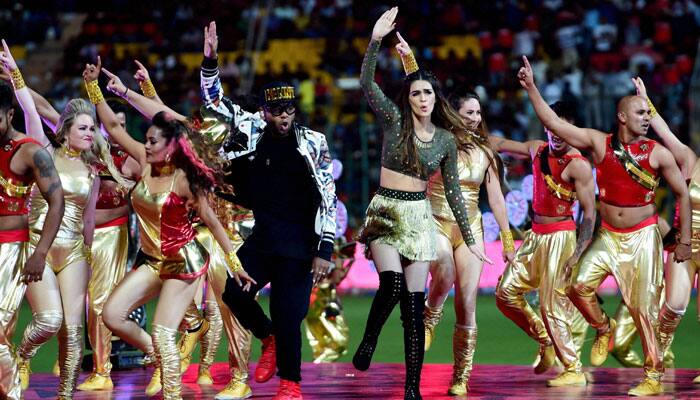 Here's the video, courtesy IPL:
For those asking..The full #IPL2017 opening ceremony Bangaluru performance couldn't be aired. So Here's a link: https://t.co/mOQzl57D71

— Kriti Sanon (@kritisanon) April 8, 2017
Virat Kohli-less RCB won the match by 15 runs despite Rishabh Pant heroics. For the home side, Kedar Jadhav proved to be the match winner, with his batting exploits.