photoDetails
10 BIG companies that did MASSIVE lay offs recently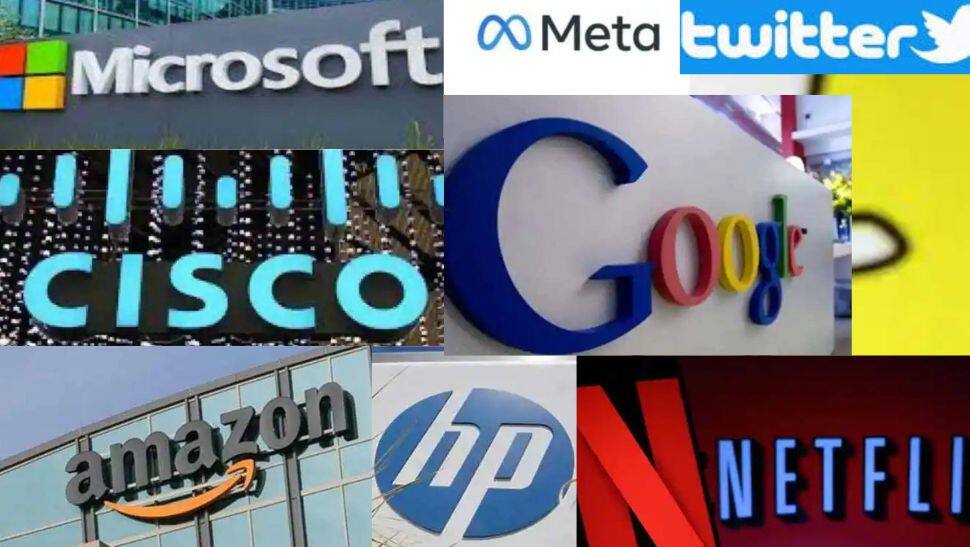 Large-scale layoffs have occurred at tech corporations all around the world in recent months, primarily as a result of the slowing economy and approaching recession. While reports suggest that firms like Meta, Amazon, and others have suspended hiring and are ready to dole out pink slips to their employees, large tech companies like Twitter, Netflix, Microsoft, Snap, and others have reduced their personnel by thousands.
Here is the list- of 10 major IT firms that have undergone downsizing processes.
Twitter
Elon Musk, who assumed control of Twitter last month, has made significant changes to the company in an effort to turn it profitable. Twitter just let go of close to 50 percent of its workforce worldwide. Musk claimed there had "no choice" but to fire workers in a statement on November 4.
Meta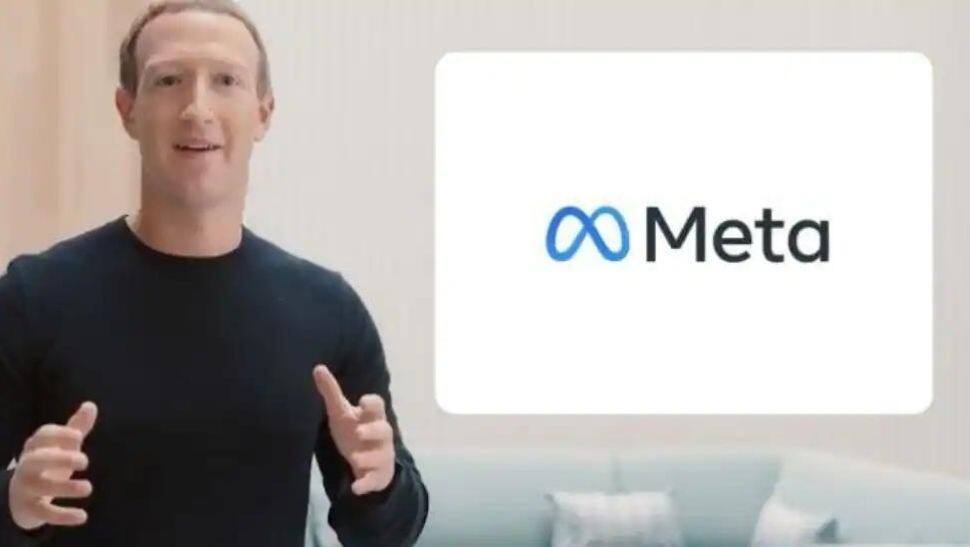 In one of the largest technology layoffs this year, Meta Platforms announced that it will fire 13 percent of its workforce, or more than 11,000 workers, as the Facebook parent company battles rising costs and a sluggish advertising market.
HP
The Hewlett-Packard Company (HP) may eliminate up to 6,000 positions over the next three years due to falling demand for personal computers, which has resulted in lower revenues.
Google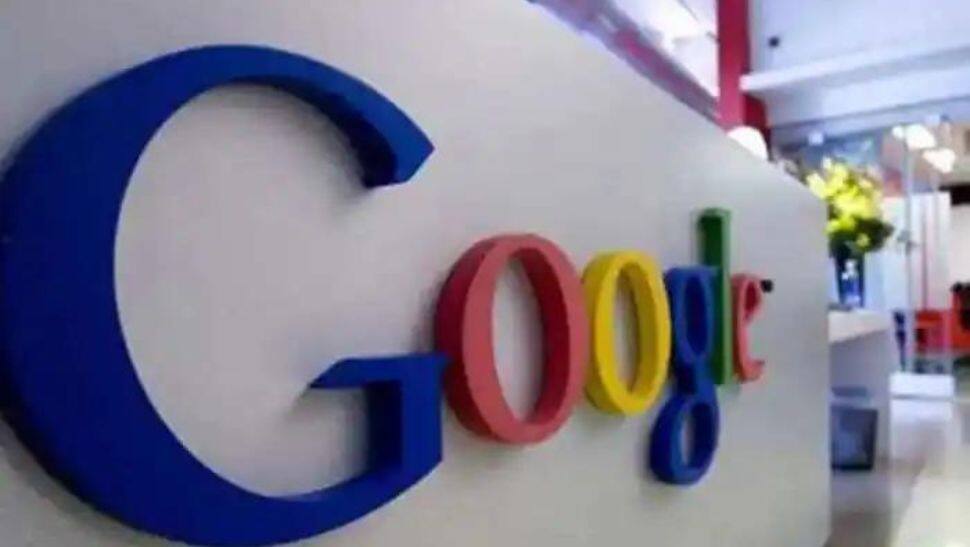 Amid the layoff spree, thousands of employees at a second large IT company Google may soon start losing their jobs. The company is ongoing with increasing pressure to cut back on staff. As a result, there may soon be up to 10,000 job losses at Alphabet's Google.
Cisco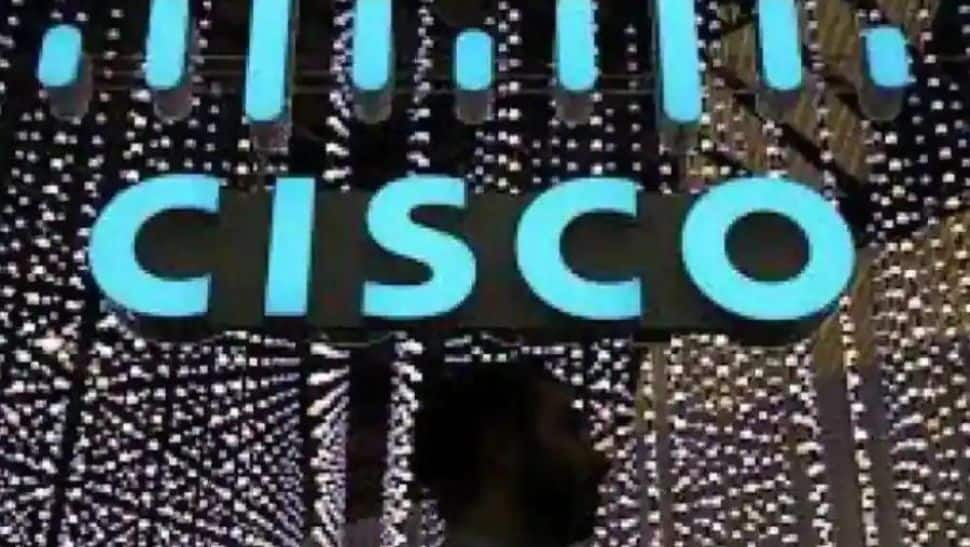 Networking giant Cisco is apparently cutting around 4,000 jobs, or about 5 percent of its staff, as part of a "rebalancing" effort and "rightsizing certain businesses," joining the Big Tech layoff spree.
Amazon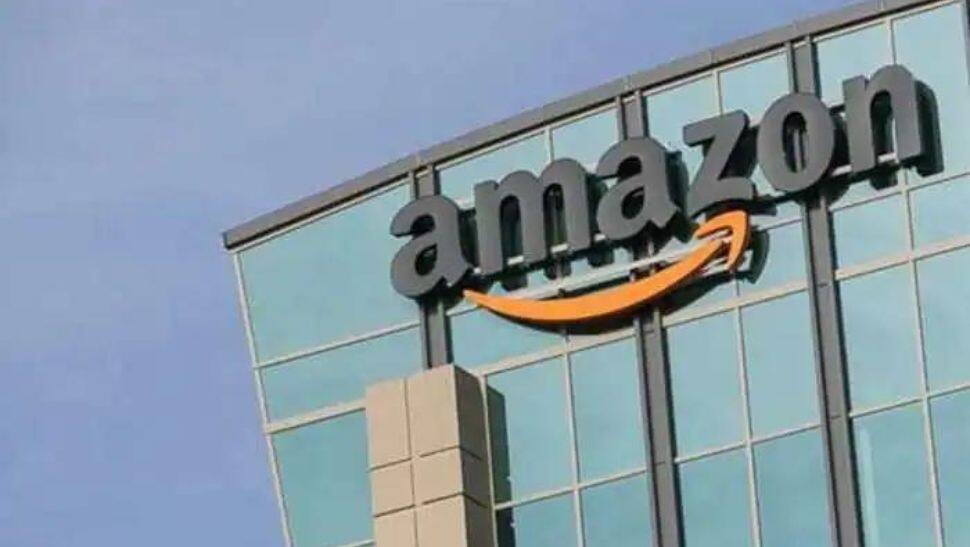 Amazon is going with a lack of profitability. As a result, the company plans to fire thousands of employees and implement cost-cutting measures. According to the New York Times, the corporation may dismiss up to 10,000 workers starting this week.
Microsoft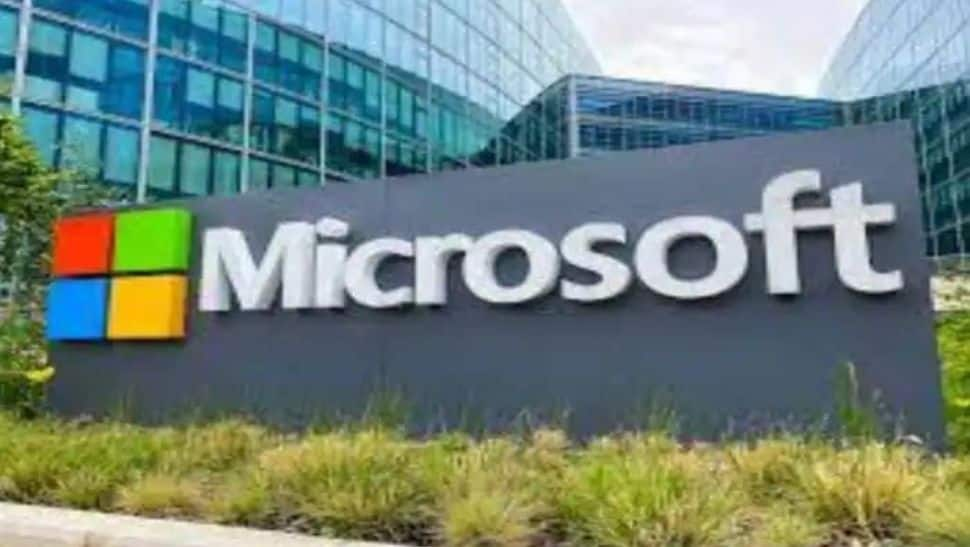 Microsoft has experienced the effects of the economic slump despite being one of the main tech pioneers. As part of its third round of restructuring this year, the business fired almost 1000 workers last month.
Byju's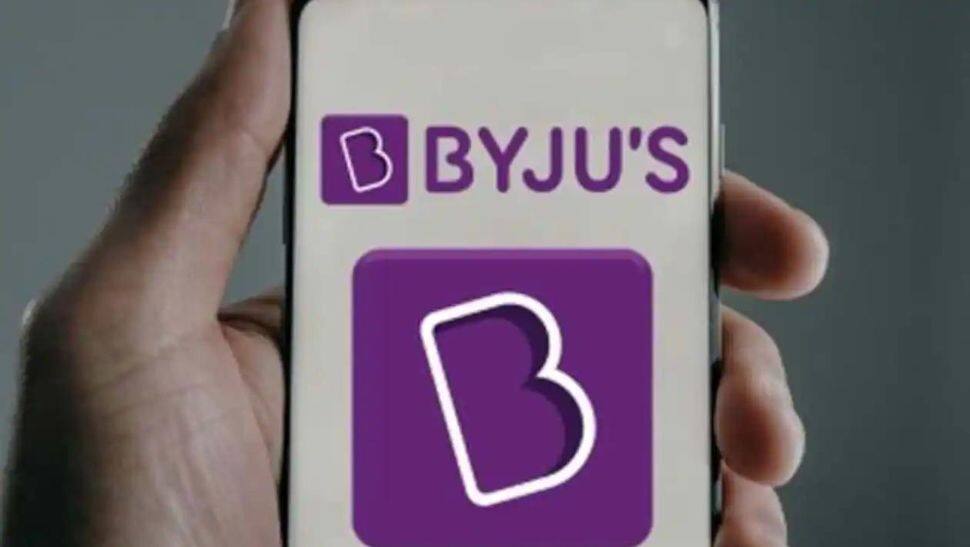 Aiming to optimise spending and operational costs across areas such as product, content, media, and technology, the unicorn Tech business expects to fire 2,500 workers in the next six months. Byju's has already begun the process of terminating staff and giving a 15-day notice period.
Netflix
Since the pandemic was weaned a few months ago, Netflix has been struggling with declining subscriptions and revenue. As a result, two rounds of layoffs have been announced by the company.
Snap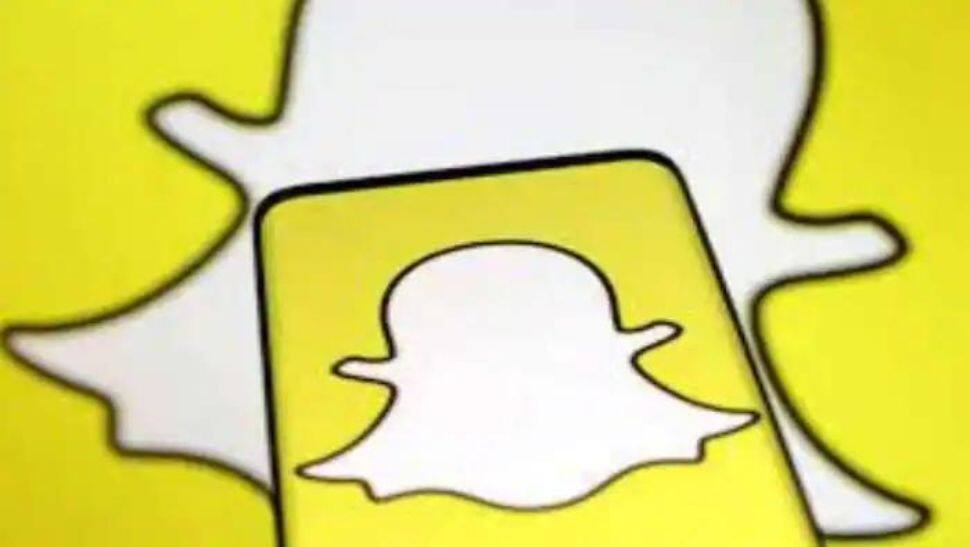 Snap CEO Evan Spiegel announced the firm would lay off more than 1,000 individuals, or nearly 20 percent, of its workforce in a statement to staff members at the end of August.