photoDetails
Apple's Spring Event 2023: Where to Watch, What are the Timings, What to Expect? Details Here
Apple Spring Event 2023
Apple stunned everyone in January with a mac event, and the firm will soon hold another event where it will reveal the most anticipated Apple products of the year, which may potentially contain Apple's first VR headset and other items. Scroll the gallery ahead to find out about the details of the event.
Date of Apple Spring Event 2023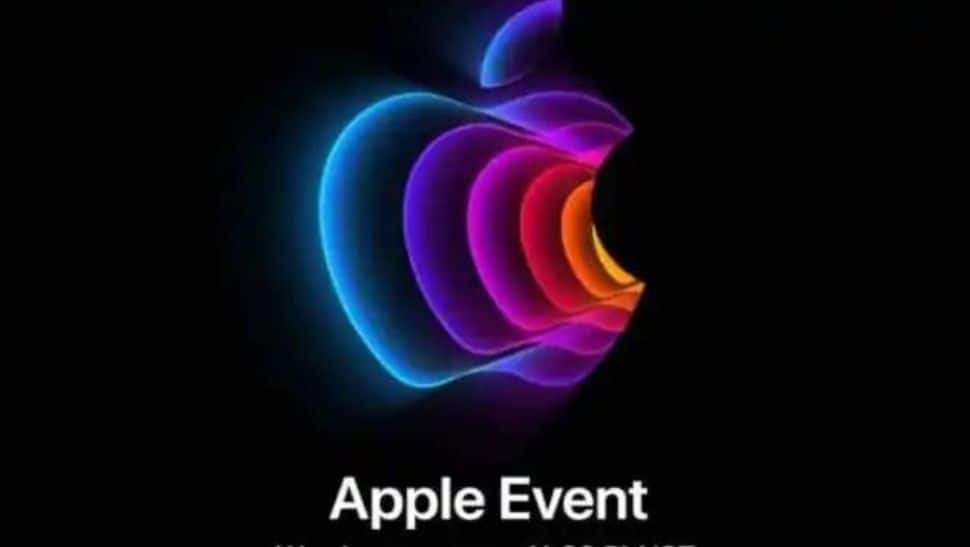 The third week of March, most likely on March 25, is when Apple is expected to have its spring event, during which the company will introduce a number of new goods, including the highly anticipated Reality Pro VR/AR headset.
Expectation from Apple Spring Event 2023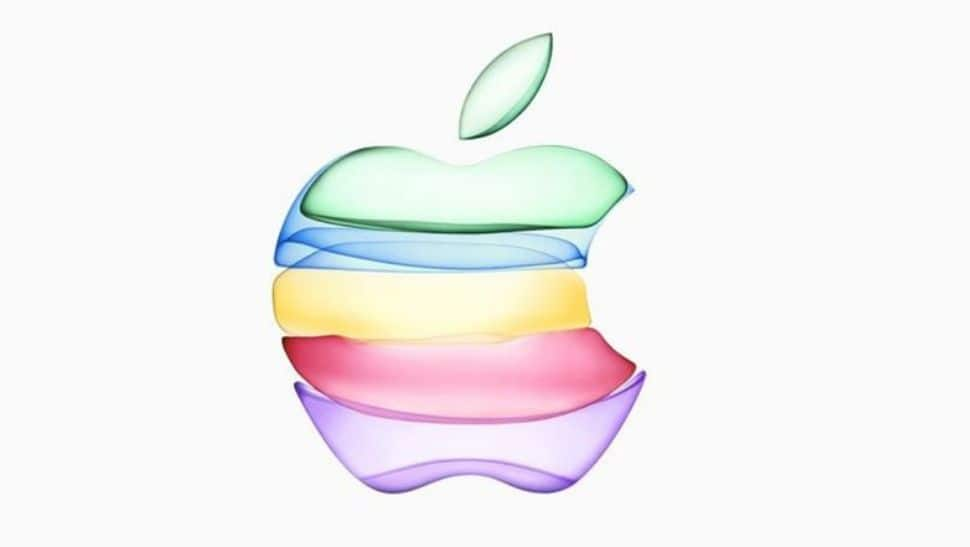 This spring's presentation is most likely to focus on Apple's entry into the virtual reality and augmented reality industries given that the company has yet to disclose the next generation of its iPhone and that it recently unveiled its MacBook Pro laptop line. Tim Cook will probably go through the whole line-up of Apple products at the event before discussing the potential impact of AR and VR on how people view the world.
Timing of Apple Spring Event 2023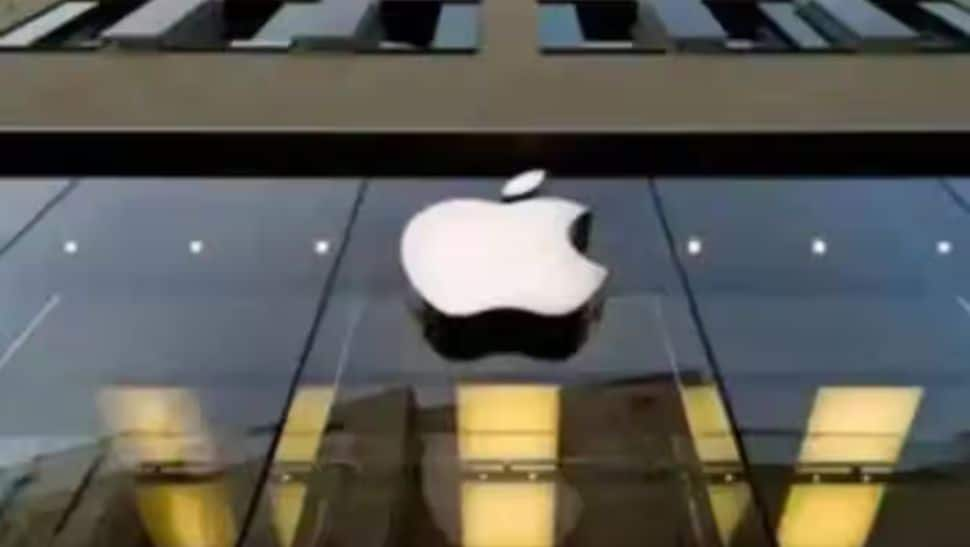 The spring 2023 Apple event is anticipated to start around 10:30 PM, along with most of their events. The event, which might continue for an hour, will feature a variety of software and hardware demos of Apple's initial VR headset.