photoDetails
Asia's longest high-speed test track NATRAX is now in India: 5 things you need to know
NATRAX track is developed in over 1000 acres of land. Besides being the longest in Asia, the track is said to be the fifth-largest in the world.
Asia's largest, 5th largest globally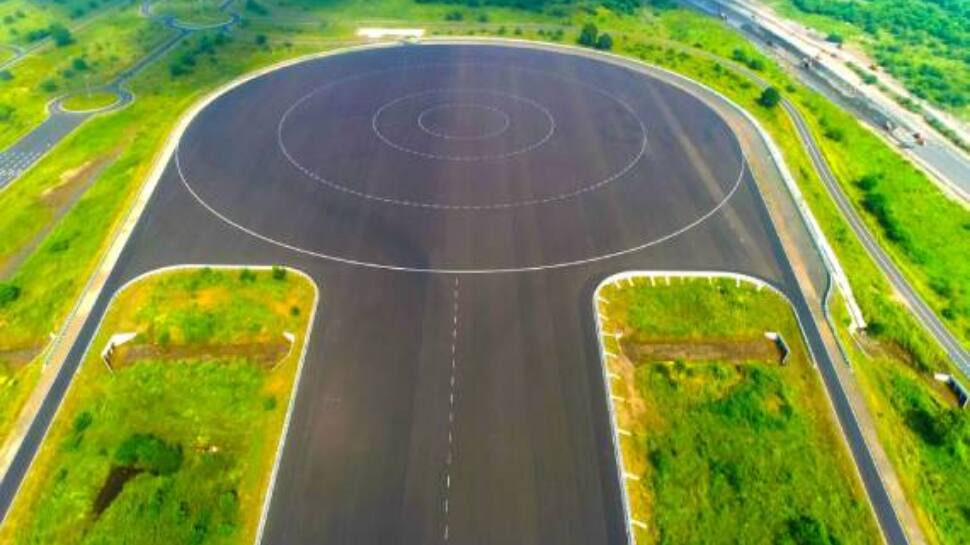 The oval high-speed test track is 16 meters wide, with four special lanes. Besides being the longest in Asia, the track is said to be the fifth-largest in the world. High-speed performance tests for almost all categories of vehicles will be conducted on the track.
Atmanirbhar Bharat: Car testing can be done in India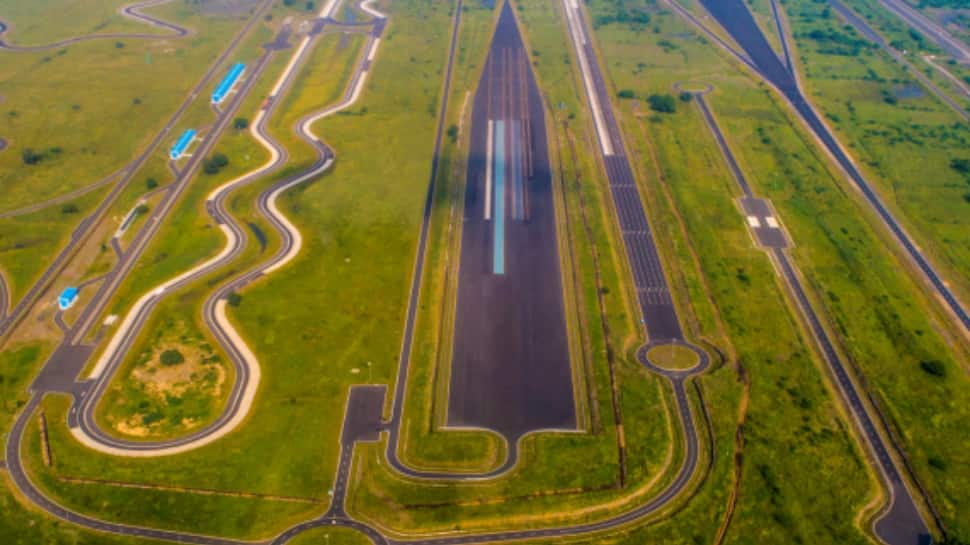 With the high-speed road track in place, vehicles will not have to be sent abroad for testing purposes. The Indore race track will offer an unmatched experience to all automobile firms looking to test their vehicles. Global companies are also likely to use the facility to test their automobiles in India. The track has been designed to achieve a maximum speed of 375KM/h.
Supercar racing to take place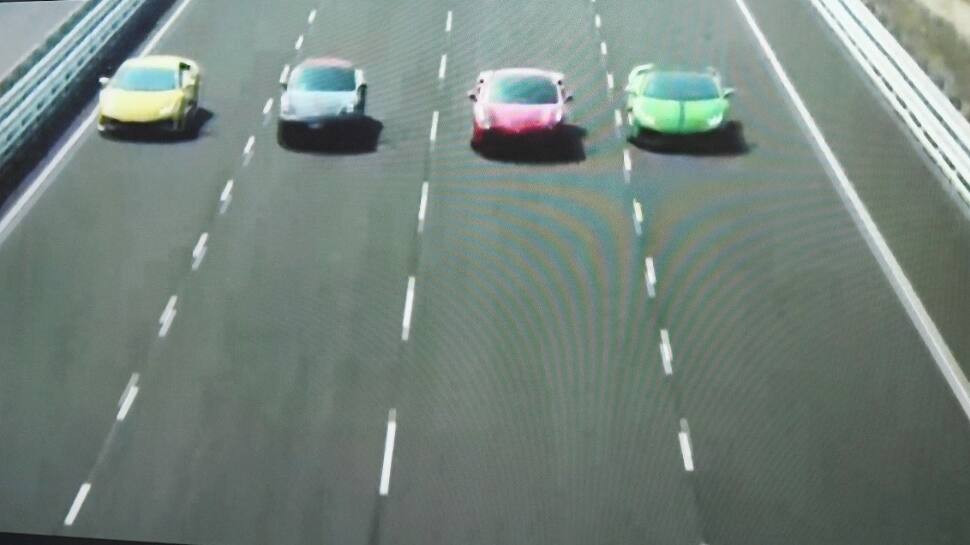 On-track testing constitutes tests such as maximum speed, acceleration, oil consumption and handling at high speed, among others. Besides testing purposes, the track can be also used for supercar racing. Companies can also use the track for vehicle launching and dealer programmes.
Will Indore become a manufacturing hub?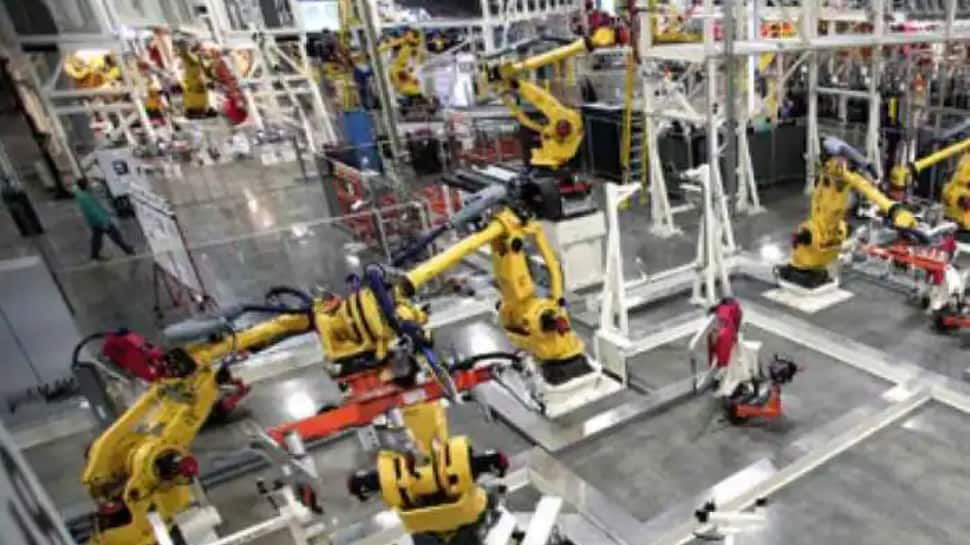 The aim behind making this high-speed track in India is to ramp up vehicle testing in India. The move could help Indore becoming a vehicle manufacturing hub, as firms won't have to go to other cities for testing purposes.
Companies like Volkswagen, Puzo, Renault, Lamborghini, FCA (Stellantis) are expected to test their vehicles on the high-speed race-track developed in Indore.
Inauguration by Prakash Javadekar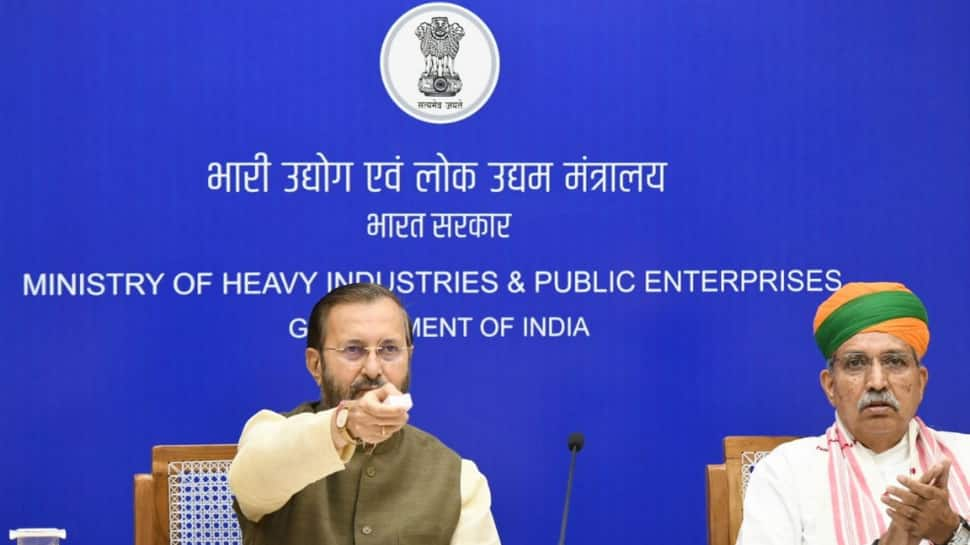 The track was virtually inaugurated by Prakash Javadekar, Minister of Heavy Industries and Public Enterprises on June 29. "We are fast moving towards an 'AatmaNirbhar Bharat' and all-round efforts are being made in this direction," said Javadekar.