photoDetails
ATTENTION! 5 major changes in November 2022 that can affect your finances
The month of November starts today. Along with the start of the month, lots of new or revised rules come into effect. Here's the wind-up of five such major changes that impact your finances. Continue reading to figure out the details of the rules coming into effect from today i.e November 1.
5 major changes that impact your finances
Many new rules or revised existing ones are going to effect from today, November 1, 2022, that will pinch your pocket. Here are the five important changes coming up. Scroll the gallery ahead to find out for what you have to pay more and for which you will get more convenience.
RBI MPC meeting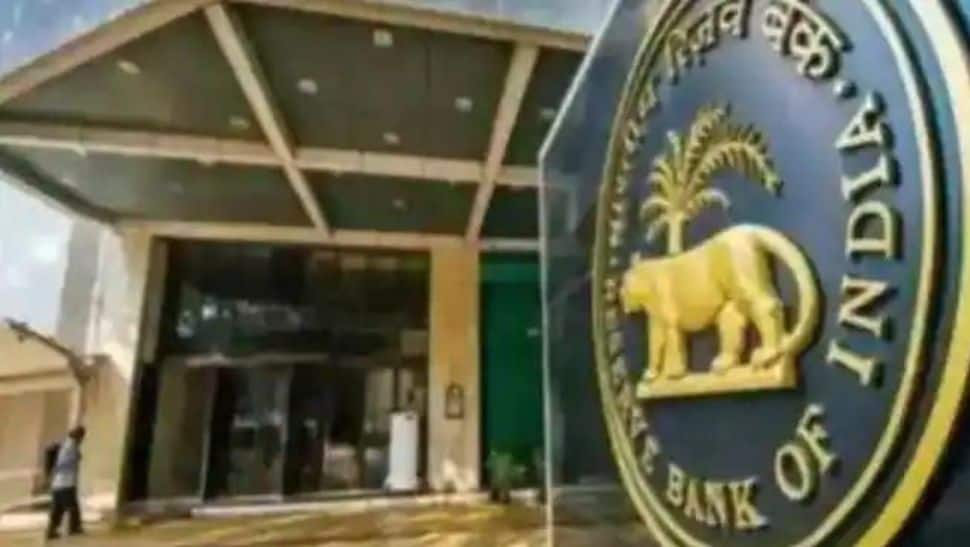 The Reserve Bank of India (RBI) has announced an unscheduled meeting of its Monetary Policy Committee (MPC) on November 3 amid the increasing inflation. According to economists, the central bank would maintain its aggressive policy rate action during the following few MPC meetings.
Despite a 190-basis point increase in the repo rate since May of this year, inflation has not decreased as of yet. The Consumer Price Index (CPI) was used to calculate India's headline retail inflation rate between July and September 2022, and the rate was 7 per cent, as per the reports of the Ministry of Statistics and Programme Implementation.
The MPC aims to keep inflation around 6 per cent, but it hasn't succeeded in the last three quarters. According to the provisions of the loan agreement, banks will increase interest rates on house loans and other loan products tied to the repo rate as an external benchmark if another rate hike occurs.
ITR filing date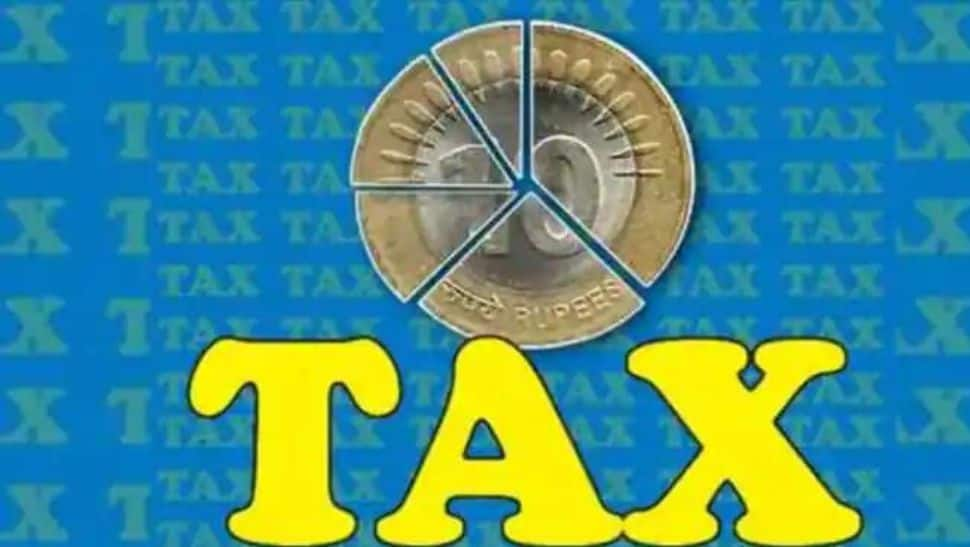 The deadline for filing tax returns for the fiscal year 2021–2022 that require audit reports has been pushed back by seven days, from October 30 to November 7, 2022.
Indusland bank saving account's interest rate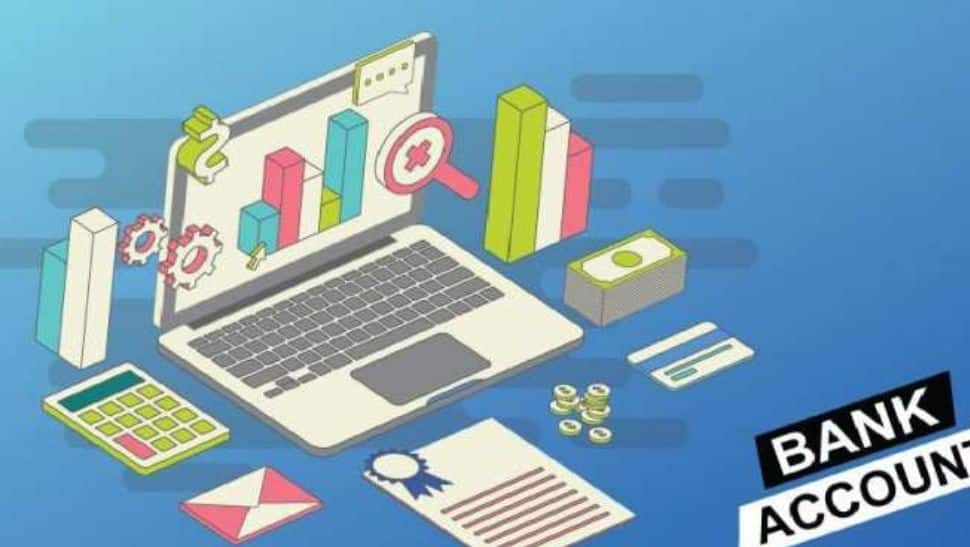 The private lender Indusland Bank revised the rate of interest charged in the case of non-maintenance of the minimum average monthly balance. Now the bank will charge 6 per cent instead of 5 per cent previously. The lender hikes 1 per cent from November 1.
LPG commercial cylinders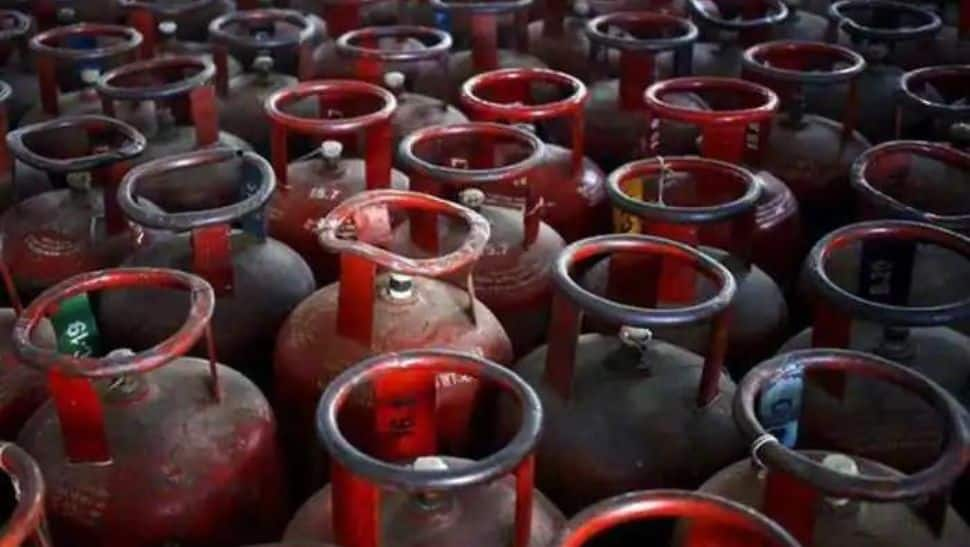 In a huge relief to customers, OMCs have announced a reduction in the price of commercial LPG cylinders effective from Today, i.e November 1. After the price cut of a 19-kg commercial LPG cylinder by Rs 115.50 per cylinder, it costs Rs 1,744 in the national capital. Meanwhile, the rates of domestic LPG has been kept unchanged at Rs 1,053 per 14.2-kg cylinder.
Insurance KYC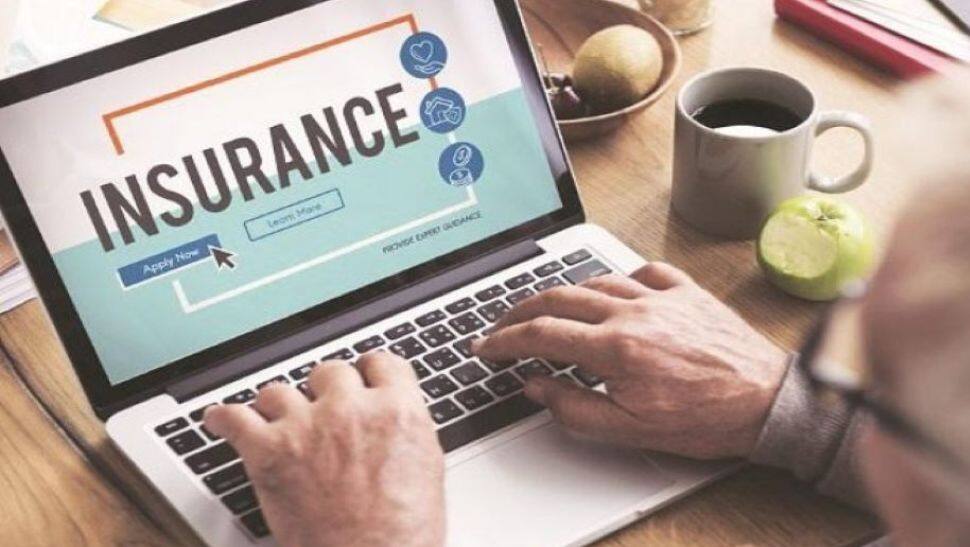 KYC is now required in order to purchase non-life insurance policies, according to the insurance regulator IRDAI. Only life insurance and non-life insurance, such as health and vehicle insurance, were required up to this point in the case of claims totalling more than one lakh rupees. However, starting on November 1 it will be required for everyone.