photoDetails
Children's Day 2021: Check 5 insurance schemes by LIC, SBI Life, PNB to secure your child's future
Here are a few insurance policies that you can invest in on Children's Day 2021 to secure you child's future:
LIC New Children's Money Back Plan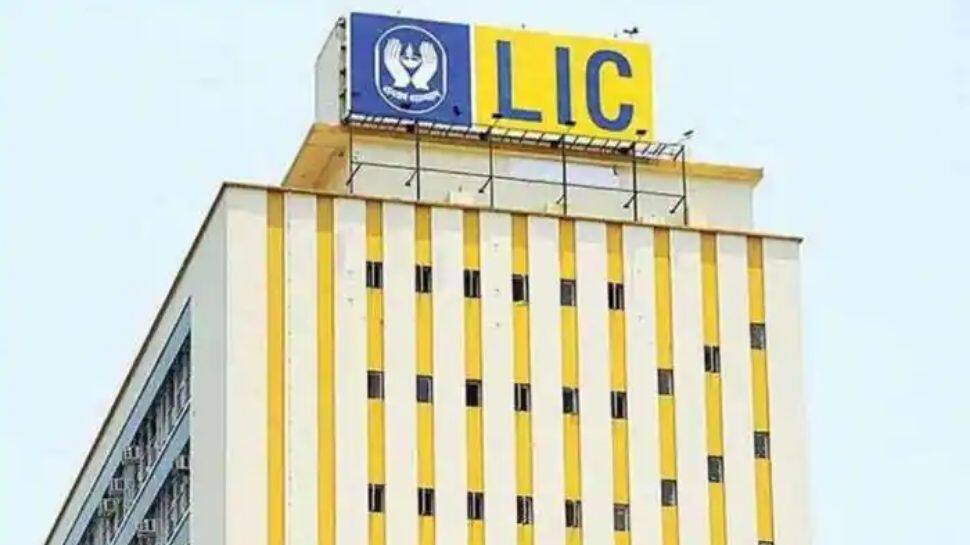 Life Insurance Corporation of India's (LIC) New Children's Money Back plan is a money-back insurance scheme that is non-linked to equity markets. Returns from the insurance can be used to fund a child's education or marriage or any other needs. The nominee child/children also receive financial aid in case of the death of the parent.
LIC Kanyadaan Policy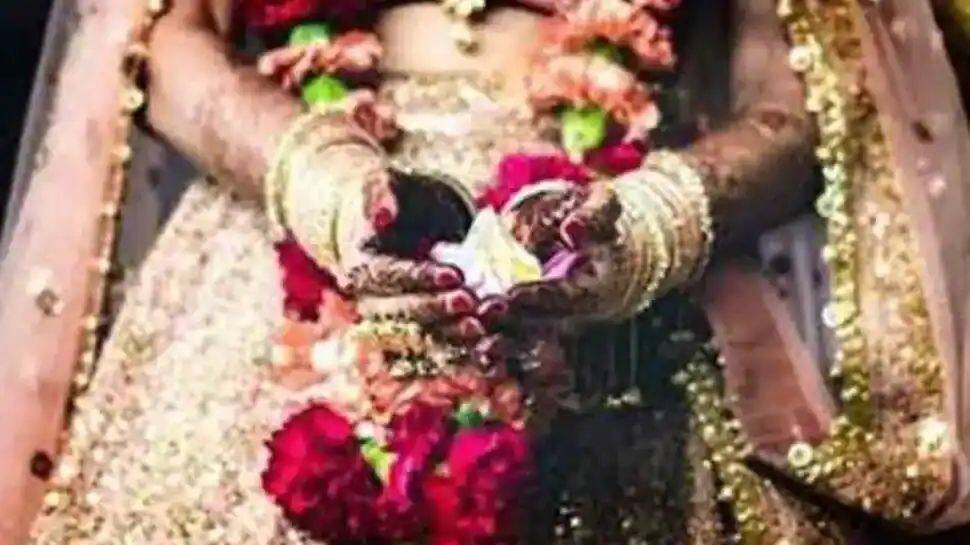 LIC Kanyadaan Policy is aimed at ensuring that the parents or guarding of a female child end up with enough money to fund her marriage. An investor can invest for a minimum of three years in the schemes to save for her daughter's marriage. Parents can start investing for their daughter in the LIC Kanyadaan Policy as soon as she turns one.
PNB Metlife Smart Child Plan
PNB Metlife Smart Child Plan is another non-linked, non-participating savings life insurance policy that ensures guaranteed returns at the time of maturity. In case the unfortunate happens, the scheme ensures that the kids receive insurance. Parents aged 18 to 55 can buy insurance for their kids aged anywhere between 90 days to 17 years.
SBI Life Smart Scholar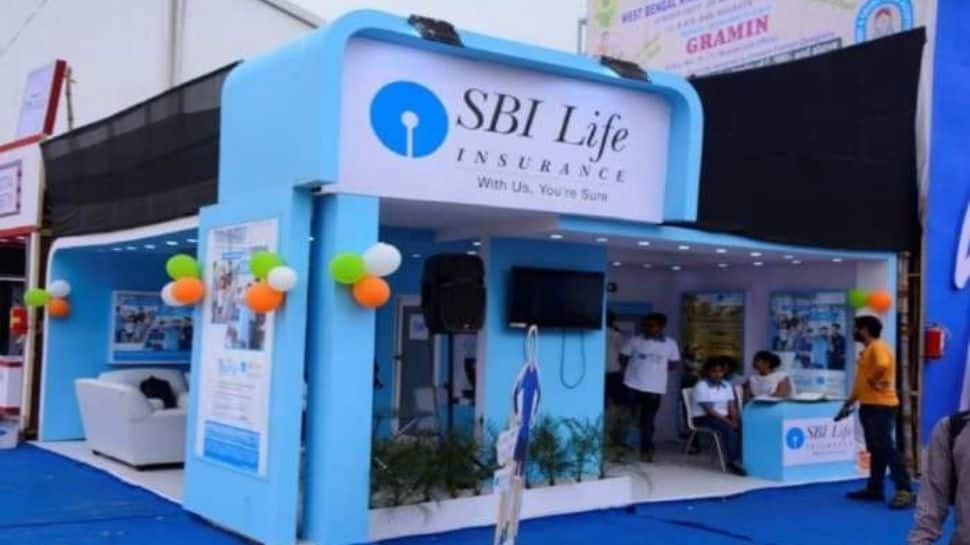 SBI Life, the insurance selling arm of the country's largest public bank, offers Smart Scholar Unit Linked Insurance Plan (ULIP) to parents that take care of the financial needs of the child in case of the unfortunate. Parents can buy the policy for their child aged 1 day to 17 years.
Max Life Shiksha Plus Super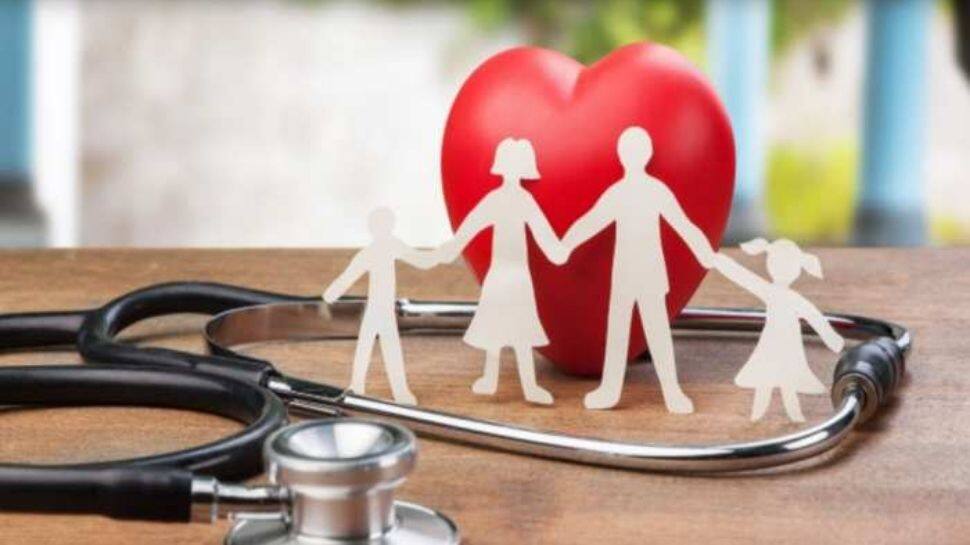 Max Life Shiksha Plus Super is another unit-linked investment plan (ULIP) that depends on markets to provide returns to the investor. The returns can be used to fund the education of the children. One can choose from five different fund options provided with the scheme. You can also apply for two partial withdraws to fund the educational or other needs of your children.