photoDetails
Dharmaj Crop Guard IPO: Check IPO subscription, GMP today, listing date ahead of share allotment date
Dharmaj Crop Guard IPO Subscription Status Latest News: The Initial Public Offering (IPO) by Dharmaj Crop Guard has concluded on November 30. The Rs 251-crore IPO was subscribed 35.49 times in all. The IPO received bids for 28,43,51,820 shares against 80,12,990 shares on offer. According to the NSE Data, the non-institutional investors' category was subscribed 52.29 times, Qualified Institutional Buyers (QIBs) category was subscribed 48.21 times, and Retail Individual Investors (RIIs) subscribed 21.53 times.
Dharmaj Crop Guard IPO GMP Today, Listing Date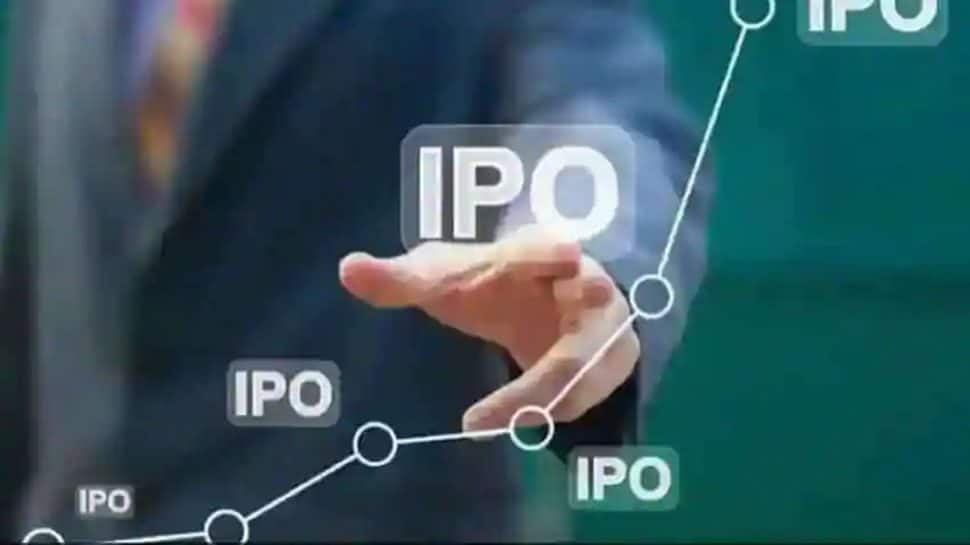 According to various reports, the Dharmaj Crop Guard shares were attracting a grey market premium (GMP) of Rs 50 per share. The Dharmaj Crop Guard shares are likely to be listed on the BSE Sensex and NSE Nifty stock exchanges on December 8.
Dharmaj Crop Guard IPO Share Allotment Date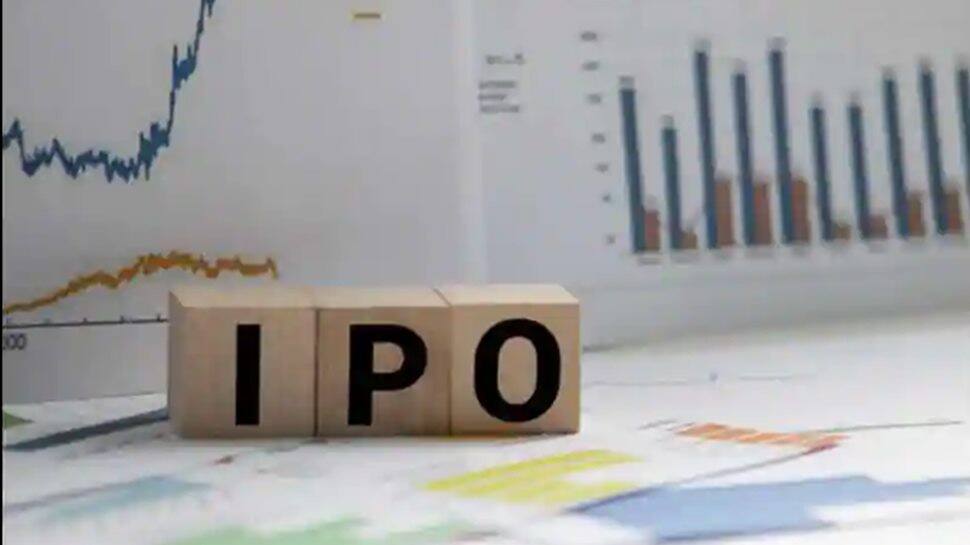 According to reports, the finalisation of the share allotment process is likely to be completed between December 5 and December 7 - from the allotment decision to the credit of shares.
Dharmaj Crop Guard IPO Details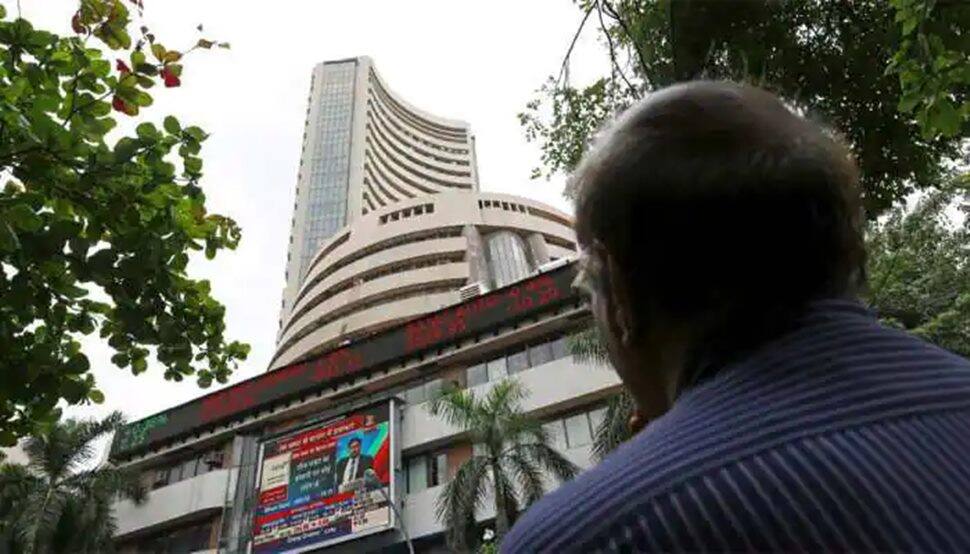 Dharmaj Crop Guard IPO came with an issue of Rs 216 crore and an offer for sale of 14,83,000 equity shares. The IPO had a price range of Rs 216-237 per share. The company had raised Rs 74.95 crore from anchor investors.
Dharmaj Crop Guard IPO Fund Utilisation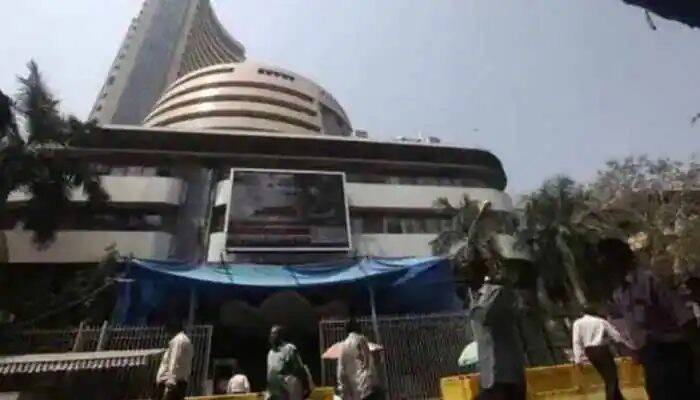 Dharmaj Crop Guard aims to utilise the funds to meet the capital expenditure towards setting up a manufacturing facility at Saykha, Bharuch, Gujarat; funding incremental working capital requirements of the company; repayment and/or pre-payment, in full and/or part, of certain borrowings of the company, and general corporate purposes.