photoDetails
Earn up to Rs 3 lakhs per month by just investing Rs 25,000 in THIS business; Details inside
Pearl Farming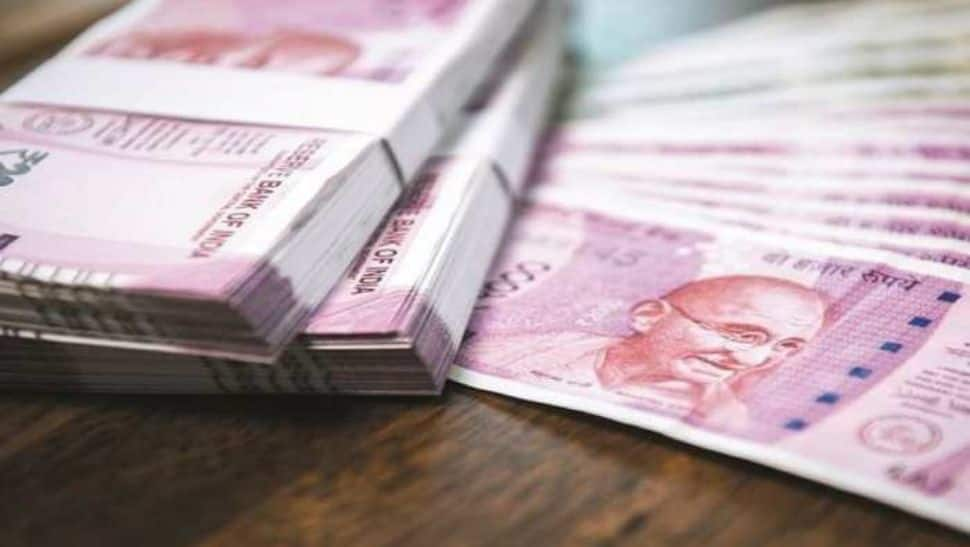 It is obvious that most people require a side company to sustain their livelihood in the near future given the present inflation trends. The majority of us are hesitant to launch our own business because of the substantial startup costs!
What if you could launch a business with just Rs 25000 and makeup to Rs 3 Lakh per month? Interesting, huh? Learn how by reading on.
Pearl Farming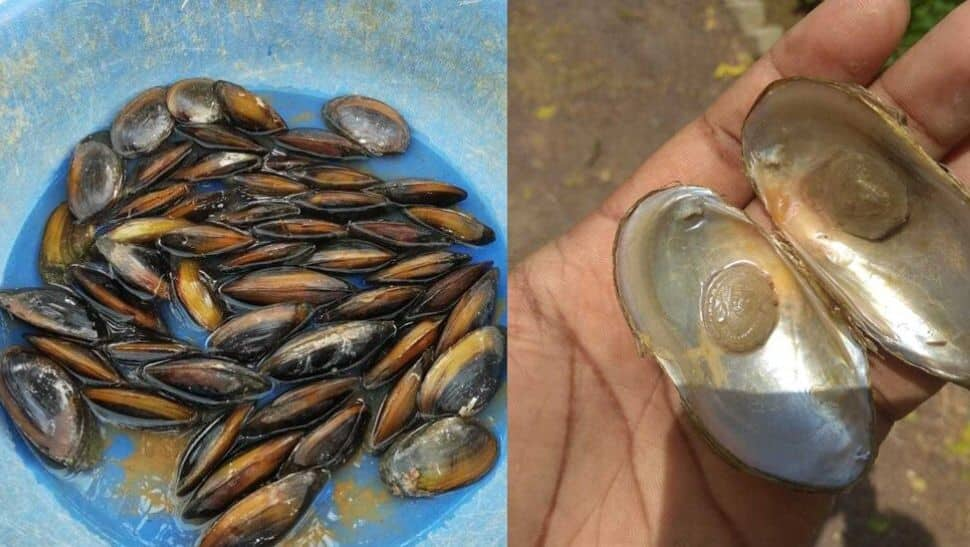 Here are the details of the incredibly lucrative industry of pearl farming. There are many success tales of people who started pearl farming and made fortunes. This business can turn your thousands into lakhs every month. The best part is that the government is offering subsidies of up to 50 percent to initiate the business.
The Department of Fisheries has incorporated a sub-component for pearl culture in the Blue Revolution strategy for encouraging the industry, taking into account the scope of pearl farming.
All States and UTs were urged to support pearl cultivation in the States that were receiving financial aid from the Department of Fisheries as part of the Blue Revolution programme.
Subsidy amount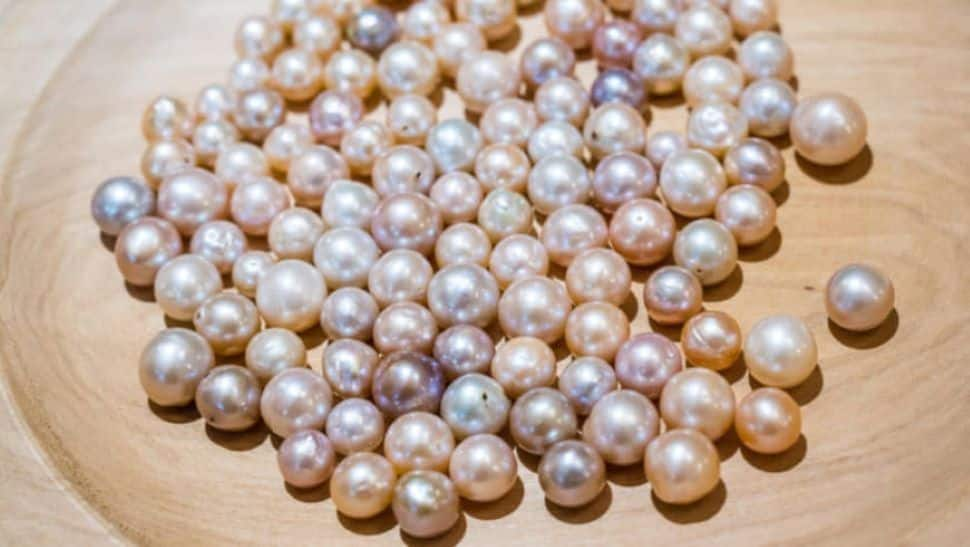 A pond is needed for pearl farming, and you can either pay to have one built on your own dime or take advantage of the government's 50 percent subsidy.
It is also advised that one enroll in a professional training programme at one of the institutions providing a training programme in pearl farming. The most notable of them is CIFA. You will get the proper knowledge about the pearl-harvesting methods through this.
Process of Pearl farming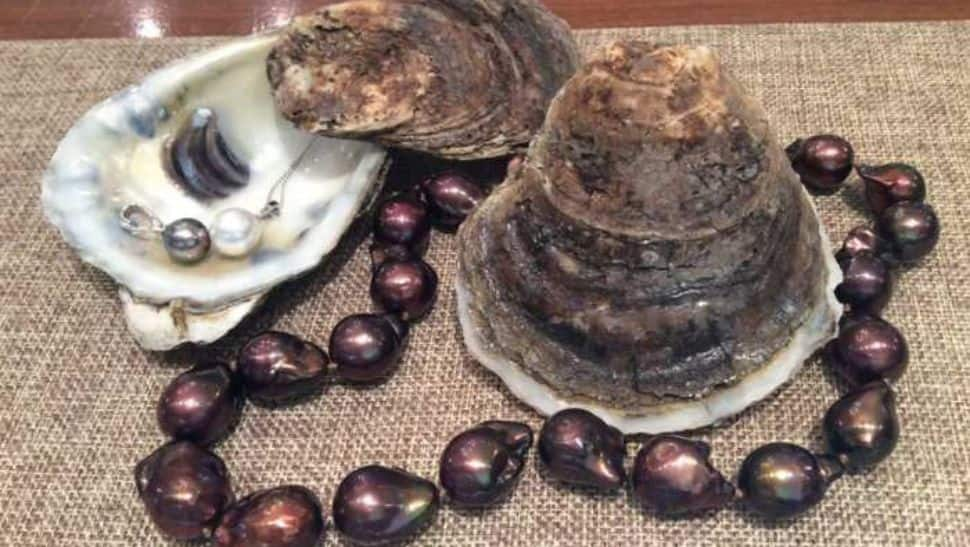 Now let's talk about the process, to cultivate pearls, mussels are tied in a net and put in a pond for 10 to 15 days so that they can create their own environment. Afterward, the oyster is taken out of it and the surgery is done. In this surgery, a mold is inserted inside each oyster. After coating this mould, the oyster layer is made, which later becomes a pearl.
Investment and return calculator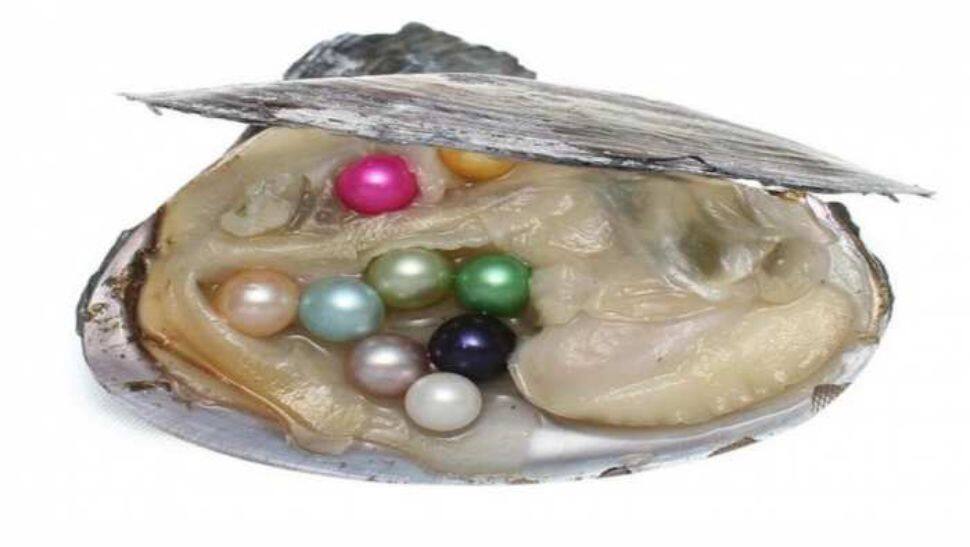 A one-acre pond can accommodate 25,000 oysters. One oyster may be set up for Rs 25,000. Calculating the cost, you may have to invest Rs 8 lakh on a 1-acre pond.
One oyster produces two pearls. A pearl may cost 120 rupees. The price of a pearl, however, might increase to Rs 200 if the quality is good. You should be aware that if even half of the oysters in your pond do well, you might easily sell them for 30 to 35 lakh rupees a year.