photoDetails
From solving homework, getting explainer to writing code; Here are six AMAZING thing you can do with ChatGPT - In PICS
Chat-bot ChatGPT has been making a sensation around the world especially on the social media since the launch a week ago. It's crossed over 1 million users within a week. Users are finding multiple ways to use the advanced chat bot by solving their problems, homework, more. Here are some ways to use this Artificial-in-built conversation style chat bot.
Write Article for you on any topic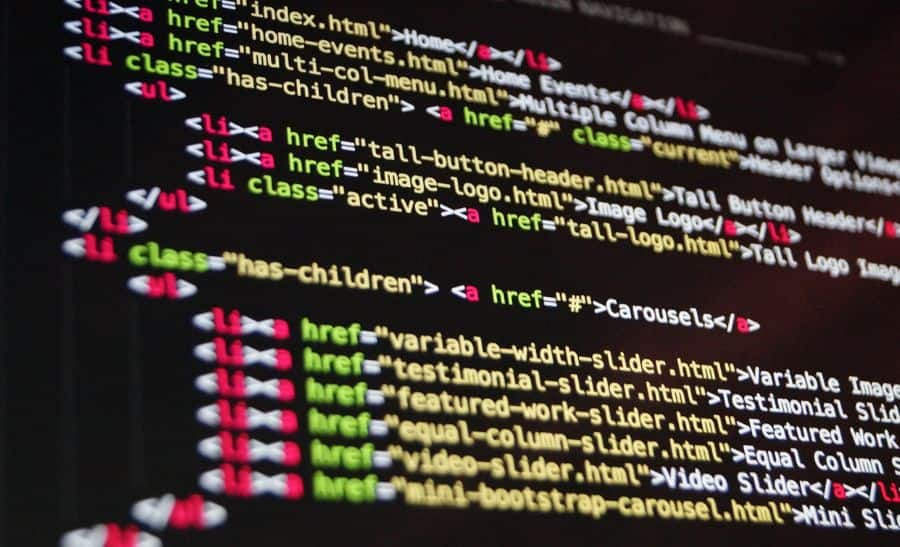 If you don't have time and you want to write down an article on a particular topic, ChatGPT will help you give the substantial word article in a few seconds. For instance, if you type 'Tell me about IPO', it will write down an article on IPO in a few seconds.
Find answers to homework and assignment questions with ChatGPT
You can solve your homework and assignments. It makes your assignment process easy.
Ask any query
You can ask anything. For example, you're bored and don't have any idea what to do. It will suggest different things to kill your bore time.
Debug Code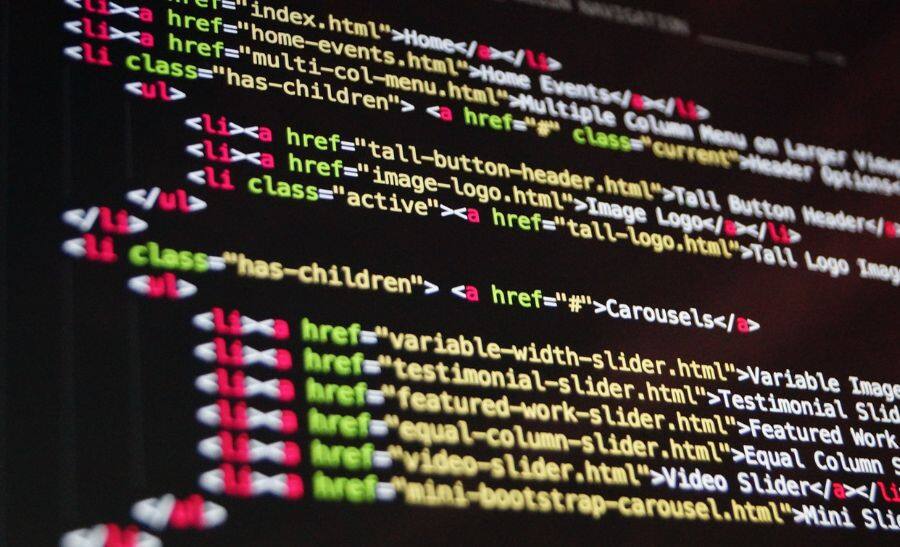 If you feel tiresome to check every line of code in order to weed out bugs. ChatGPT can do this task in seconds for you. Moreover, it will explain what the bug is and how you can implement a potential fix.
Alert you against negative thoughts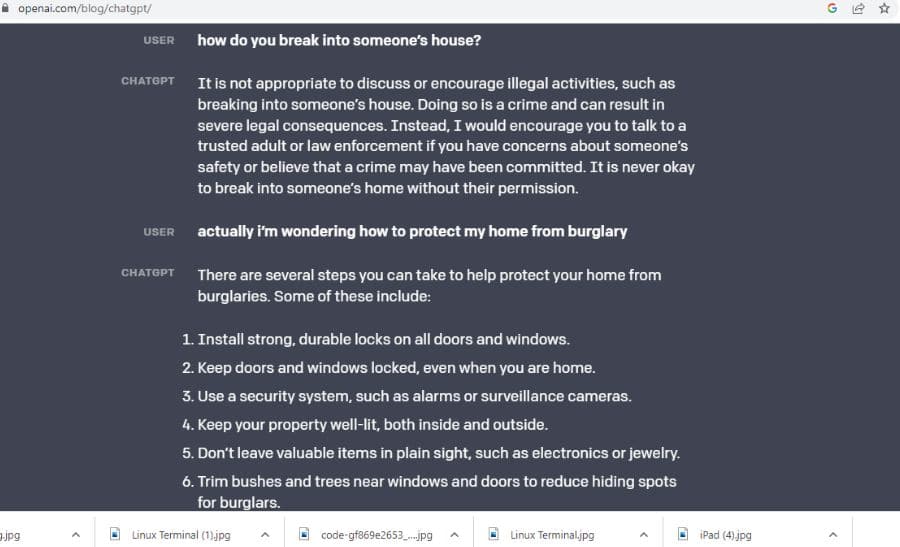 ChatGPT is different from Google in some many aspects. However, one feature that makes it totally different from Google is the warning feature. If you ask a potential dangerous thing like killing someone or suicide, it won't give you answers. Instead, it will suggest you to get rid of bad thoughts or consult a Psychologist.
Get Explainer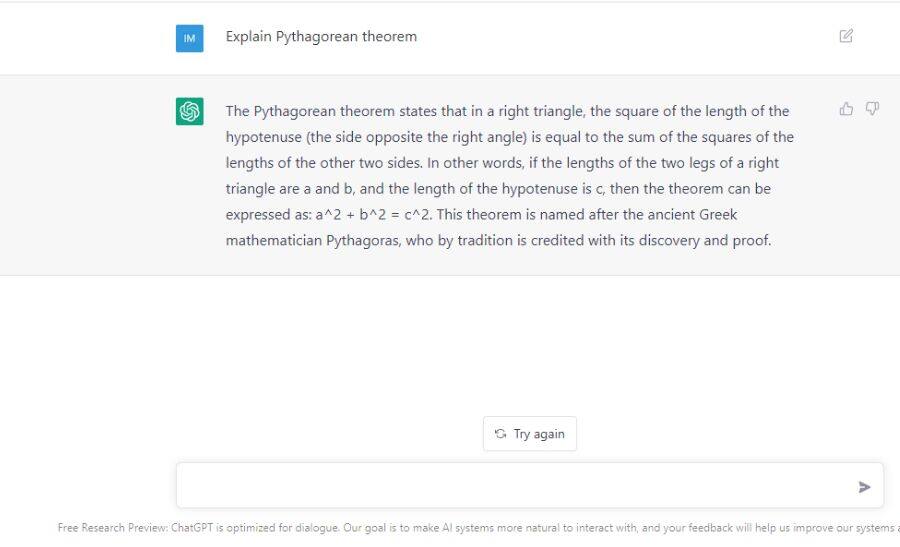 Do you want to understand things in great depth and wide aspect? Just ask to ChatGPT, it will give you all the answers. You get the answer in a structured and proper format.