photoDetails
From Wordle, IPL to Queen Elizabeth; THESE are 'Top 10 Searches 2022' on Google globally - In PICS
Google has released the top searches list 2022 on Google globally. Popular word game Wordle grabbed the top spot. Interestingly, IPL and India cricket matches were in the top searches list of 2022.
Popular Word Game - Wordle
Wordle was the most search word on Google in 2022. The popular word game made a sensation in the Internet for its meteroic popularity.
India vs England Match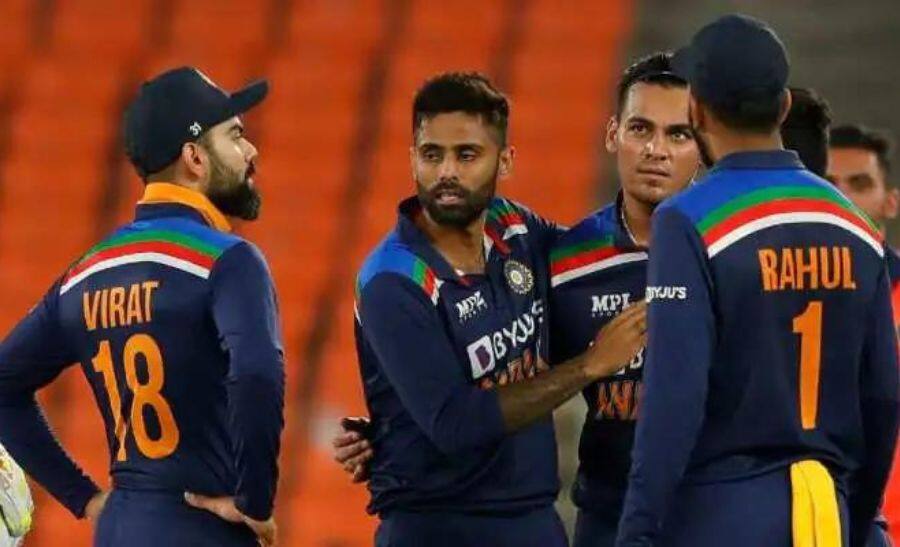 India Vs England match search came on the second spot/
Volodymyr Zelenskyy - President of Ukraine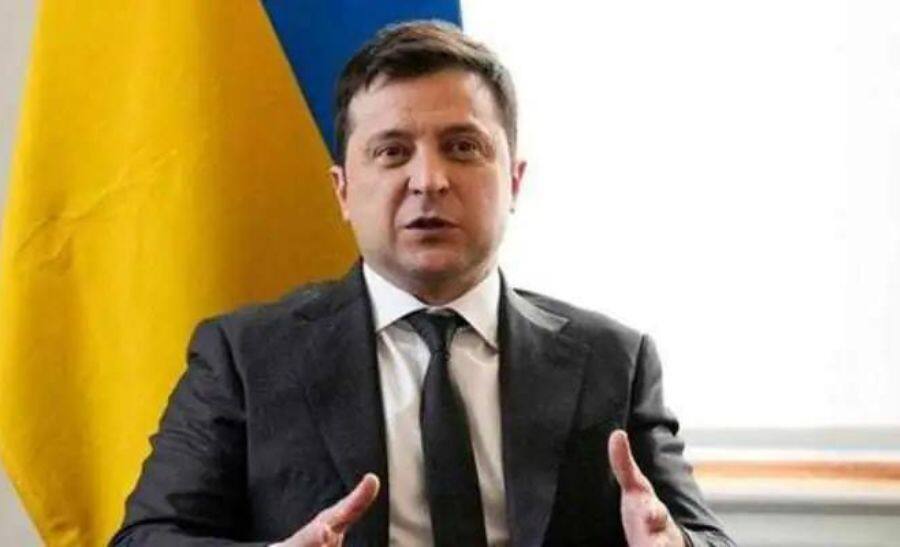 Volodymyr Zelenskyy - President of Europe remained in searches on Google due to Russia-Ukraine conflict that has started in March, 2022.
Late Queen Elizabeth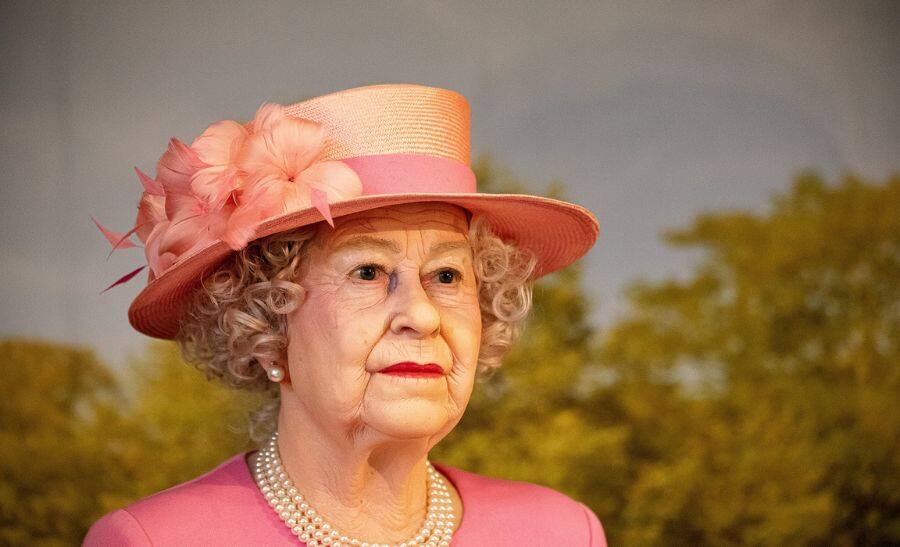 Late Britain Queen Elizabeth died this year, marking the end of the longest rein queen in the Britain's history. She was the most popular queen in the world.
India vs South Africa
India vs South Africa match searched highly on Goolge this year.
World Cup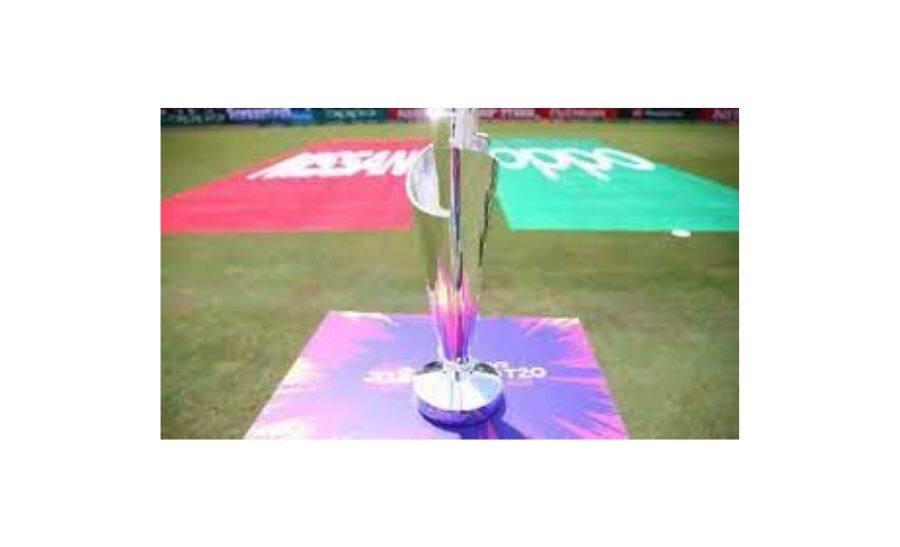 World Cup remained one of the popular searches on Google in 2022. It came of sixth spot.
India vs West Indies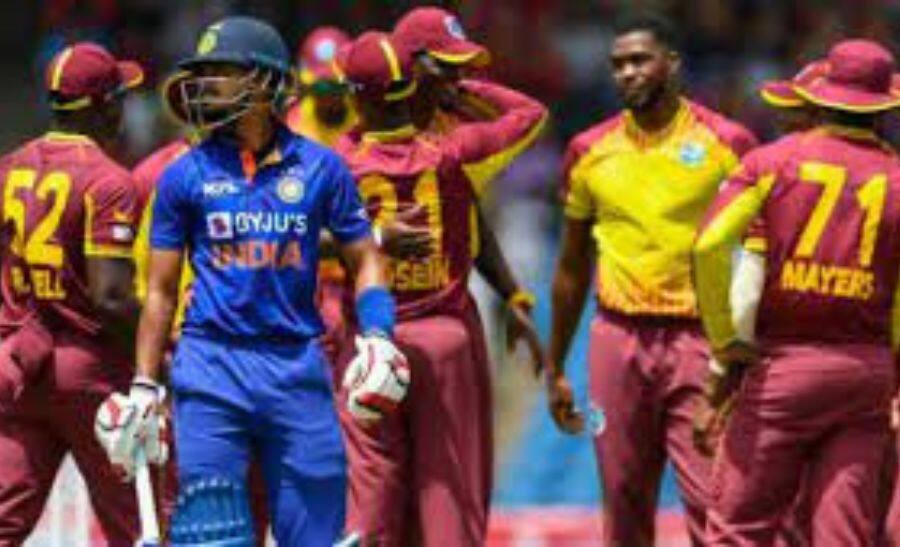 India vs West Indies match came on the seventh spot.
iPhone 14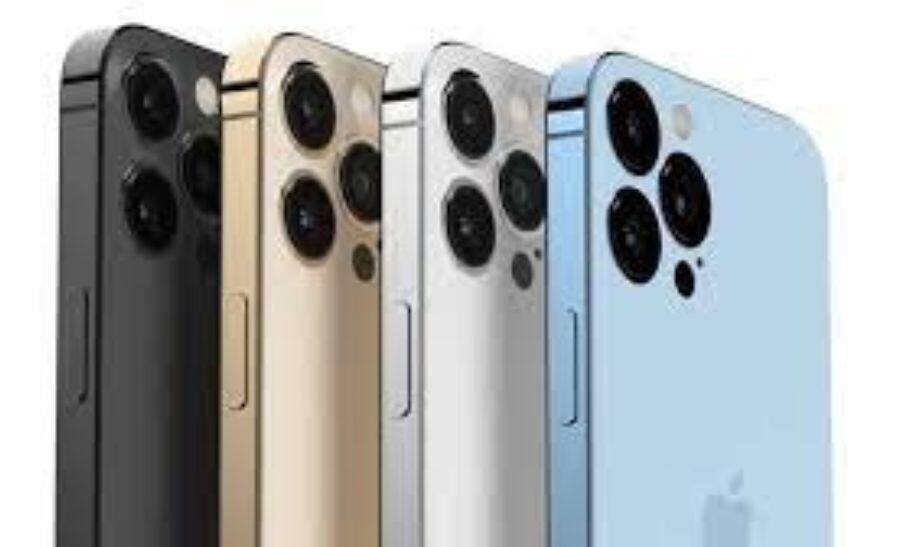 Launched in September, iPhone 14 came on the eight spot. It is Apple's most popular and premium iPhone in the market.
Jeffrey Dahmer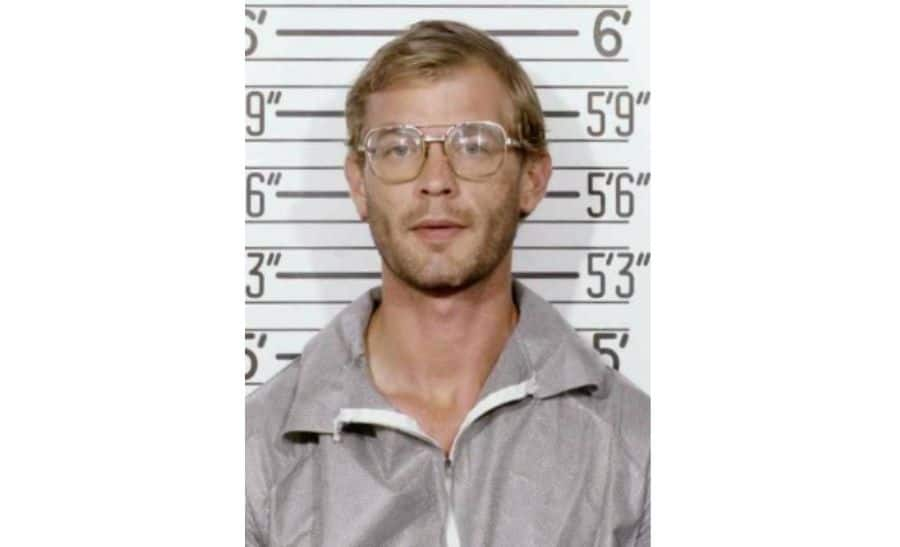 It came on the ninth spot. Jeffrey Lionel Dahmer, also known as the Milwaukee Cannibal or the Milwaukee Monster, was an American serial killer and sex offender who killed and dismembered seventeen men and boys between 1978 and 1991
India Premiere League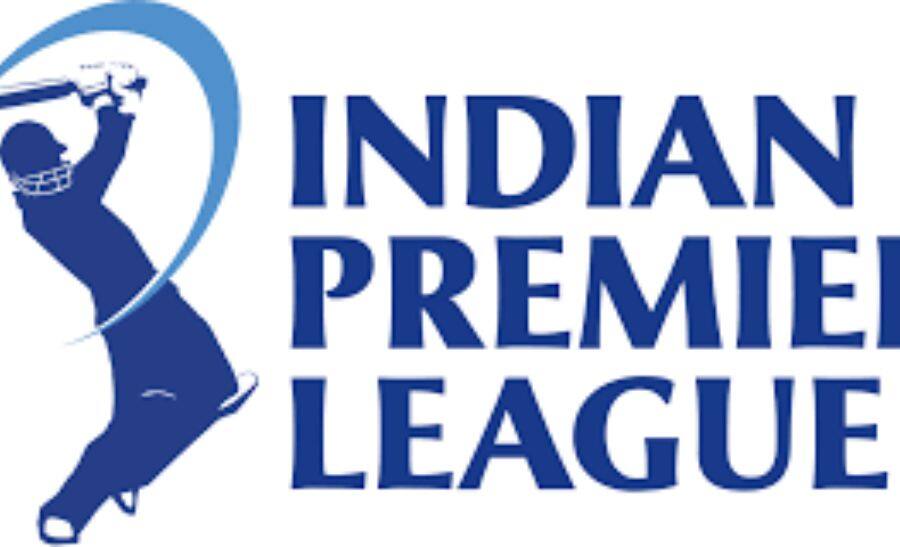 India Premiere League came to the tenth spot in the top 10 searches on Google 2022 globally.