photoDetails
Gautam Adani's Son, Jeet Adani Gets Engaged: Check Important Facts About Him
Jeet Adani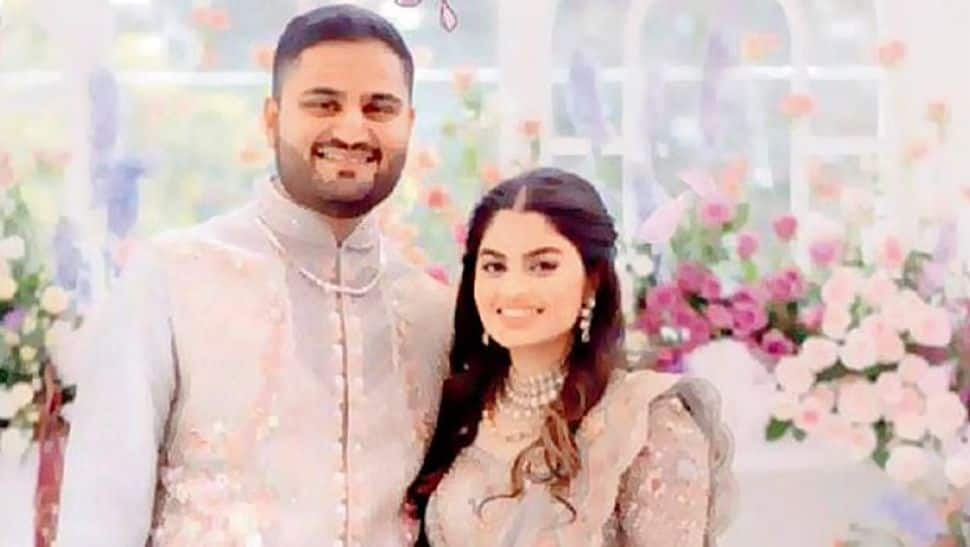 Jeet Adani, the youngest son of Gautam Adani, has been in the news lately. In Gujarat's Ahmedabad, Jeet Adani proposed to Diva Jaimin Shah on Sunday.
According to the information that is known, the couple's close friends and family members attended the private engagement ceremony.
Jeet is the Vice President of Finance for the Adani Group, and Diva, the bride-to-be, is the daughter of renowned diamond trader Jaimin Shah of C.Dinesh & Co. Pvt. Ltd.
Scroll the gallery ahead to know about Jeet Adani.
Jeet Adani Career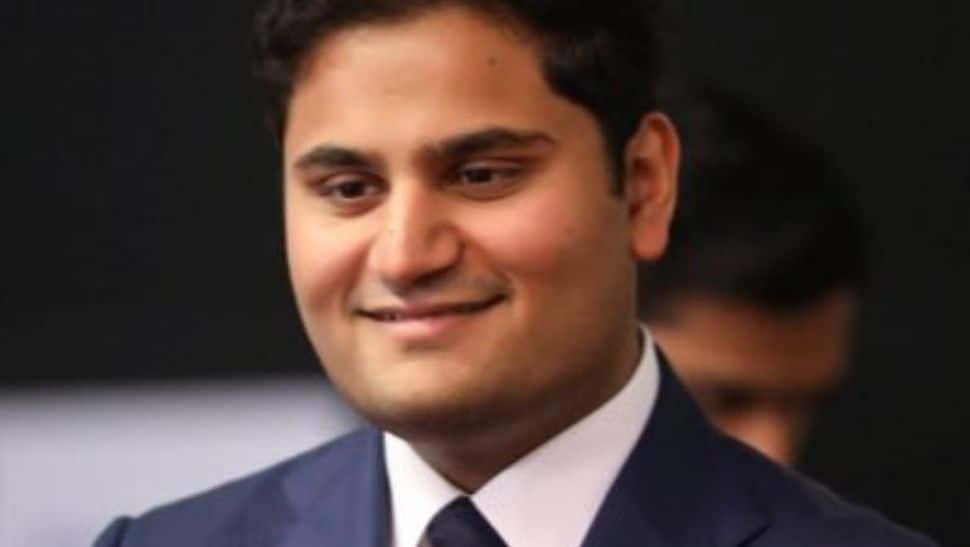 In 2019, he joined the Adani Group. He is currently the Vice President of Group Finance. According to the website, he began his career at the Group CFO's office, where he studied Strategic Finance, Capital Markets, and Risk & Governance Policy.
Along with that, he is "leading the Adani Airports company and the Adani Digital Labs, which is getting ready to construct a mega app to serve all the Adani Group businesses' customers."
Age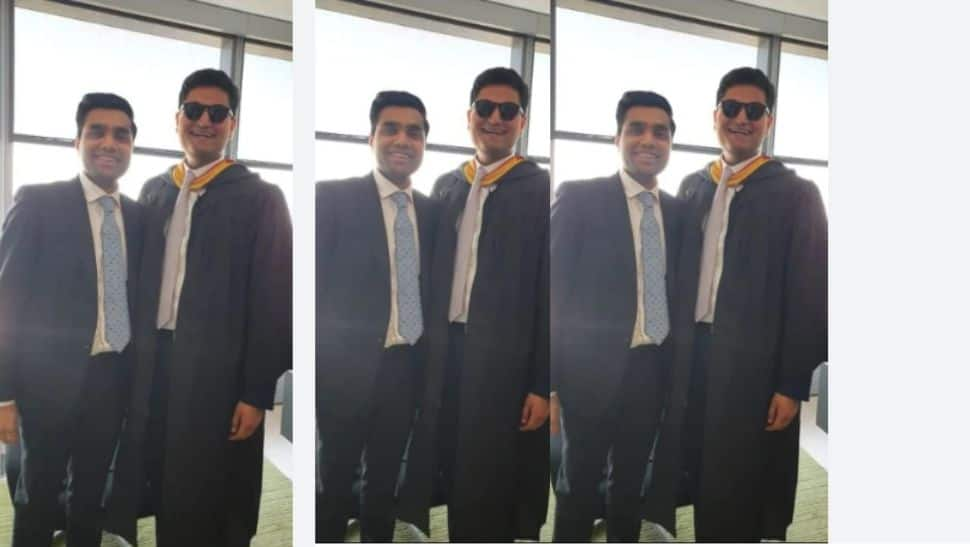 Jeet Adani is over ten years younger than his brother Karan Adani, the CEO of Adani Ports and SEZ, according to Yahoo Finance.
Education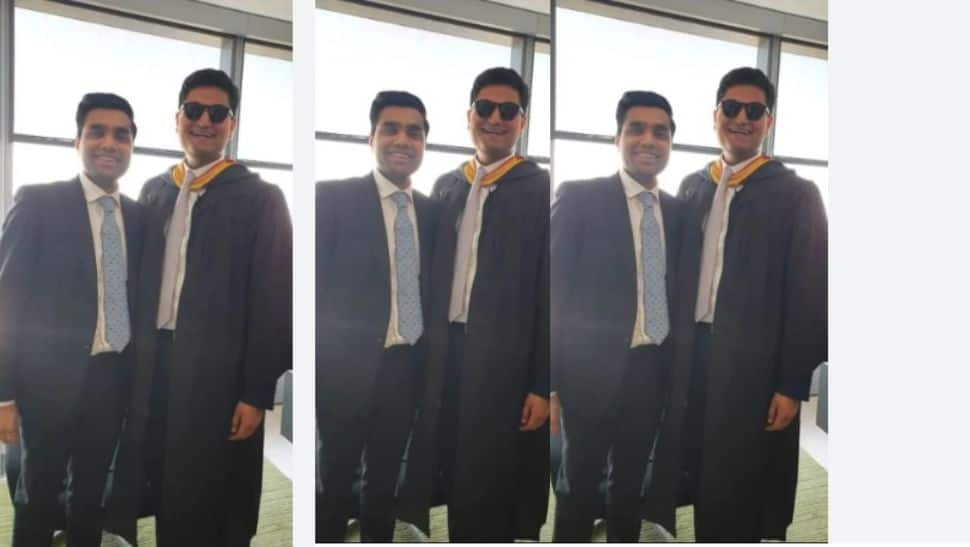 He received his education at the University of Pennsylvania School of Engineering and Applied Sciences, according to the Adani Group website.
Karan tweeted a congratulations to his younger brother Jeet upon his graduation from the University of Pennsylvania's School of Engineering and Applied Sciences in 2019.
He and I shared a photo, and Karan wrote, "Best wishes, Jeet! All of us are extremely proud of you. You succeeded! At long last, you are an engineer."
Congratulations Jeet!! We are all very proud of you.. You did it!! You are finally an engineer.. #pennenggrad @JeetAdani pic.twitter.com/fuEfXDeVpE
Karan Adani (AdaniKaran)
May 18, 2019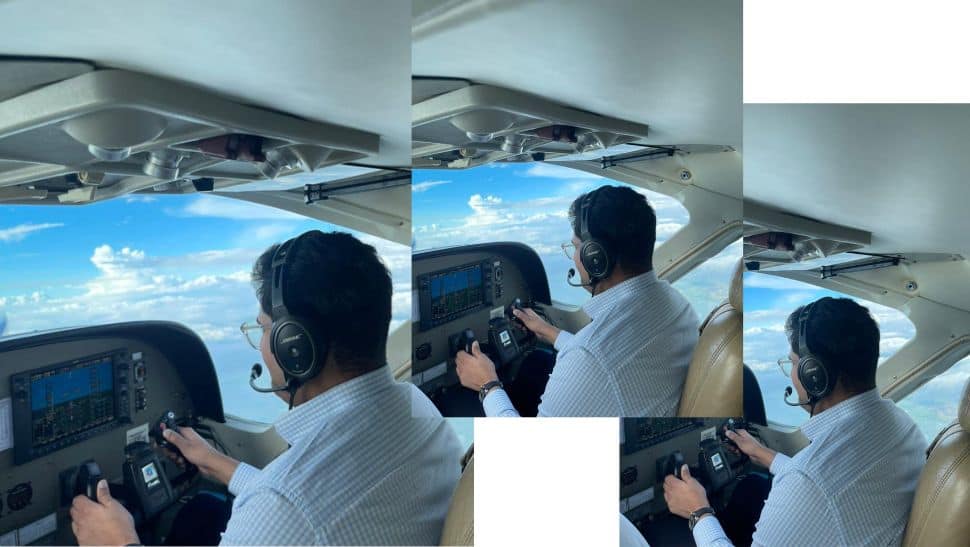 Jeet Adani once posted a photo of himself in a plane, indicating that he is a prospective pilot. A happy global pilot's day to all of my fellow pilots and aspiring aviators, he tweeted.
Wishing all fellow pilots and budding aspirants a happy world pilot's day #WorldPilotsDay pic.twitter.com/DY9LVEEpn5
Jeet Adani (jeetadani1)
April 26, 2022
Car's Passion