photoDetails
Get Oppo A78 5G For Just Rs 950 - Here's How
Oppo A78 5G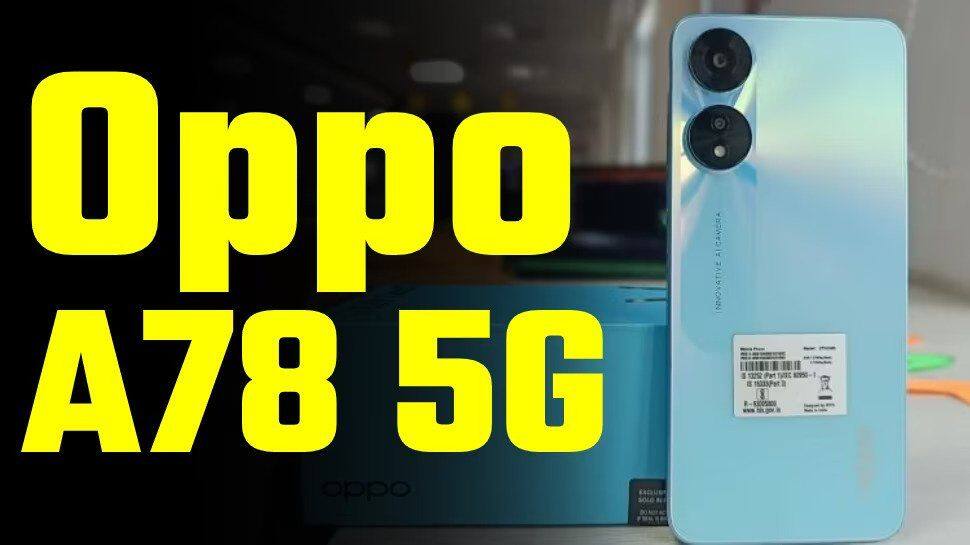 Oppo A78 5G launched in January 2023, making headlines these days. Wondering to know why the phone is the most-talked-about topic? The answer is the phone gets massive price cut. Go to the next slides to know how you can grab the deal.
Price Of Oppo A78 5G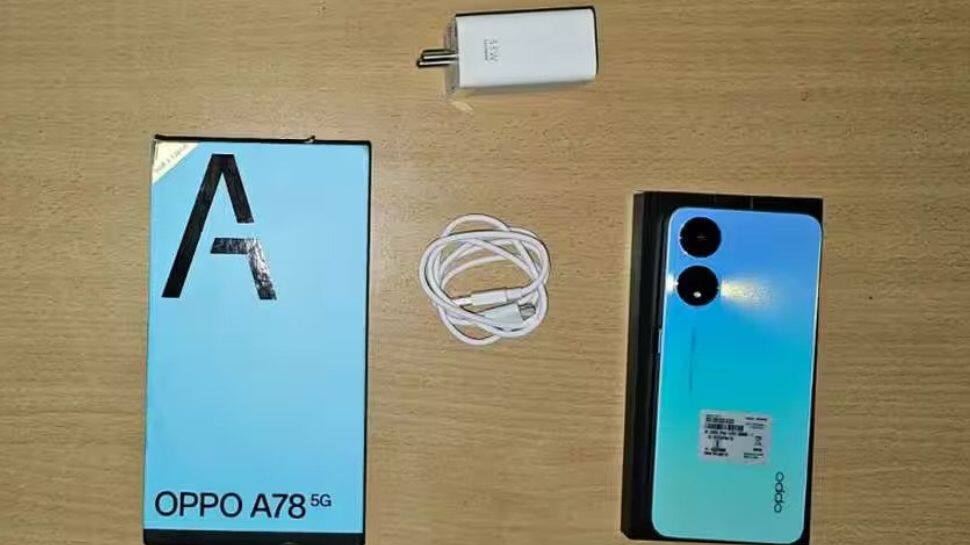 The original price of Oppo A78 5G is Rs 21,999. The phone is currently priced at Rs 18999 with a discount of 14 percent on Amazon. Got confused about if the price of the phone currently is Rs 18999 then how one can get Oppo A78 5G for Just Rs 950. Don't worry! Read further slides to grab the phone for just Rs 950.
How To Get Oppo A78 5G In Just Rs 950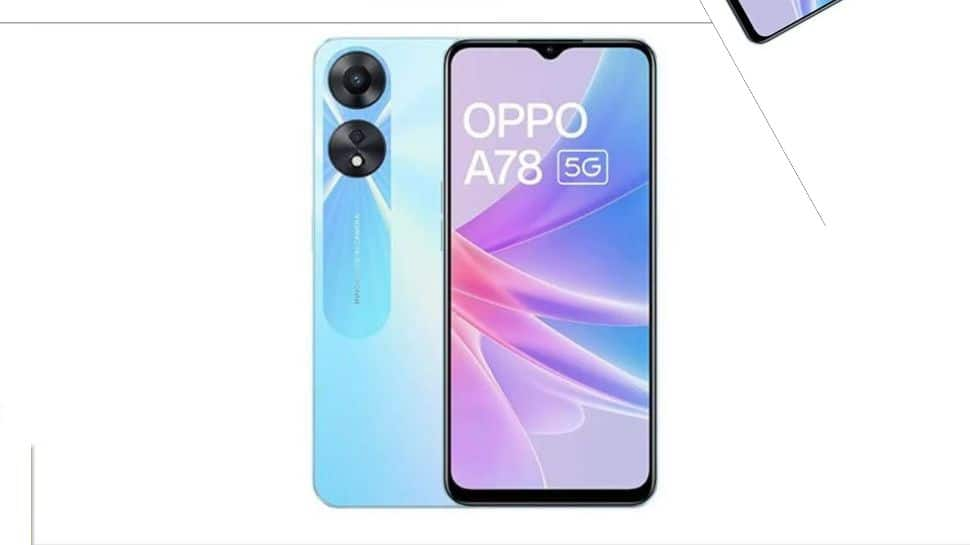 As discussed above, currently the phone is priced at a 14 percent discount on Amazon for Rs 18999. Additionally, you can get Rs 18049 off in the form of an exchange offer. After getting the benefit of an exchange offer, the price of Oppo A78 5G comes to Rs 950.
Specifications of Oppo A78 5G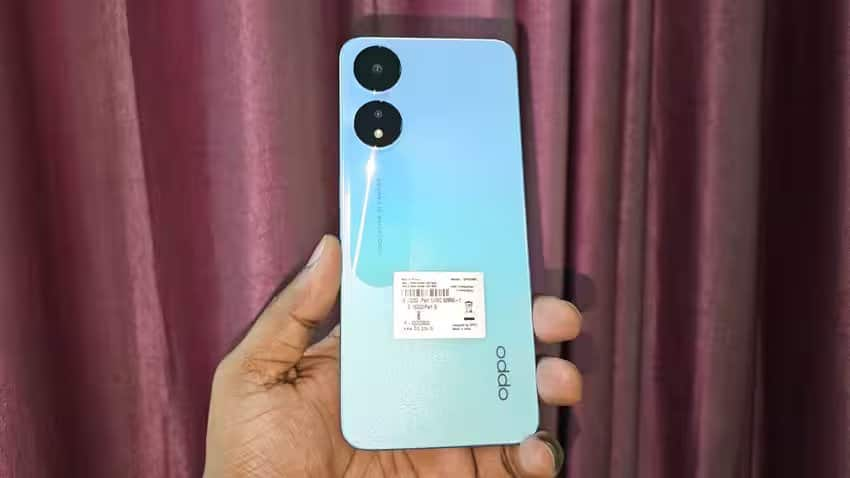 The phone is powered by MediaTek Dimensity 700 chipset and sports a 6.5-inch display with a 90Hz refresh rate. Oppo A78G comes in Glowing Black and Glowing Blue colour option. A 5000 mAh battery packed with the smartphone.