photoDetails
Get Samsung Galaxy F23 5G At Just Rs 549 - Know How
Samsung Galaxy F23 5G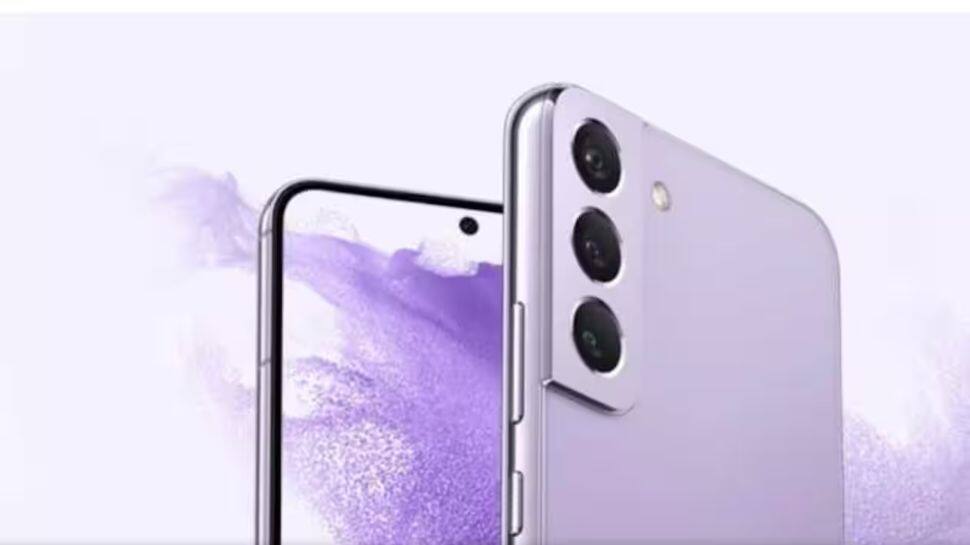 Who doesn't enjoy making savings? especially if you can purchase a phone for only Rs 549 which is worth Rs 23999. On Flipkart, a number of smartphones are cheap and there are also exchange and bank discounts. These deals allow you to purchase a feature-rich device for a significantly lower price. The Samsung Galaxy F23 5G is one of the smartphones that are available right now. The phone, which costs Rs 23999, is currently available on Flipkart for just Rs 549. Here's how you take advantage of the Samsung Galaxy F23 5G offerings.
Price of Samsung Galaxy F23 5G
Samsung Galaxy F23 5G now available at Rs 15999 on Flipkart. The original price of the phone is Rs 23,999. It is available at 8 percent discount.
Bank Offers On Samsung Galaxy F23 5G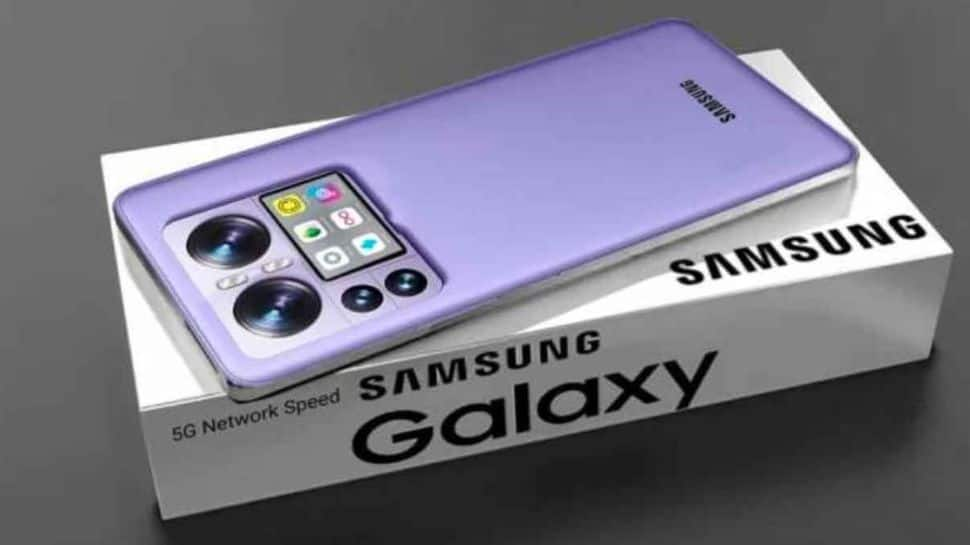 On Flipkart, you can also avail the benefits of using cards. Customer can get 10 percent discount on Samsung Axis Bank Credit Card, 10 percent instant off on SBI crdeit card EMI transactions, 5 percent cashback on Flipkart Axis Bank Card.
How To Get Samsung Galaxy F23 5G In Rs 549
As discussed in the above slide, the phone is currently available for Rs 15,999 on Flipkart. Here's you can take Samsung Galaxy F 23 5G in Rs 549.
You can get an exchange discount of upto Rs 15450. Now the price of the phone reduced to Rs 549.
Samsung Galaxy F23 5G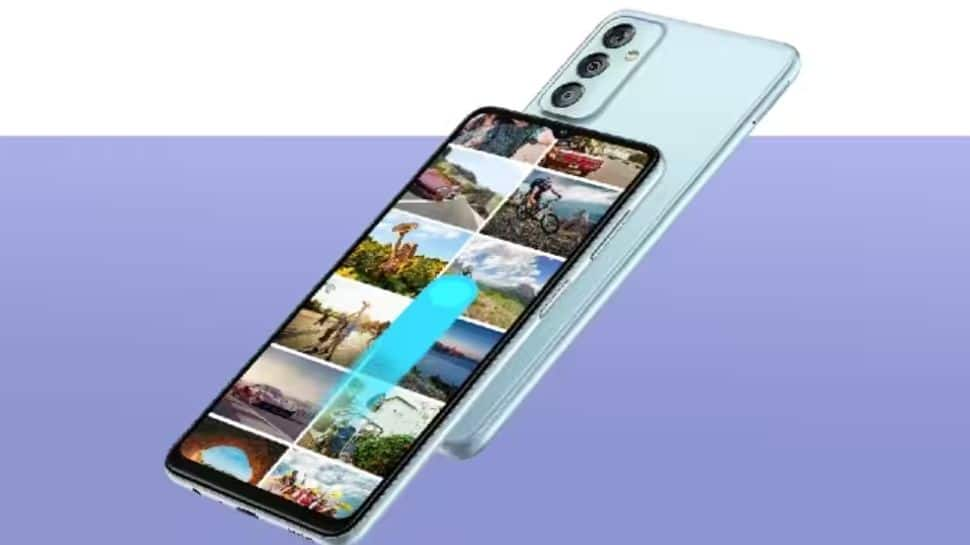 Samsung Galaxy F23 5G sports a 6.6 FHD+ display, a 5,000 mAh battery, and a triple camera setup. The phone comes with a 50 MP primary camera and an 8 MP selfie camera.