Google Pixel 7 series, Pixel watch and more Pixel products launched; Check out prices, specs and other details - In PICS
Google has launched new bunch of products in Pixel family yesterday including Pixel 7, Pixel watch, and many more. It also unveiled its new member of Pixel family – Pixel Tablet that is going to launch in 2023. Customers can pre-order Pixel 7, Pixel 7 Pro and Pixel watch from GoogleStore.com. Are you interested to know about them in details before buying any of them? Here are all the latest Pixel launches in details with prices and specifications.
Google Pixel 7 & Pixel 7 Pro
Latest smartphones are here. They are sleek, sophisticated, and durable. They are powered by new chipset Tensor G2 and made of 100% recycled material.
Pixel 7 and Pixel 7 Pro has 6.3-inch and 6.7-inch AMOLED display, a beautiful aluminum frame and a camera bar. It is available in three colours: Snow, Obsidian, and Hazel colour.
Android 13 is coming with new pixel 7 series to make them fast, smart and secure.
Google Pixel 7 & Pro: Feature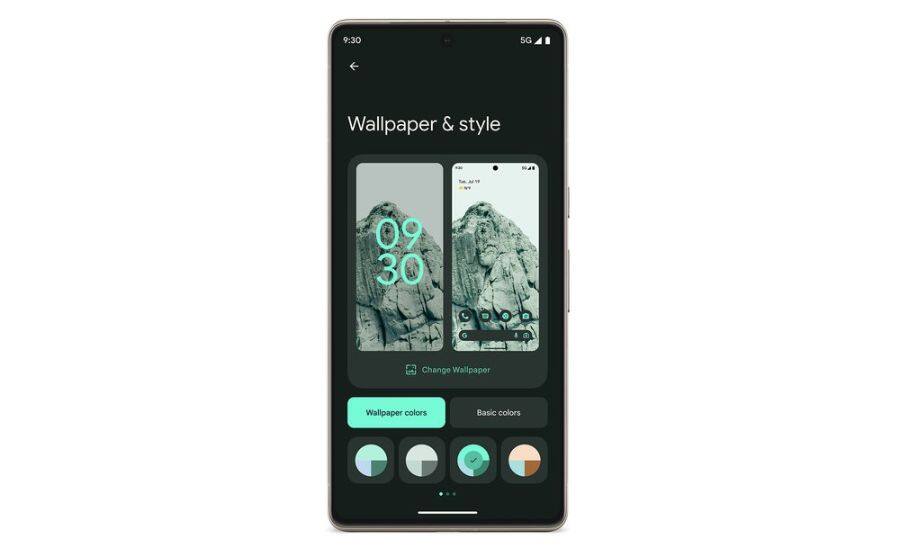 The latest feature include call clearing and call screen assistance to provide good calling expereince with Tensor G2 chipset. It comes with voice assistant technology that provides emojis suggestion only by using voice.
Assistant voice typing is now available in French, Italian and Spanish, in addition to English, German, and Japanese.
Theseries special camera feature is Photo Unblur that lets you to bring your blurry photos back to life. It uses machine learning to improve your blurry pictures – even old ones. Moreover, they have guided frame feature for those who are blind or low-vision to capture selfies with a combination of precise audio guidance, high-contrast visual animations and haptic feedback.
Google Tensor G2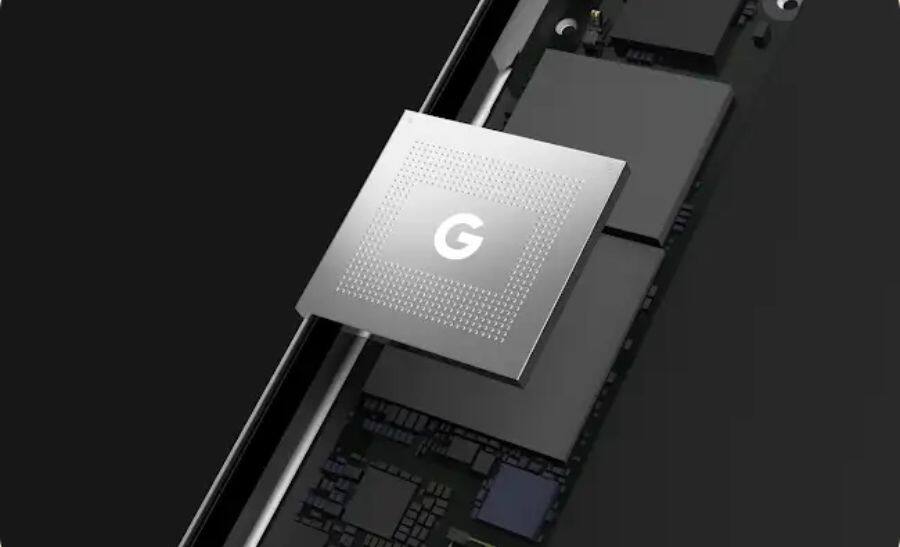 Pixel phones use artificial intelligence and machine learning powered by Google Tensor to perform increasingly advanced tasks, like instantly translating messages and videos1 without internet,3 or surfacing the content you need when you need it.
And Pixel phones get better with time, becoming more personalized and helpful,4 turning them from a one-size-fits-all piece of hardware into a device that's more helpful for you. Pixel can distinguish a tree from a person in a photo, or understand if the picture is blurry and in need of a touch-up.
Google Pixel Watch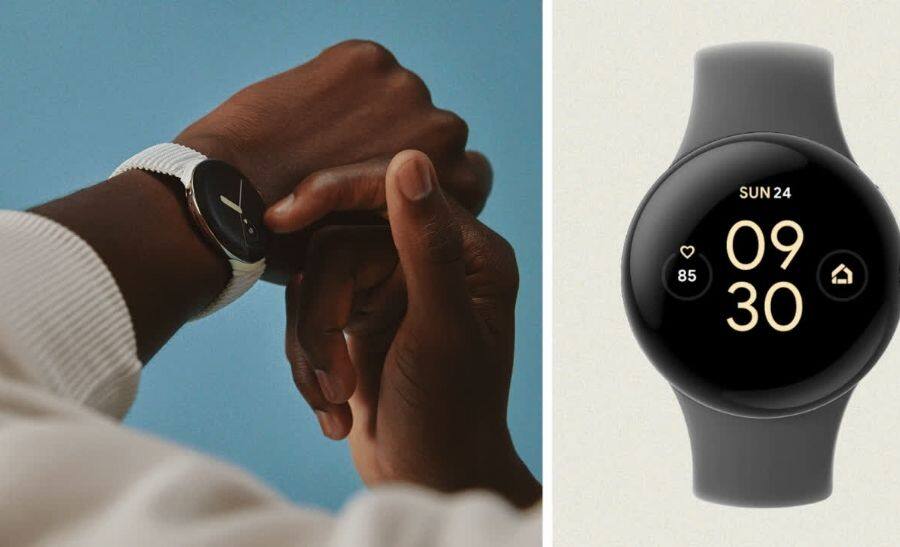 The new member of Pixel family is the smartwatch. Googe's first wearable devide that is powered by new hardware and software. It will cost at $349 and can be available for pre-booking starting October 6.
Google Pixel Watch is powered with Wear OS by Google (Wear OS 3.5) and delivers the information you need at a glance. Interaction is extremely smooth, responsive and easy to use. With tiles and watch faces you can easily customize to be full of information or minimal – the experience is uniquely yours to choose what you see at a glance. With Google Assistant built in, your personalized help on the go is quick and hands-free. You can easily control your smart home devices through the Google Home app or just say "Hey, Google" to your watch to adjust the thermostat, turn on or off the lights, and get notifications from your Nest doorbell when a person or package is at the door (with compatible smart devices).
Google Pixel Watch is equipped with an Emergency SOS feature to alert emergency responders or trusted contacts when you're in an emergency or feeling unsafe. Fall detection (coming in 2023) can sense if you've taken a hard fall, connecting you to emergency services and even auto-dialing if you're unresponsive.
Google Pixel Tablet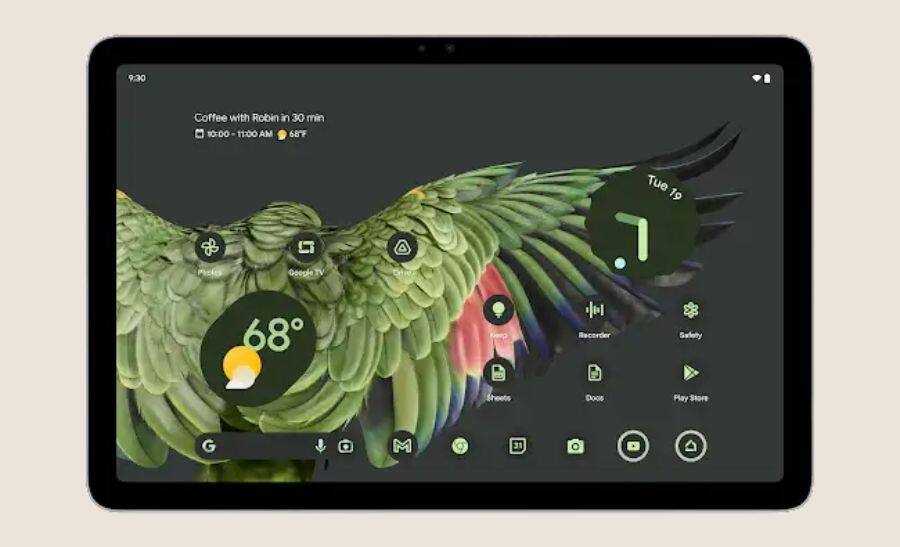 The Pixel Tablet is designed with premium materials and finishes, as well as smooth, rounded corners that make it an unmistakable part of the Pixel family. With its gorgeous display, you can enjoy your favorite shows, apps, video calls, and more on a larger screen.
The Pixel Tablet brings the power of Tensor G2 to an all-new form factor for the first time. With Tensor G2's advanced image processing and machine learning, all your favorite Pixel phone features, like video calling, photo editing, and hands-free help with Google Assistant, will work seamlessly on the Pixel Tablet.
It will come with Charging Speaker Dock - The dock keeps your device charged, makes your tablet helpful 24/7, and unlocks a whole new set of experiences in the home.