photoDetails
Huge Lay offs: THESE companies announce to fire their employees in 2023
The spree of lay offs han't ended last year which had seen big giants like Meta, Intel, etc. laid off substantial proportion of their employees. Within six days of New Year 2023, big MNCs Amazon, Salesforce and Vimeo announced either laid offs or to lay off their employees.
Amazon to lay off around 18000 employees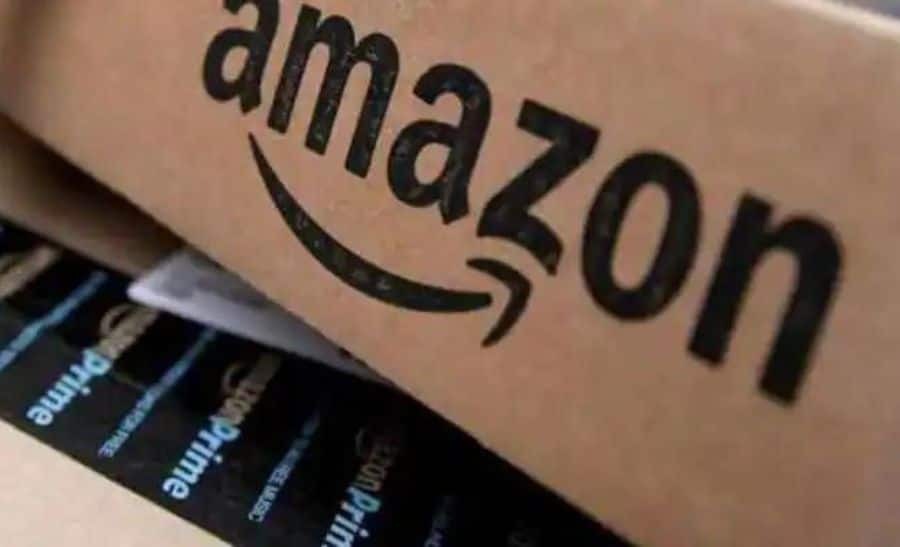 Amazon CEO Andy Jassy has announced to lay off around 18000 employees globally ahead of expected recession in 2023. A day later, Amazon India has informed to lay off around 1000 employees in the country in coming days. The Amazon CEO said in a statement that they were not done with the annual planning process as earlier mentioned, and "I expected there would be more role reductions in early 2023".
Vimeo to lay off 10% employees
Video-streaming platform Vimeo announced to lay off its 11% employees as these are hard times. Vimeo CEO Anjali Sud says, "Today we announced the decision to reduce Vimeo's team size by 11%. This was an incredibly hard decision, one that impacts peoples' livelihoods and spirits in already difficult times. It is also the responsible choice to enable Vimeo to be a more focused and successful company, operating with the necessary discipline in an uncertain economic environment
Salesforce Layoff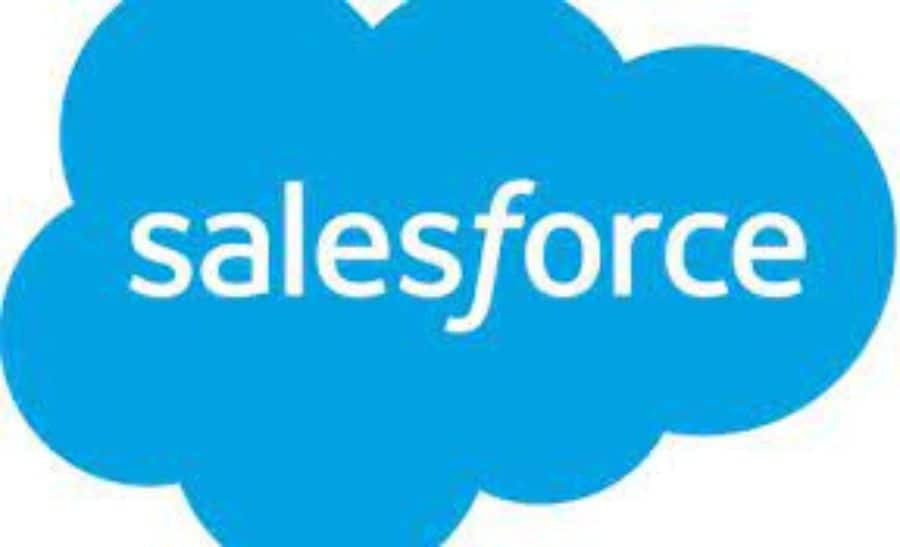 It is reported that Salesforce will layoff about 10% of its employees in coming days. According to a report in Reuters, Marc Benioff, the co-Chief Executive of Salesforce wrote a letter to all employees explaining how the current environment remains challenging on several fronts. It read, "The environment remains challenging and our customers are taking a more measured approach to their purchasing decisions..... As our revenue accelerated through the pandemic, we hired too many people leading into this economic downturn we're now facing, and I take responsibility for that."
Google will layoff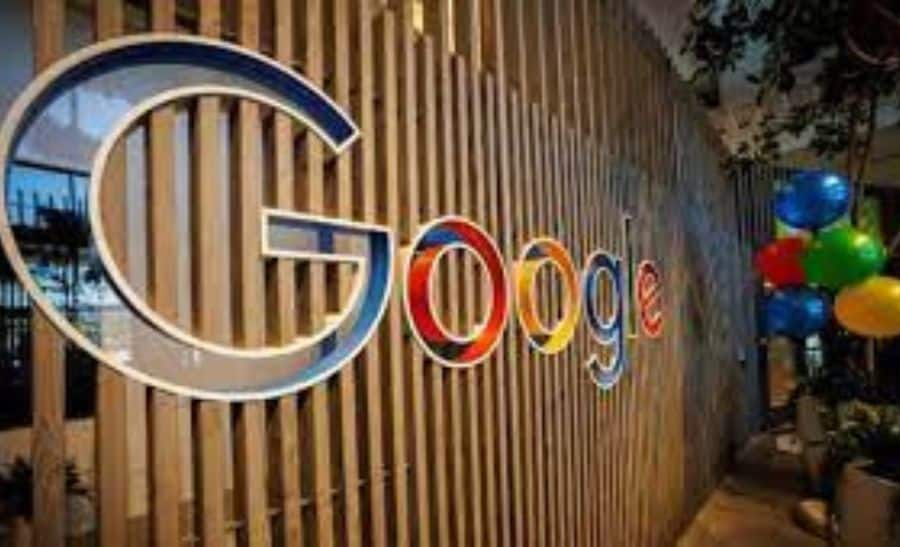 Google parent Alphabet will start laying off employees in coming days on the basis of performance. Low performing employees are at risk to be laid off in the stint. Alphabet CEO Sundar Pichai hinted about the upcoming lay off in internal meetings.